This time last year I was busy with all the holiday hulabaloo.  I shared some fun projects and thought you might want to take a trip down memory lane with me.  Here are my favorite homemade Christmas ideas from 2010: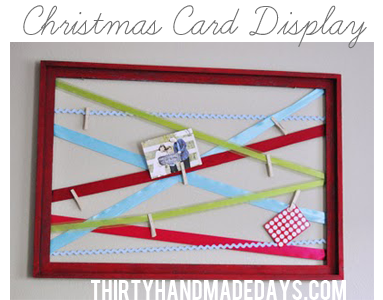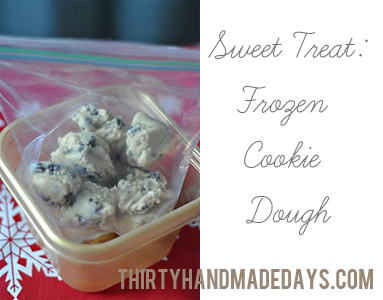 Christmas Card Display & Frozen Cookie Dough Gift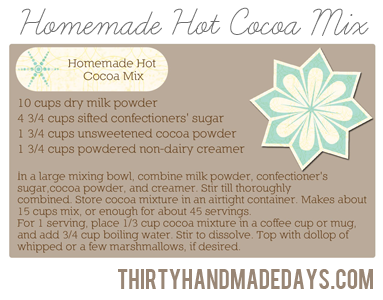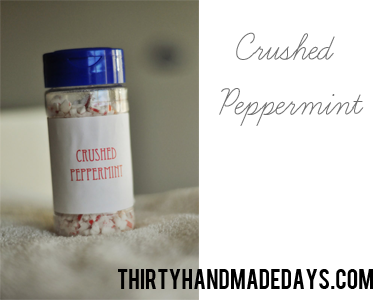 Hot Cocoa Mix & Crushed Peppermint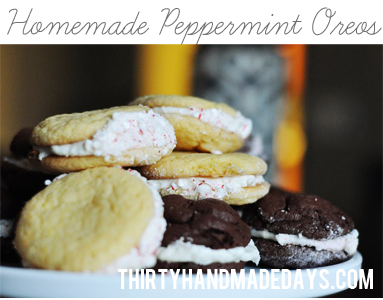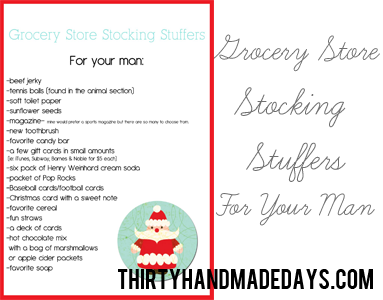 Homemade Peppermint Oreos & Grocery Store Stocking Stuffers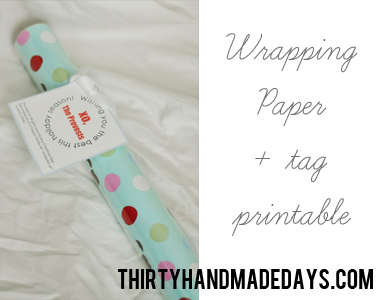 Gift Wrapping Present
Today you can find me over at SNAP! with another Christmas idea: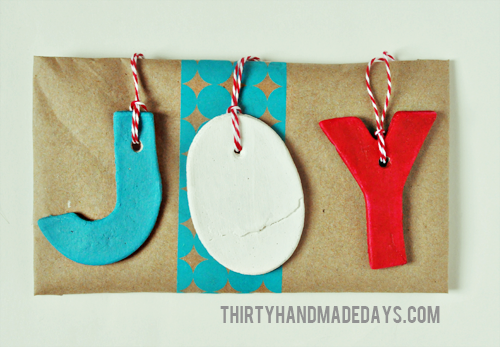 Meet me over there!