Last summer Josh spearheaded a backyard makeover. With new grass, and a cleaned up environment, the kids love to play in the backyard on the swing set, the trampoline, and slip 'n slide. We don't have a big space- thank you California- but it suits us just fine.
Here are some of our favorite spots around our backyard-
Where I can be found: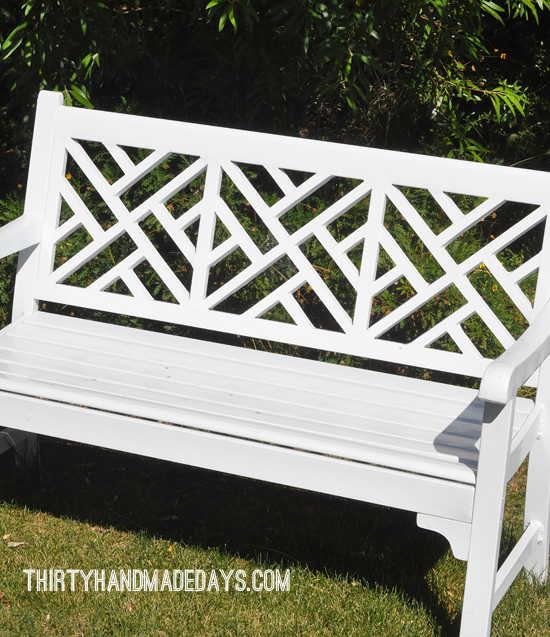 Where the kids can be found: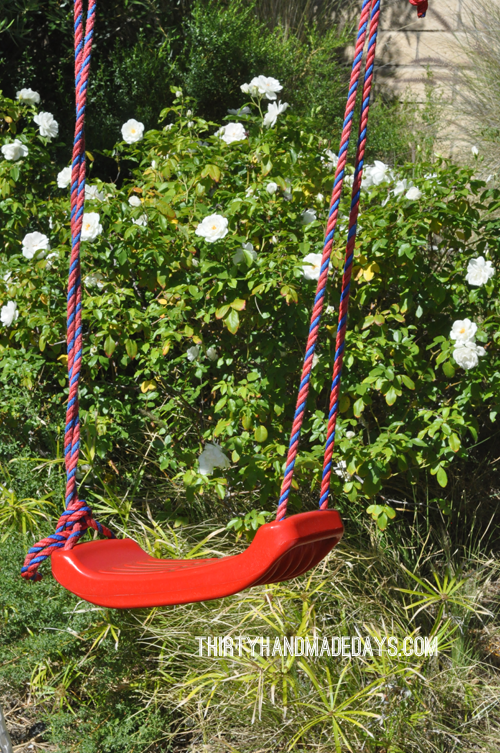 J's all time favorite spot:
Josh calls it J's version of a clubhouse.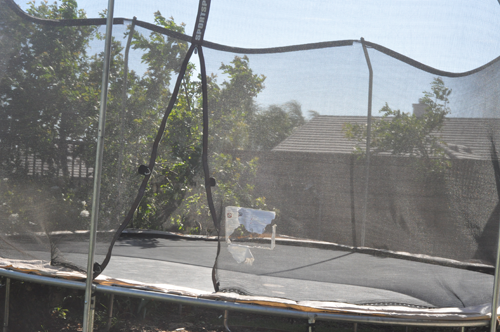 Where Josh can be found: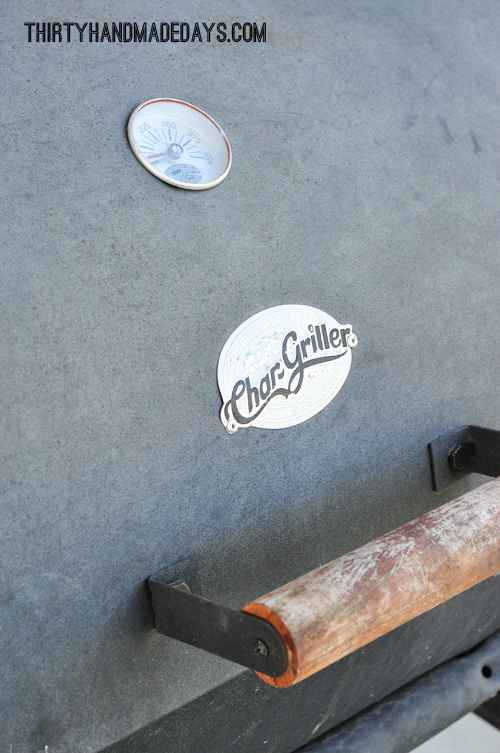 Added some flowers on our patio table: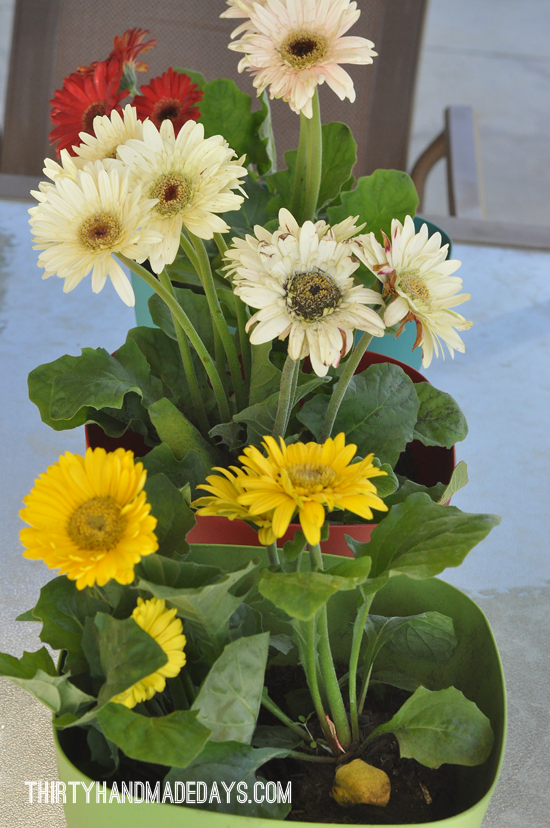 I'm making a list of things that need to get done this summer. It will be a loooooong list. We'll be doing some fun activities but I'll be also organizing and doing all kinds of projects that I've put off for far too long. I thought posting about it here might make a little more accountable….
It wouldn't be proper goal setting without a cute printable, now would it? I will be making a more specific one, but wanted to create something generic that I could brainstorm with. So here she is: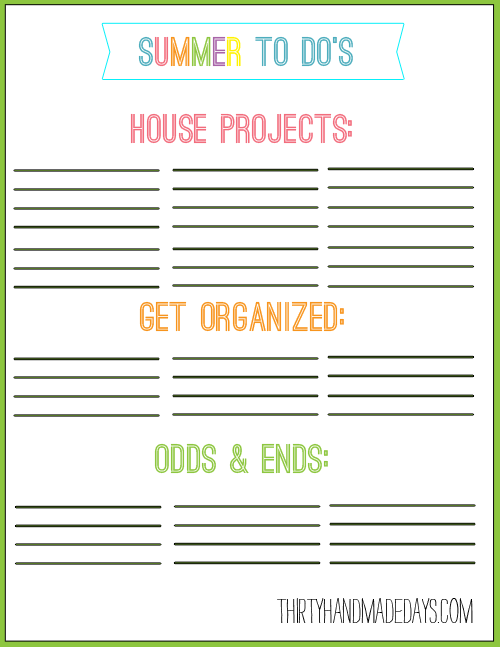 Download your own Summer To Do's printable.
Enjoy!
Now that I have shared what turns my backyard into my perfect summer oasis, I want to know what you've done to transform your backyard into your oasis. One of my lucky readers will win a $25 Sears gift card!
Need help finding your own pieces for your backyard? Sears is bringing the ease of searching for those perfect pieces with their recently launched iPad digital catalog. On your computer? Don't fear, Sears has an amazing digital catalog built just for you.
This is a sponsored conversation written by me on behalf of Sears. The opinions and text are all mine. Official Sweepstakes Rules.