You know when you visit a blog that just takes your breath away?  Rebecca's blog, Simple As That, is like that for me.   Every time I visit, her projects are adorable and her photography is outstanding.  If she links up to my Pity Party (thanks for linking up Rebecca!) I can usually tell just from the little pic that it's hers before I even click.  
This week Rebecca is launching her newest e-book Real. Life.Photography.  It is AWESOME.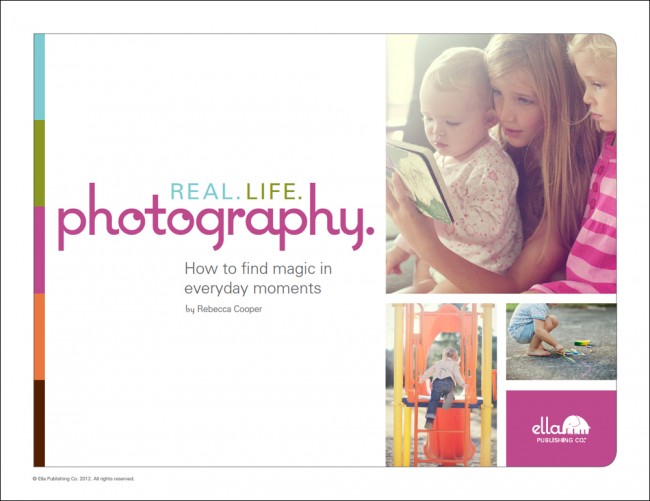 This book is full of tips, ideas, ways to interact with your photography subject.  I love the "How I got this shot" on each page.  She clearly explains where she was or how she was able to get a good shot.  I love when things are spelled out- and she does this perfectly in the book. Rebecca also shares solutions to common photography mistakes.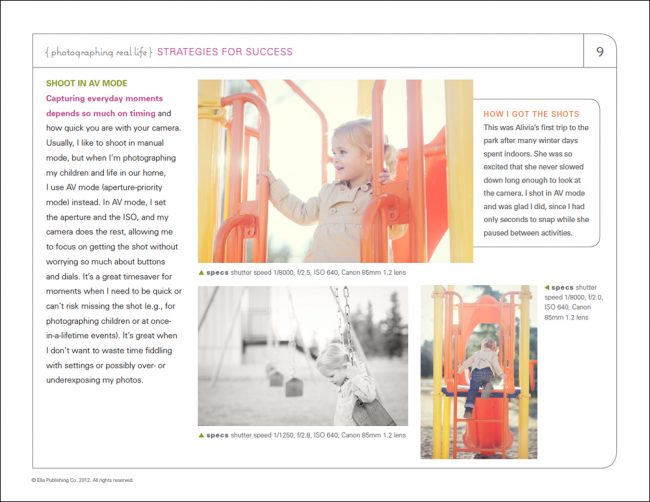 Christy from Addy Lane made a set of actions called Simple Fixes Actions that are the perfect compliment to Rebecca's e-book.  They work for both Photoshop Elements and PS.   I loooove how simple they are yet really give a pop to pictures.
Not over processed or over done. Simple but awesome, right?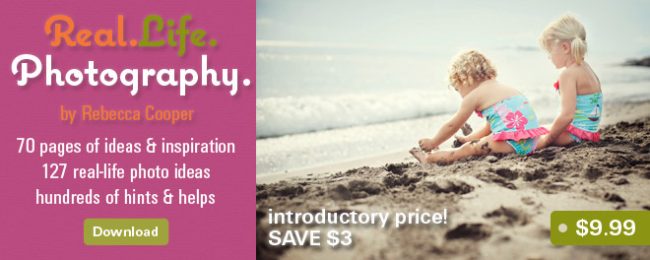 The regular price for Rebecca's book or Addy Lane actions is $12.99 but you can purchase it now now for $9.99 each. If purchasing the actions + book together you receive an additional 20% off using coupon code PHOTOFIX.
Rebecca wants to kick off the release of her e-book with a fun giveaway for my readers.  One reader will get a copy of her 3 e-books:
AND one set Simple Fixes action set (PSE or PS, your choice) from Addy Lane.
Enter the giveaway below by Thursday, June 22nd. A winner will be chosen at random and notified via email.