My youngest kiddo has always been into sports and technology. Imaginary play has never been his forte. But when I read information about the VTech Switch & Go Dinos™, I thought it was the perfect chance for me to encourage him to use his imagination while playing with a tech toy. I really didn't know if this was the toy that would pull him away from his baseball bat and mitt or his video game.
I'm happy to report that Drew has found a new favorite kind of toy and wants to get the others from the collection. He took it in the car with him when he went out with his dad. He's been telling his friends. And I'm happy that he wants to play.
While he was zooming the car around the other day, the thought occurred to me that my nephews would much fun with it as well. It combines some really cool elements- electronics and technology, sounds and transformation. He loves that it "transform-es." Love that six year old vocabulary. He also loves the sounds- when it's a car it makes one sound and when it's transformed into a dino it makes a different one. There are seven Switch n Go toys that you can collect.
What do you do in your home to encourage imaginary play?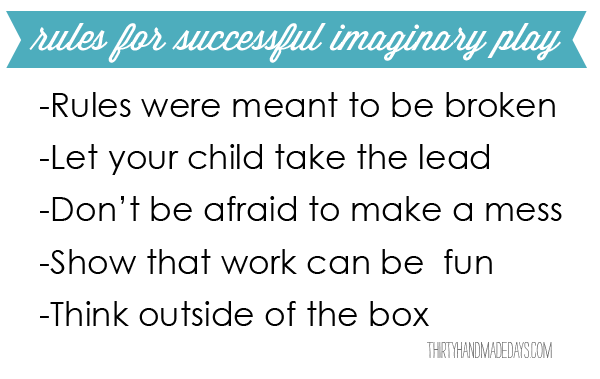 VTech is doing a really fun contest called "Show and Tell with Switch and Go." We made a little video example:

Drew's final drawings of his creation: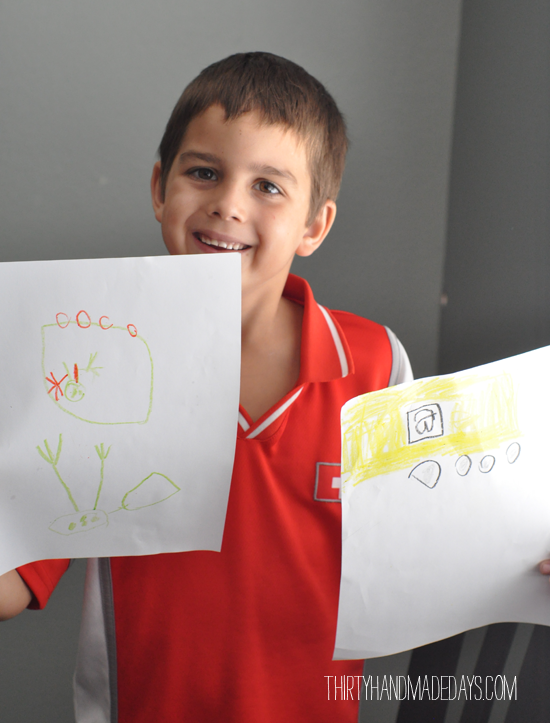 Submit your child's video because I'd love to have one of my 30days readers win! Here's what you do:
Upload a 15-30 second video to the VTech Facebook page of your child's home-made Dino creation. In the video, your child can show VTech their new Dino by drawing, building or customizing their existing Switch & Go Dino. Don't forget to tell VTech about the cool things your Dino does!

Have your child choose 1 of 3 ways to show-off their Dino creation and record it on video:

1. Draw: They can use markers, crayons, paint or pen to sketch your creation on paper

2. Build: They can use foil, paper, cardboard, or any non-branded household items to build your Dino

3. Customize: They can update their own VTech Switch & Go Dino with accessories and fun props to give them a new image!

From

October 8

through

October 19,

cast your vote for the coolest, most creative and fiercest video…
One grand-prize winner will get a kids lifetime supply of educational toys from VTech. And your video will air on a VTech commercial on Nickelodeon, which you can watch at your very own viewing party with your friends and family. And VTech will also transform your living room into the ultimate Dino den.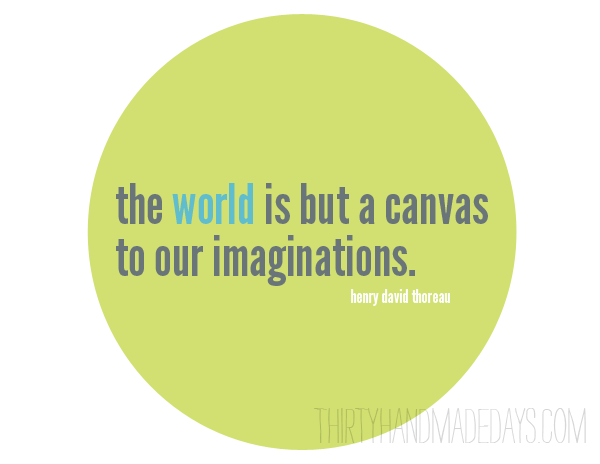 Download an imagination printable. For personal use only.
To see other bloggers' reviews and unique Switch & Go dino videos, please visit the VTech brand page on BlogHer!
Remember: It's EASY to enter! Simply DRAW or BUILD your own Dino for a chance to win! Purchase of a VTech Switch & Go Dino is NOT necessary to enter. Let their creativity come through by having them tell the world what their dino looks like, what it eats, what it sounds like, and more – it's THEIR VERY OWN DINO!