It's my first Father's Day without my Dad.  Just writing that makes me want to curl in a ball in the corner.  I know that my Dad wouldn't want that but it's the truth.  The other truth is that today isn't just about my Dad but it's about my kids dad too.  And I want him to be celebrated and loved on.  So we'll do just that.
In an effort to put a spotlight on my amazing Dad I wanted to share some things that he did right.  He did a lot right but these things molded me into who I am today.    5 things he taught me to help me succeed: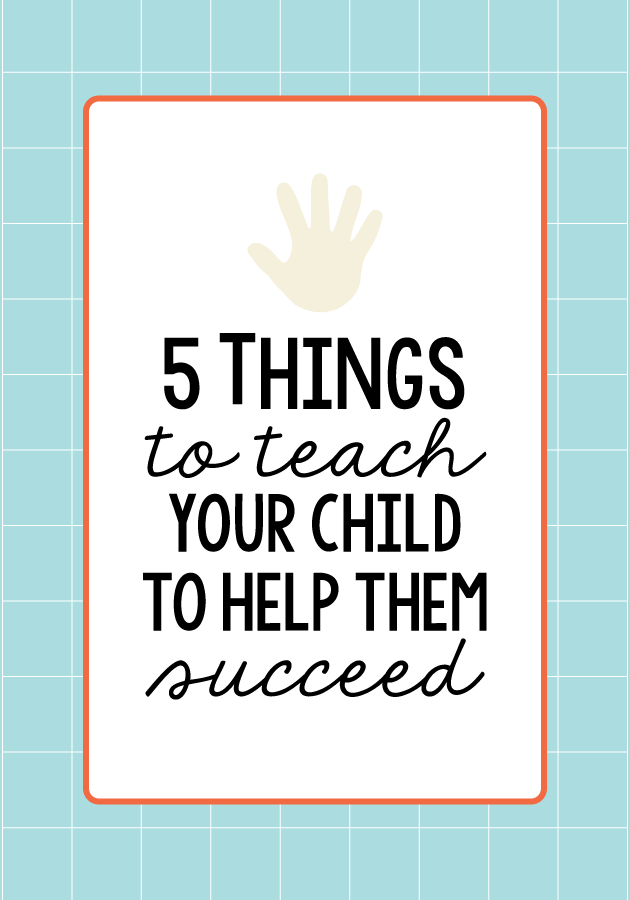 If you work hard enough, you can do whatever you put your mind to.
This is a huge one for me as my Dad instilled in me that I can do WHATEVER I want if I'm willing to put the work in.  He built a business from nothing into the most successful in his field.  He worked hard every single day and did what he loved.  It showed.  Because of his example I knew early on that I was capable of anything I wanted.  I just had to go out there and try, try and try some more.
See the good in people.
My Dad was the ultimate people person.  He would walk into a room and light it up.  There are a few people I've met in my life who no matter who they are talking to, they make that person feel like they a million bucks are like they are the only one in the room.   My Dad was one of them.  He saw the good in everyone.  That included the bratty teenagers, the insensitive adults, the people that weren't given a chance by anyone else.  He LOOKED for the good.  And so he found it.
Someone will always have it better than you and someone will always have it worse.  Learn to be happy with what you have.
My Dad said this to me several times over the years.  I have clung onto it in my adult life as Josh and I have faced many trials.   If you think about it, it's so true.  There are people around the world facing all kinds of challenges.   You have to not only be okay in your circumstances but to be HAPPY.
Show love to your husband or wife.
This is more of an action than what he said all the time.  He showed love to my mom and there was no doubt in our minds that he adored her.  I am reminded of the quote:

"The best thing a father can do for his children is to love their mother."

This provided security for my siblings and me.  It also provided great role models for us.

I love you no matter what.
My Dad never went a conversation without telling me that he loved me and that he was proud of me.  That is one of the things I miss most- hearing his voice and knowing with certainty that he meant it every time.  There were no conditions with him.  Was he disappointed in me sometimes?  Maybe.  Did that mean he still wasn't proud of me or love me? No way.   I knew that I could always go to him and feel secure and loved.  This is the biggest thing that I want my kids to know from me.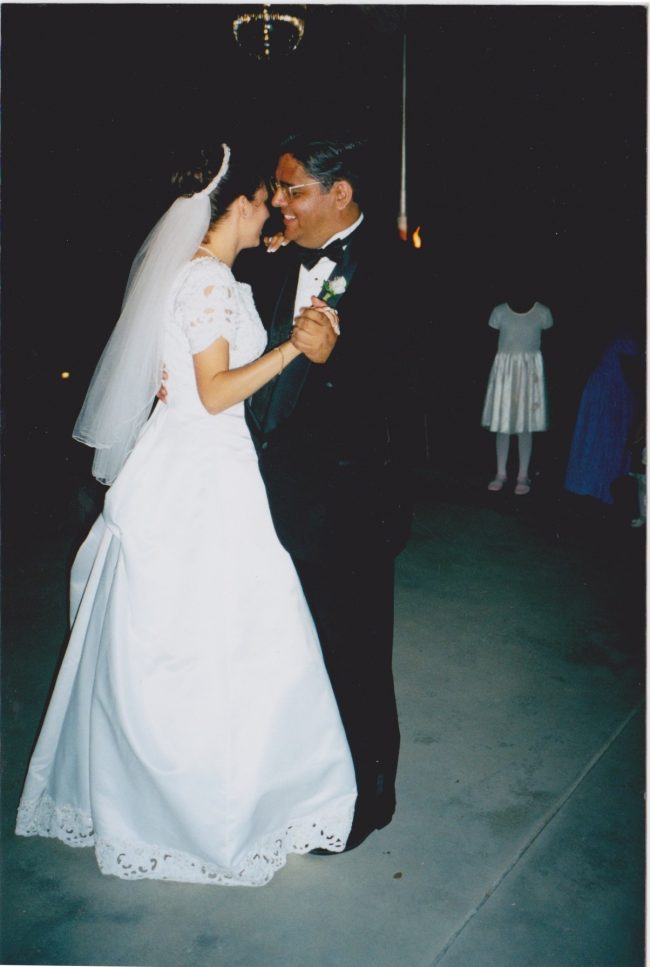 Dear Dad,
I miss you every single day.  I am so grateful for the years I had with you.  I know everyone says their Dad is the best but I reeeeeallllly mean it.   I know that you are watching me and my family, cheering us on like you always have.  I see you in my kids all of the time and will look for those qualities I love most about you in them.  I can't wait to be reunited with you one day.  For now I'll try my hardest to continue to make you proud.
Love you so much, Miq
For Mother's Day I posted about encouraging words for those dealing with loss.  This applies to today as well.