Seriously! Christmas is sooo close.  And I'm scrambling.  Lots to do! Hopefully you're more ahead of things than I am.  I'm still putting Christmas gift ideas together.  Another pun is involved in today's project.  I think I need an intervention.  But in the meantime- enjoy!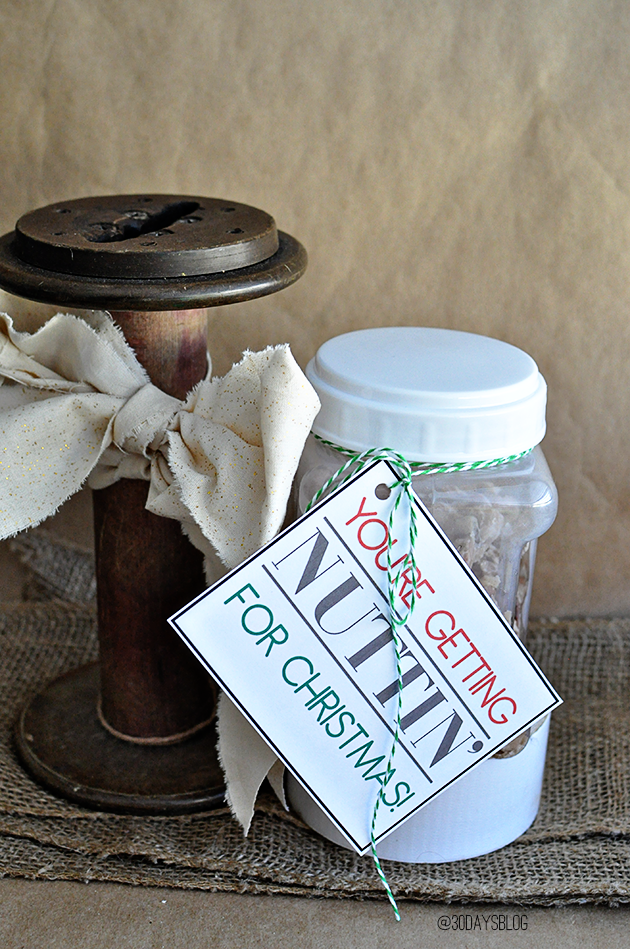 For this gift idea you will need: a container, Sugar & Spiced Nuts and my printable.  Whip up a batch of Sugar & Spice Nuts, pile them into the container, print and attach the tag.  Finished cute and yummy gift in no time!  Here's the recipe:
Sugar & Spiced Nuts
Ingredients
¾ c corn syrup
4½ c sugar
1 c water
2 tsp cinnamon
3½ lbs pecan or almonds
Instructions
Line a cookie sheet with tin foil.
Over medium heat in a heavy saucepan, combine first 3 ingredients.
Stir only until sugar is moist- don't over mix.
Let cook over medium heat until it reaches 242 degrees F using a candy thermometer.
Immediately remove from heat and add cinnamon.
Stir until mixture settles or stops boiling.
Stir pecans or almonds into mixture all at once.
Stir until all pecans are coated completely.
Pour out onto a cookie sheet and allow to cool.
Break into pieces and serve.
Recipe found via Pine Cones and Acorns.
Ok- if you're anything like me, candy thermometers might scare you.  DON'T let them scare you!! They are so easy to use.  I used to be afraid when any recipe called for one but now it's no big deal.  Just go for it!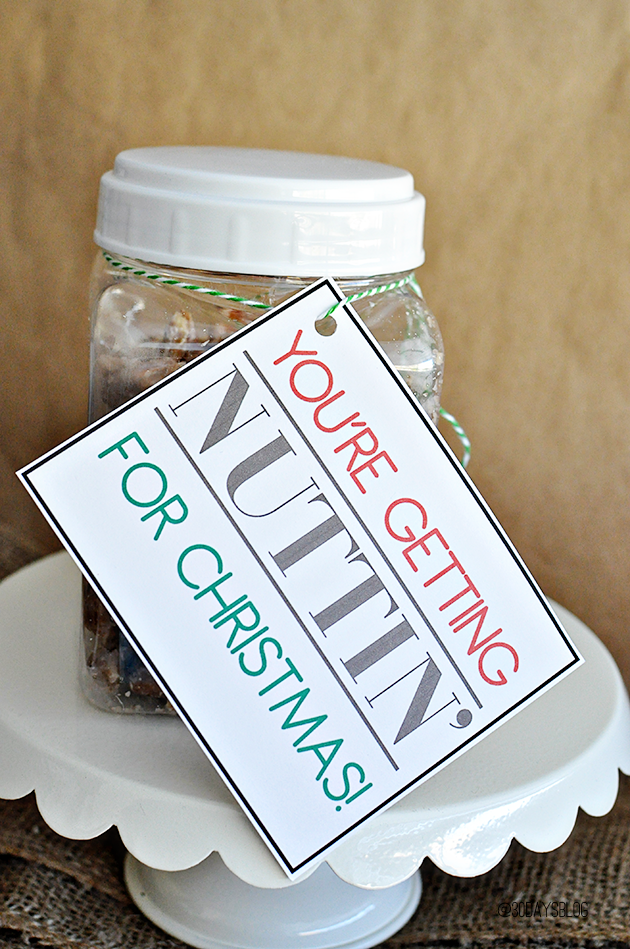 Click on the image below to get a full page of printables: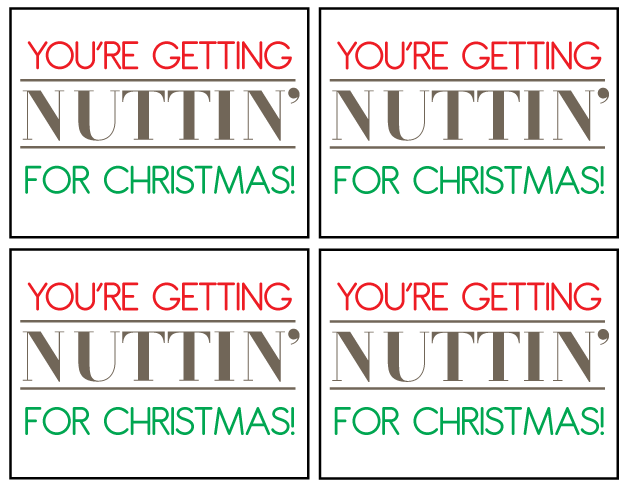 For personal use only.  Thank you!
Check out these other fun holiday gift ideas: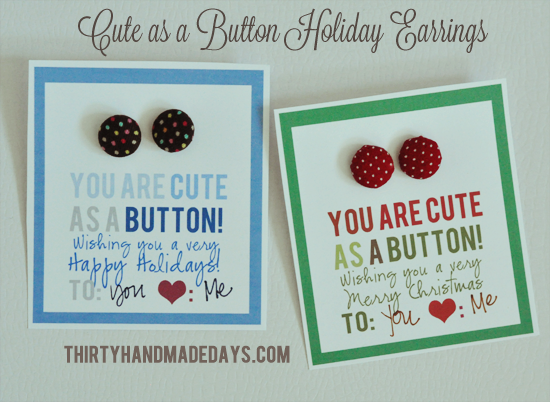 Cute as a Button Cards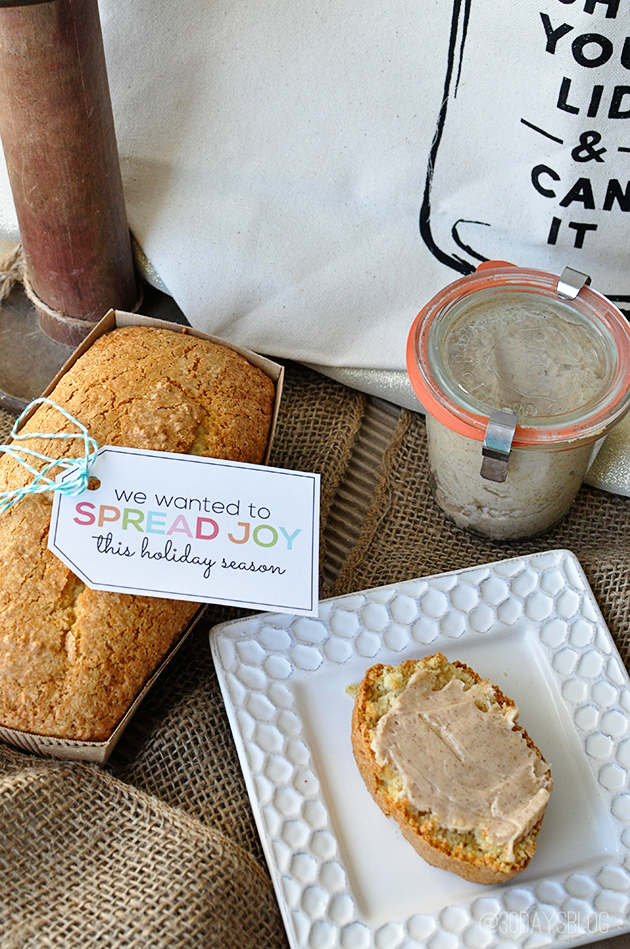 Spread Joy Gift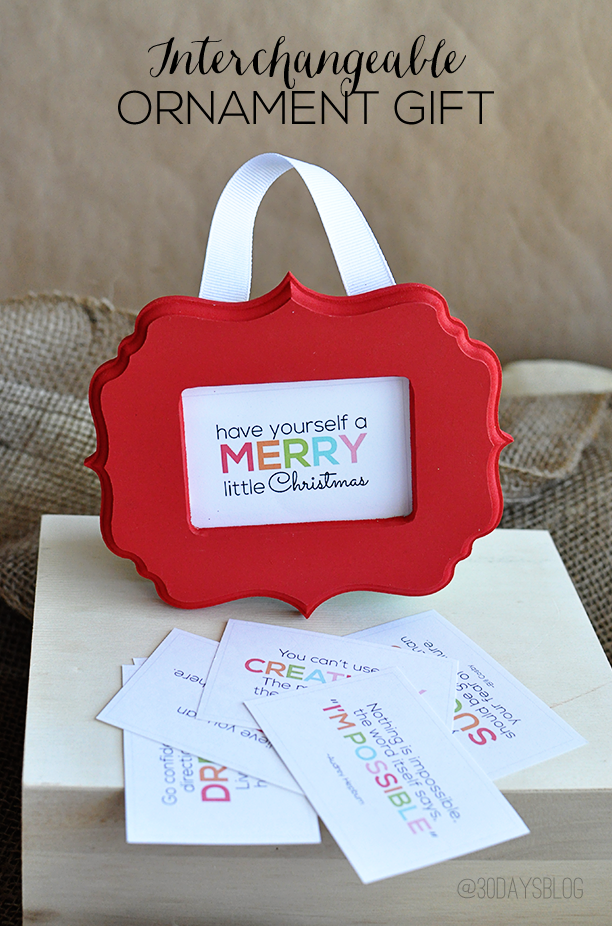 Interchangeable Ornament Gift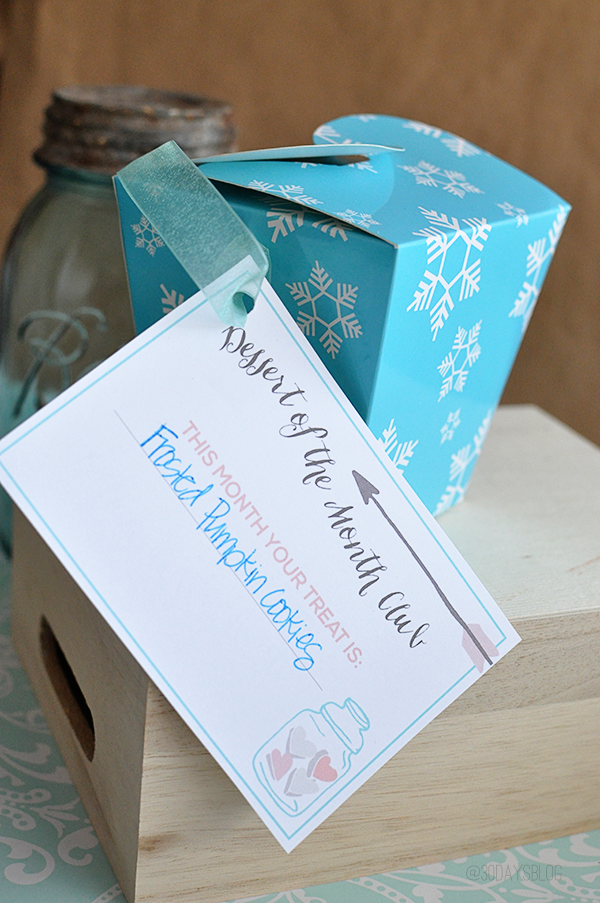 Dessert of the Month Club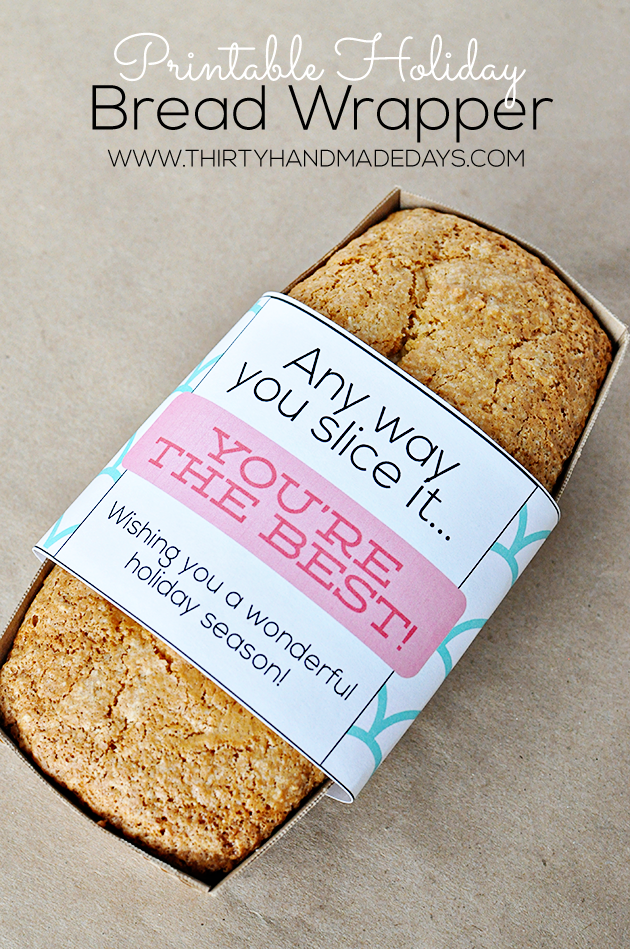 Any Way You Slice It …..