This post and giveaway is sponsored by The Home Depot.  All opinions are 1 million% my own and I'm happy to be working with a company I believe in about an important topic. 
Right before our first anniversary, Josh and I bought our first home.  It was cute and perfect for the two (and a half, I was pregnant with our oldest) of us.  By the time our youngest came along we had outgrown it.  I spent a couple of years searching for the perfect second home and was so grateful for the move to a larger, more suitable house for the five of us.  We moved in, set up house and started to get settled.  About six months later we got the scare of our lives when police officers ordered mandatory evacuations in our neighborhood because of a growing brush fire that was way too close to our dream home.   I gathered what I could and packed up the car to leave our perfect-for-us home.  Luckily we were able to return to our home despite the ash and smoke filled air later that same day.  But every October fires pop up in my area.  It's scary.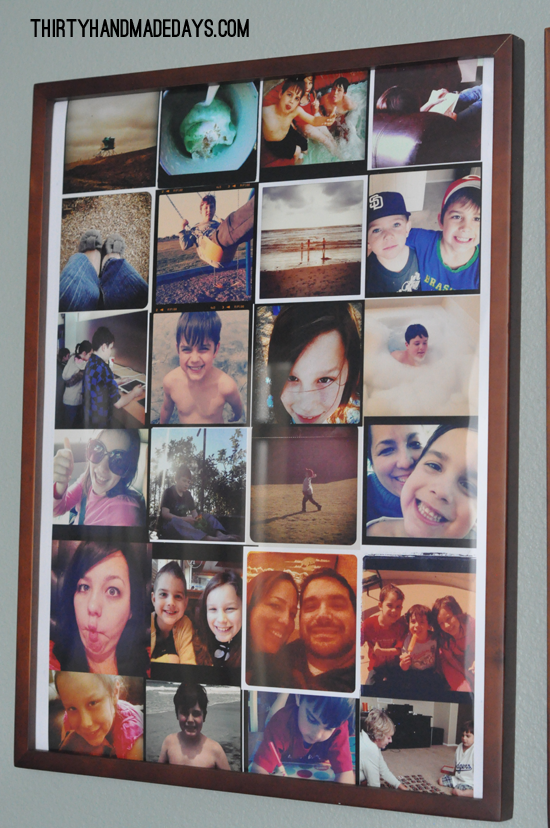 What would you grab if you had to evacuate?  Would you be prepared?
The Home Depot in partnership with Kidde products and Life+Gear Light Nights contacted me to be a part of Fire Safety Month and I knew that I could help just a little bit with getting the word out and hopefully help some of you be a little better prepared.
I created this Safety Checklist Printable to add to my family binder:

Download your Safety Checklist to add to your family binder. 
Time to get real- when I created this list, I had ONE thing checked off, my
Family Binder
.  Other than that, I wasn't up on my safety like I should've been.  I'll be going through each item over the next several weeks to make sure that our home is safe.   Although I hope I never have to use any of it, I will feel so much better being fully prepared.  Because there is no such thing as being overly prepared, right?
Honestly I didn't know anything about these fire safety products.  I'm glad I had the chance to read up and learn what each of these items do and why they are needed.  The Kidde
Smoke and Carbon Monoxide alarms
are maintenance-free and never need battery replacements.  They have an end-of-life signal to let you know when it's time to replace them.  
Kidde Fire Extinguishers
can be used for trash, wood, paper, glue, liquid, gas and equipment fires.  (I once set a napkin on fire while cooking…this would have come in handy!)  They have a 6-8 ft discharge and 8-12 second time.   I especially love the
Life+Gear Fire Safety Night Lights.
  These lights are activated by the sound of your smoke alarm, guiding you to safety in the event of a fire.

Connect with The Home Depot on Facebook, Twitter and learn more about Fire Safety.
Enter to win 1 Kidde Smoke Alarm and Life+Gear Night Light by leaving a comment below.
The Home Depot partnered with bloggers such as me to help promote Fire Safety Month. As part of this promotion, I received compensation for my time. They did not tell me what to purchase or what to say about the products used. The Home Depot believes that consumers and bloggers are free to form their own opinions and share them in their own words. The Home Depot's policies align with WOMMA Ethics Code, FTC guidelines and social media engagement recommendations. The giveaway winner will be chosen at random and prize fulfillment will be handled by a third party.
Other Stories We Love