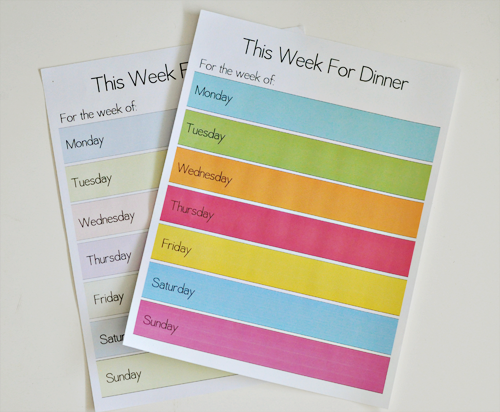 Anyone else in a dinner planning rut?  Just me? Shoot.  Things are about to change around here.  And in an effort to get motivated, I created a little meal plan printable.  Straight forward and simple.  Fail proof. Let's hope.
I made this fun chalkboard menu board at a church activity last year:

I love it! But I wanted something I could just write on too.
So I created one that could be printed every week.
OR you could laminate it and use dry erase
markets to change it every week.
Add a magnet and stick it on your fridge.
Call it good.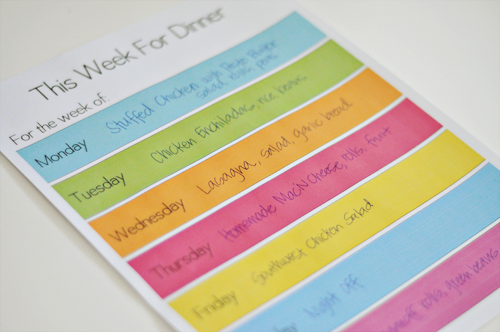 Download your own free meal plan:
For personal use only.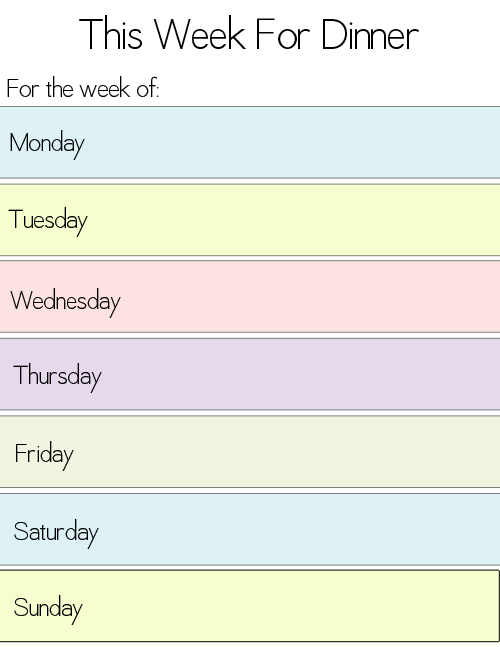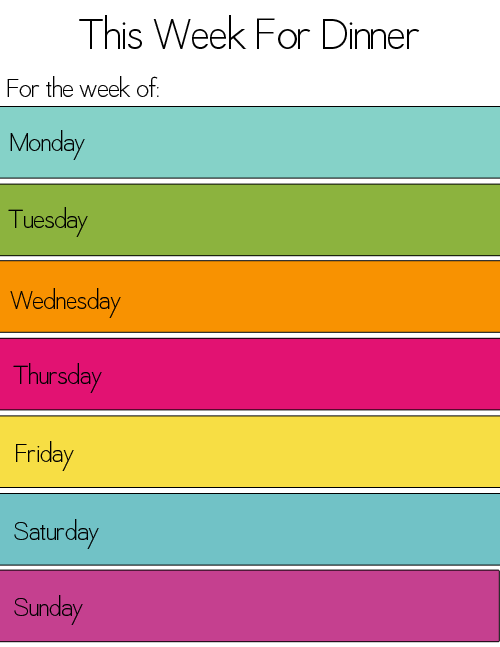 This Week for Dinner pastels
This Week for Dinner, brights
How do you keep up with meal planning?
What's your favorite go-to dinner recipe?
For a monthly version, check this post out: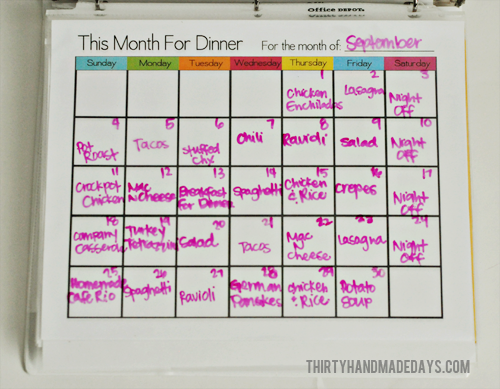 This Month for Dinner