This post and giveaway is sponsored by OshKosh B'gosh.  All opinions are 1 million% my own and I'm happy to be working with a company I believe in.

My elementary school kids go back to school next week.  We've had a full summer with baseball, swimming, family and fun.  I think we all look forward to a little consistency even if it comes with early wake up calls.
Back to school translates to two things- school supplies (my favorite!!) and shopping.  I did a little virtual shopping at OshKosh B'gosh for my younger two kids and fell in love when the big box arrived at our house.  And bonus- they did too!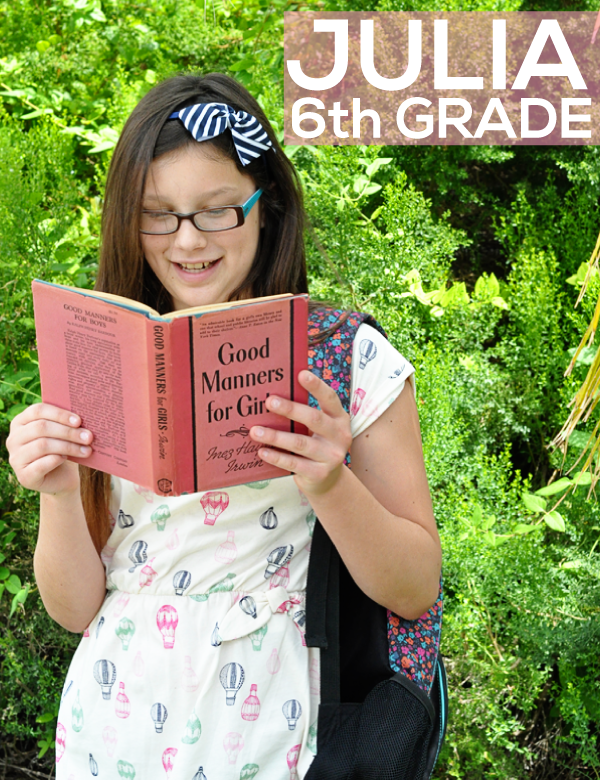 I can't believe my "girl" (who really isn't a girl so much these days) is going to be in sixth grade! It's so cliche but it seems like just yesterday I was putting little dresses on her and stretchy headbands.  Now she most definitely has her own style.  But she's a really good girl and I'm super proud of her.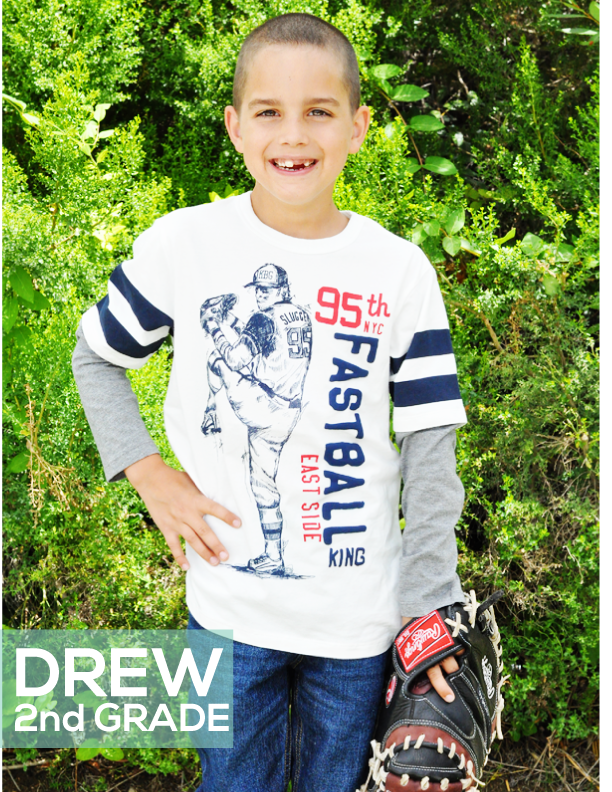 This guy is our resident baseball player.  We were so excited to not only find great fitting jeans (woot woot!) but a couple of baseball shirts at OshKosh B'gosh.  Can you tell he's a fan?  Super happy ball player in the house!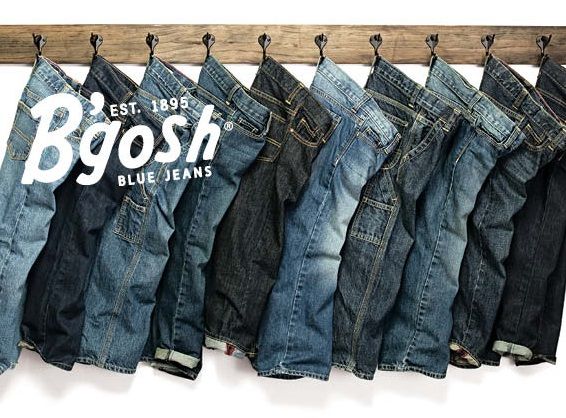 In our house jeans are a staple.  With kids that are interesting sizes, it can be hard to find just the right fit and feel.  My daughter is tall for her age.  My son is tall but thin for his age.  The boys jeans that we picked out have extended sizes to make a perfect fit!  Ohhhh yeaaah.  They have straight, classic and carpenter denim styles that are all available in sizes 6 months – 5T , 4-12 husky and slim.  They are made with 100% cotton and have reinforced seams- which means they will last!  That's hard to find with a 7 yr old. Right? Right.  There are tons of girls jeans to choose from as well. Annnnd jeans are only $10/$12 as a doorbuster on OshKosh B'gosh. Boom.  What are you waiting for?
 (animated images below- if you're coming from a reader, click to check it out!)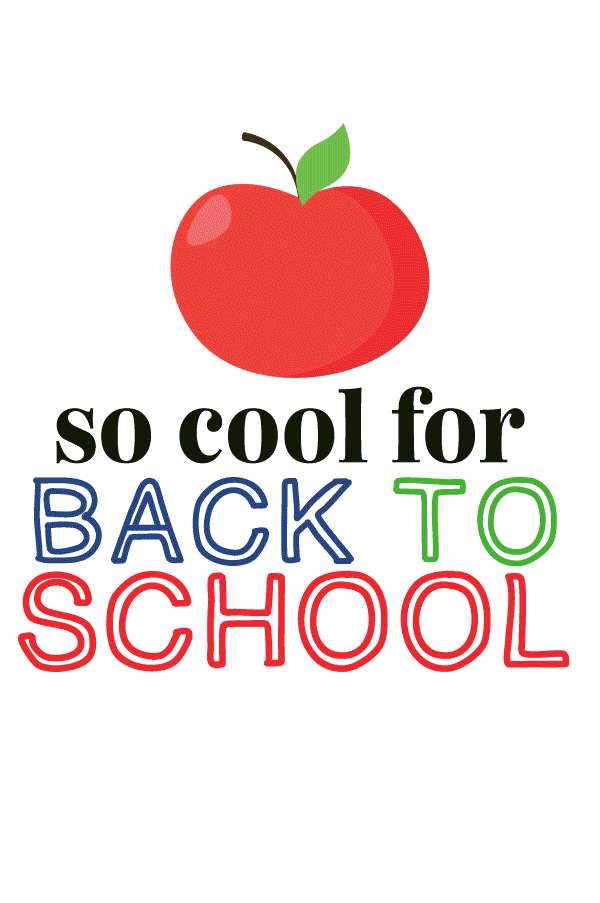 Ok so I'm a little biased…but boy he's cute isn't he?  Love his new look in time for school!
I'll be back to share a little back to school party I hosted partnering with OshKosh B'gosh.  It was a blast and I can't wait to share the details.
Enter to win a $100 gift card giveaway below!  The only required entry is to leave a comment which is explained on the widget.  **Please leave your comment on the post and NOT the widget.  Thank you!!*
The extras are just bonus entries.  Good luck!
If it isn't loading, please be patient. It's there.
Find an OshKosh B'gosh Store  and visit OshKosh B'gosh online.
"Like" OshKosh B'gosh on Facebook, mention  @OshKoshBgosh on Twitter and follow them on Pinterest for outfitting ideas, vintage ads, deals and special events!
OshKosh B'gosh partnered with bloggers such as me to help promote Back to School Denim.  As part of the program, I received product or gift cards.  OshKosh B'gosh believes that consumers and bloggers are free to form their own opinions and share them in their own words, and therefore did not tell me what to purchase or what to say about the products I used. OshKosh B'gosh policies align with WOMMA Ethics Code, FTC guidelines and social media engagement recommendations. The winner of any giveaway in this program will be randomly chosen and gift card fulfillment will be handled by a third party.