Pick Your Plum offers amazing daily deals on all kinds of supplies, gifts, clothing items, etc.  I've seen twine, buttons, popsicle sticks and more.  They have a limited number of each item- once they are gone for the day, that's it. And their tagline: "Get it before your neighbor does" makes me laugh. ;)
I recently ordered these stamps- perfect for end of the year teacher gifts: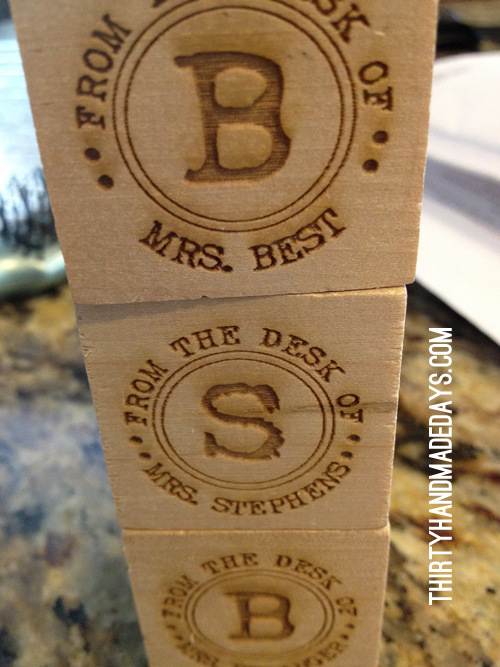 I was excited to get the package.  They were inexpensive and fun. 
The Laffy Taffy in the package was a nice treat for my kids to fight over.
Today I get to offer a fun giveaway from the PYP girls!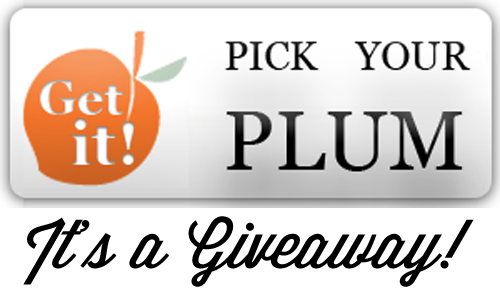 Up for grabs is $75 Plum box full of swank crafting swag!
Pictured below are products offered on Pick Your Plum in the past.
*Giveaway contents are compiled by PYP and may/may not be include the following: 


To enter this giveaway, enter your email address or FB login.  Easy peasy. 
And I pretty much guarantee whoever wins the giveaway will love it!
This giveaway is not affiliated with or sponsored by Facebook. Open to US residents only.  This giveaway is sponsored by Pick Your Plum.  Winner will be chosen and emailed on Monday, April 16th.