Last year I had the opportunity to attend SNAP!, an awesome blogging and social media conference located in Utah.  I'm excited for the chance to head back this year.  Keep reading because there's a chance for one of you to attend SNAP! too- yep, it's a SNAP! ticket giveaway!!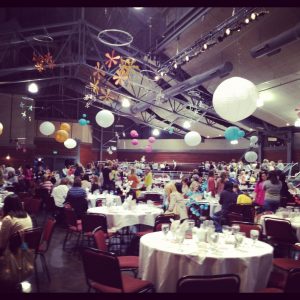 It was a whirlwind of a trip in 2012 but I'm gearing up for round two.  I'm happy to announce that the Queen Bee Market will be back at SNAP! this April.  QBM #11 is in the works- the first for the year 2013!!   It will be set up a bit differently but I can't wait to introduce the best in handmade to SNAP! attendees and Utah locals on Friday, April 19th. It's a non central checkout, Girls Night Out from 6-10pm only with all kinds of FUN.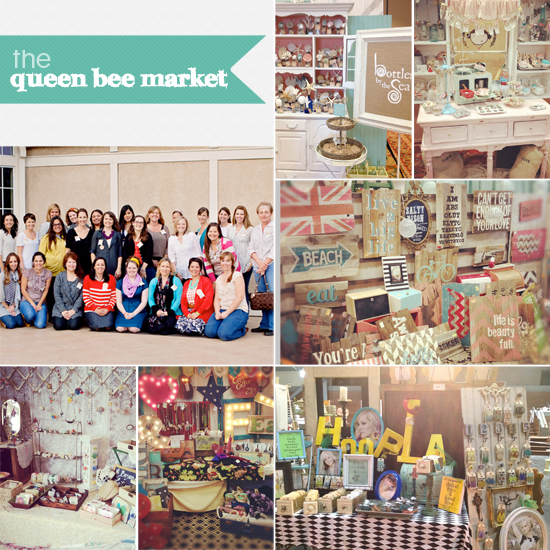 Collage created using Simple as That template
Do you have an online shop or make unique products that you'd like to show at the Queen Bee Market?  Are you active in social media and the handmade community?  Do you want to network with like-minded business owners?  Do you want to get your products in front of influential bloggers as well as local shoppers?   If you answered yes, the Queen Bee Market is calling your name!!
Applications are open now until February 10th so hurry and get your name in if you are interested.  Specific details about cost, set up and take down are included in the vendor agreement on the application.  Fill out a QBM application here.  A one time, non-refundable $25 app fee is due for all new applicants. So fill out the application and then


On to the GIVEAWAY!! One of my readers will win one SNAP! ticket! It sold out in under a day so there were lots of people that missed out. If you are one of those people, today just might be your lucky day.   Note: this ticket is non-transferable. So please only enter if you are dying to go!


Enter the giveaway below using the widget. If it's not showing up immediately, be patient it will!

The only required entry is your name, email and one comment (on the widget). There are a few extra entries to increase your chances of winning. The giveaway will end Monday, February 4th and the winner will be emailed.
Thanks and Good Luck!!
P.s. Today is Tauni's (creator of SNAP!) birthday! Make sure to wish her a happy day! Let's fill her Facebook page with birthday wishes.