End of school year craziness is in full swing around here. Speeches, projects, assignments, oh my.   Hard to believe that summer is just a few weeks away.   Are you ready for some summer fun?
I'm excited to let you know that Funner in the Summer is back for year 3!! I've gathered some of my favorite bloggers to guest post- anything that helps them get enjoy their summer: a recipe, a craft, family fun and more. Every week you'll be hearing from one of these amazing friends.
Take a peak at the projects that have been shared for Funner in the Summer.  I plan on organizing them into a nice little grid- but for now you get to scroll through and take it all in.


Here are some of the awesome people you can expect guest posts from: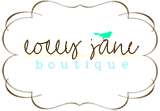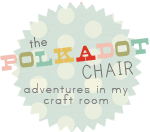 Are you excited?  I for sure am!!
What kinds of things do you have planned for summer?