Oh my! Do I have a treat for you guys today! This Tropical Fruit Shortcake will make your taste buds sing.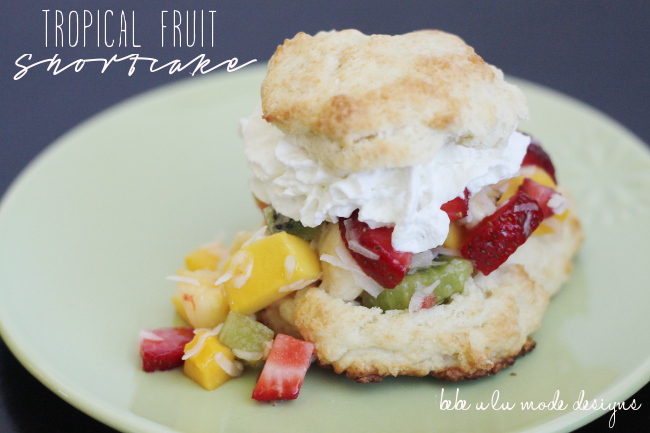 Homemade flaky and light shortcakes that are made with coconut oil to give them a sweet and exotic flavor. A tropical fresh fruit topping that is beautiful and delicious. All topped off with whipped cream. What's not to love?
Let's start with the shortcake.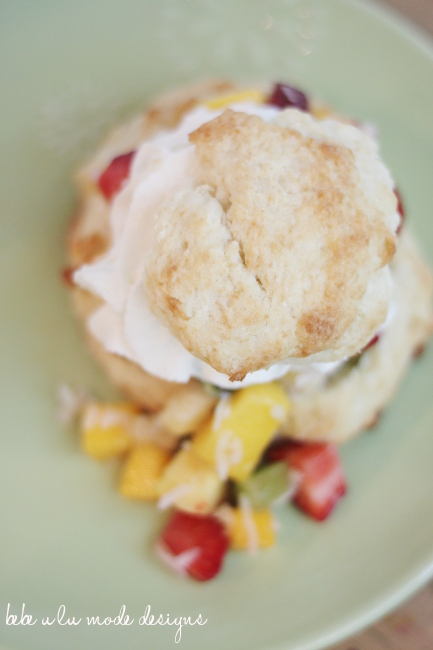 In a bowl, combine 2 cups of flour, 1/4 cup sugar, 1 Tablespoon of baking powder and a 1/2 teaspoon of salt.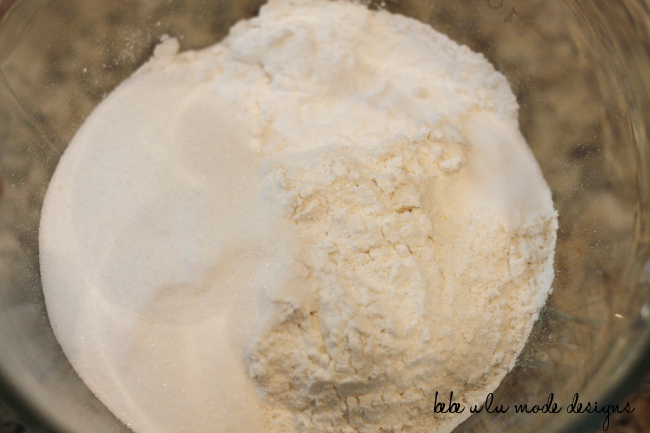 Using a pastry blender (or two knives), cut in 1/2 cup coconut oil until the flour mixture is crumbly and about the size of peas.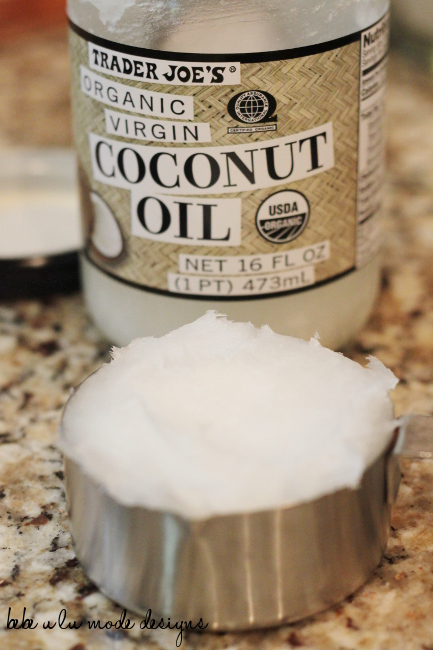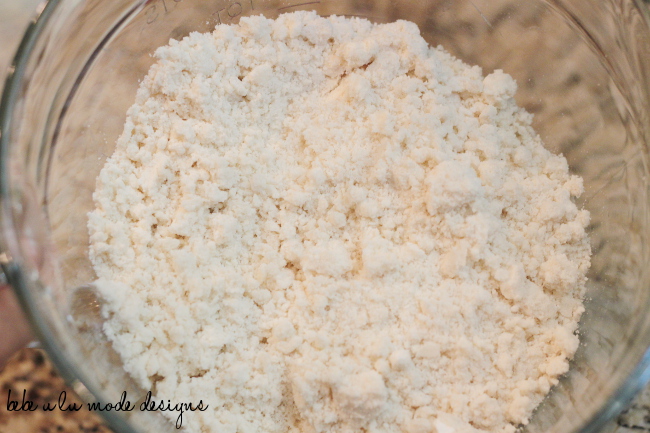 Add 1/2 cup of milk and 1 beaten egg. Gently mix until it is just combined. Be careful not to overmix. The dough will be sticky.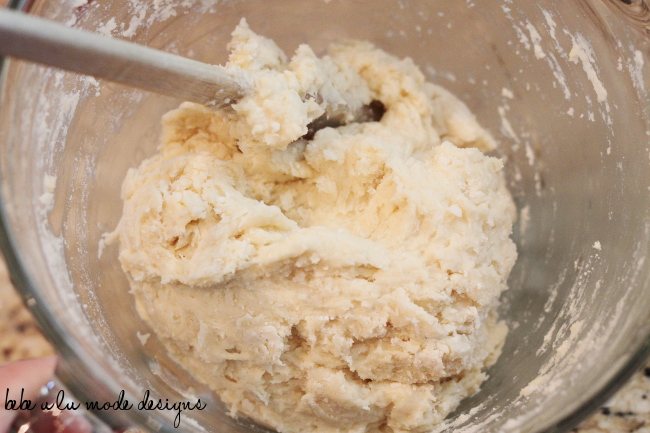 On a baking sheet lined with a non-stick baking mat or spray, drop 6 equal mounds of dough.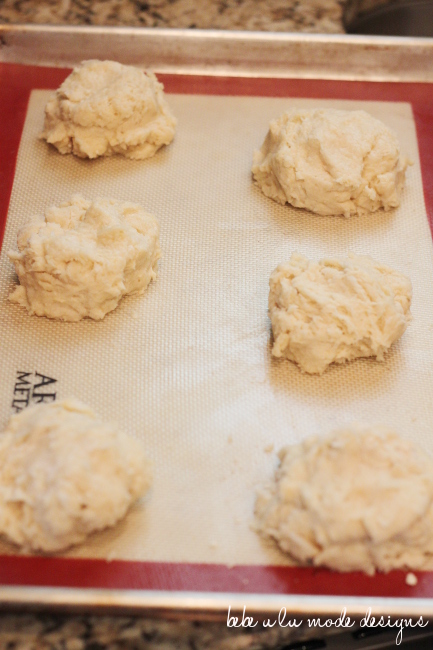 Bake at 425 degrees for 10-12 minutes or until lightly browned.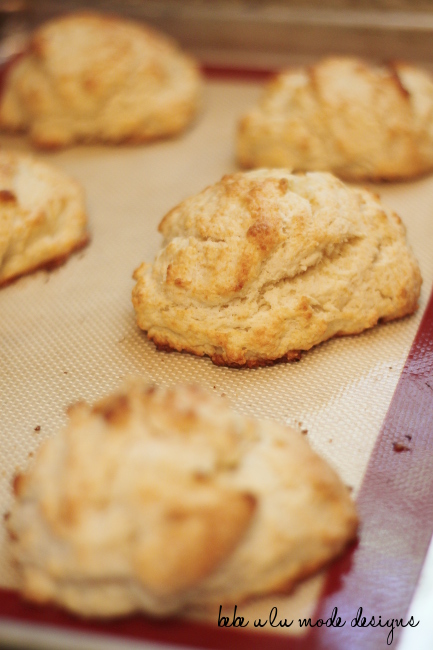 Now, it's time for the tropical fruit topping.
In a bowl, combine 1 cup of each (diced): fresh or frozen (thawed) mango, fresh pineapple, kiwi, strawberries and bananas. Sprinkle fruit with 2 Tablespoons of sugar and 1/2 cup of sweetened, shredded coconut. Gently mix.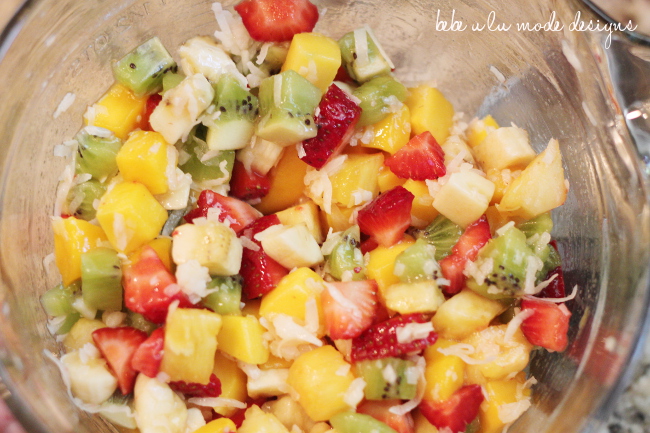 To assemble these beauties, slice each shortcake in half horizontally.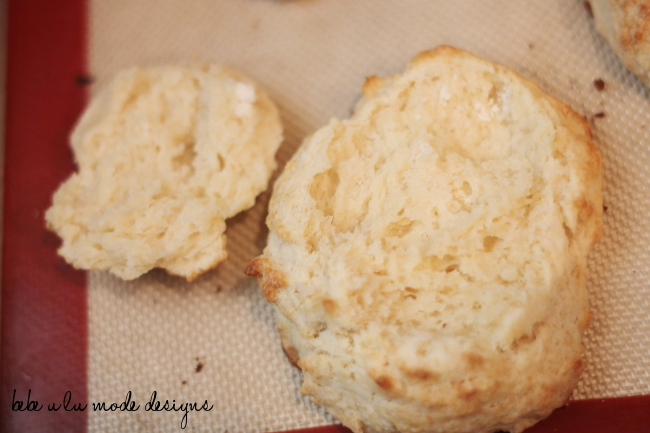 Place even amounts of the fruit on the bottom shortcake, top with whipped cream and the shortcake top.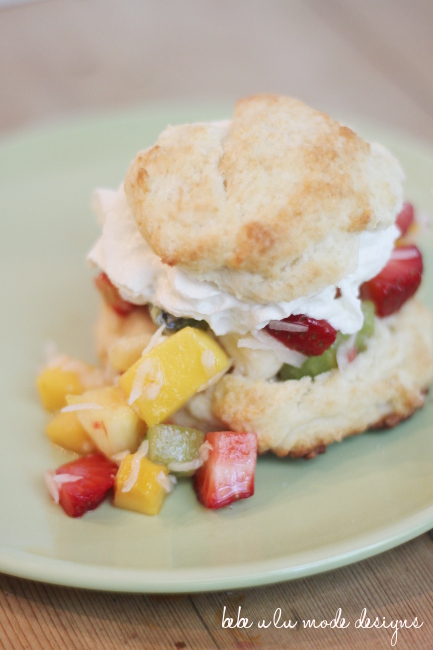 It's a tropical party in your mouth! Enjoy!
For more yummy recipes, come visit me over at my blog, check out my Pinterest boards and like me on Facebook!
Tropical Fruit Shortcake
Ingredients
SHORTCAKES
2 c. flour
¼ c. sugar
1 Tbsp. baking powder
½ tsp. salt
½ c. coconut oil
1 egg, beaten
½ c. milk
FRUIT TOPPING:
1 c. diced fresh or frozen (thawed) mango
1 c. diced fresh pineapple
1 c. diced strawberries
1 c. diced kiwi
1 c. diced banana
2 Tbsp. sugar
½ c. sweetened, shredded coconut
Whipped Cream
Instructions
FOR SHORTCAKES:
Preheat oven to 425ºF.
Lightly spray baking sheet with non-stick cooking spray or line with baking mat.
In a bowl, combine flour, sugar, baking powder and salt.
Cut in coconut oil with pastry blender or 2 knives until flour is blended to pea-size pieces.
Add egg and milk.
Mix until well combined; be careful not to overmix.
Drop 6 equal mounds of dough on prepared baking sheet.
Bake for 10-12 minutes or until lightly browned.
FOR FRUIT TOPPING:
In a bowl, combine diced fruit, sugar and coconut.
Toss gently.
TO ASSEMBLE:
Slice shortcakes in half, horizontally.
Spoon equal amounts of the fruit topping on top of the bottom shortcake.
Top with whipped cream.
Place shortcake top on top of whipped cream.
Serve immediately.