I mentioned that my baby turned 7 years old last week.  So it's been awhile since I've experienced pregnancy.  But it seems like everyone around me is having babies.  We had four babies born within three days of each other at church.  With several others on their way.
My cute nephew was born about seven weeks ago too.
Recently my brother-in-law with some help from my sister (the one who had that adorable nephew of mine) launched the project they've been working so hard on: Bump Nest.  Bump Nest has body pillows and a relief system that allows a pregnant woman to comfortably sleep on her side, which relieves acid reflux and aches and pains.  Stick with me here….. they aren't some ugly looking weird contraptions.   They are ridiculously cute and help women who are expecting get a good night's sleep.  Take a look at the new site: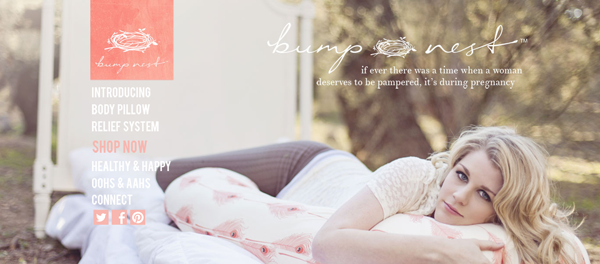 Hello cutest site ever! Don't you love the colors?  The design is fabulous.
I may be biased but I've been oohing and awwwing over all of the details.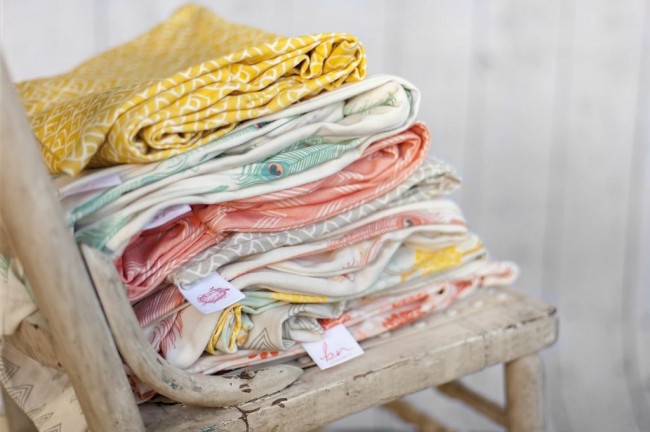 The fabrics- designed specifically for Bump Nest- are fantastic!
I know this is meant for pregnant ladies but I want one! Seriously.  I've heard from so many people who got the chance to try the pillow out, how amazing it is.  I mentioned to Jess that Josh and I fight over pillows pretty much every night.  Would it be bad if I bought him one for Father's Day?  Hmmm…a pregnancy pillow for Father's Day.  That works, right? :)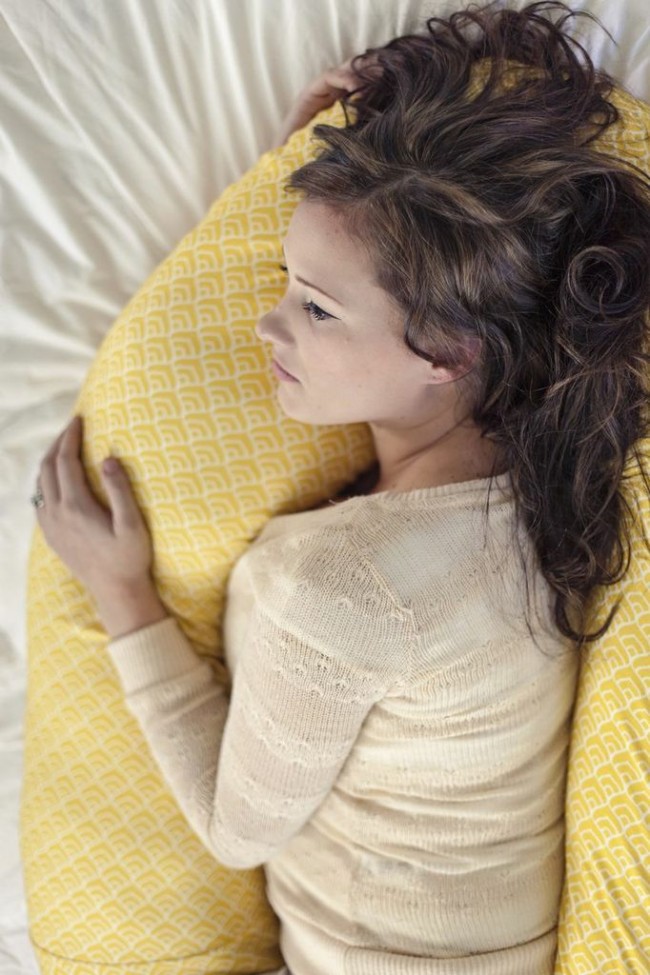 I haven't done a giveaway for awhile but this week I'm doing TWO. (Did you see my favorite things one from this weekend?)  And  that's right- now I get to give one Bump Nest pillow away! If you aren't expecting, you probably know someone who is- who would love you forever if you entered this giveaway for them.
One lucky winner will get to pick out the Bump Nest Pillow of their choice, a $99 value.
To enter this giveaway, visit Bump Nest and let me know your favorite design in a comment below, then simply complete the steps in the giveaway widget:
If you don't see the widget, be patient because it might take a minute to load (especially with Internet Explorer 9).
This giveaway is open to US residents only and you must be 18 yrs or older.  Thanks! Winner will be chosen May 24th.
This is not a sponsored post.  All opinions are 100% my own.  I absolutely endorse the Bump Nest!