I have this friend named Kristi.  She has magical powers with her paintbrush (and some hard work).  Kristi's work can be seen all over my home.   And today, I get to help one of you add a Barn Owl Primitives piece to your home!! Wooo hoo… Read on to find out how!
So… I make these chocolate chip cookies.  They are my favorites of all favorites.  And I don't even like chocolate.  TRY THEM if you haven't.  You must!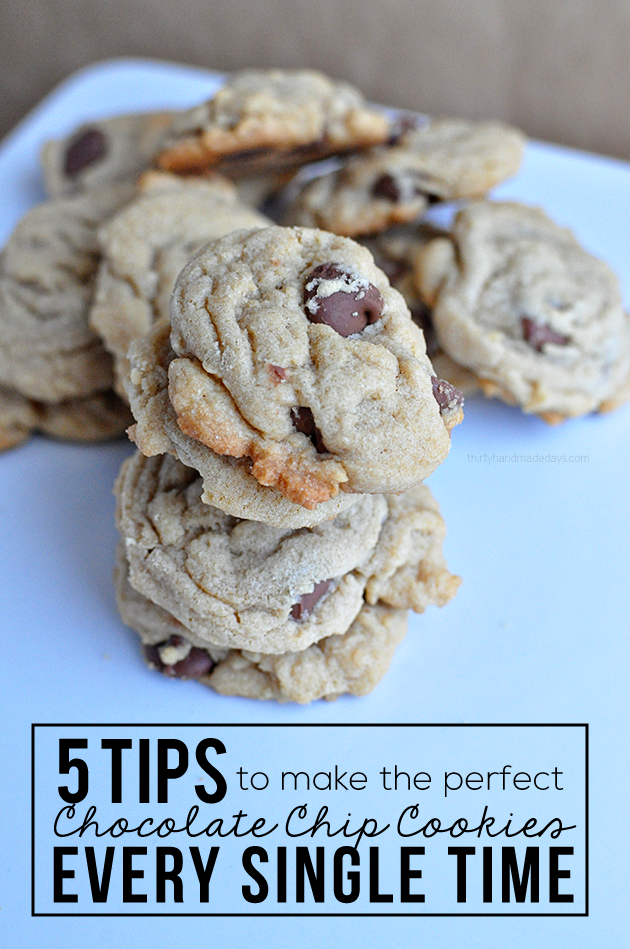 A LOT of hours have been spent in my kitchen making those cookies.  A LOT.  Those tips are where it's at.  I'm telling you.
I saw that Kristi made custom recipe signs.  'Hmmmm…. I'd love one of those' I thought.   So Kristi worked her magic and produced this: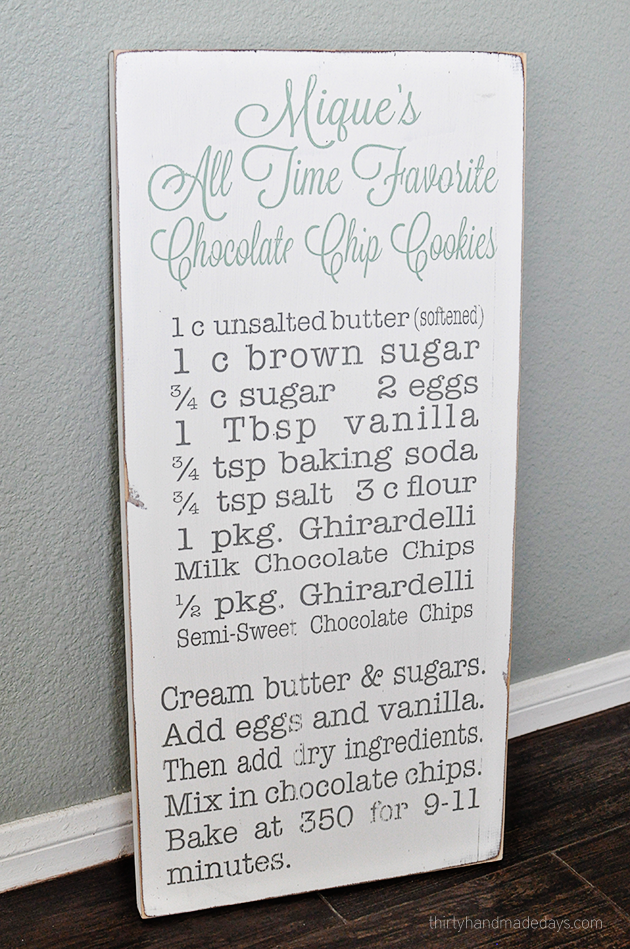 And I love the heck out of it.  It's the perfect size, fonts and colors rolled into one.  I want to marry it.
Here are a few other signs I want to marry: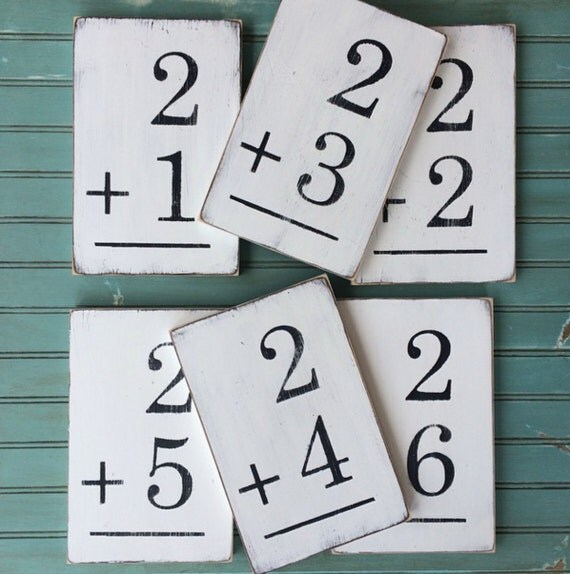 I need a flash card sign that says 2 + 3 for Josh and me plus our 3 kids.  Get it?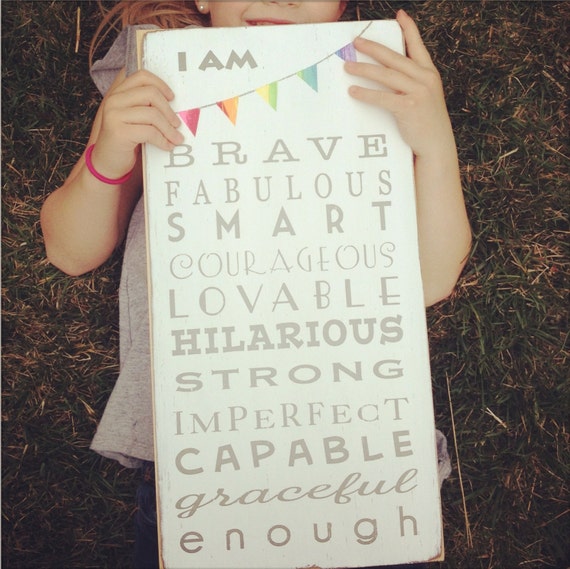 I also need an "I am brave" sign because I love these words.  So so much.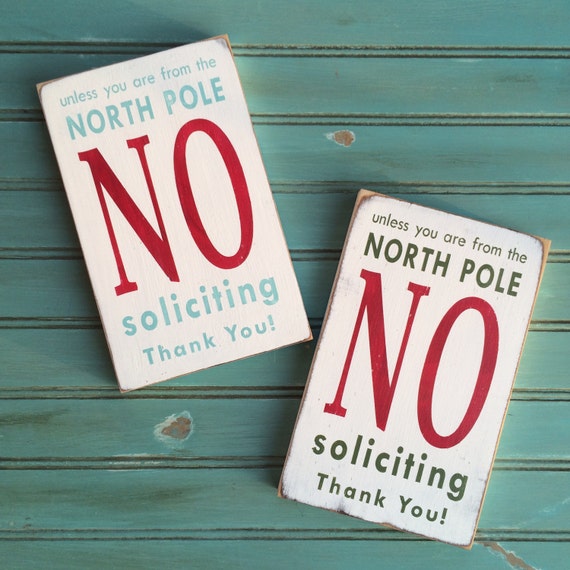 And I really need this one for Christmas.  Because it's perfection.
You can also see this perfect for fall subway art she designed.  She is one talented girl!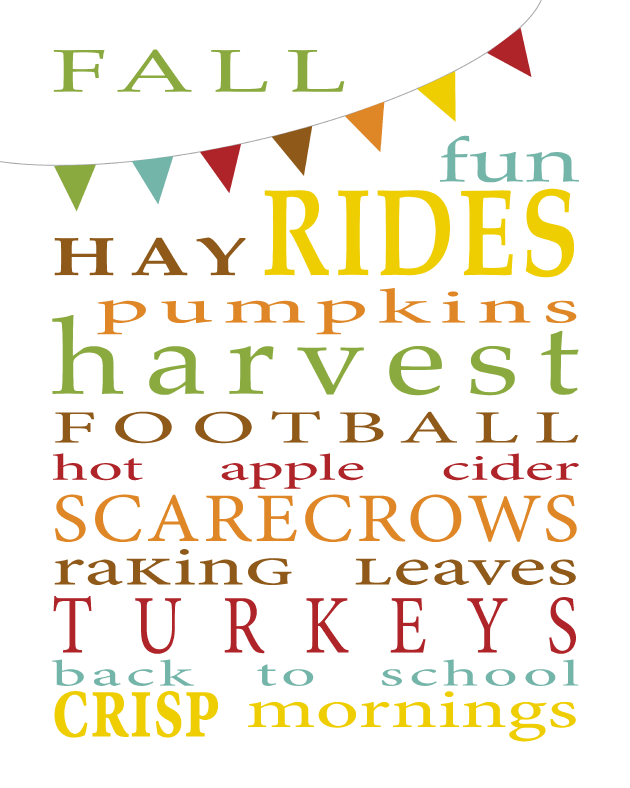 Ok.  On with the giveaway! It's simple.  Just fill in your info here and then if you want bonus entries, you can do the bonus things.  That's it.
If it's not loading, it will.  Sometimes it takes a second..