Time is flying by! In just a couple of months I'll be heading to Utah for SNAP!– a creative conference with insanely awesome speakers and team.  I hope I get to meet some of you there!!? Are you going?  I couldn't be more excited.  To add to the anticipation I will be hosting a craft show— you may have heard of it- The Queen Bee Market.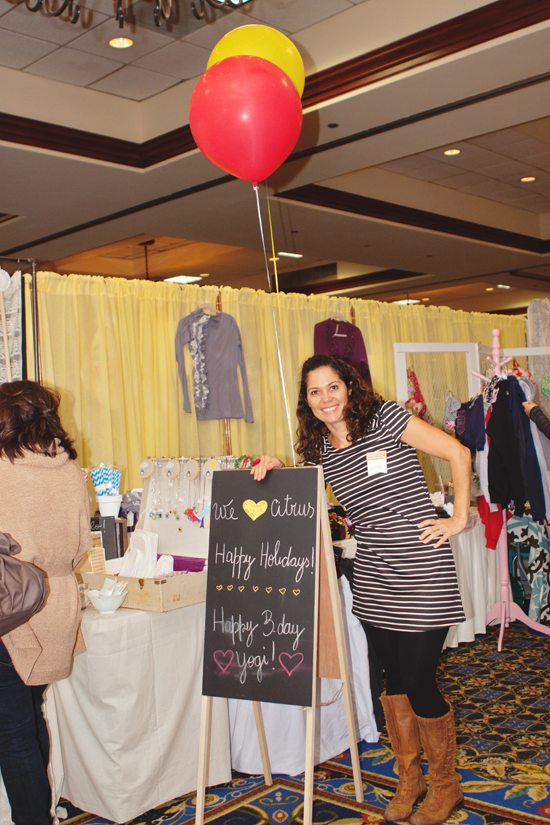 Photo from Blackbird Ink Photography
Good news- APPLICATIONS are OPEN!! Do you own a handmade shop?  Want a way to get your name out there? To have the opportunity to meet influential bloggers and make some new best friends?  Then what are you waiting for? GO APPLY!
You are not required to attend SNAP to participate in the Market.  BUT I've made it pretty darn easy to do both.  With central checkout, you can have your cake and eat it too. 
Maybe you don't have a shop but know someone who does- send them our way.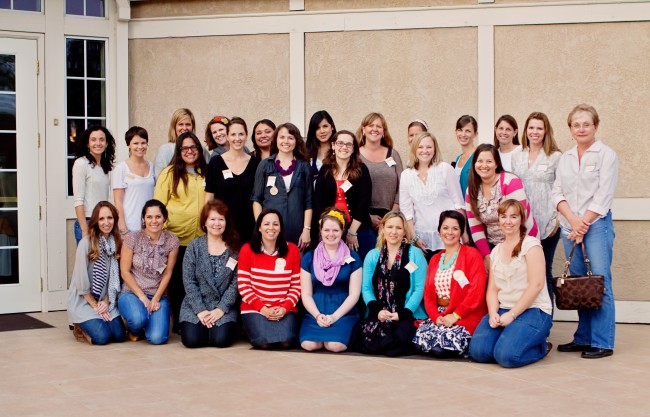 Photo from Blackbird Ink Photography
Come be a part of our team!!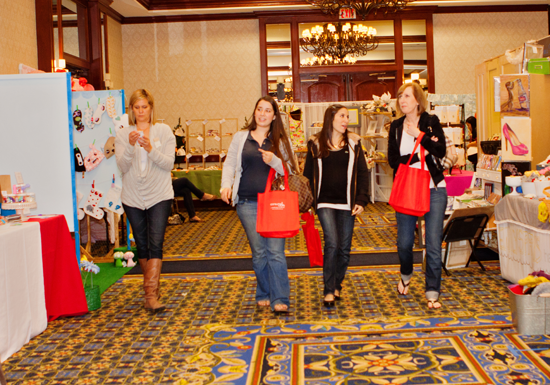 I hope you're all ready for some fun, one of a kind shopping too!
Mark your calendar for April 20-21st at Thanksgiving Point in Utah.
Have questions? Email me.