While 2011 has been a year of up and downs, there is much to be grateful for. I hope that today is an awesome day of family, food and fun.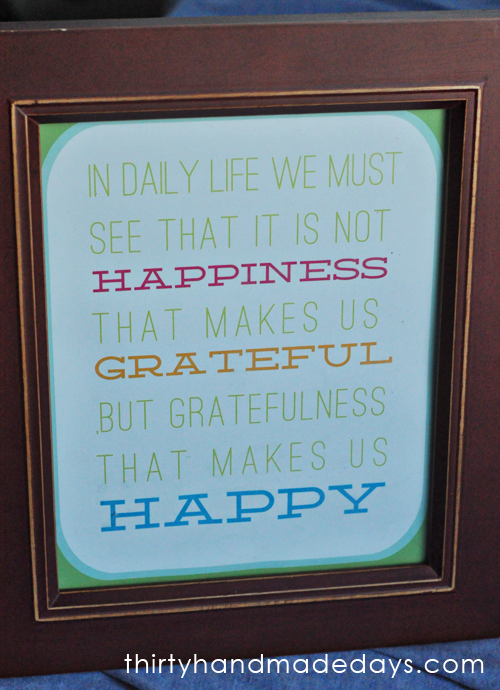 All free downloads are available for 30days  followers only, so if you
don't already follow 30days on my sidebar, click right over here ——>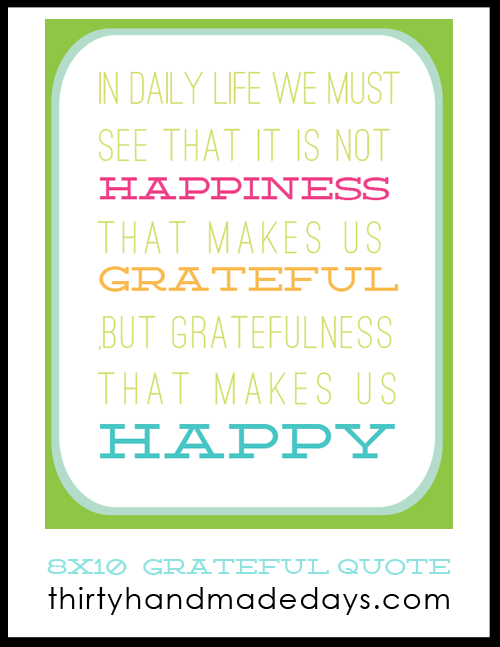 Download your own GRATEFUL quote.  For personal use only.
Thank you so much for reading 30days!