Summer is winding down, but it's not quite over yet. And while I'm doing my best to savor these last few weeks before my oldest heads off to preschool for four entire mornings every single week (!!!), I'm also teetering on the edge of total insanity.
We've spent the last 10 weeks heading to the zoo, swimming at the pool, going on vacation, orchestrating playdates, and doing every fun thing I've ever pinned on Pinterest. But I'm running out of inspiration. And patience.
And my kids are starting to get a little… antsy.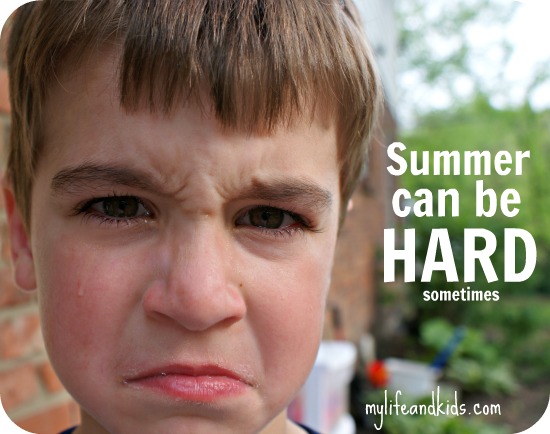 So I'm tossing together an end-of-summer toy swap. A few of my mommy friends are coming over for an evening of appetizers, drinks and "new" toys for their kids!
Here's how you can host one too…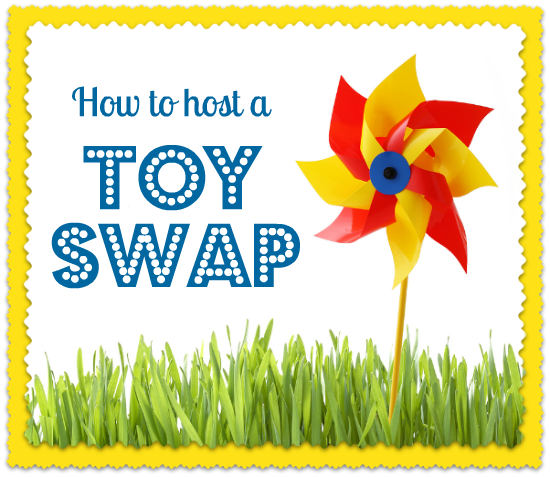 1. Decide on a guest list
Invite your friends with kids that are close in age to yours. (I highly recommend leaving the kids at home, so you can have a little adult time – and avoid the inevitable whining over toys that they don't want to part with.)
Some swaps are massive and include the entire community. Mine will be fairly small – I'm inviting 10 moms.
2. Choose your "rules"
I'm keeping my swap very laid back, but you can get as structured as you like.
I've asked every mom to bring at least five toys that are in decent shape. That means puzzles that aren't missing pieces, plastic toys that have been wiped down and toys that other kids might genuinely enjoy – even if your kids don't even notice it anymore.
Some toy swaps provide you with one ticket for every toy that you bring, and each ticket allows you to choose one toy that someone else has brought. And some go so far as to give you a ticket for every dollar in value of the toy you bring. If you bring a $5 toy, then you get five tickets to go towards "purchasing" someone else's toy.
Like I said, you can be as structured or un-structured as you like.
Be sure to remind your guests to bring a laundry basket or tote bag to take home their "new" toys.
3. Display!
When your guests arrive, set up their toys in a large enough area for people to browse and see what's available. More toys will be swapped when people can really see what's available.
You can even go so far as to group the puzzles together, boy toys on one table, girl toys on another. Baby toys somewhere else.
4. Swap!
I usually have each guest pick a number and go in order to pick their toys. And sometimes – when I'm feeling really wild – I give people the option to "steal" toys from the people ahead of them. But – whew – that's getting pretty crazy, so proceed with stealing at your own risk.
I've also hosted swaps where everyone just takes what they want, and we don't take turns. Every now and then there's a great mom-fight over the hottest item, but it's pretty rare.
5. Donate
Anything that's left over at the end of the swap can be donated to your local shelter or nonprofit organization.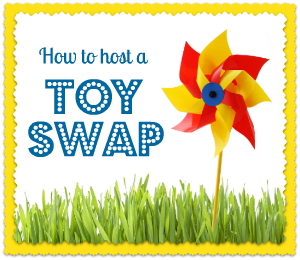 With a few "new" toys in the house, the last few weeks of summer will be that much more manageable!
Looking for other swap ideas? Swap parties can be fun no matter what the theme. Here are a few more ideas for your future swap parties:
Books
Women's clothing
Kids' clothing
Accessories and jewelry
Kitchen gadgets
Home decor
Cookies
Craft supplies
Husbands (
just kidding)


Hi – my name is Anna, and I'm the Kids Ideas contributor at 30 Days. I had three kids in three years, and now I wear mom jeans and drive a minivan. You can visit me at my blog: My Life and Kids to see how I find the fun in life and motherhood!