There are lots of linky parties out there.  Several people have asked me why my linky party is called Pity Party and how it got started. 
Last year I was having a particularly rough week and I made mention of it on Twitter.  A reader suggested that I start a linky party to get my mind off of things and have fun projects to look at.  I was throwing my own "pity party."  And my Pity Party linky was born.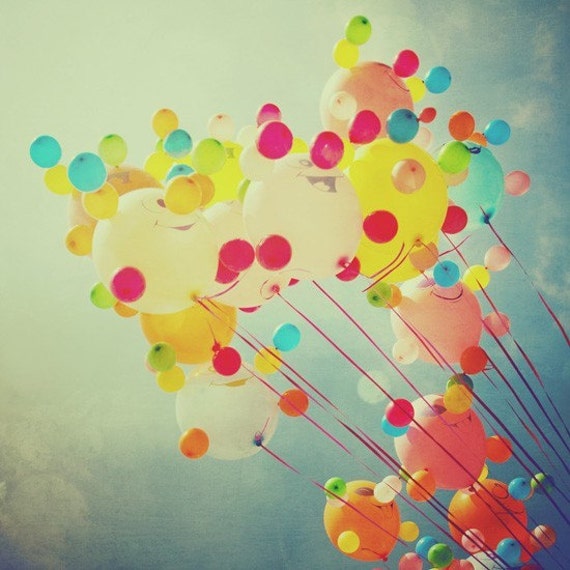 Image
Ever wonder how I choose who to feature?  I pick what jumps out at me but there are a few key things I look for:
Originality:  There are a lot of ideas that are recycled online- which can be awesome.  But I am specifically looking for new ideas that haven't been done before.  Or a spin on an old idea.
Themes: I try to be consistent with categories- crafts, DIY, and food are always in there.  But sometimes I see a theme over and over again in the links and add a new category. 
Good pictures:  Taking good pictures is huge on my list.  You don't have to have an expensive DSLR to take amazing shots.  You just have to learn about your camera.  My pictures have changed since I first started blogging.  Natural lighting is huge.  There are been so many times that I've raced against the clock to beat sundown.  It's so tempting to take pictures at night with the flash on.  But resist if you can. 
Here's an example of the same project, taken years apart: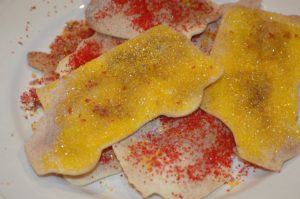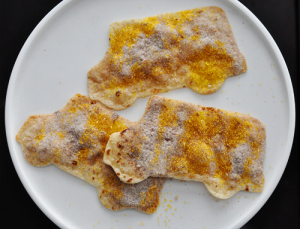 First picture was taken inside my kitchen with flash on creating harsh light.
Second picture was taken inside my kitchen with flash off in natural light.
Not only have I seen amazing projects come through each Friday, but I've also connected with more bloggers.  I have found new blogs that I wouldn't have otherwise. And now my parties aren't so pitiful after all.  Thanks so much for linking up each week! 
What kind of  projects do you look forward to every week?