It's been a busy, happy day! Hope your home has been filled with peace, joy and a whole lot of love.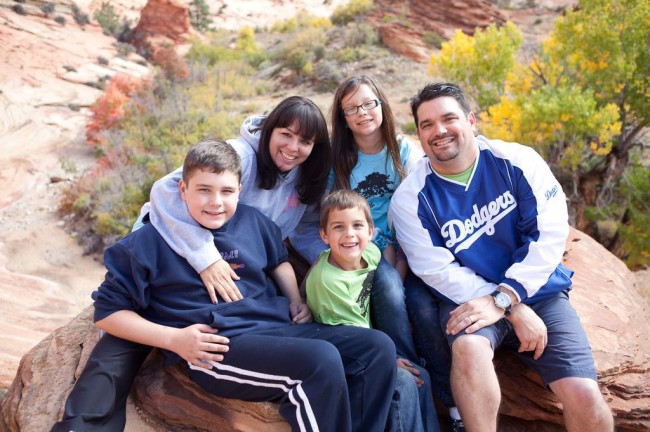 Thank you so much for visiting 30days.  I enjoy creating and sharing my ideas here and appreciate your support and comments. 
Wishing you the merriest Christmas from my family to yours. 
xo, Mique