Have plans for one month for tomorrow? If you are in SoCal- cancel them!!  I am insanely, ridiculously, over the top excited to announce some big news.  November 18th and 19th is our next Queen Bee Market, our handmade market with 50+ vendors.  And this time we are welcoming a special guest………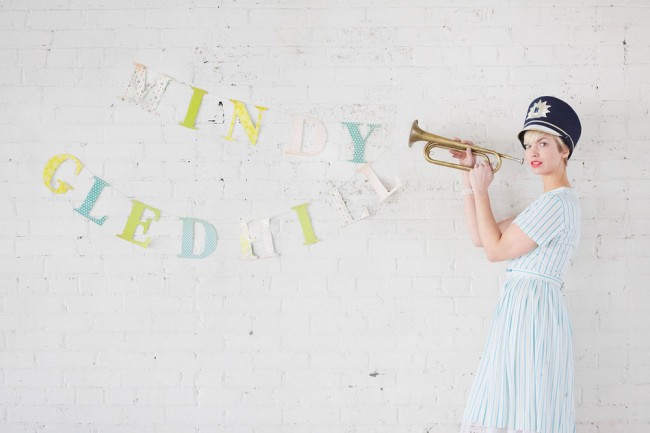 Mindy Gledhill will be in concert at the Queen Bee Market!!
I adore Mindy's music. Love, love, love it.  
Her Anchor album is one of my very favorites: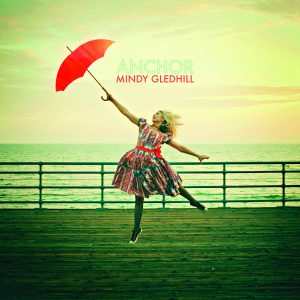 She has a new Christmas album coming out TOMORROW.  We cannot wait to have her at the Market to play live for our attendees. So I'm extending an invitation to each and every one of you: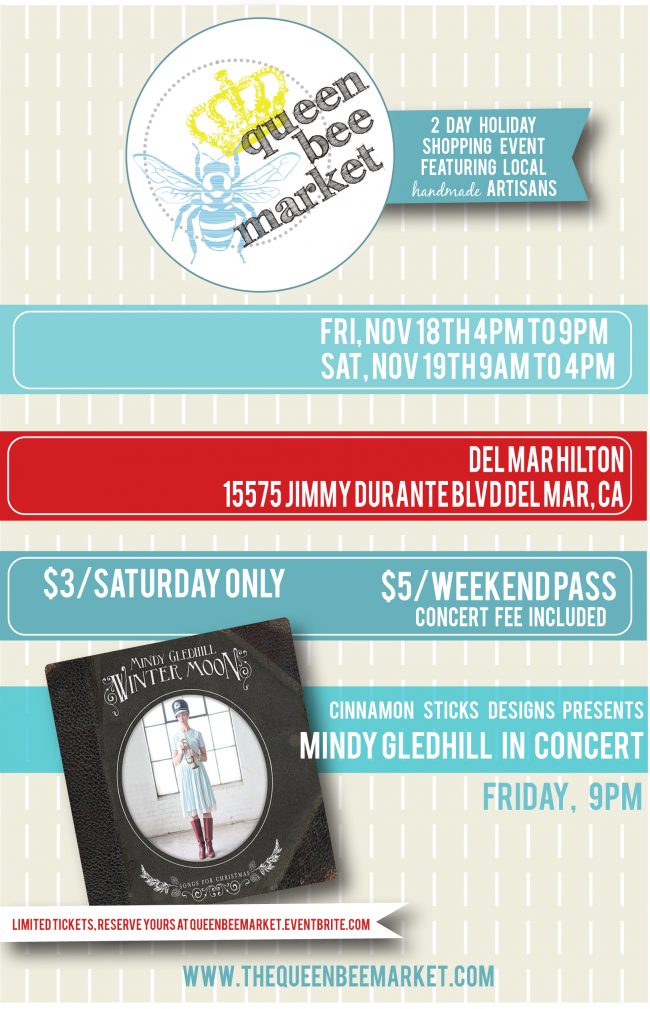 We have limited seats for the concert,
so grab your tickets online while they're available.
We'd love for you to help get the word out too-
download a copy of the Queen Bee Market flyer.