Thanks to Megan & Gregg for an amazing giveaway! The winner is #241, Lesli.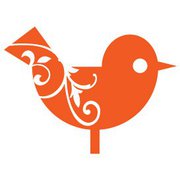 Recognize this bird?  It's the MODERN BIRD STUDIOS bird. Like the gecko from Geico only way cooler. Megan and Gregg are the fabulously hilarious couple behind Modern Bird Studios.  Gregg is the artist behind MBS and Megan keeps everything running smoothly.  They also use words like boom and lamesauce.  Like them already? Thought so.  Imagine my pure delight when they took this picture of my 9 yr old: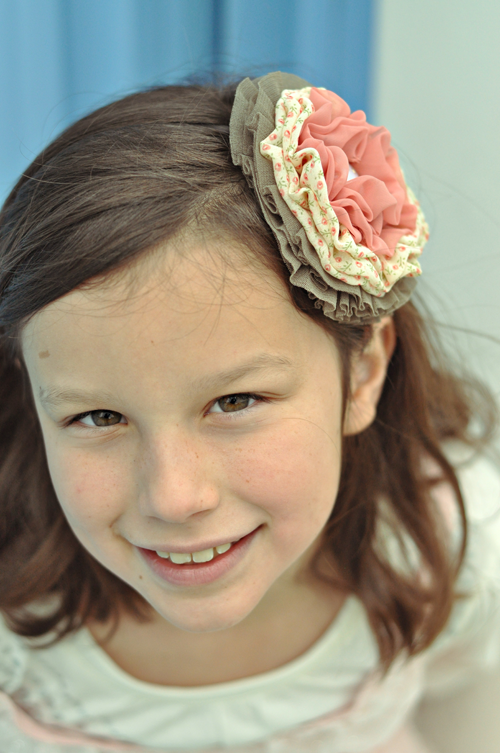 And created this masterpiece: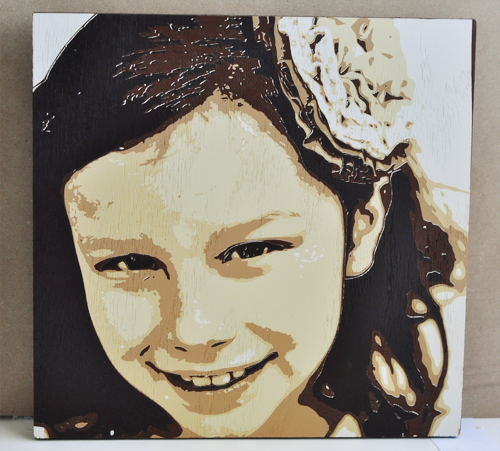 To say that I am in love would be a huge understatement. 
I could stare at it all.day.long.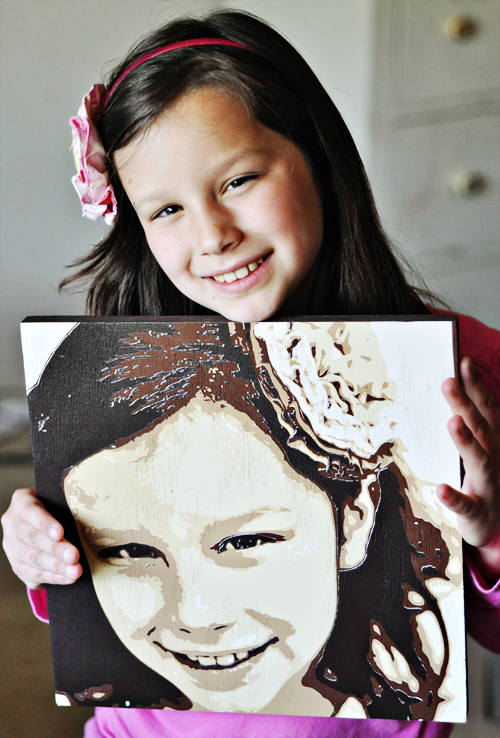 I think my daughter is a fan too!
In addition to the beautiful piece of art, they were a pleasure to work with.  Megan gave me lots of info and answered my silly questions. A+ customer service. For reals. Yo.
Modern Bird Studios is giving away one $200 gift certificate
Open to US & Canada only. No previous winners are eligible to enter.
They are also giving a 15% discount to all 30days readers.
Use the code 30HANDMADEDAYS until Monday, April 25th.
I will choose a winner on Monday, April 25th.
Mandatory entry: Visit Modern Bird Studios and let me know what picture you would have made into art.
Extra entries: (separate comment each)
Follow Modern Bird Studios on Twitter
Like Modern Bird Studios on Facebook
Follow this blog
Follow 30days on Twitter
Like 30days on Facebook
Thank  you so much Megan and Gregg- you are the best! Boom.
Good luck everyone!