Did you pick your "one word" as a part of your New Years Resolutions? I'm sharing what word I picked and why on Less Cake, More Frosting today. Yay!  I love Lara and loved writing my post about why I chose my word.  Make sure to check it out!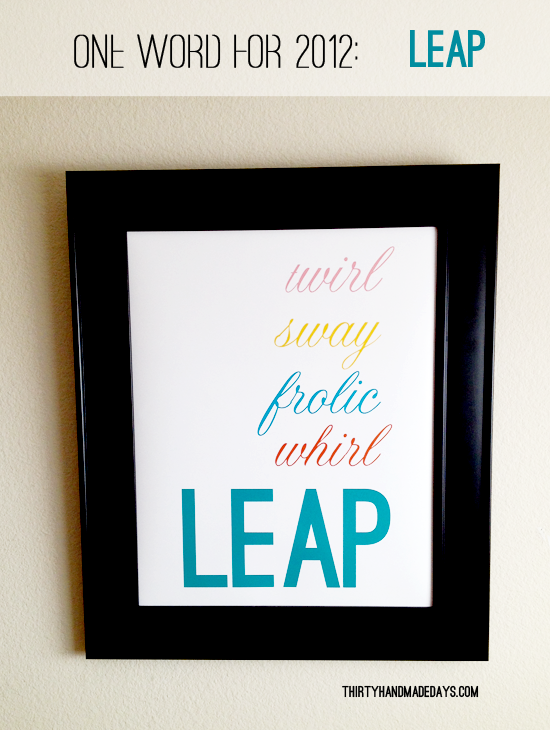 Aren't these ideas cute to incorporate your word into every day life?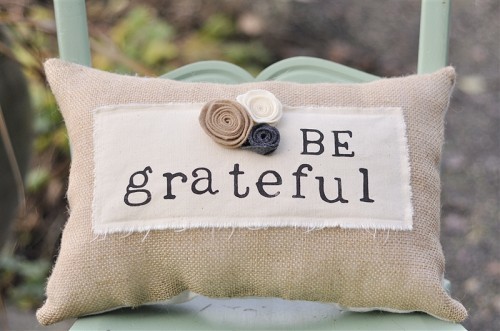 I took it one step further and made a wallpaper in Photshop for my phone: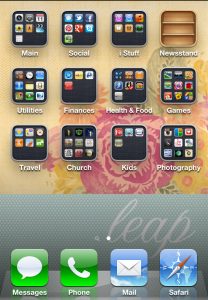 Want to make your own "one word" cel phone wallpaper?
Allison from little lovelies has an awesome
tutorial on how to make your own in Picnik.
What is your ONE WORD? Why did you choose it?