Hopefully you're not tired of Easter ideas.. I have just a couple more simple, last minute ones to share. Like these easy worksheets.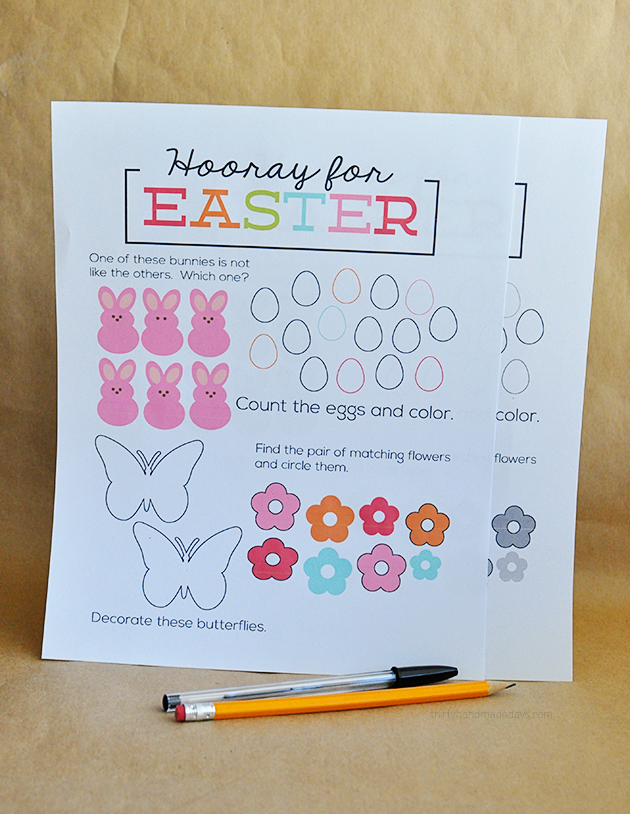 Similar to the New Year's Eve printable that I did and others that I've made for holidays.  Have your kids, students, grandkids color and fill these out.  Just a little something for them to do while you're prepping dinner or during Spring Break this week or whenever you think they'd like them.
There are three to do and you can print in color or black and white.  You can also print one page or all three.  Simply select the options on your printer.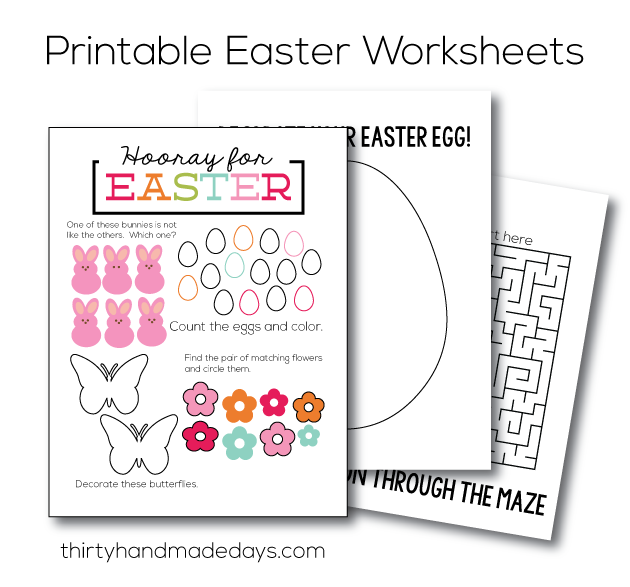 Download these worksheets.  For personal use only. Thanks!
While I like the spring colors, eggs and bunnies, Easter means a whole lot more to our family.  I created a printable last year with a poem that focuses on the real reason that we celebrate.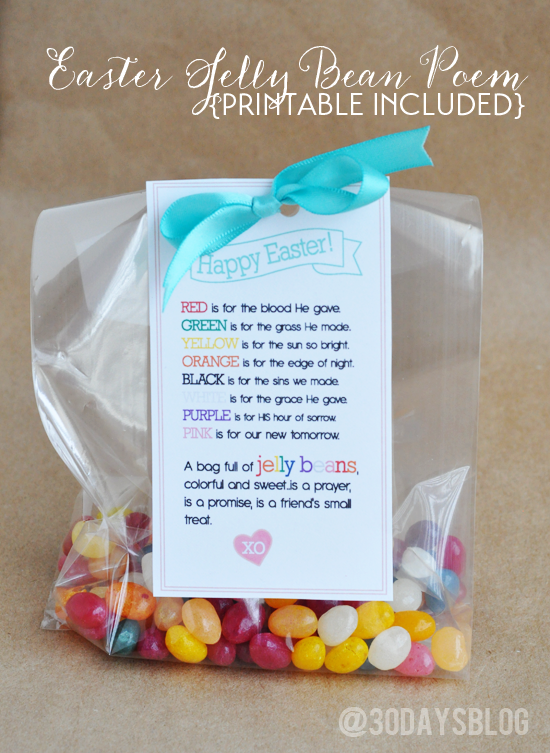 Jelly Bean Poem
And some other last minute ideas: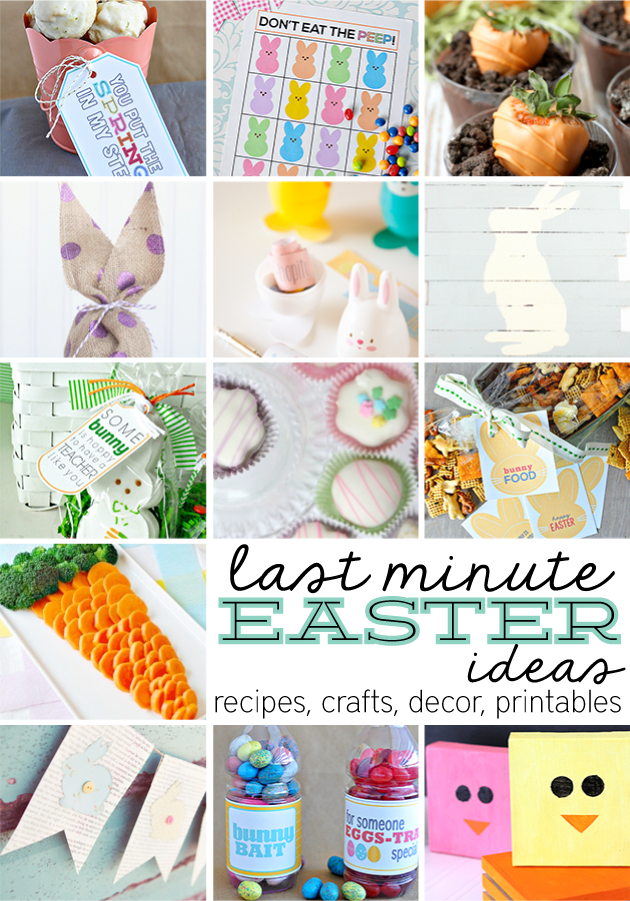 Last minute ideas