Download these cute printable money holder graduation cards to celebrate the graduate!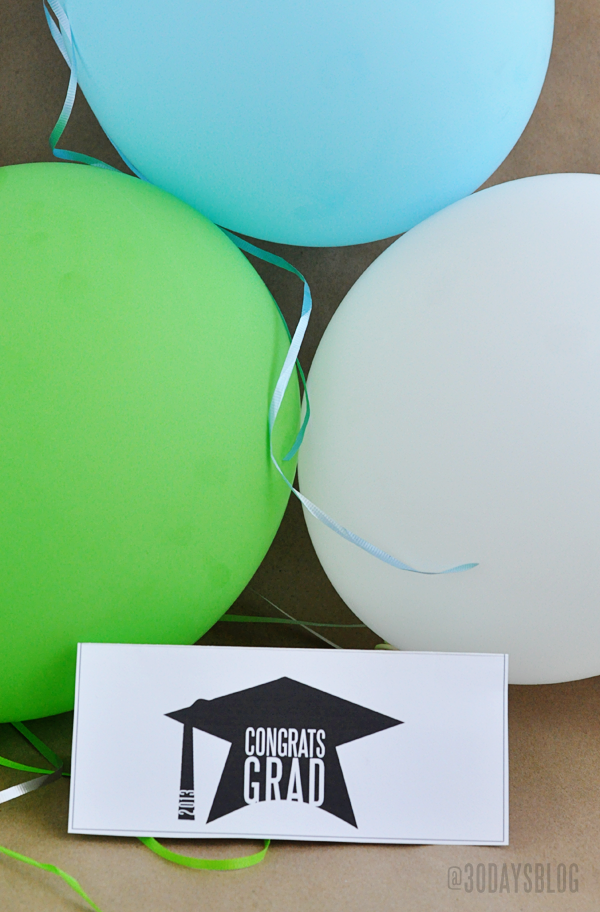 This week some of the kids I taught in church when they were FOUR years old are graduating from high school. What!!?! I feel like I just graduated from high school myself and here these cute kids are getting ready to leave the nest. In honor of them I made a graduation card.
**This card has been updated without a year on it. It can be used for any year.
I'm pretty sure most graduates want hard cold cash. Right? So this card is a money holder. How much you want to add is up to you!
Other Graduation Ideas: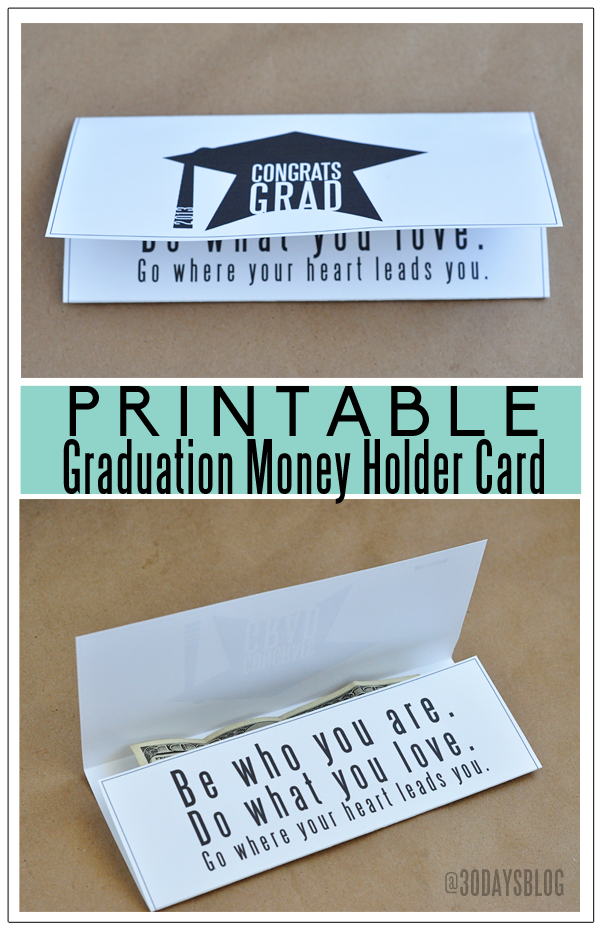 To make your own, download this graduation money holder card template. Then cut around the design and fold along the faint lines. Slip in some money and call it good. You can use a glue stick or any kind of adhesive to secure the sides if you'd like. But I don't really think it's necessary. This card fits well into a standard no 10 envelope. It's as simple as that. For 30days subscribers and personal use only.
Graduation Cards
Here are some other cute ideas for graduation to use: