After a year of talking, planning, anticipating- SNAP! came and went in what seemed like five minutes. I'm not sure how I got to work with so many fabulous girls- but I feel lucky to have been a part of the rock star SNAP! team, aka the SNAPettes.  Thanks Tauni for including the Queen Bee Market this year!
With all of the hulabaloo I managed to only get about 15 pics on my phone.  If anyone has awesome pics, send them my way pretty please?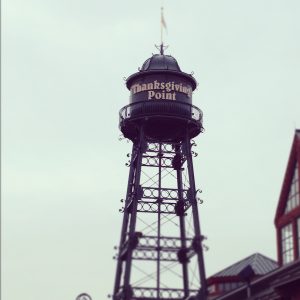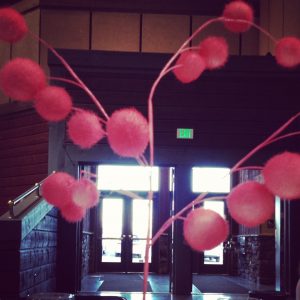 The location: Thanksgiving Point in Utah.  It was beautiful. Such fabulous weather! And the grounds were so pretty.  The staff was awesome.  The decor by none other than Lara from Less Cake, More Frosting was fantastic! Let's see how many adjectives for amazing I can get in one paragraph, shall we?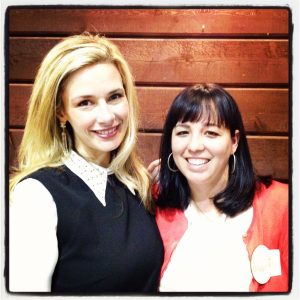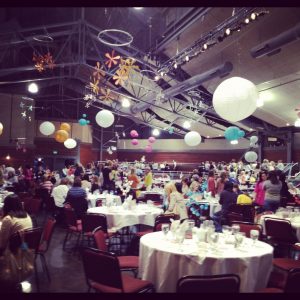 I naively thought that I'd have time to hang out with friends and attend classes. Sadly I was wrong…..but I did get to spend time with my old BYU friend, Jaimee Rose who was on the media panel. Hard to believe it's been so many years and we can still hang out in pajamas and make each other laugh.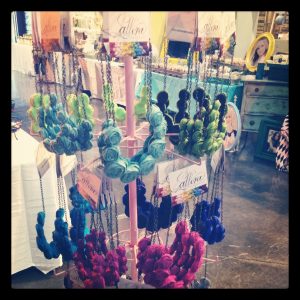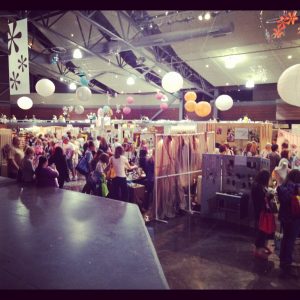 This was my first Queen Bee Market on my own, without my sister Jess.  After our holiday show in November, she made the tough decision to focus on Allora Handmade and most importantly (always), her family.  Luckily I was able to coerce her into having a booth.  She also jumped in and was super helpful when QBM was insanely busy.  Jess- I missed you so much this time- but lucky me, I get to have you in my life forever and ever.
Josh gets the award for Most Supportive Husband (though I'm sure other SNAPettes might disagree- all of our husband really rallied around us).  He spent three hours doing layouts on butcher paper, took over the household stuff while I was away, listened to me sob over my exhaustion and then helped with the accounting for three days straight when I got home.  Couldn't have done any of this without him.
For those that attended the Queen Bee Market– THANK YOU!! The vendors worked super hard and I couldn't have been prouder.  The lines were long but my checkout girls (who happen to be some of my best friends) rocked it out.  Thank you for your patience as they worked as fast as they possibly could.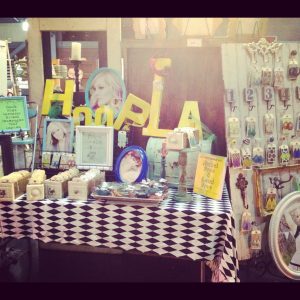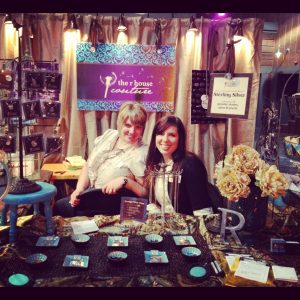 Some of my favorite vendors that are normally in my San Diego shows made their way to Utah for the Queen Bee Market at SNAP! And I was able to recruit some new shops as well. They didn't disappoint.
1. Hoop-la Earrings – fun booth & earrings that flew out the door. 2. Leisha & Lindsey from the R House (where's Kim?) – these girls are fun! And don't let Lindsey tell you she isn't sweet. She's LYING.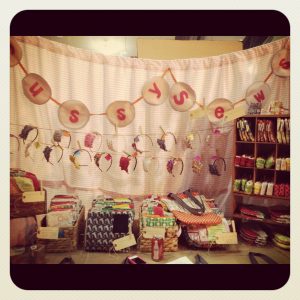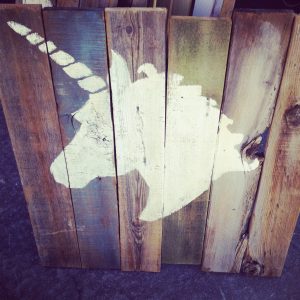 1. I adore Maggie from Gussy Sews. Didn't get to spend nearly enough time with her this weekend. 2. Salty Bison was a new favorite.  They had some hilariously awesome signs. 
I took a video to send to my husband right after the doors opened.  It was like Super Market Sweep with shoppers lined around the booths until we cut the ribbon to let them in.  Some people couldn't wait and crawled under the ribbon.  For reals. The video really doesn't do it justice.  At all.  It looks like three people are in the room but really, it was packed!

If you don't see me for awhile….I'm catching up on zzzzz's before my next QBM in Carlsbad on June 1st-2nd.  It's at the beach and I can't wait.  Only I sorta can because I'm exhausted.  If you're in the area (or even if you're not), come visit!