St. Patrick's Day is coming up and that means rainbow themed food are all the rage right now! Who can blame us when rainbow foods bring out our inner kid excitedness!


Here are 8 awesome rainbow desserts and snacks to help you celebrate St. Patrick's Day: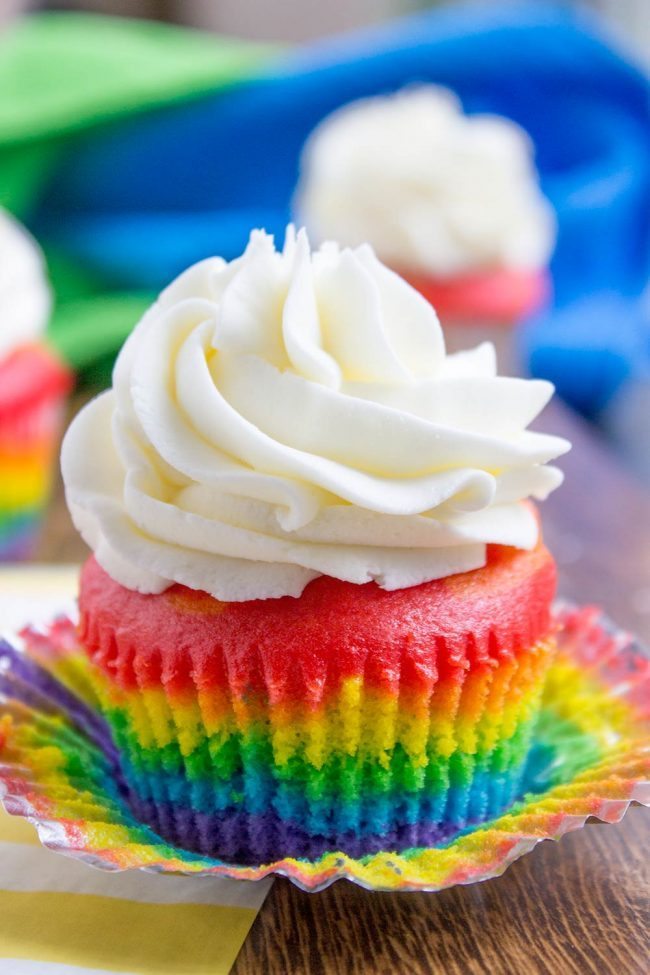 Rainbow Cupcakes with Fluffy Vanilla Cloud Frosting from Dinner, then Dessert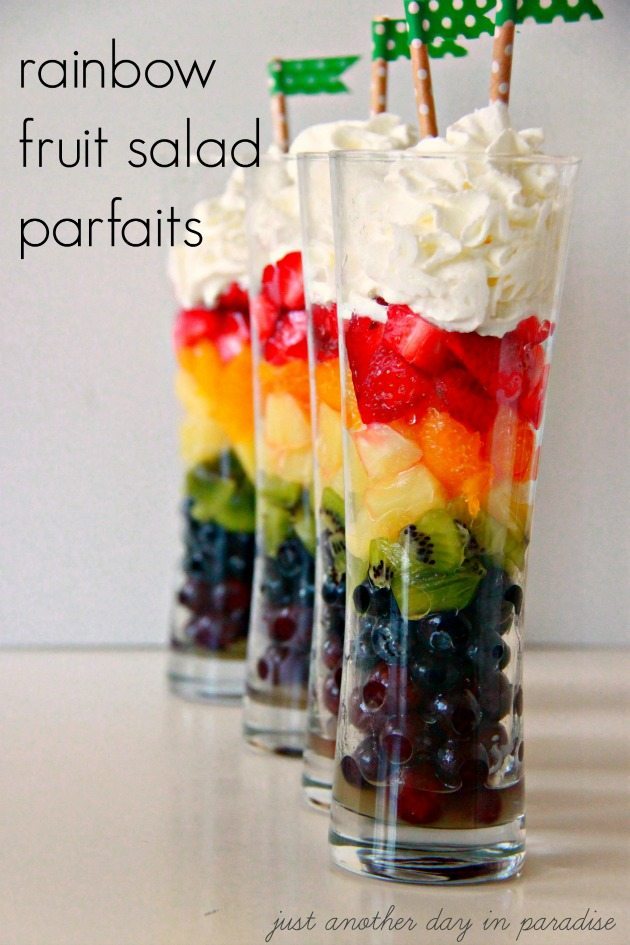 Rainbow Fruit Salad Parfaits from Thirty Handmade Days for the healthier dessert option while still staying festive!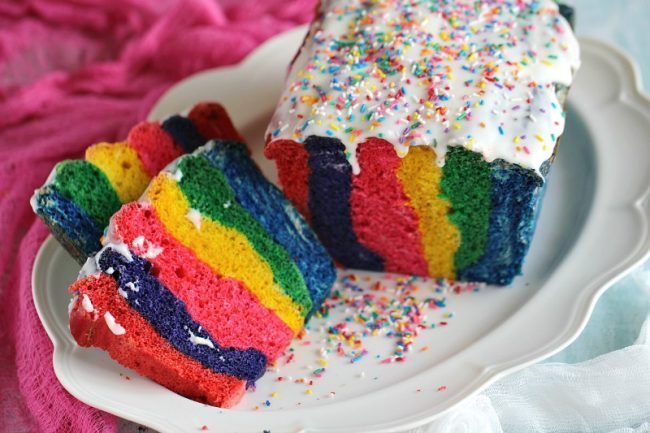 Rainbow Bread with Sprinkles! from Peas and Peonies which basically ups the sandwich game to infinity.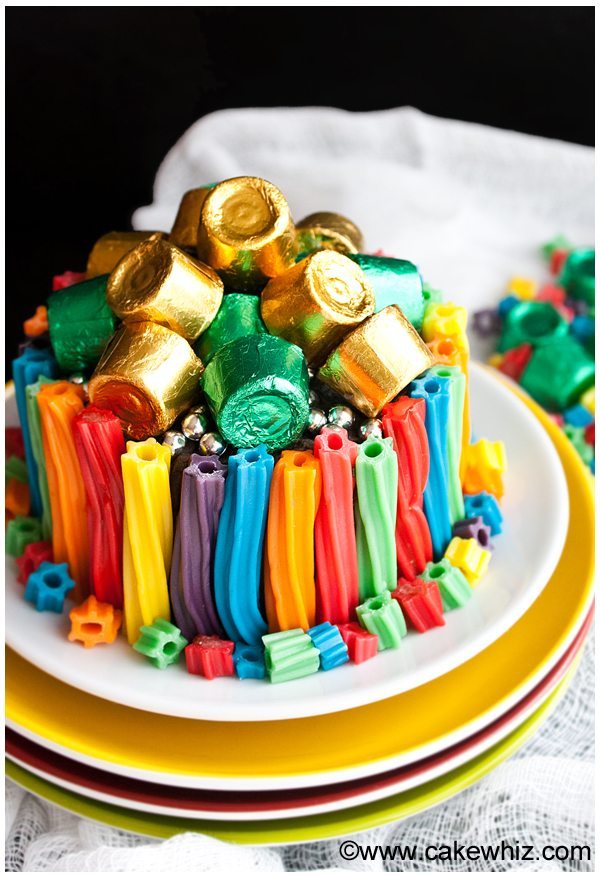 Easy Rainbow Twizzler Cake from Cake Whiz? Heck yes, this takes all the work out of making a frosting look pretty!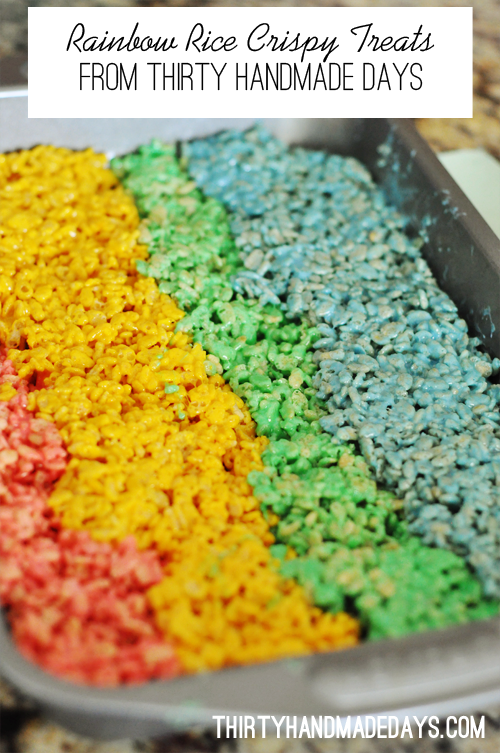 Rainbow Rice Krispie Treats from Thirty Handmade Days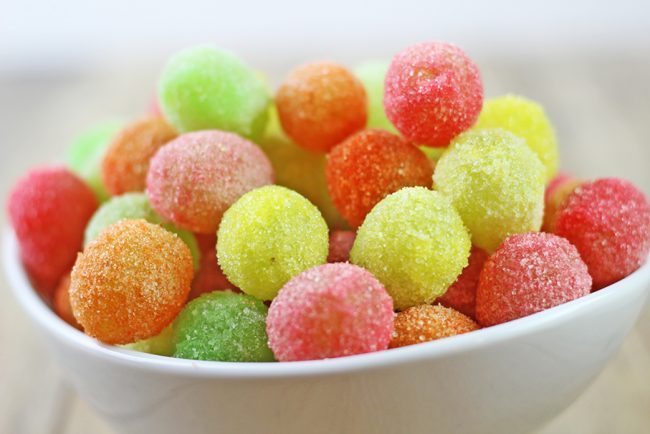 Sour Patch Grapes from Dinner, then Dessert – Sweet and sour and just a bowl full of happy colors!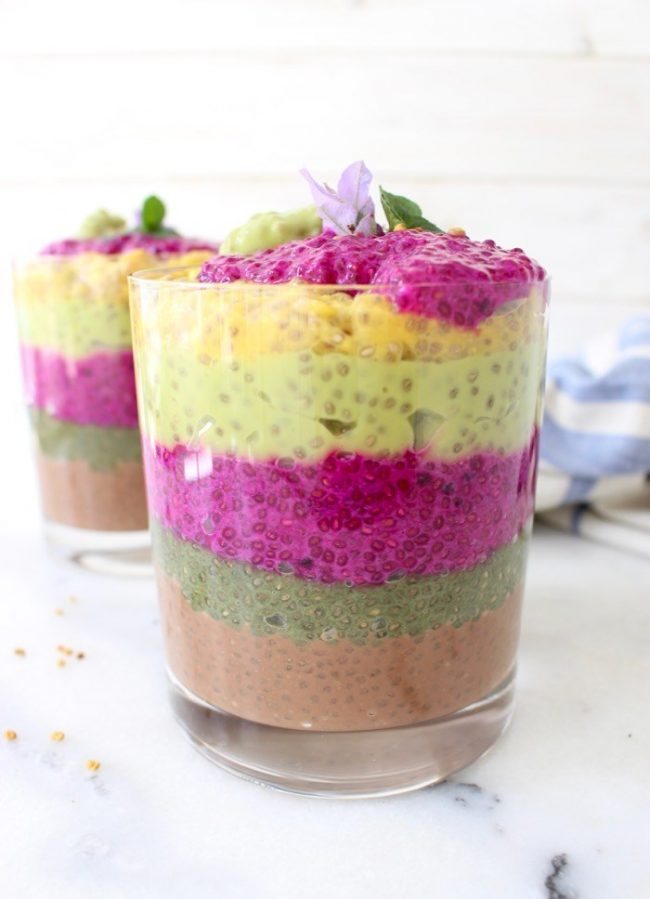 Rainbow Pudding (healthy! and with chia seeds!) from Ciao Florentina. It is the kind of rainbow your doctor would want you eating!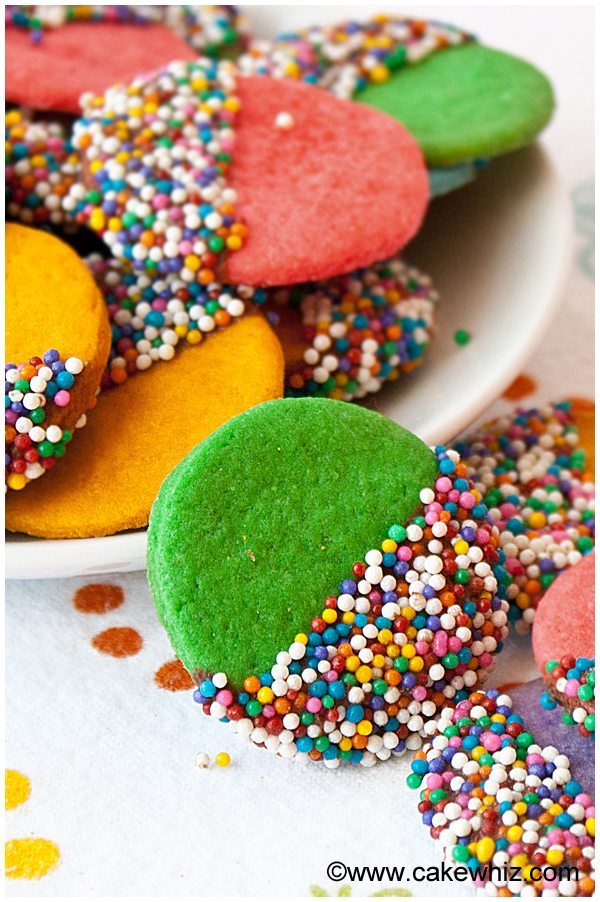 Crispy Rainbow Sugar Cookies from Cake Whiz are pretty much guaranteed to make you smile!
Looking for some crafts too? Here are a great list of crafts you can find here at Thirty Handmade Days!
Printable Taste the Rainbow tags for Goldfish Crackers!
Rainbow Inspired Birthday Gifts