A couple of weeks ago I shared a 5 ingredient blender muffin recipe, an easy but oh-so-good take on a simple muffin.   Baking is one of our favorite things to do together as a family.  But I'm always looking for ways to make things easier.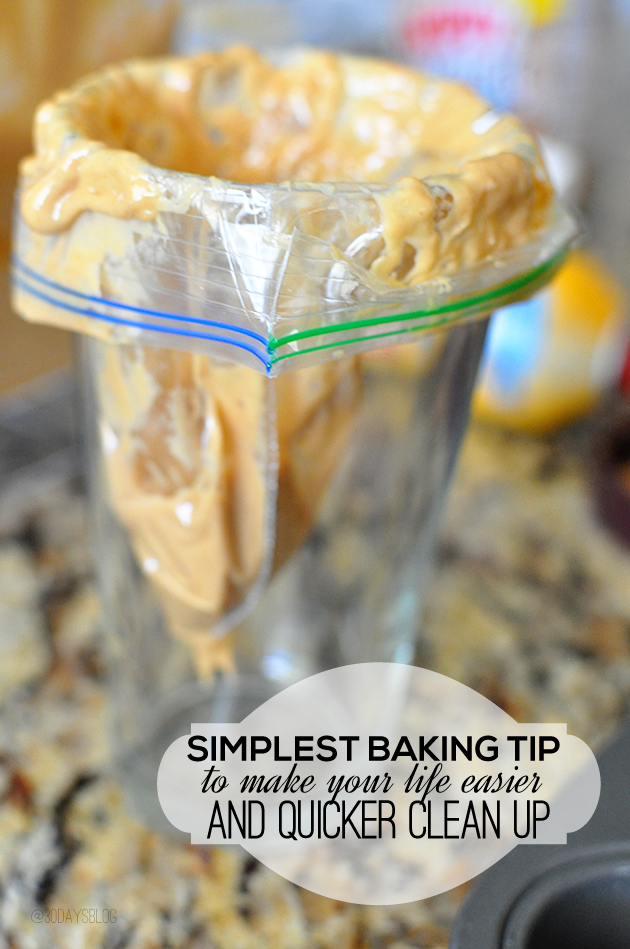 Here's a simple trick for making more uniform muffins or cupcakes:
Take a plastic bag and fill it full with batter.  Clip the edge of the bag with scissors and pipe the batter into a muffin tin.  This works especially well with the 5 ingredient muffins mentioned above because of the consistency.
Even better? I use a cup to temporarily hold the batter bag.  That way, if any batter drips, it will go into the cup and not all over my counter.  Simply fold the edges of the bag over the perimeter of the cup to hold it in place.  (as pictured above)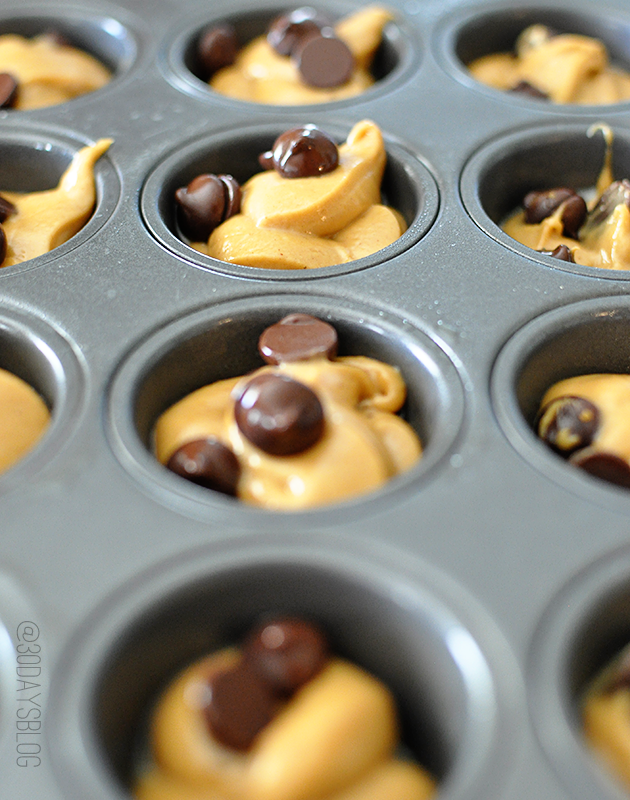 How easy is that?  You have more control over how much batter goes into each cup and after you are done, just toss that bag in the trash.  No messy clean up.  Wooohooo! Because we all know- clean up is the absolute worst part of baking.  Am I right?
These recipes are perfect for this quick tip: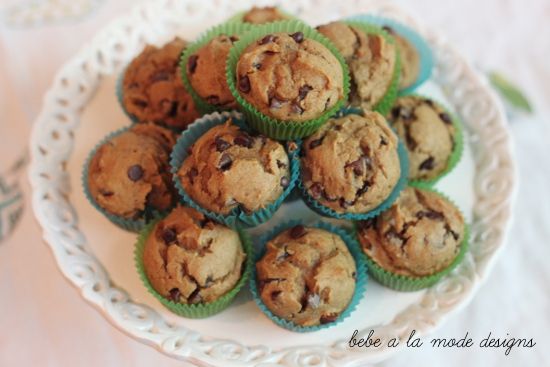 Pumpkin Chocolate Chip Muffins
Carrot Cupcakes with Maple Frosting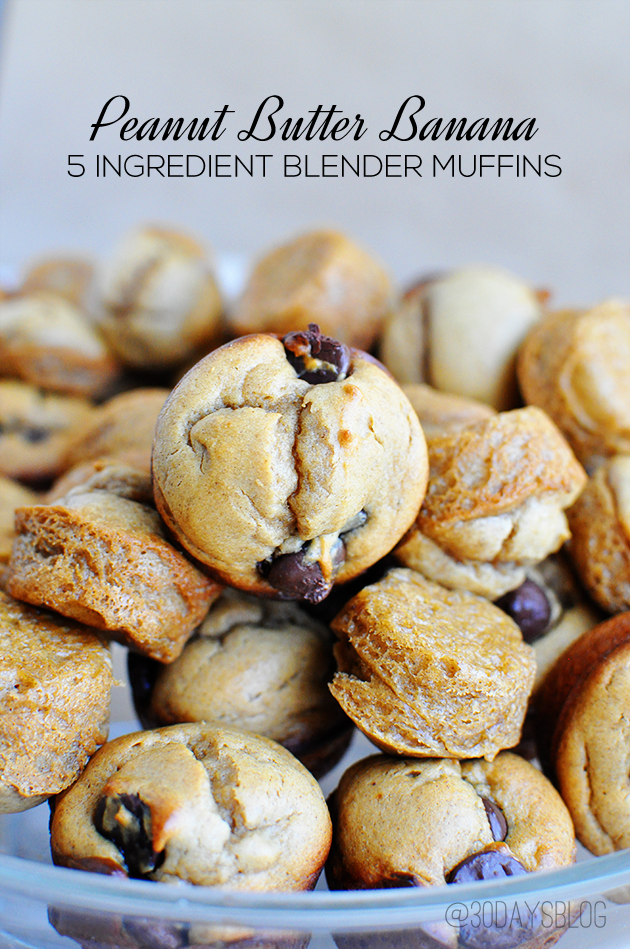 Did you try out the 5 ingredient muffins yet?  You should!