Remember years ago when the lists came out for "All I really need to know I learned from…..__________(fill in the blank)?"  After returning from Bloggy Boot Camp in San Diego this weekend, I thought I'd share my take:
All I really need to know I learned
from blog conferences…..
Mind your p's and q's.


One of my mom's favorite sayings growing up (Hi Mom! Yes, you were right).  Being polite and gracious goes a long way.  Introduce yourself, shake hands (hug if you are a hugger).  Simple and easy to do. 
Someone also posted the other day (and I whole-heartedly agree with), to not pretend that you know who someone is if you have no clue who they are.  If you don't know them, it is ok.  Just let them know that you look forward to getting to know them and their blog.
It's ok to color outside of the lines (aka be different!)

.
As craft bloggers, I think this is in our blood.  We are constantly thinking of new ideas and looking for a way to "color outside the lines."   This comes in really handy at a blog conference.  The one way that I try to stand out is with my business cards: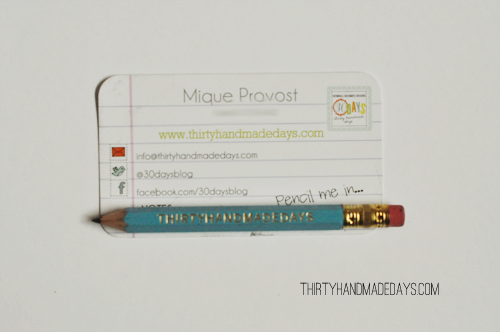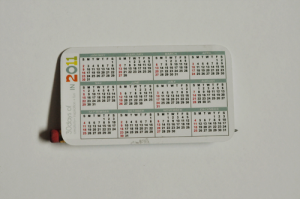 Strive to keep learning.


Blog conferences are based on this premise.  There is always something new to learn.  Those at the top of their game are constantly learning more and doing more.  The information given at conferences can be overwhelming.  There's just so much!  Take in all the information that you can and apply it as you can.  If you did everything you learned all at once, you'd need to take a three day nap.  Do it at your own pace. But the important thing is that you keep learning and growing instead of staying stagnant.

You can accomplish anything you want if you set your mind to it.


Bloggers (and blog conferences) are the ultimate example of this.  Who would've thought five or ten years ago that there would be people with thousands of followers, getting unique opportunities and having a voice online?  Blogs provide a way to accomplish all kinds of crazy, exciting dreams.  Just go for it!
It doesn't matter if you are just starting out as a blogger or if you are a blog veteran, set goals that you can work towards.  Then hit the ground running and make those goals and dreams happen.

Don't compare yourself to others


To be honest, this is one that I've struggled with.  With so many blogs out there, it's hard to not fall into the "She's been blogging for ______ amount of time and has ______ x's more readers than I do…." etc, etc.  It is great to set goals and look up to people, but when it turns into a competition and comparing yourself, negativity seeps in nothing good comes from that.  Try hard to focus on what you have to offer instead of being down on what you don't have.

Life is so rich surrounded by people you love.


It's amazing to me that some of my close friends are bloggers I've met online over the years.  Blogging conferences have launched some of the friendships I've made online to deeply rooted friends.  They are my people.  They get this side of my life.  They understand and have similar goals to mine.   So far, I have only had amazingly positive experiences meeting people in real life.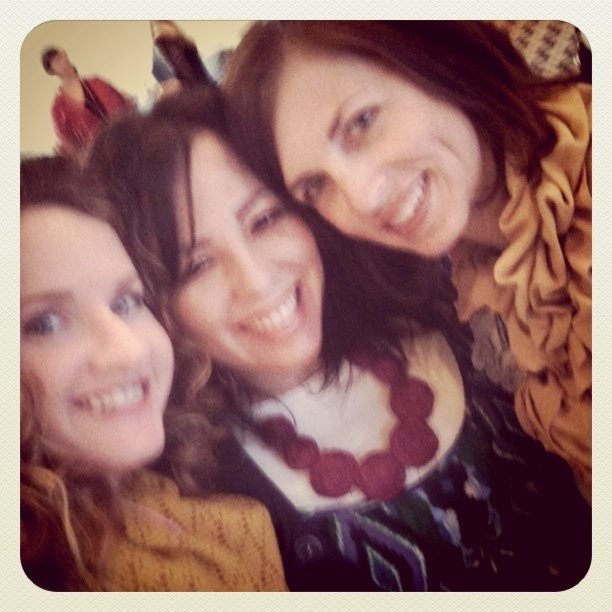 With my girls: Lisa Me Lindsey

Hands down the biggest thing:

Be yourself.


I know this is often easier said than done, especially in a new environment like a blog conference.  But ultimately people are attracted to realness.  Don't try to be someone you are not.  People will love you for YOU.  I promise!! One of my favorite quotes is:
"Always be a first-rate version of yourself, instead of a second-rate version of somebody else." ~Judy Garland

P.s. HAVE FUN!!!