Remember my printables: Given enough _______________ I could rule the world?
I decided it was time to make a couple realistic ones.  Because really, isn't the only thing any of us really want- more time and sleep?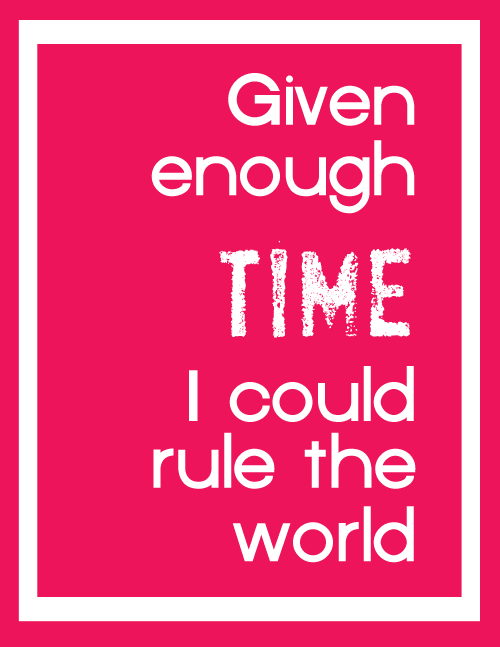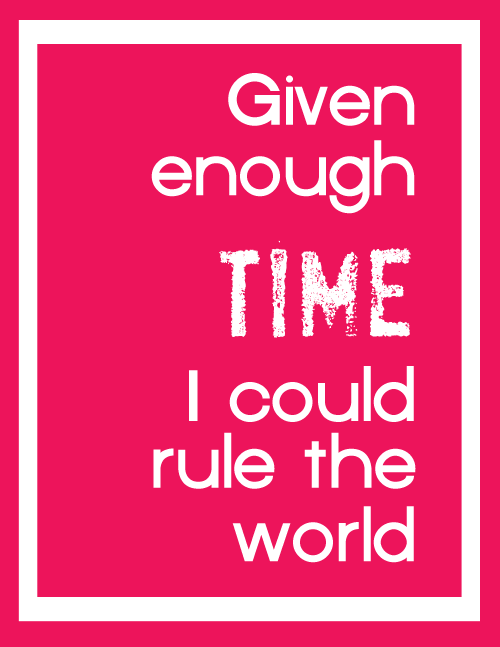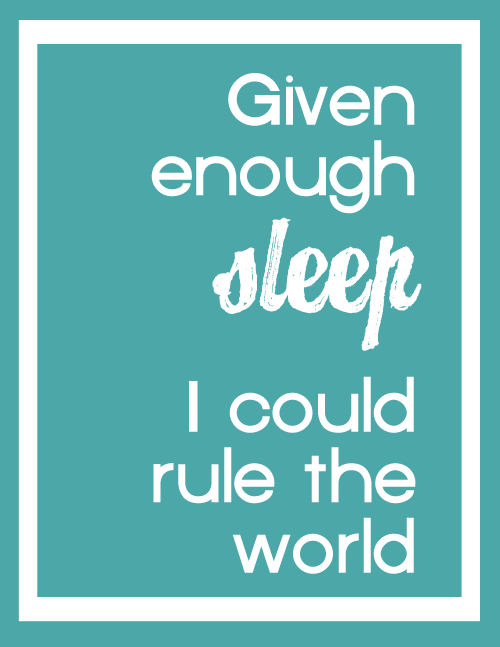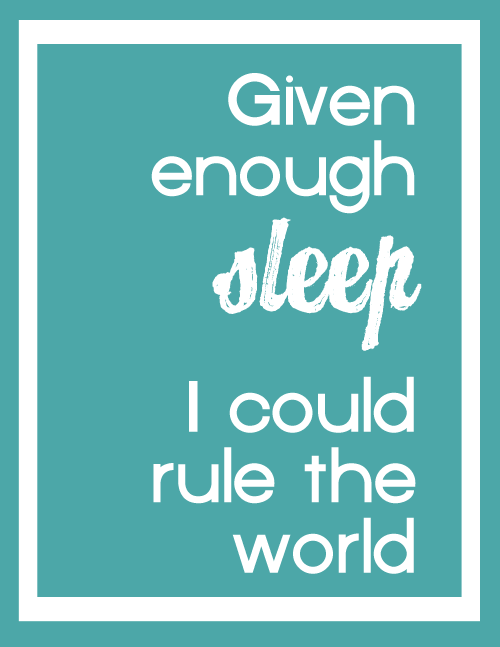 Download your own Given enough time and Given enough sleep PDFs.
For personal use only.
Don't worry, I still love my DP: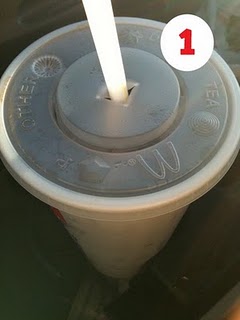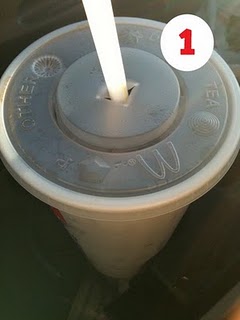 Exciting news!!  I am starting a newsletter for 30days.  Each week I will send out a brief recap of 30days along with a free printable.  The printable will relate to the following week's activities or holidays.  I also plan on highlighting new blogs that I've found and exciting updates. 
Sooooo who's with me???

Click the image above or here to sign up.
What kind of printables would you like to see?