When I was a little girl I wanted to be a hairstylist and own my own salon.  My Mom made me learn how to braid my own hair at a young age and my aunt owned a hair salon.  When I was on the field hockey team in high school I was the unofficial team braider – doing girls hair on the bus on our way to away games.  I loved every second of it.  And then I decided I wanted to be a teacher and then a graphic designer and then…. you get the idea.  I still love braiding hair and watching hair tutorials.  Even if my hair is in a messy top knot 99% of the time.  Ahem.
I gathered some of my favorite hairstyle tutorials that you'll freak out over for fall.  I'm hoping to convince my 13 year old to let me do a few of these in her hair.  We shall see..These would be cute for girls, teens or adults.  So give them a go!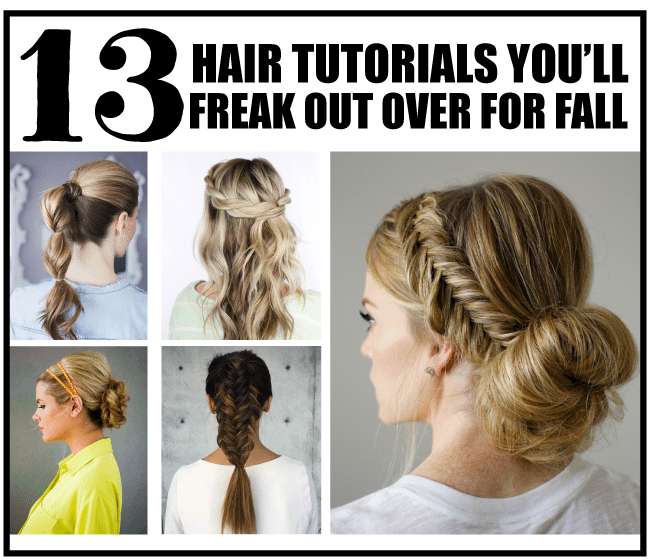 Fishtail Braid Updo from Missy Sue
Obsessed with how cute this one is and that it would take my hair off my neck.  It's been so dang hot around here.
2. Twisted Crown Braid from Twist Me Pretty
Simple but pretty, this one will get your hair out of your face.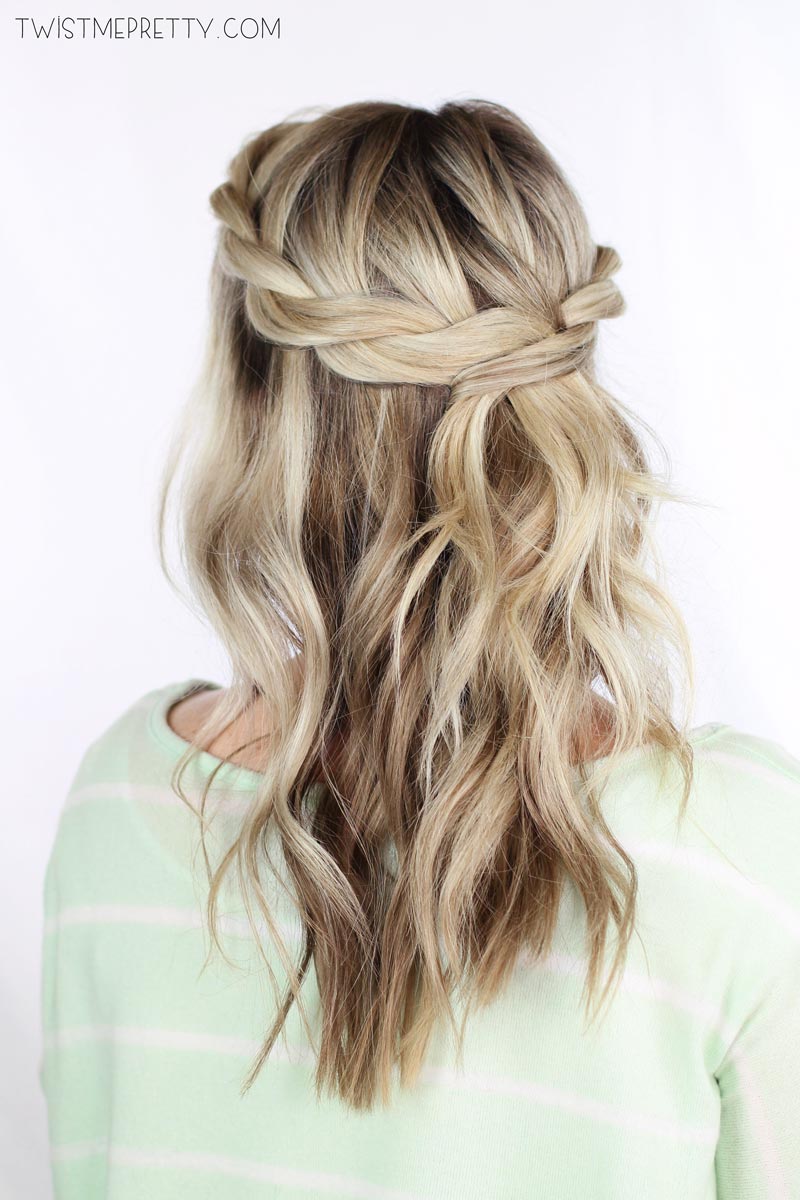 3.  Quick & Easy Braided Tutorial from Barefoot Blonde
Another cute braided option with an easy to follow tutorial.

4. Topsy Tail from Camille Styles
A break from the standard ponytail, this one is simple but pretty.
5.  Half Up Fishtail from Ma Nouvelle Mode
I've loved doing fishtails since I was little.  I love that a lot of tutorials focus on them now.  This half up is a fun take on it.

6.  Braided Updo for Shorter Hair from Missy Sue
Although you couldn't do this with really short hair, if you have medium length, this is fun option for an updo for you.
7. Bohemian Braids from Twist Me Pretty
Abby says this is a good one for back to school.  It looks pretty from the front and the back.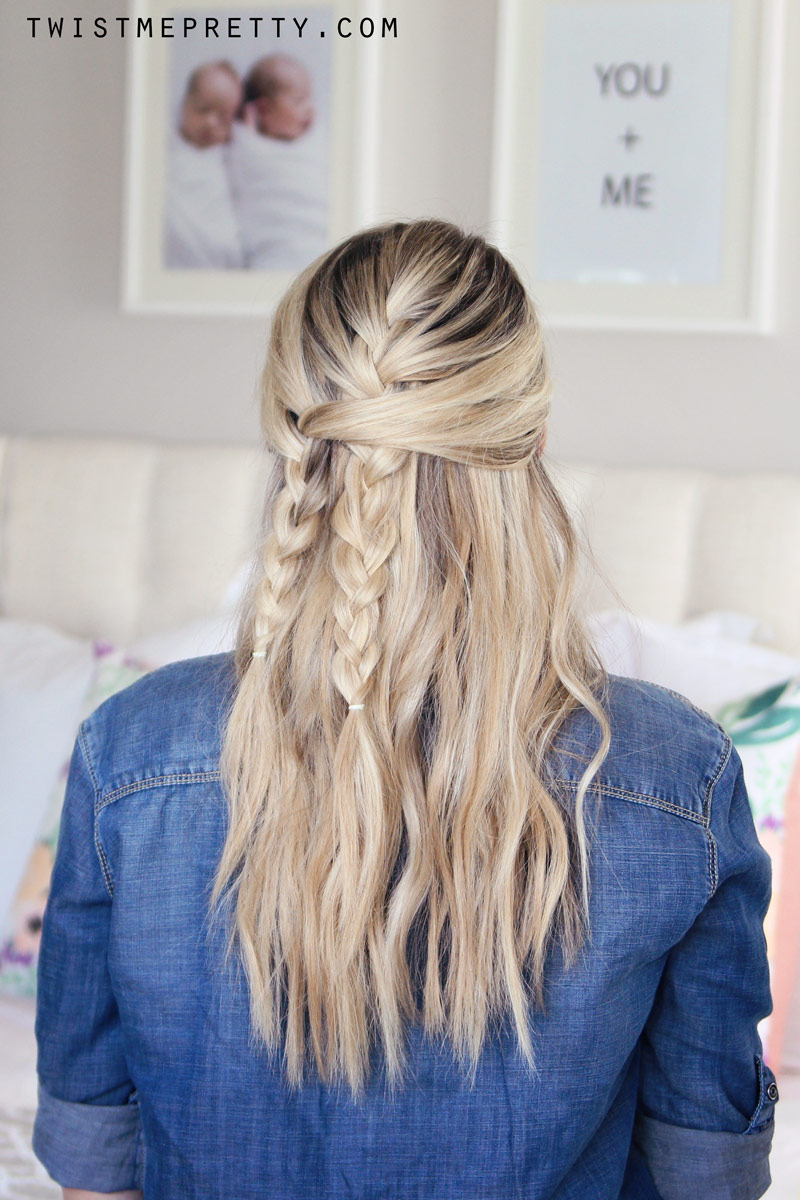 8.  Twisted Bun from Lulu's
Because why do a boring ol' bun all the time?  I love this unique twisted one.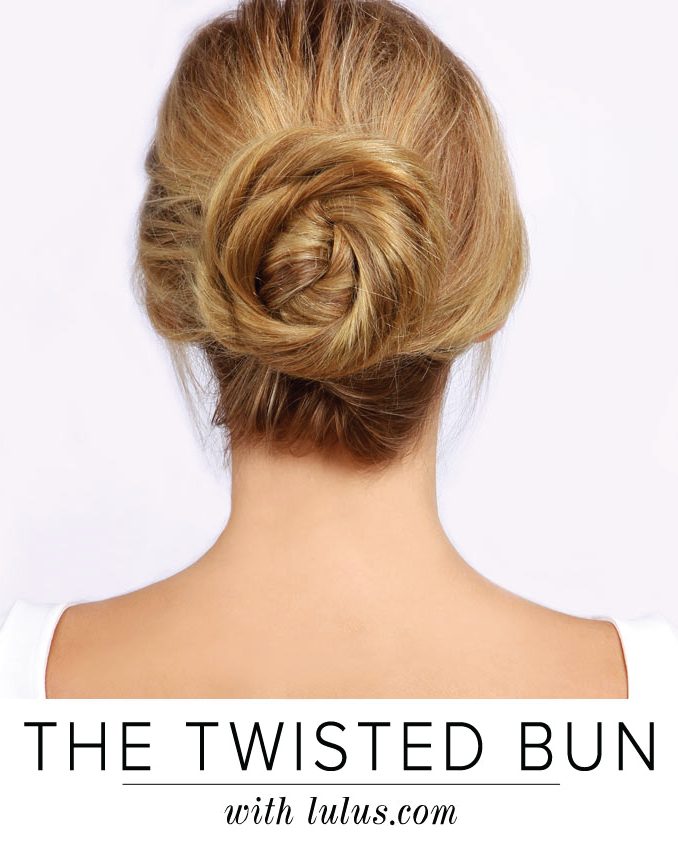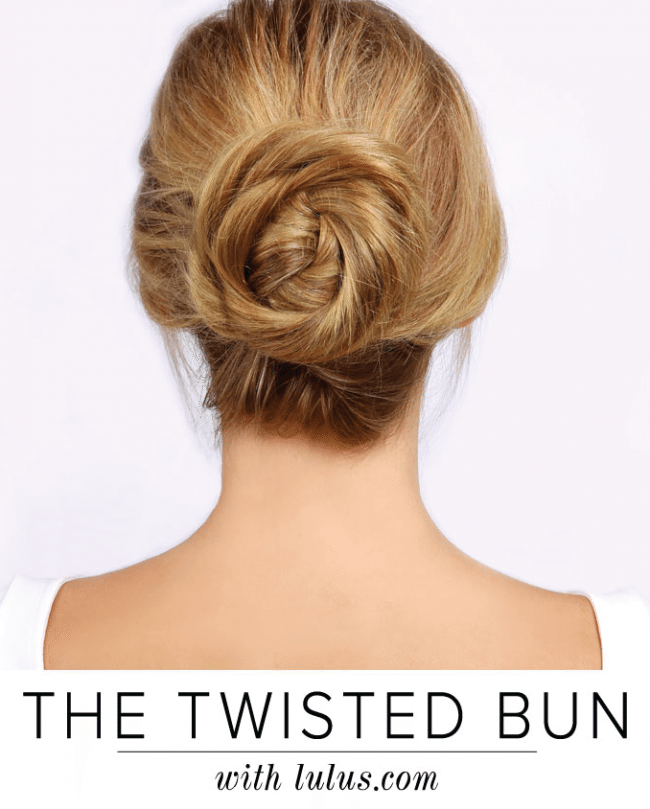 9.  Twisted Edge Fishtail Braid from Confessions of a Hairstylist
Such a cool look – I've seen one like this in person with super long hair and it looks amazing!

10.  French Braid Bun from Once Wed
The great thing about this one is that it could be worn for something fancy or for a day that you just want your hair up.

11.  Double Fishtail Bun from Barefoot Blonde
Absolutely adorable.  I love the height of the teased part of her hair.
12.  How to do a Fishtail Braid from Ma Nouvelle Mode
Natalia gives you a fishtail tutorial plus 11 ways to style fishtails.

13. Low Full Pony from Camille Styles
Another fun ponytail option that's a little fancier than normal.
If you like this post, you might like these as well: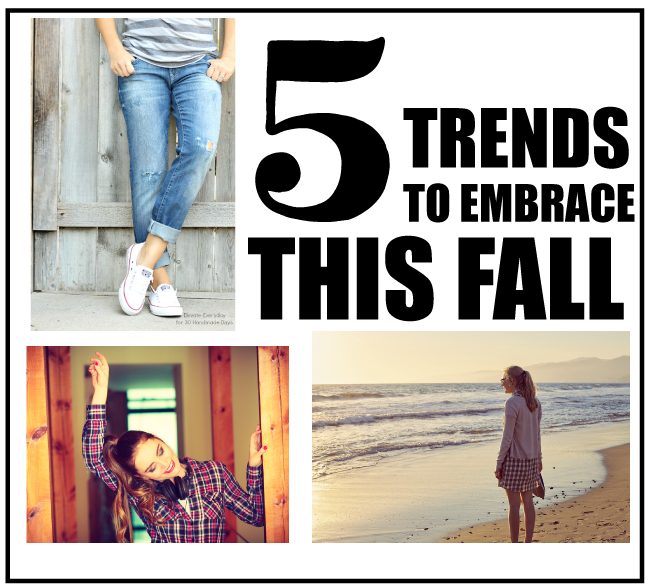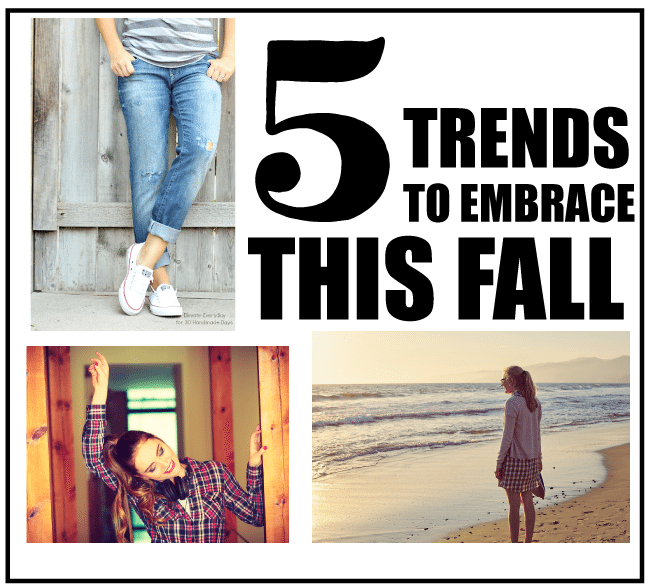 5 Trends to Embrace This Fall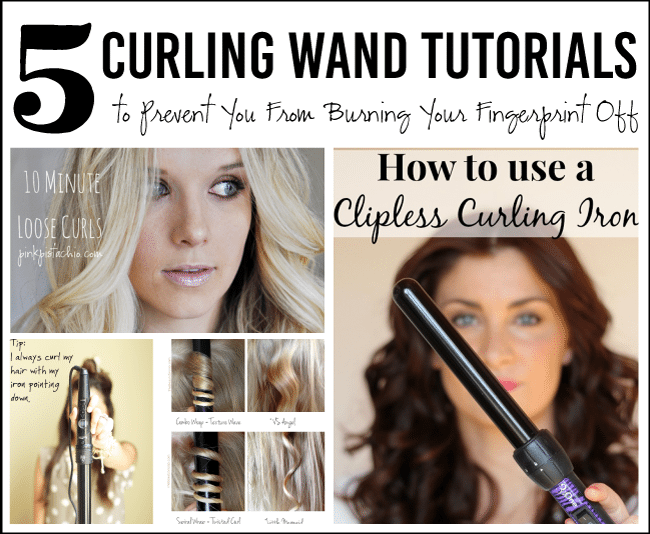 5 Curling Wand Tutorials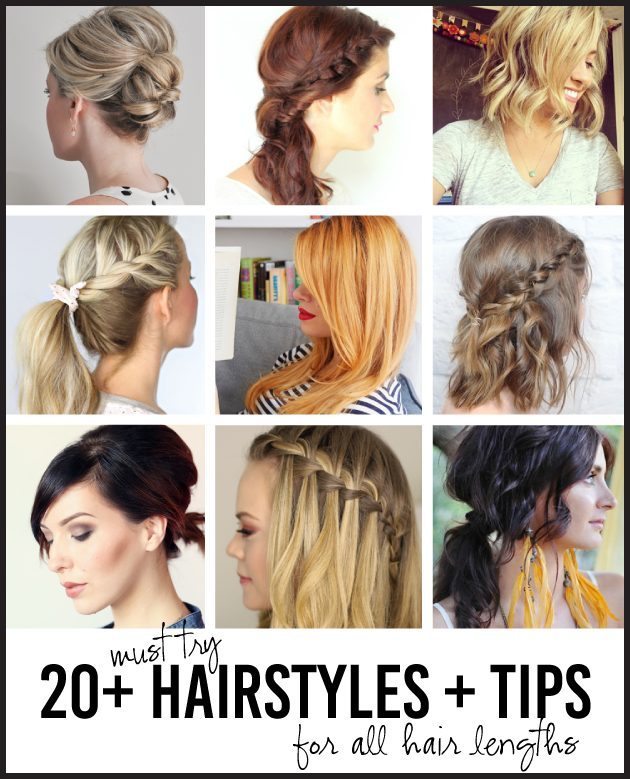 20 Must Try Hairstyles + Tips