I love talking about hair.  Even though if you see me around town my hair will either be in a ponytail, a top knot or wet.  Ha! Maybe I love talking about it because it's something that I need major improvement on.  Either way, I'm here to share something for the curly girls out there.  My sister has the prettiest curly hair.  I'm jealous of her hair and I think sometimes she's envious that I have straight(ish) hair.  The grass is always greener, right?  There is definitely a lack of curly girl hair tutorials out there but I wanted to gather some of the fun ones to share.   Here we go: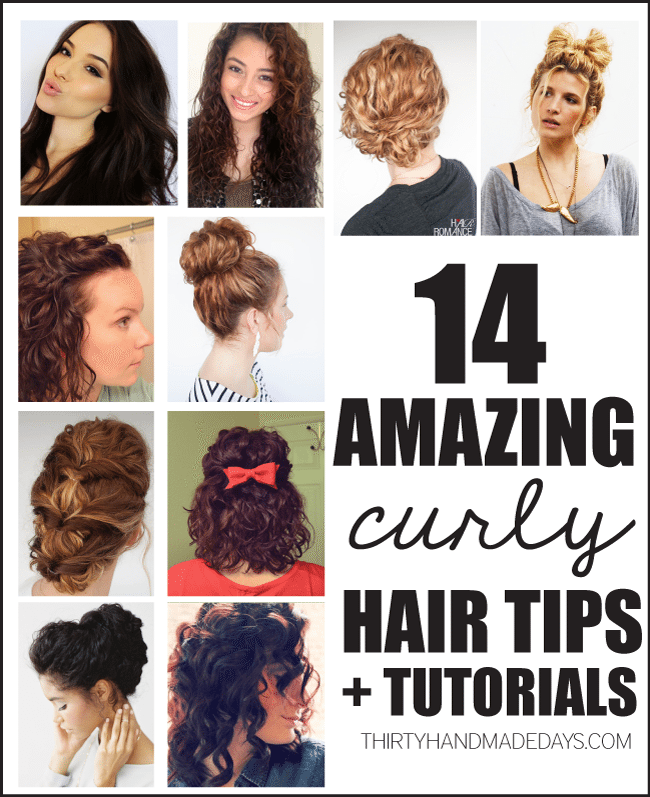 Before you get started, you need some good tools.  The Beauty Department put together this tools list:

How to use a diffuser from Kouture Kiss: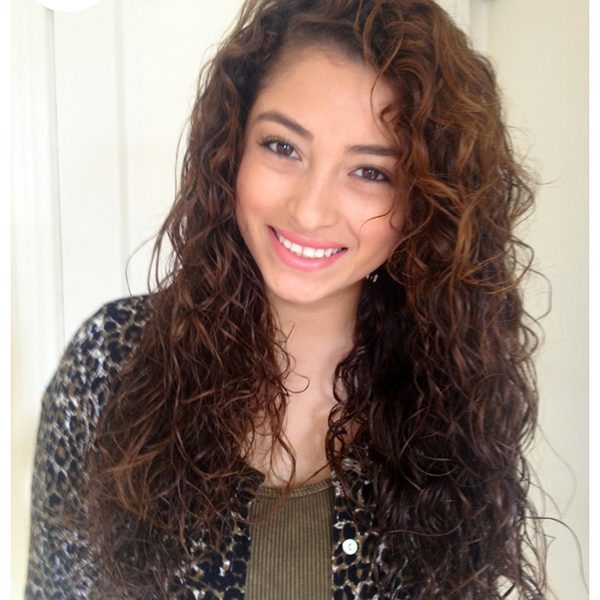 If you really want to go straight, here's how to blow it out for the wavy haired girl from Kouture Kiss: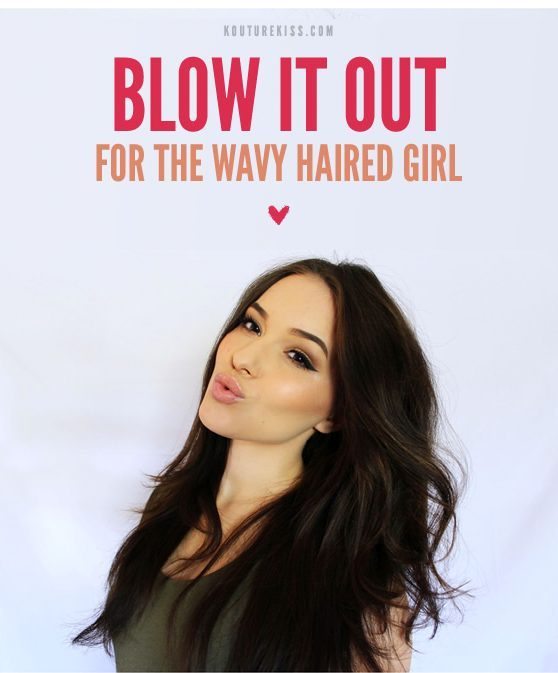 Ma Nouvelle Mode has awesome tips for managing curly hair:

How to do curly hair from Mama Mandolin:

and the second post for more tips (including product suggestions) from Mama Mandolin:


Oh and one more from her while we're at it — love this cute style with a bow!

Or if you'd rather make your hair INTO a bow, you can do that with this tutorial from Mr. Kate:

What to do with Curly Hair Part 1 from the New Lighter Life

+ she has Curly Hair Styling Tips and Haircuts for Curly Hair too!
Easy Curly Twist from Hair Romance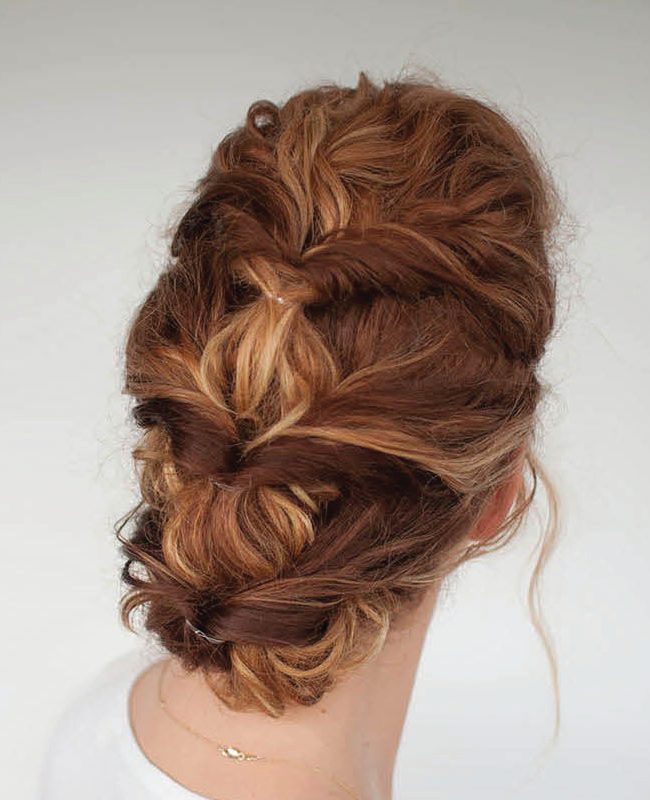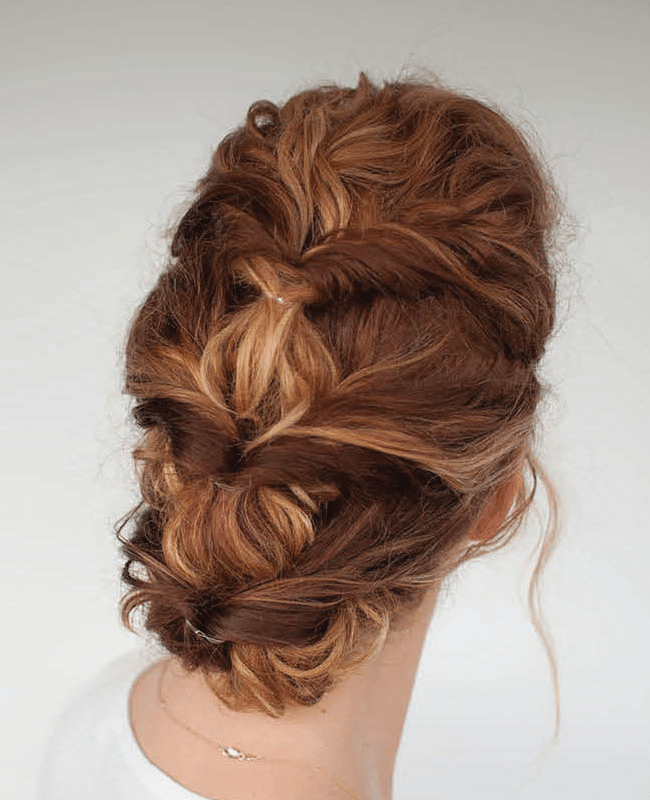 And really, you can't go wrong with Hair Romance's entire curly hair tutorial section:

Waterfall Braid with Curly Hair from You Tuber Rebeca Torres

Top Knot by Hair Romance

Curly Updo via Curls Understood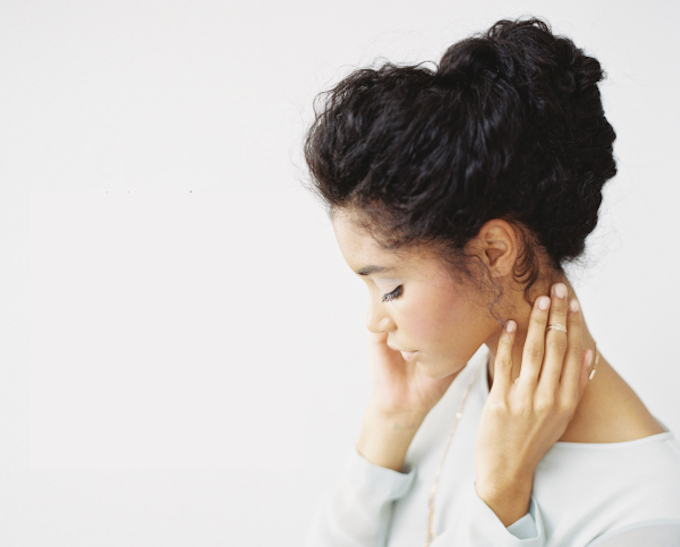 If you like this post, you'll probably like these too: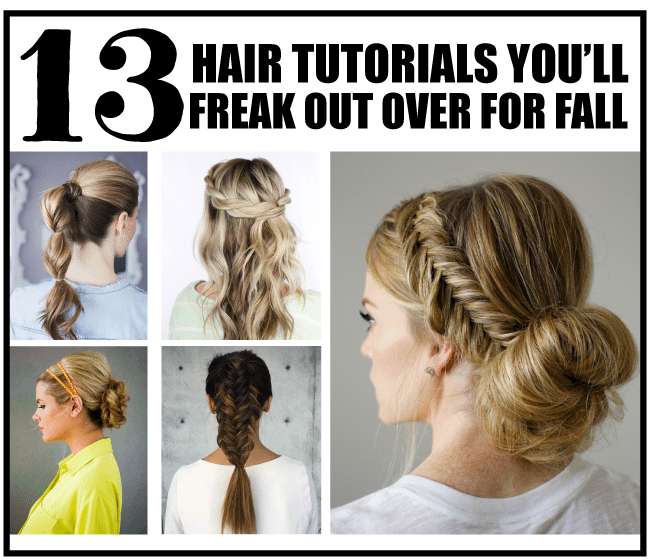 13 Hair Tutorials You'll Freak Out Over for Fall