Dessert… the one word that makes my mouth water! A couple of days ago I was looking for new recipes for my picky eaters and I stumbled upon some gorgeous desserts in a jar I can't wait to share with you.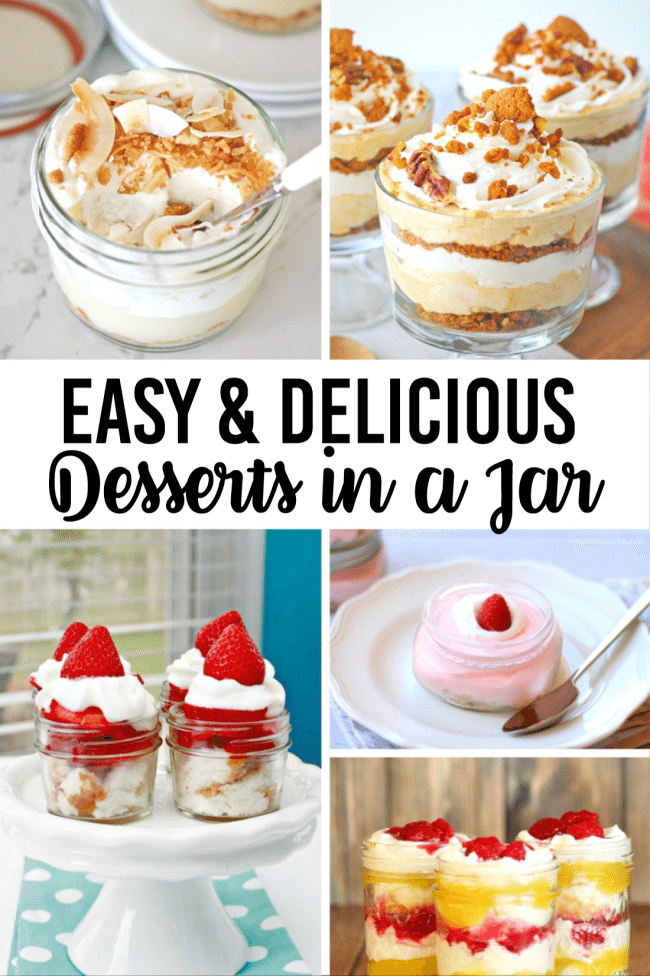 From puddings and shortcakes to chocolate mousse and even layered pumpkin pies, these 20 easy & delicious desserts in a jar are perfect for baby showers, parties or family dinners. I'm sure your family and your guests will love them. And the best part about these desserts? You can whip them up in no time.
Give your dinner the perfect ending with these yummy desserts! Bon Appetit!