What better way to get lost in a good book than to be stretched with a 2017 reading challenge?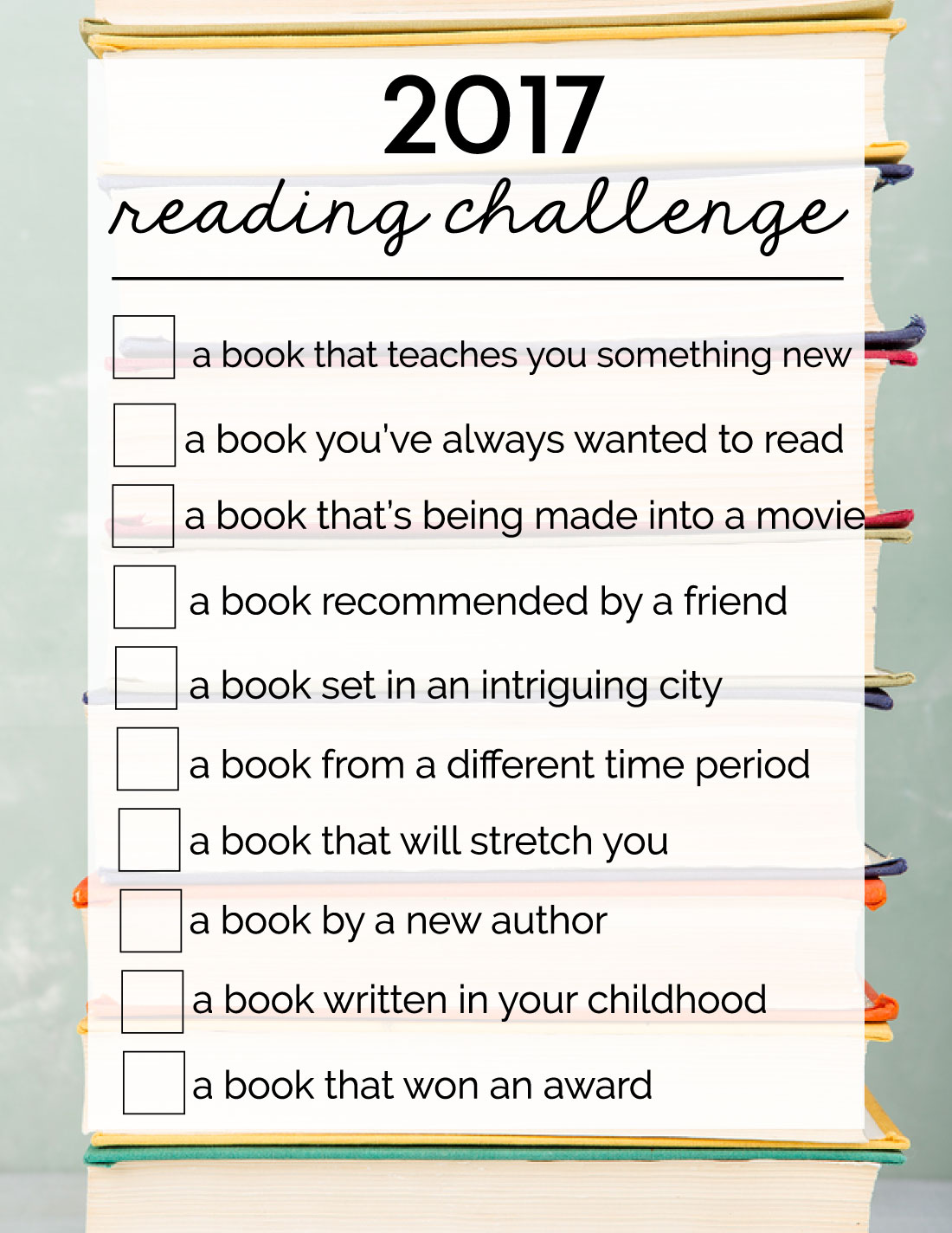 This isn't the first time I've talked about my love of reading. Reading is something that I've loved since I was in elementary school but somehow I haven't made it a big enough priority over the last few years. That's about to change. I created a 2017 Reading Challenge for myself to dive into. Want to join? It started when I recently went on a road trip by myself (more on that later) and knew it was the perfect opportunity to listen to a book. It was six straight hours of open road, with nobody to talk to. I have had books on my list to read forever but haven't found (or made) enough time to sit down and just read. It was the perfect chance to get lost in a good book. Now it's so easy to "read" a book without actually "reading a book." Long gone are the days of books on tape because now I just look through Audible and download whatever book I'm interested in. I love that I can listen to a book while I'm working, cleaning, traveling or anywhere. It is so easy!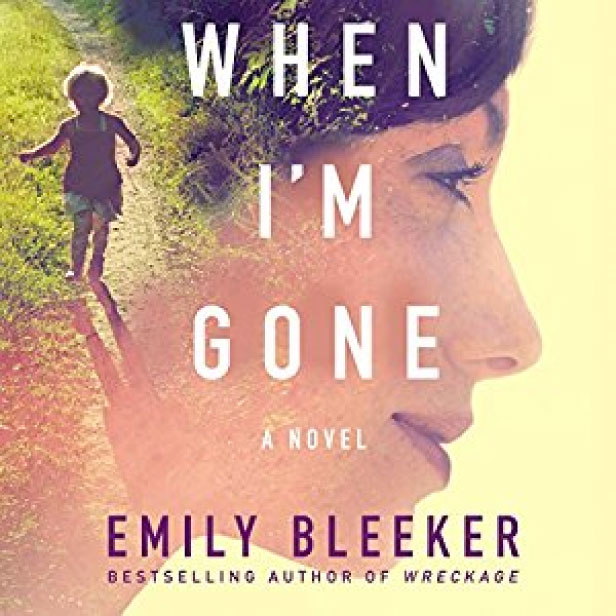 The book I listened to was When I'm Gone by Emily Bleeker. At the very beginning of listening to this book I wasn't sure I'd be able to get through it. Having lost my Dad to cancer a few years ago, it just hit really close to home. But I had committed to it and decided to go with it. I'm so glad that I did. I ended up loving Luke and Natalie, their kids and the rest of the people who surrounded them during an especially difficult time. There were twists and turns in the book that I never saw coming. I don't want to give too much away but when the book was done I was sad. Not only was it well written but it was really clean. I would feel comfortable having my 15 year old daughter reading it and recommending it to anyone. What books have you been dying to read? Download this 2017 Reading Challenge. And let me know what book you plan on starting with first!

This is a sponsored conversation written by me on behalf of Audible. The opinions and text are all mine.