This post is in partnership with Kiwi Crate. I'm thrilled to work with a brand that I 1 million percent believe in. 
It's 10am and you've already sung 9 songs, read 17 books and watched 1.5 tv shows with your toddler.  So now what?  Today we're sharing some simple ways to help your toddler explore!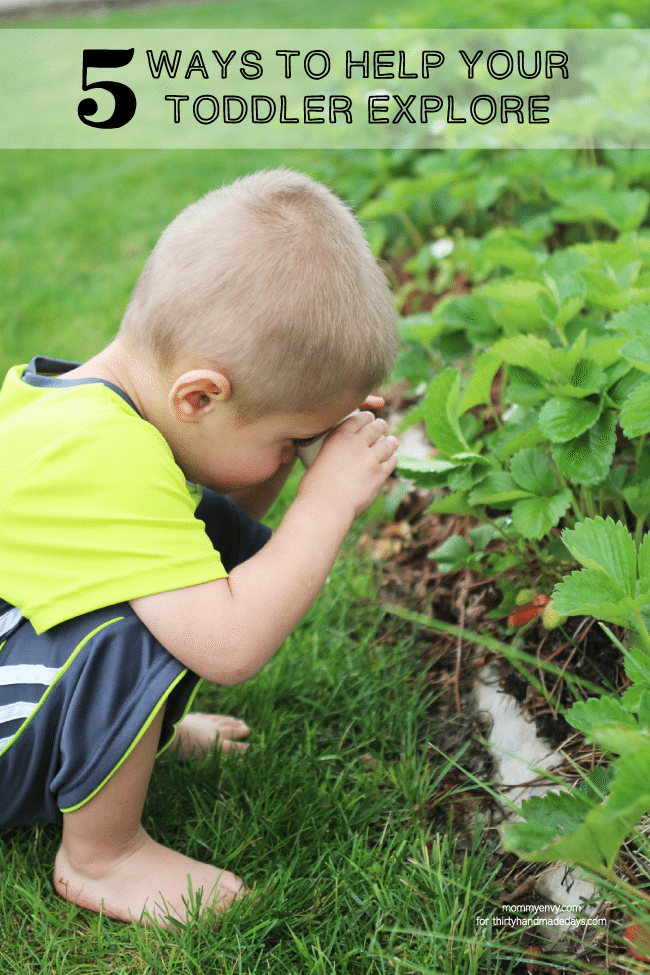 Instead of sitting around in your home, in working with subscription based
Kiwi Crate
, here are some simple ways to get your kids out there and using their imagination.  One of the awesome things about Kiwi Crate is that even when you pressed for time, and busy, they make it easy to engage kids in creative activities that are fun AND educational.
1. Sensory play.
Have toddlers feel soft, rough, and smooth surfaces. Pre-school age children can begin to draw letters in sand to learn their alphabet.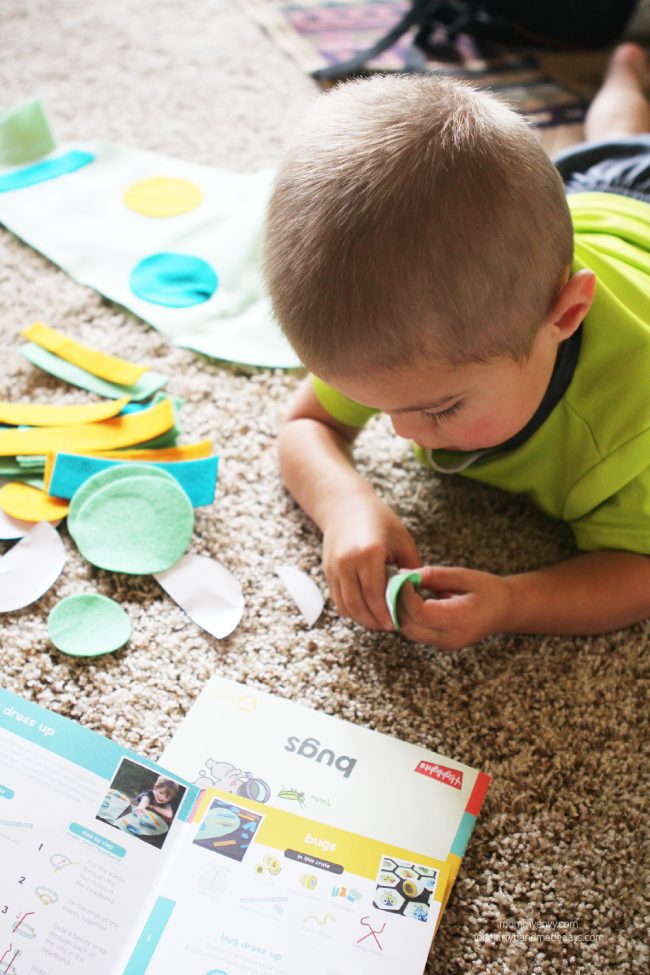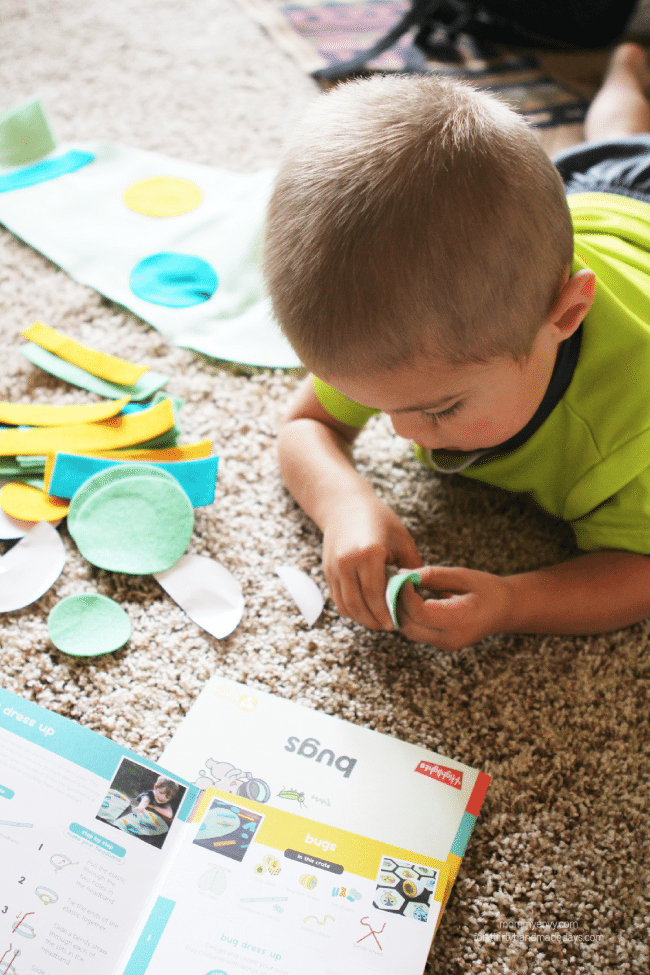 2. iSpy.
Toddlers love to show you what they find. When you go on walks or read books have your toddler point out objects. Be specific, for example say, "Where is the big yellow bus?"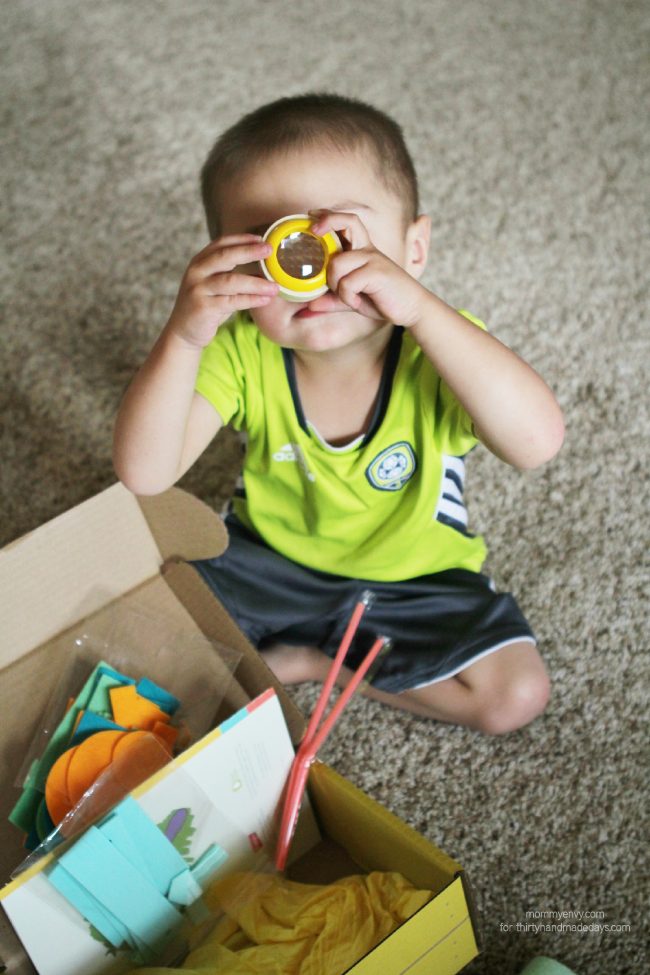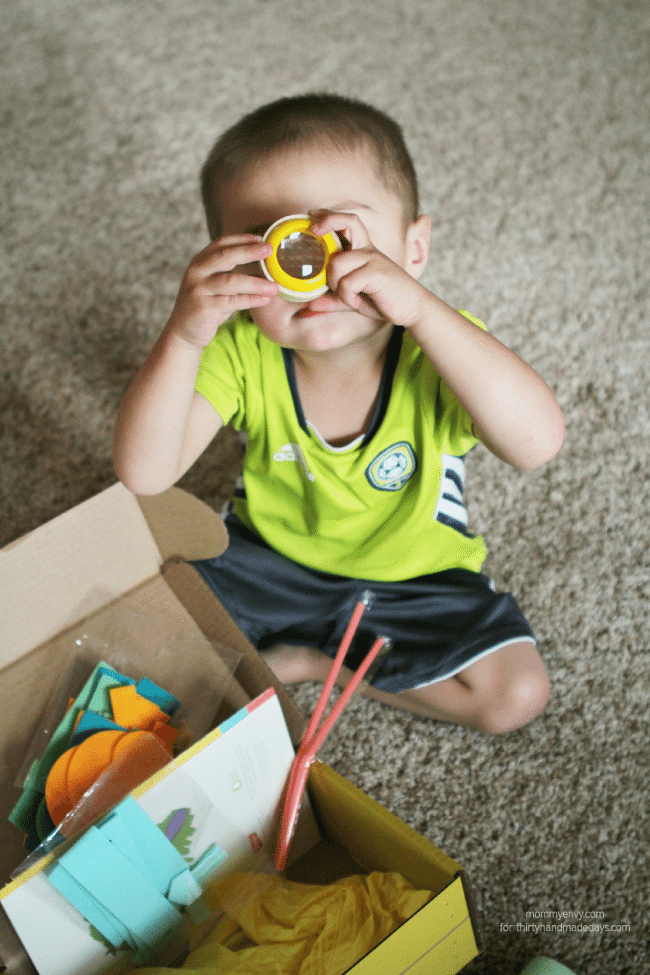 3. Playing with food.
Toddlers are still discovering taste and texture of their food. If they squish their bananas it is because they are learning. Use a small muffin tin or ice cube tray and allow toddlers to eat a variety of foods.
4. Observation.
Create binoculars out of toilet paper rolls and allow your toddler to look at different objects. This is especially fun when playing outside this summer!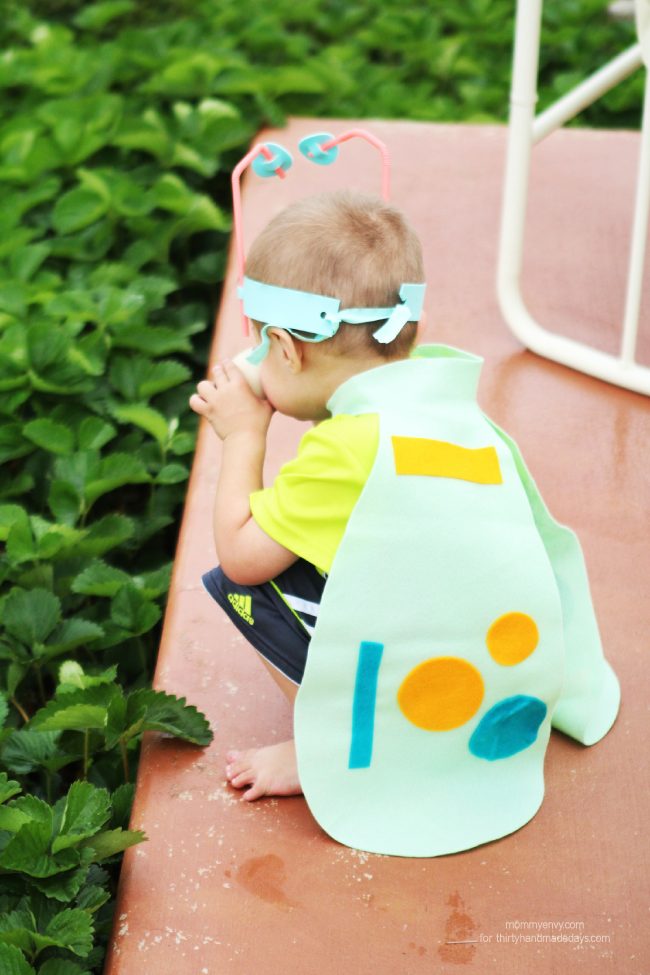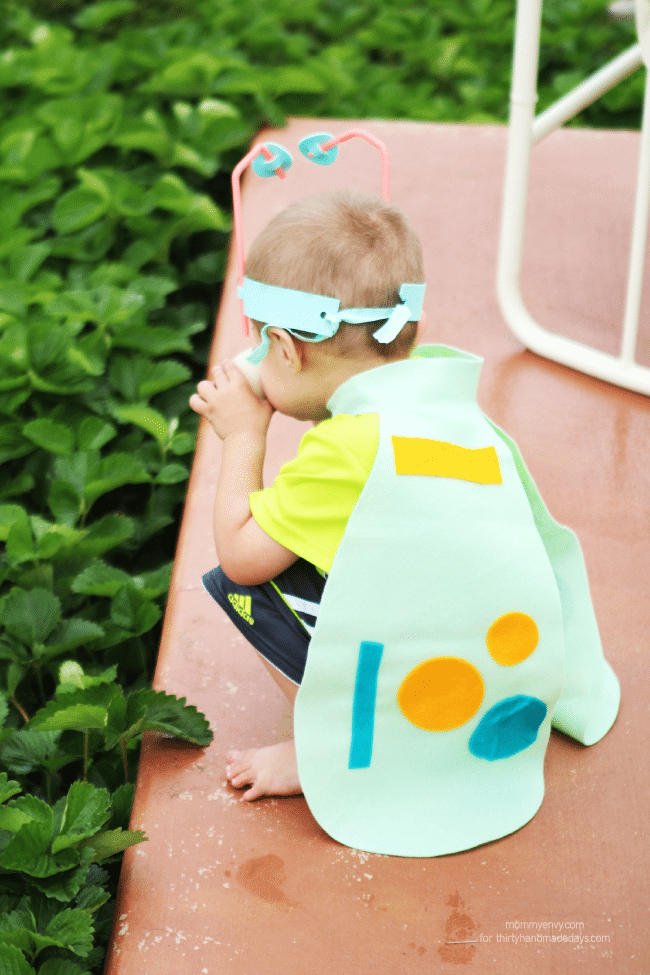 5.
Register for a

Kiwi

Crate

monthly subscription.
It's hard to consistently create engaging activities for toddlers. They are learning and growing so fast!
Kiwi
Crate curates a monthly activity that fulfills kids' natural creativity and curiosity.
 Use the code HANDMADE30 to get 30% off!!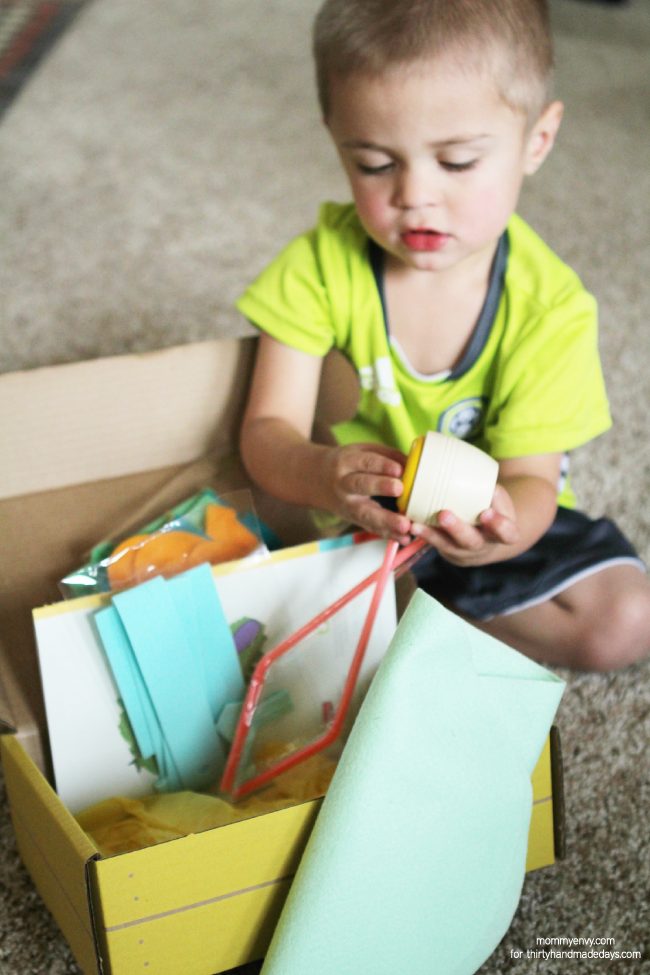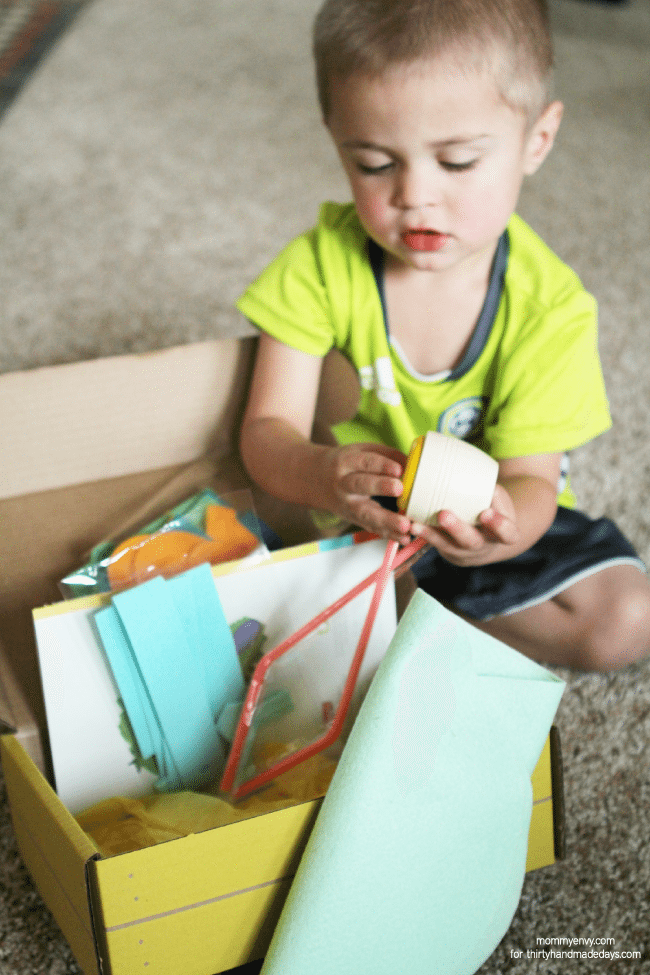 A
Kiwi
Crate
 includes everything you need to help your toddler to explore. Each package has a theme, like bugs or the ocean! All the materials you need are included, there are multiple games and activities and step by step picture instructions. Peolple who subscribe receive a bonus welcome kit + FREE shipping.   Yay!
This is a sponsored post written by me on behalf of Kiwi Crate.