I always wanted to be a mom more than anything.  What I didn't plan for was being a sports mom…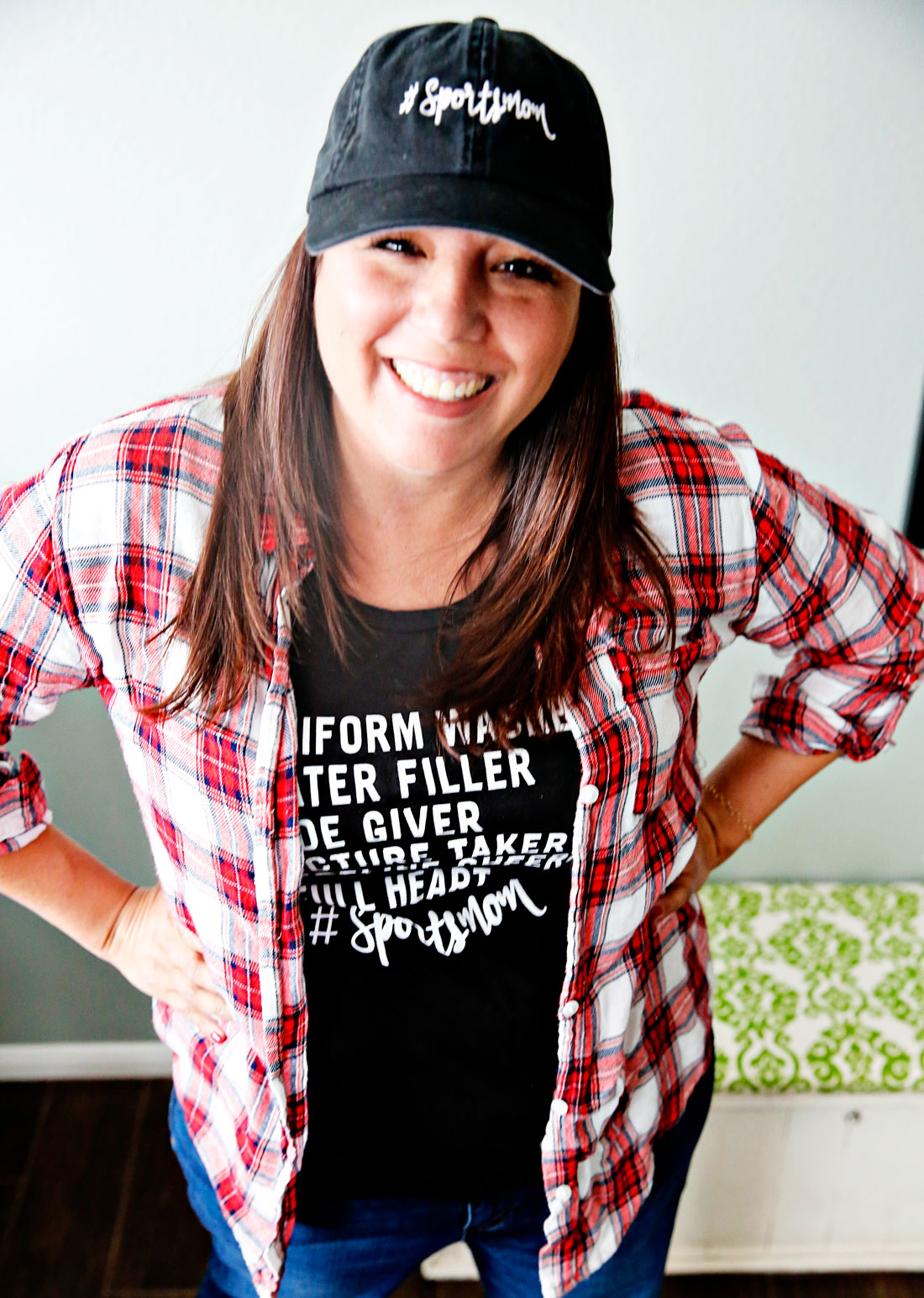 I wasn't a very coordinated kid (ok, let's face it – I'm not a very coordinated adult either).  Our family wasn't really into sports.  I took ballet lessons for a couple years.  Later on, I played field hockey and I swam.  My brother played baseball but he was 4 1/2 years younger than me so I didn't really go to his games.
When I started dating in high school, most of my boyfriends were baseball players.  I learned to love baseball.  Fast forward to having my own kids.  My first two kids got my coordination.. (but they are awesome in other things!).   Drew, our youngest, was practically born with a baseball in his hand.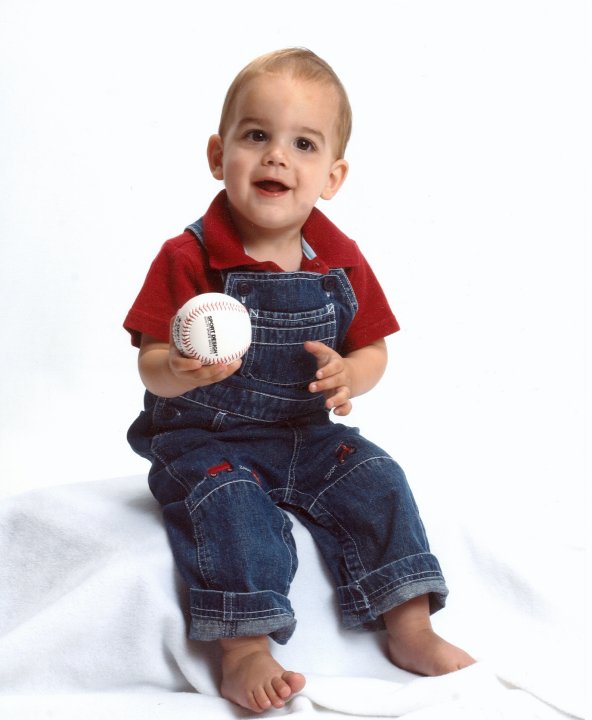 It became clear early on that he was going to play baseball.  When he was four years old, we signed him up for a local parks and rec team.  It was adorable and fun but his coach let us know that he would probably do better in a more competitive league.  So we signed him up for the more competitive league in our area.  At the time, we really had no idea what we were getting ourselves into.  Little did we know how much we'd fall in love with a sport and especially watching our kid play a sport he loves.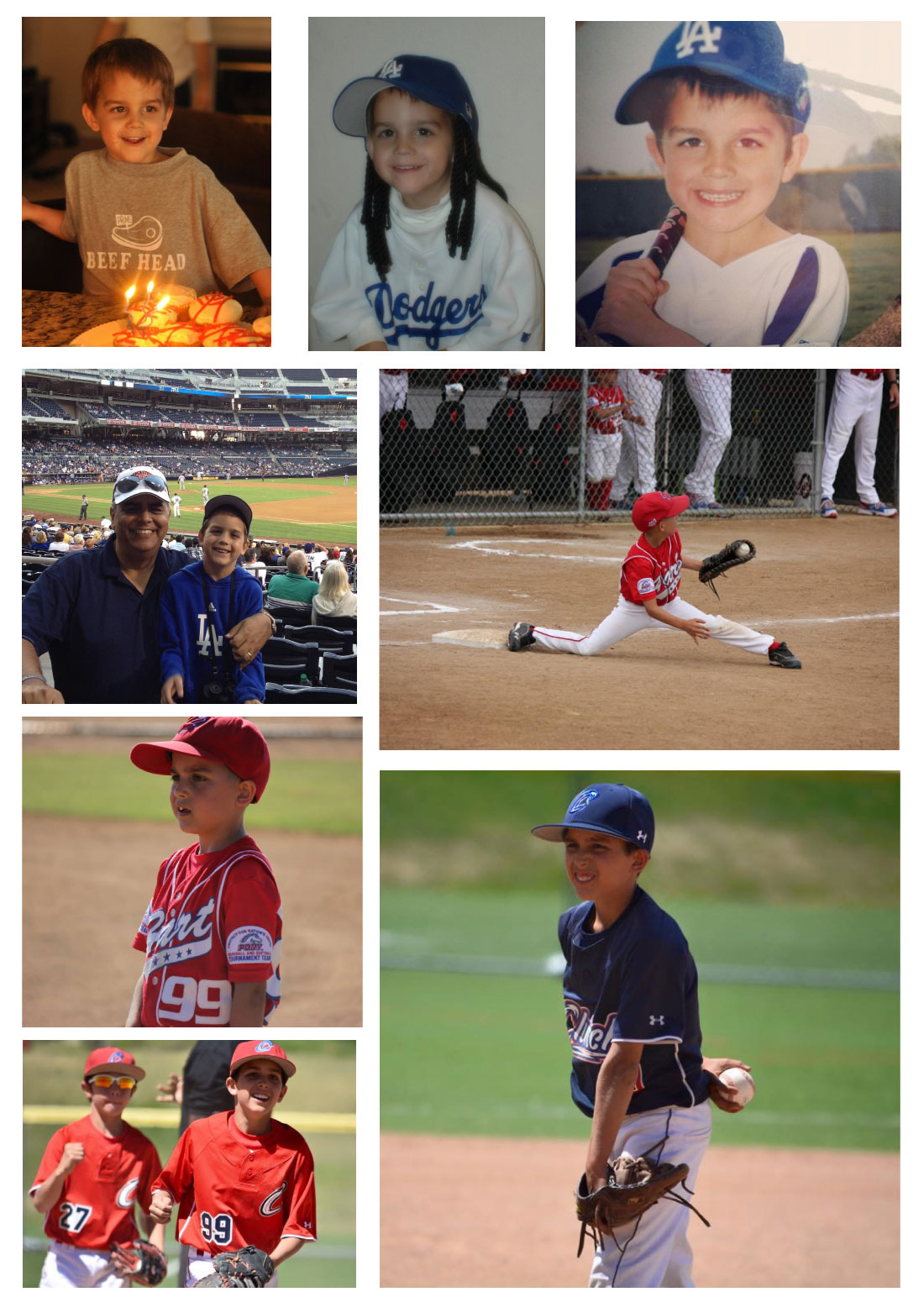 Being a baseball mom means a lot of things.. it means:
Scrubbing pants, uniforms, underwear over and over and over again and watching it get dirty on the way to the ball field.
Traveling to far away places to sit in the hot sun and hang out in the dirt.
Finding cups (and not the kind you drink from) anywhere and every where.
In a car cubbie, bottom of the laundry basket, and yes.. even in my purse.   Ewwwwwww……
Watching your bank account dwindle and your sports equipment grows.
Becoming that mom – the one that yells from sidelines when there is a bad call, when the other team are being classless jerks or when your kid makes an awesome catch
Nursing the injuries
and there have been lots..
Giving up a little piece of your heart every time your kid gets up to bat, makes a crucial play, or shows good sportsmanship.
I wouldn't have it any other way… except maybe the laundry. 
I partnered with Cents of Style for some sports mom gear.  For all of you who are unexpected sports moms like me.  You can now get a cute t-shirt and a hat to wear to your son or daughters games/meets/matches, etc.   Aren't they adorable?