You guys are used to seeing all kinds of posts from me and my contributors, right?  Some recipes, printables, parenting, a little organization, and more.  I like to talk about all the things.  Maybe it's because I have project ADD.  Maybe it's because I like to talk and just focusing on one thing isn't my strong suit.  Whatever the case may be, I'm excited to have another spot to share some new stuff with you.
There's a new site called Build Design Live.  It has brand new shows, podcasts, and blog posts.  Kind of a one stop shop, if you will.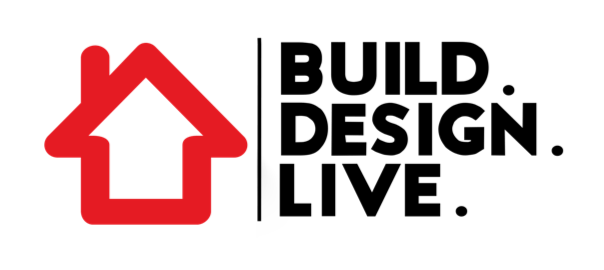 I'm the "lifestyle" girl over there.  I will be doing a little bit of this and a little bit of that.  Some organization.  Some crafts.  Anything that I think you will love.
My first post is up and this is what the before looked like: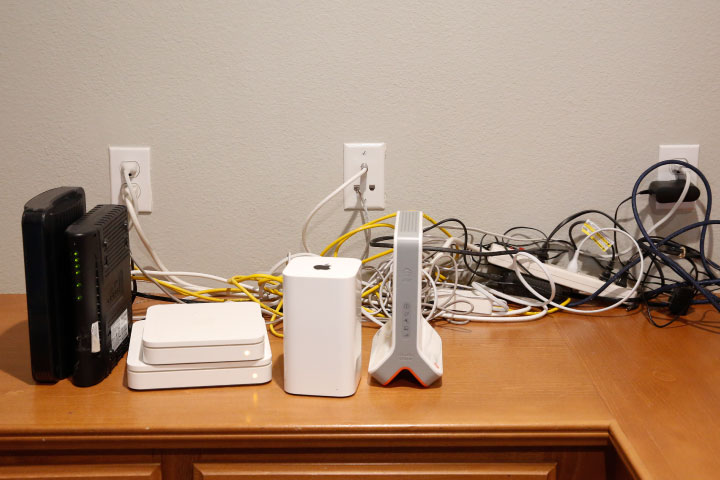 You know I'm all about keeping it real, right?  So yep, that's what the corner of our loft desk has looked like for probably the last 9 years.  It made my head hurt.  But now it's looks a whole lot better.  And I used some unconventional (inexpensive!) things to make it presentable. 

You'll have to visit Build Design Live to see what the after looks like! 
Oh and one more thing – they're giving away a $5,000 room refresh.  How amazing is that? I wish that I could win.  Since I can't, I want one of you to win.  Go enter here: