This post is sponsored by Pull-Ups®
Hi there!  Summer from Elevate Everyday here and since I've just finished Potty Training my 3rd little babe I might quality for a P.H.D. in spotting the potty dance and wiping booties.  Since we are successfully diaper free for the first time 6 years (I have 3 under 7 so we've always had someone in diapers) I thought I'd share our list of Potty Training Essentials.  Being properly prepared is crucial to potty training success.  You need to be on your A game, so make sure you stock up on this list of must have items that will get you and your little one to the finish line feeling great and accident free.  If you treat potty training like a partnership it can actually be a bonding experience that will leave you both feeling proud and accomplished.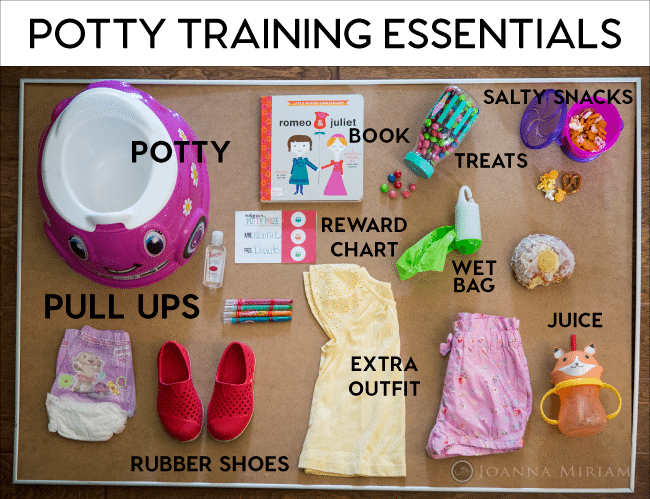 One of the most important keys to success is obviously starting when your little one is ready.  Don't get discouraged if your kiddo doesn't nail it on the first try.   Be flexible as you find out what works best for your toddler based on their personality.  In fact, Pull-Ups® recently launched the Potty Partnership – a whole new way to potty train based on your child's personality and how they learn. Based on research and observation of personality types in young children, Pull-Ups and child development expert Dr. Heather Wittenberg developed five potty training personalities – Puppy, Owl, Bear Cub, Squirrel and Turtle. To find out your child's potty personality, take the personality quiz at Pull-Ups.com, and get tools and advice to help you and your child partner together throughout the potty training journey.
Their Own Special Potty:  It seems pretty basic right?  The potty seat is actually a pretty big deal.  I mean the regular ole' big potty will do the job just fine if you are going minimalist, but you run the risk of your child being intimidated and even scared to sit on the big thing.  Taking them to the store with you to pick out a special potty that is all theirs gets them excited to begin the potty training process.  Bonus: you can keep it in the trunk of your car when you have to run errands during your potty training journey. But don't get discouraged if your child is taking forever to poop, even if they do have their own special potty. Dr. Heather Wittenberg made this fun little video that talks all about how you shouldn't get stressed about potty training, even if your child is taking forever to poop: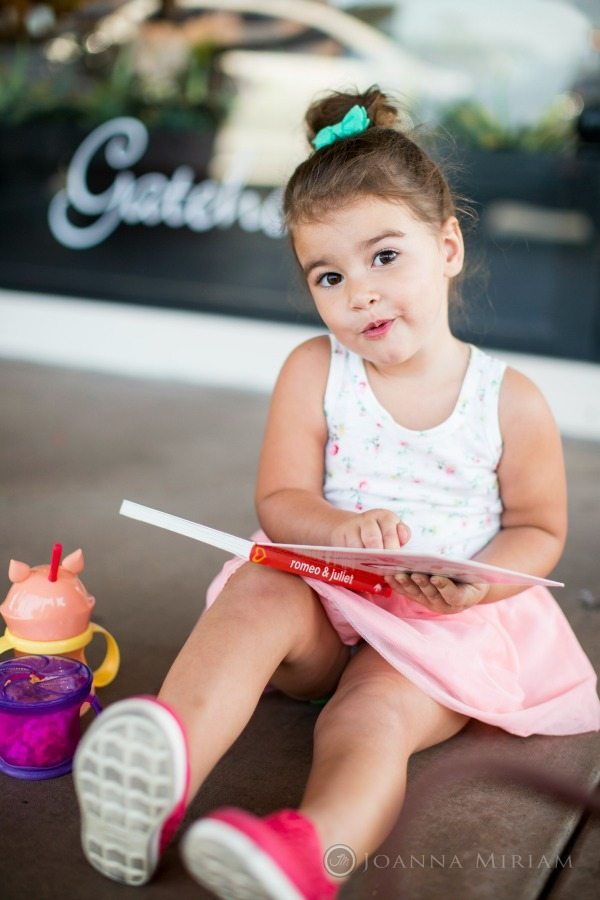 Books:  This has been and still is our secret to getting our littles to stay on the potty long enough to relax and do their "business".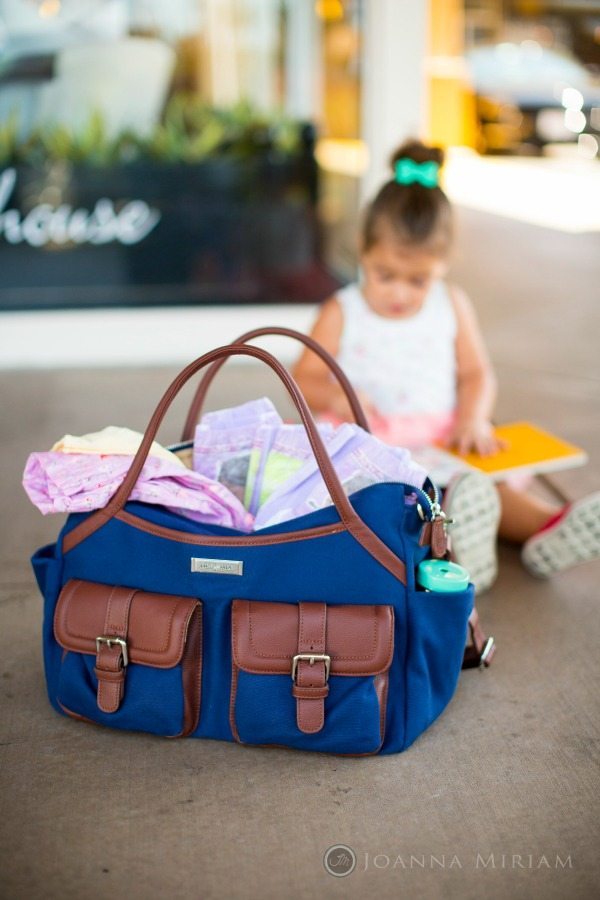 Pull Ups® Training Pants, Back Up Outfit & Wet Bags:  If you don't want to live your life cleaning the carpet and doing laundry then Pull-Ups® will save your sanity.  They give your child the independence to slide their pants on and off and also provide consistency for any learning style throughout potty training. Not to mention, they will keep accidents away from your carpet, kiddos clothing and your furniture.  And if I haven't already convinced you, check out another video from Dr. Heather about why you should switch to Pull-Ups Training Pants to potty train and never look back!
We love that Pull-Ups allow you to partner with your child for this journey through their Pull-Ups® Potty Partnership.  It is important to keep that back up outfit in your diaper bag when you go out.  Accidents happen!  You will also be glad you packed those wet bags so you have a place to put those dirty clothes.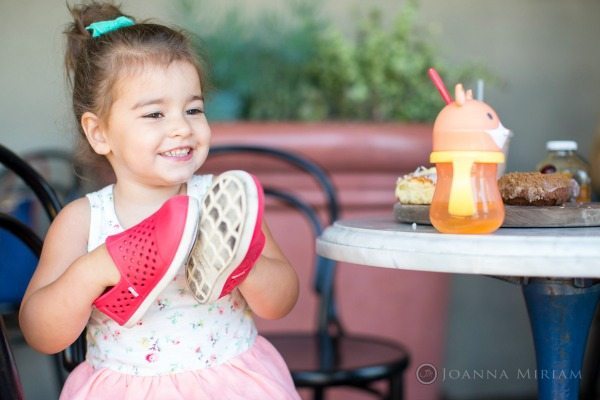 Rubber Shoes: Something you may not think about is what to do when that accident mentioned above trickles down your little ones legs and comes to rest in the sole of their shoe.  Yuck!  These darling Toms are the perfect potty training shoe.  A quick rinse in the sink with soap and water and they are ready to keep on truckin.
Treats & Reward Chart:  Toddlers tend to speak my love language: sugar. lol.  Keep their favorite little treat on hand so you can reward their little successes while you work towards those big rewards.  Tracking success is something that kids think is exciting and motivating.  This Pull Ups sticker chart is great for marking the milestones as your child potty trains. Hang it on your bathroom at your child's eye level, and let them pick a small sticker to put on the chart every time they're successful on the potty. Have them review the stickers later with family members and friends to show off their potty progress!  I am a firm believer that setting your little ones up for a win when tackling new things so I also put together this simple reward chart with just 3 spaces.  It's a great way to start off and help them build some confidence.  You can download it right below (right click and save)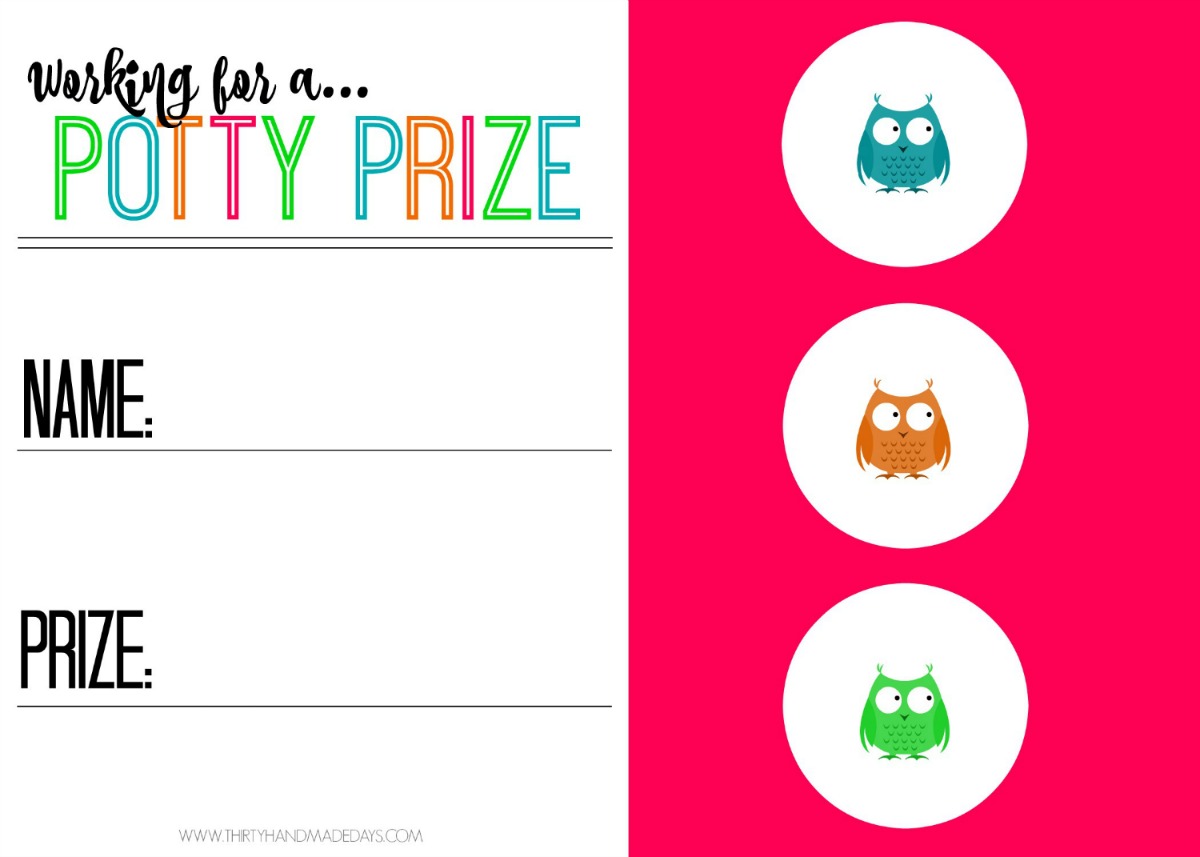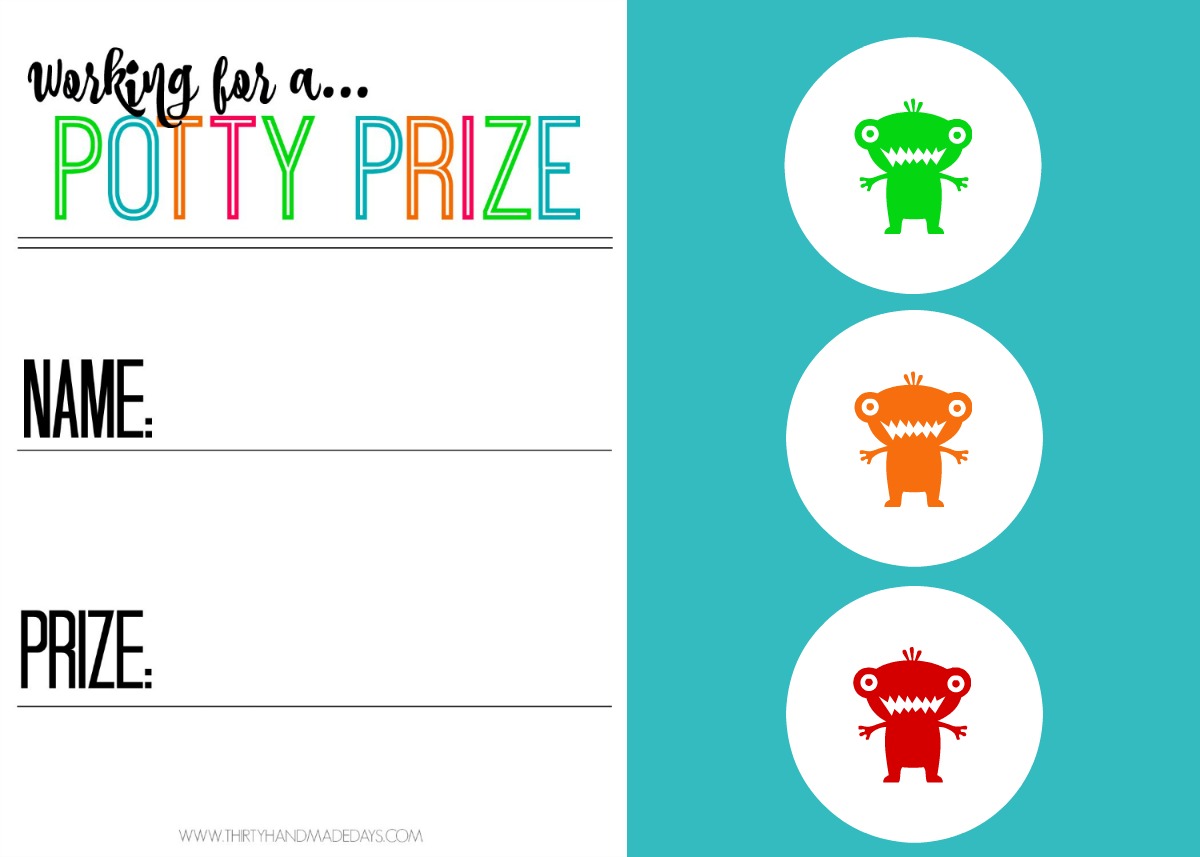 We printed 4 on a sheet so we had them all ready to go for several days.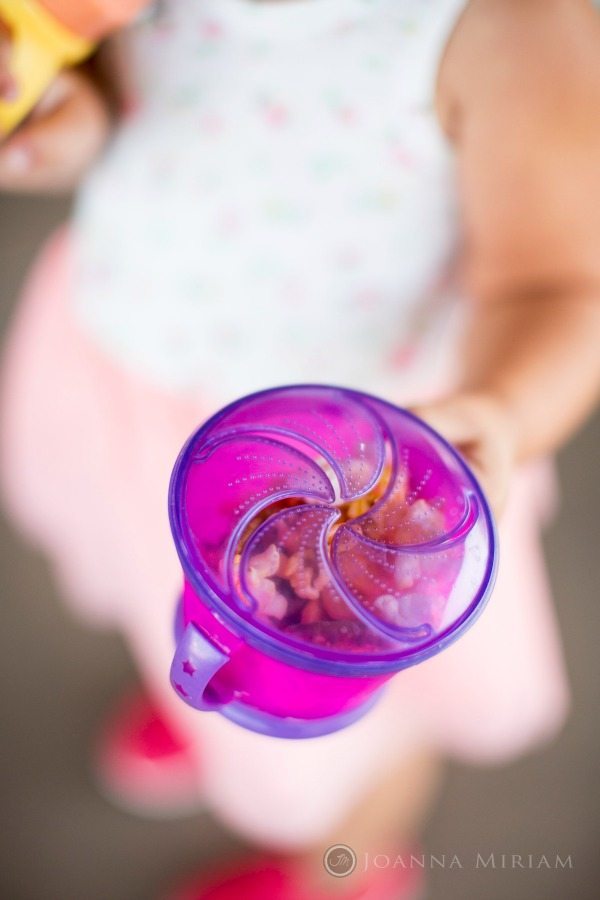 Salty Snacks: Potty training is a bit of a numbers game.  The more times they have to go potty, the more practice they get.  Salty snacks make them thirsty and help to increase their fluid intake…and output obviously.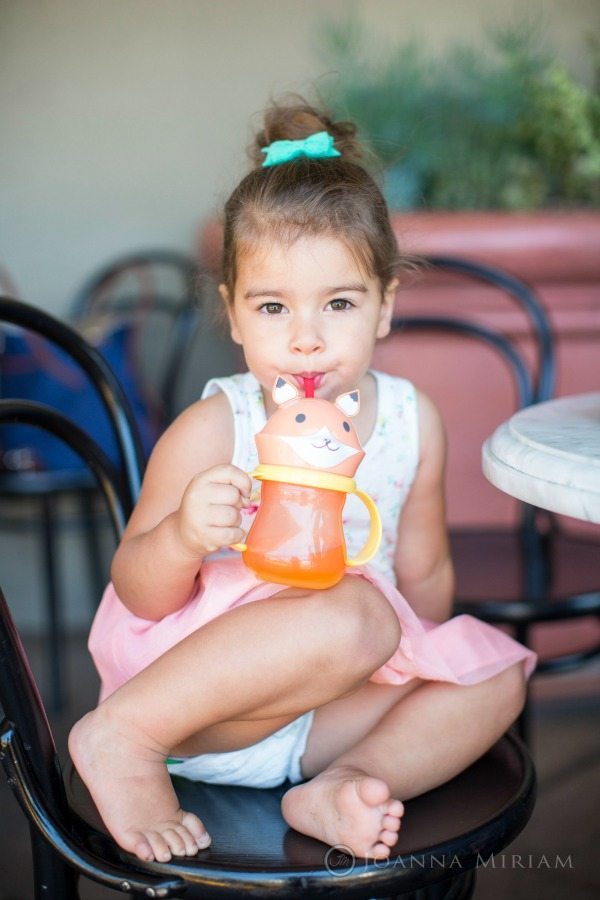 Juice & A Fun Cup: We are always trying to keep the kids on water instead of juice, but for potty training all bets are off.  Like I mentioned above, your ultimate goal is to get them to drink, drink, drink so we let them have as much of their favorite juice as they want.  And who wouldn't want to drink out of this adorable fox sippy cup?!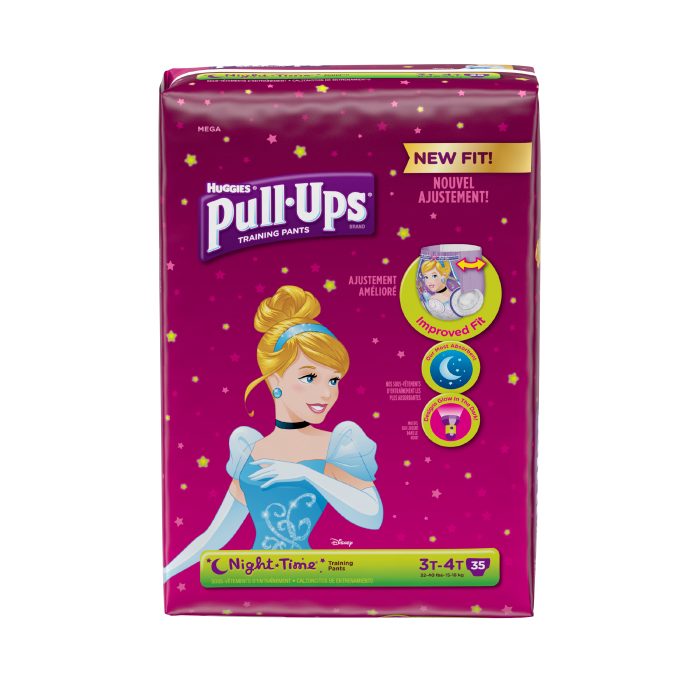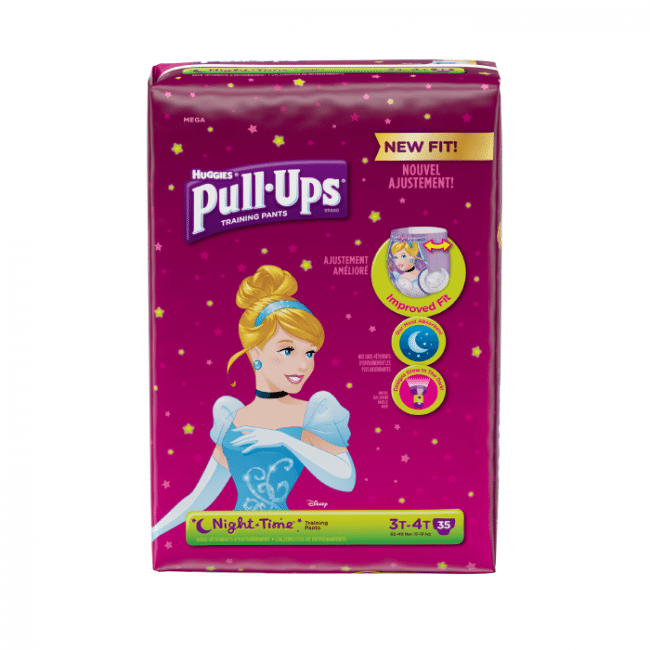 Pull-Ups® Training Pants are designed specifically to help teach potty training skills. Try them now at your local retailer and visit the Pull-Ups.com to learn more about the Pull-Ups® Potty Partnership and discover your child's potty personality.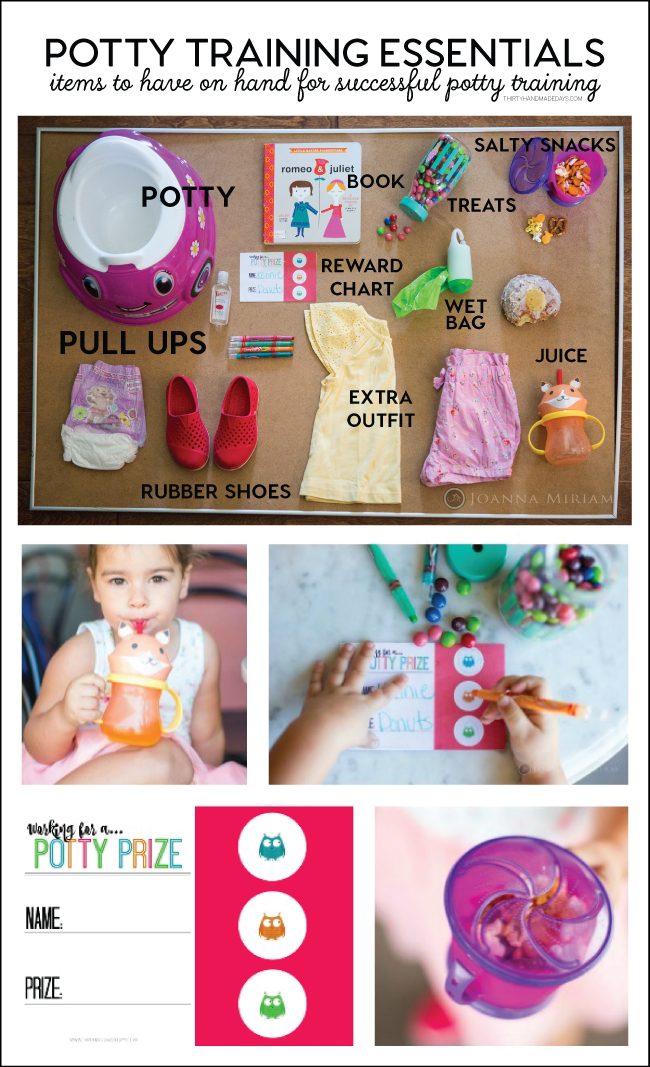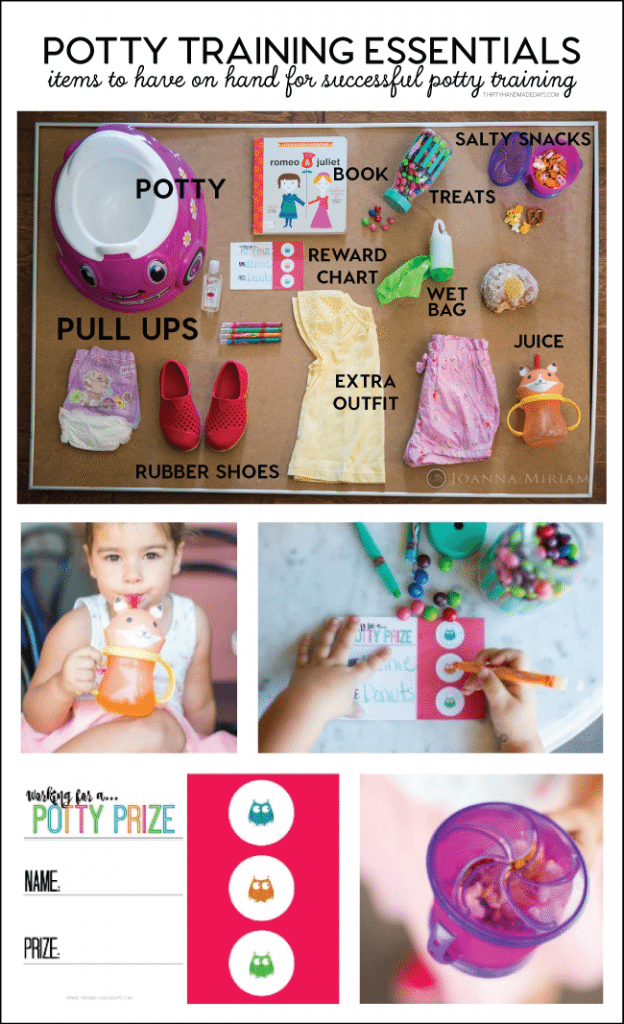 Special thanks to Joanna Miriam Photography and Jen from Through the Make Up Mirror for capturing our potty training adventures.  So grateful to you all for letting me share some of our potty training tips with you all!  I'm wishing you all much success and cheering you on!