With the holidays over, many people are focusing on getting their health back – me included! While I know exercise plays an important part in that, so does diet. To help with that part here are 25+ Healthy Lunch Ideas that are not only tasty, but easy to make!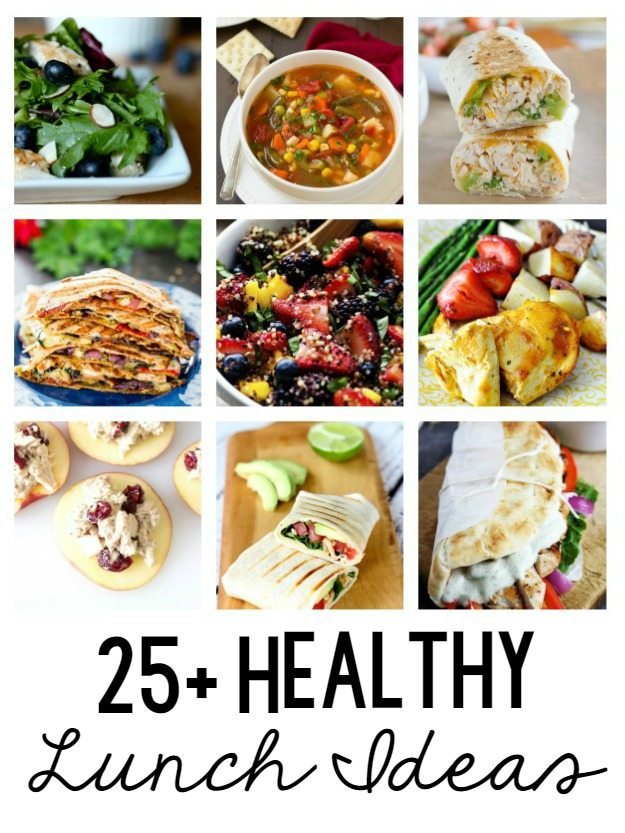 Hey y'all, it's Danielle from over at Busy Mom's Helper again and I've gotta admit, I struggle at healthy eating. There's just so many yummy things, and I'm a big foodie! Luckily I'm doing better now that I've found some simple lunch recipes that aren't only delish, but don't take a ton of time. Woot woot!
Healthy Lunch Ideas
Try out these lunch ideas for a healthy take.  No more pizza or pb and j!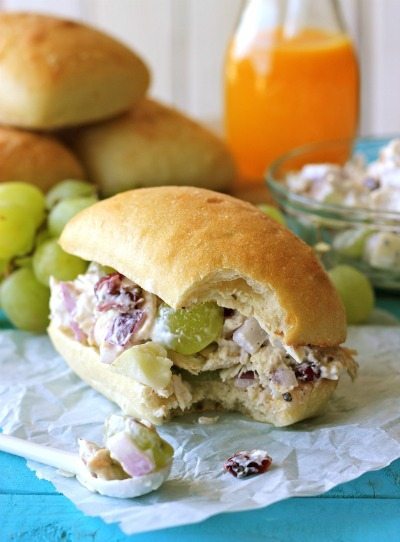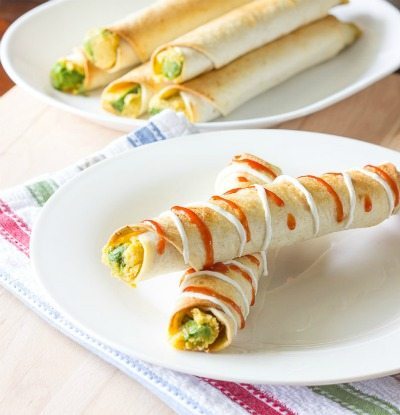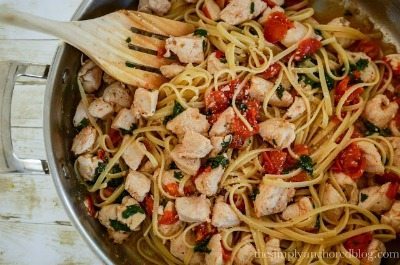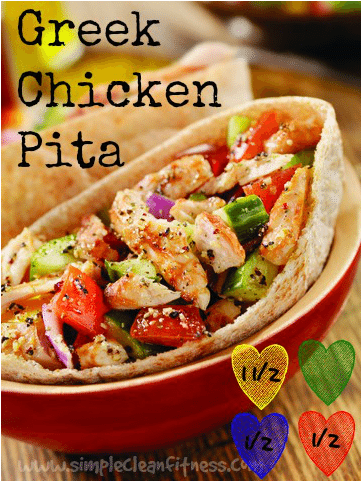 Cranberry Tuna Salad on Apple Slices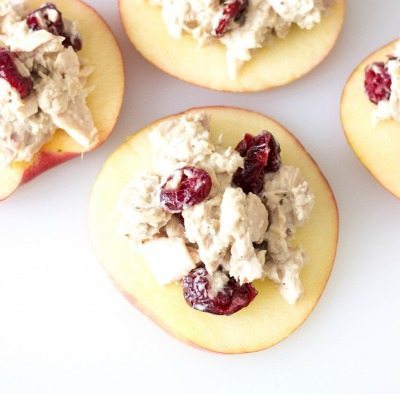 Chicken & Broccoli Grilled Burritos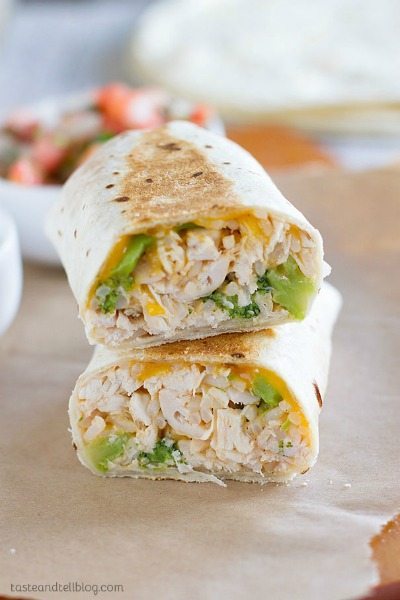 Rainbow Veggie Pinwheels & Sesame Lime Quinoa Salad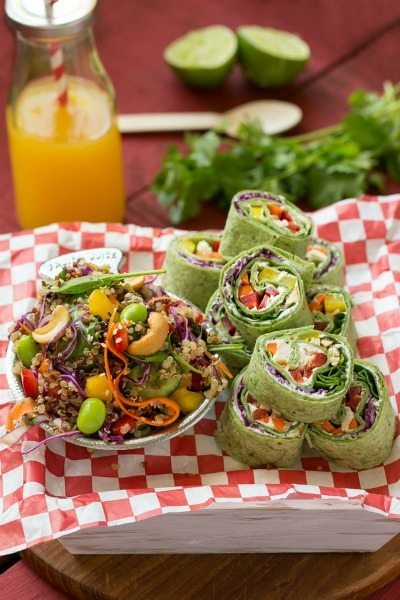 Better than Chipotle Burrito Bowls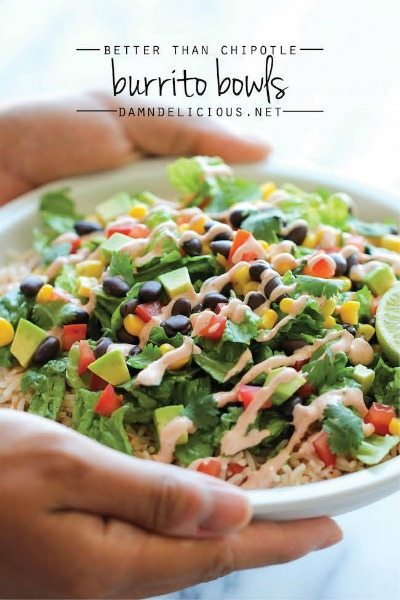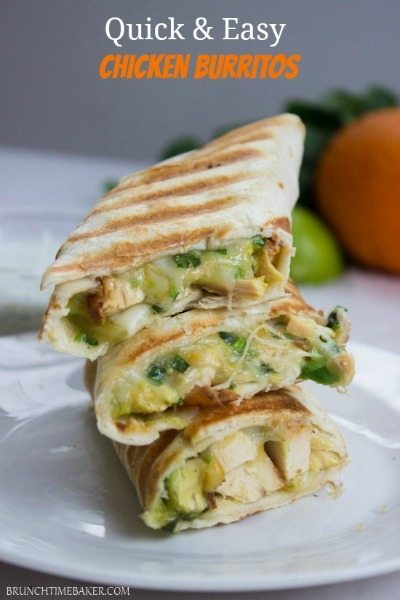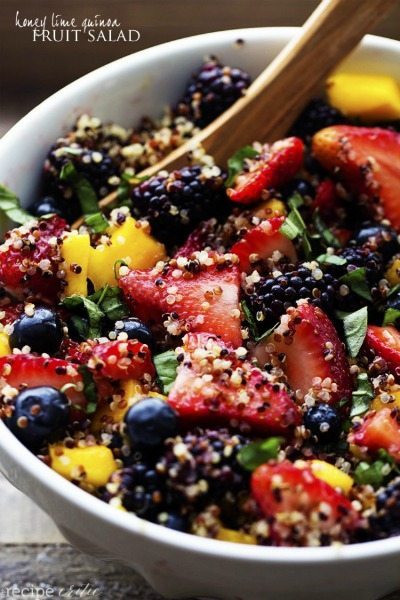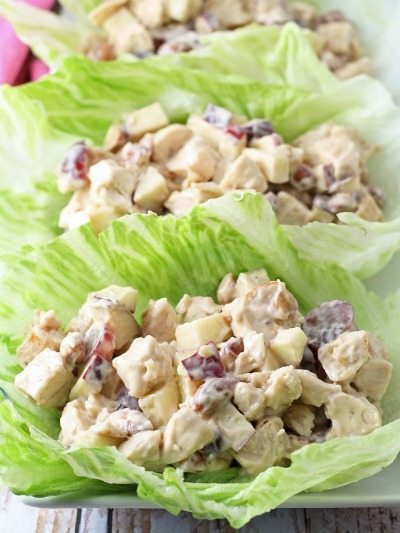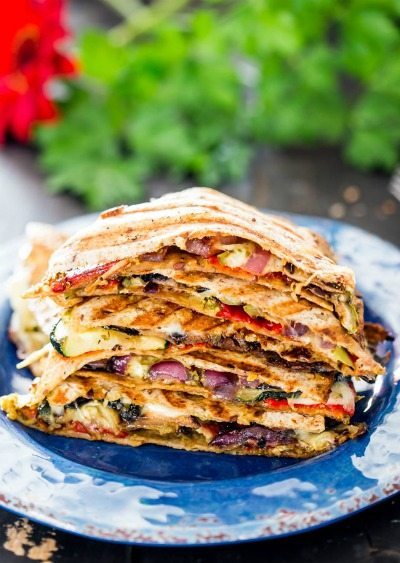 Copycat Starbucks Hearty Veggie & Brown Rice Bowl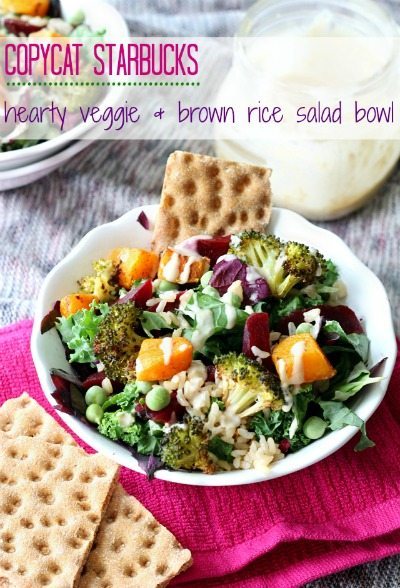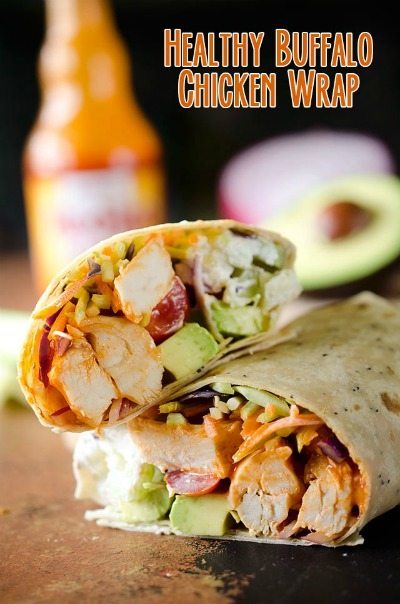 15 Minute Avocado Caprese Chicken Salad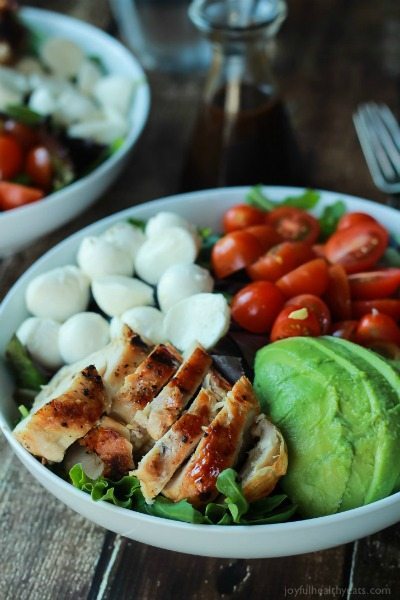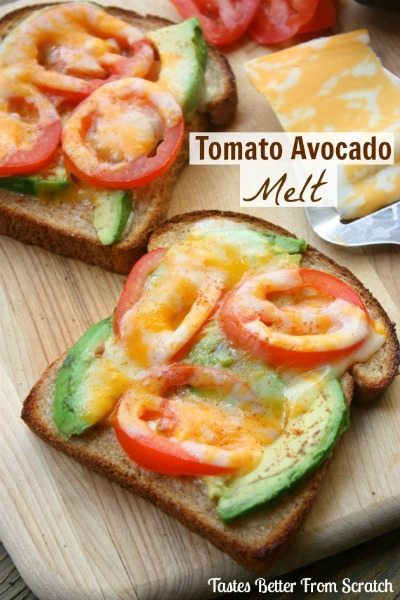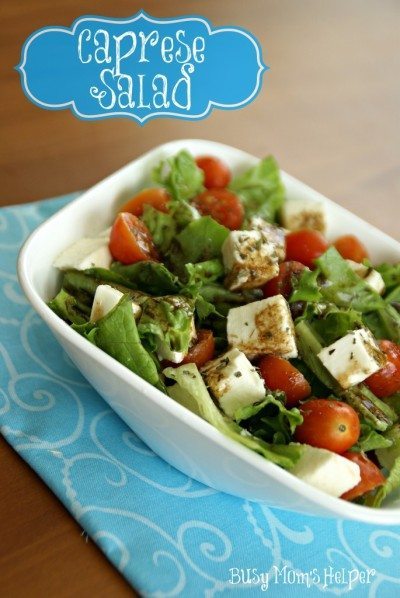 Grilled Chicken & Blueberry Salad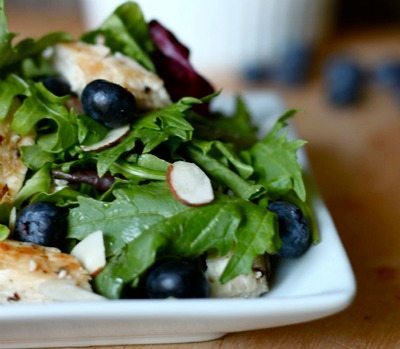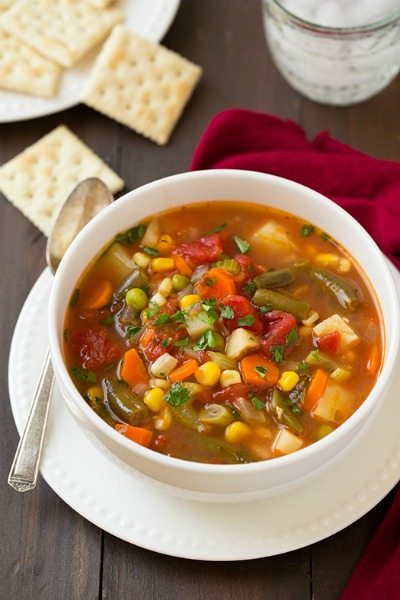 Easy Chicken Gyros & Tzatziki Sauce