Q: What does one penny say to the other penny? A: Let's get together and make some cents.  Ba dum dum ching!  At the beginning of the year I started posting more about money.  Those posts have been well received and it's be fun to talk about something a little bit different besides recipes, printables and crafts.  To streamline a bit I thought I'd gather all the money related posts (plus a few extras that I think are helpful) into one nice spot.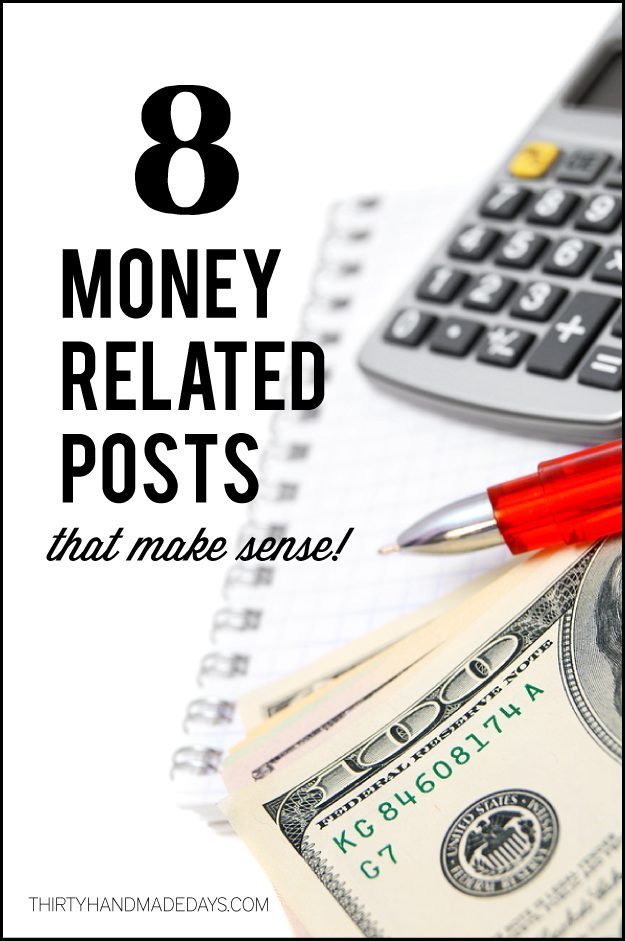 Here we go: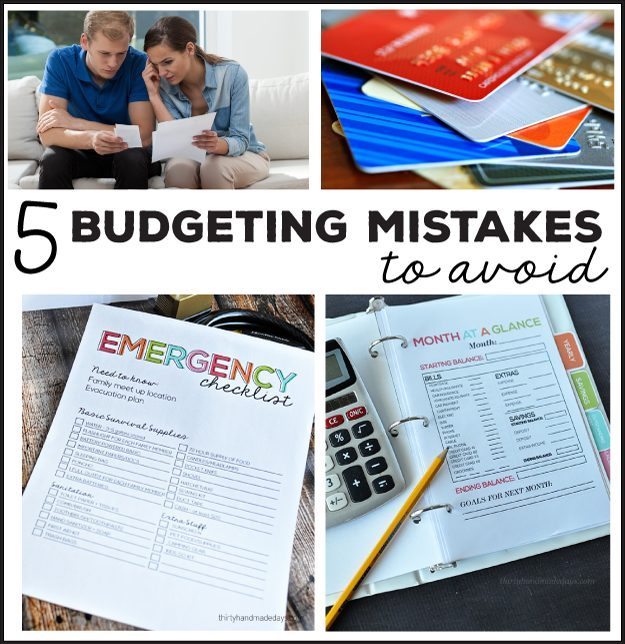 5 Budgeting Mistakes to Avoid : While nobody loves budgeting, there are some things that make sticking to the script even harder.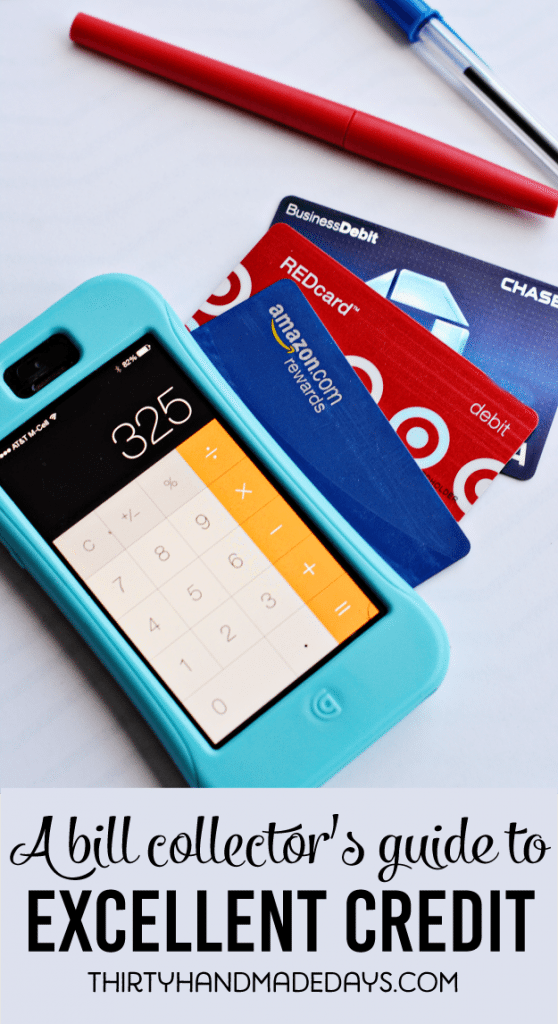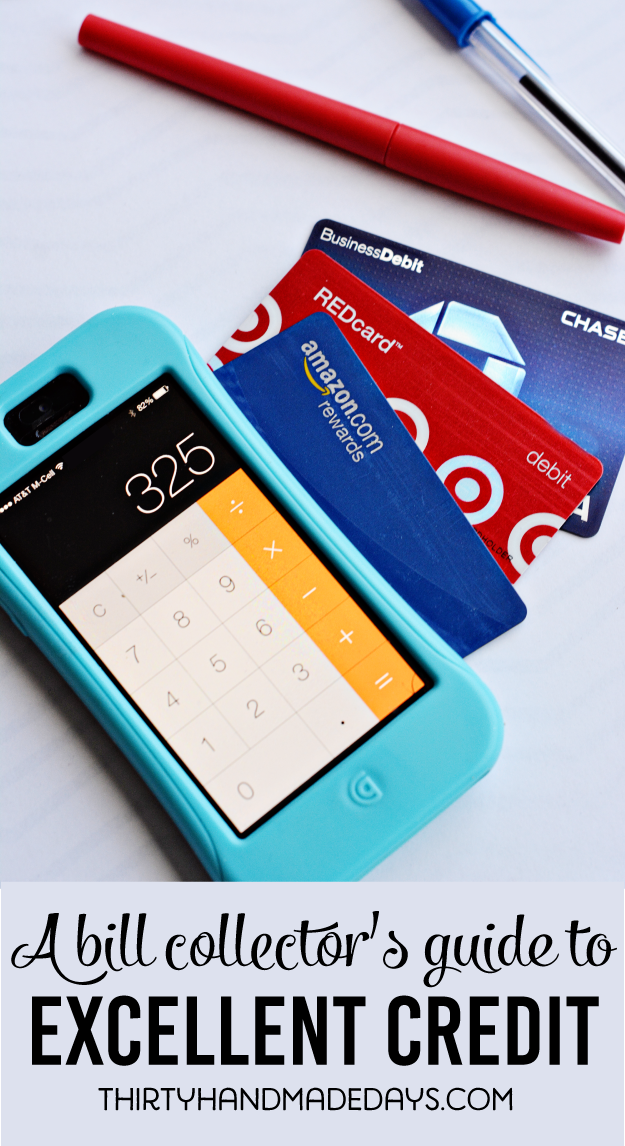 Bill Collector's Guide to Excellent Credit :  Think you know a lot about credit?  Did you know all these points?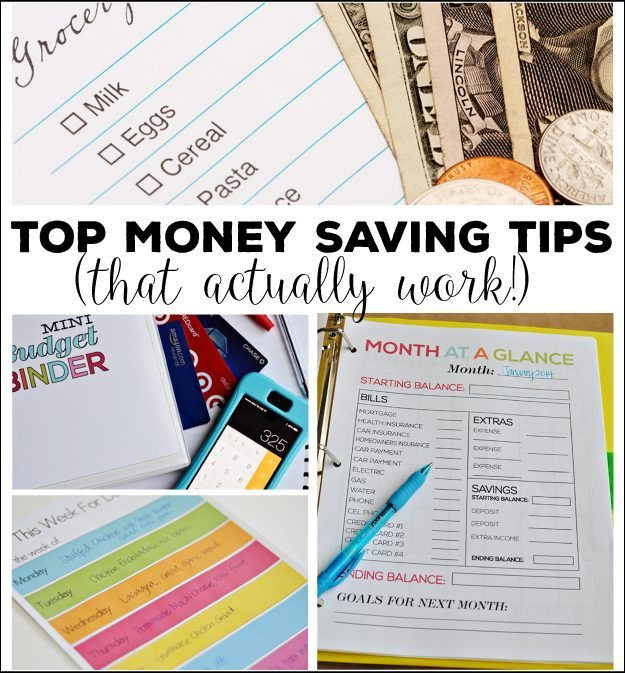 Top Money Saving Tips:  Simple tips to save money that actually work!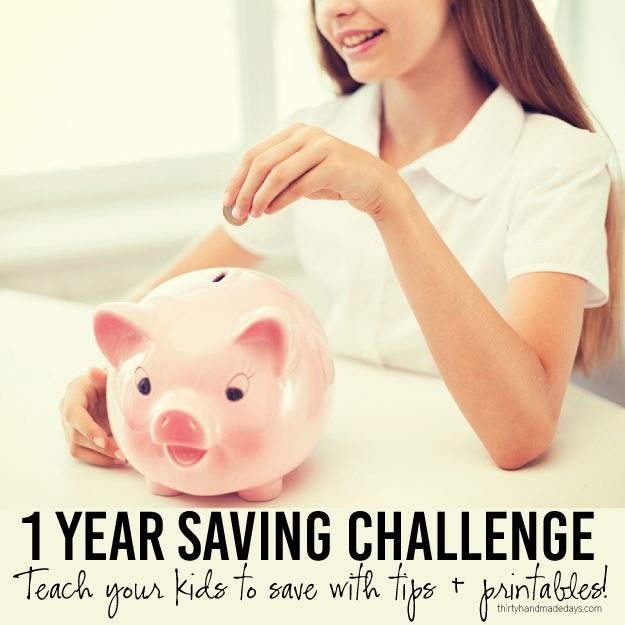 1 Year Savings Challenge :  A plan for how to save some money throughout the year, a little bit at a time.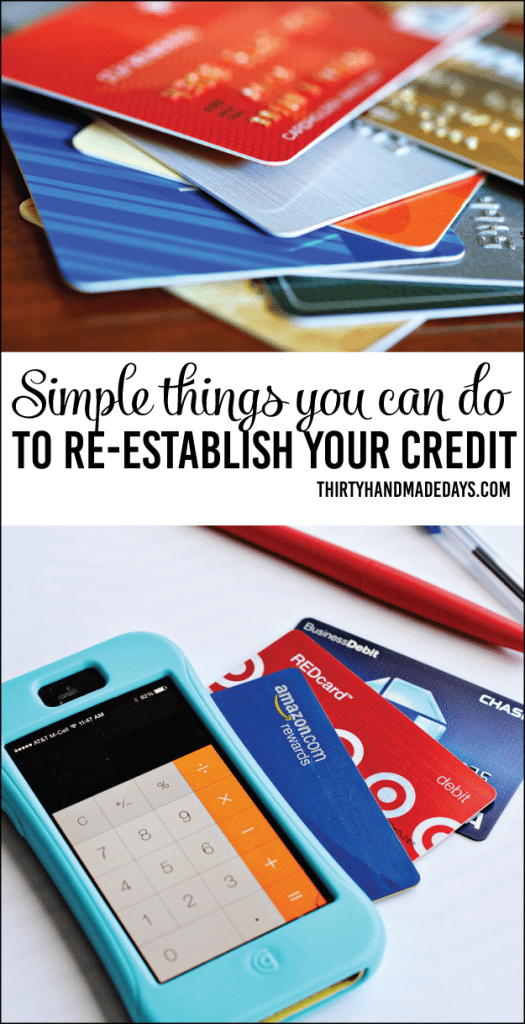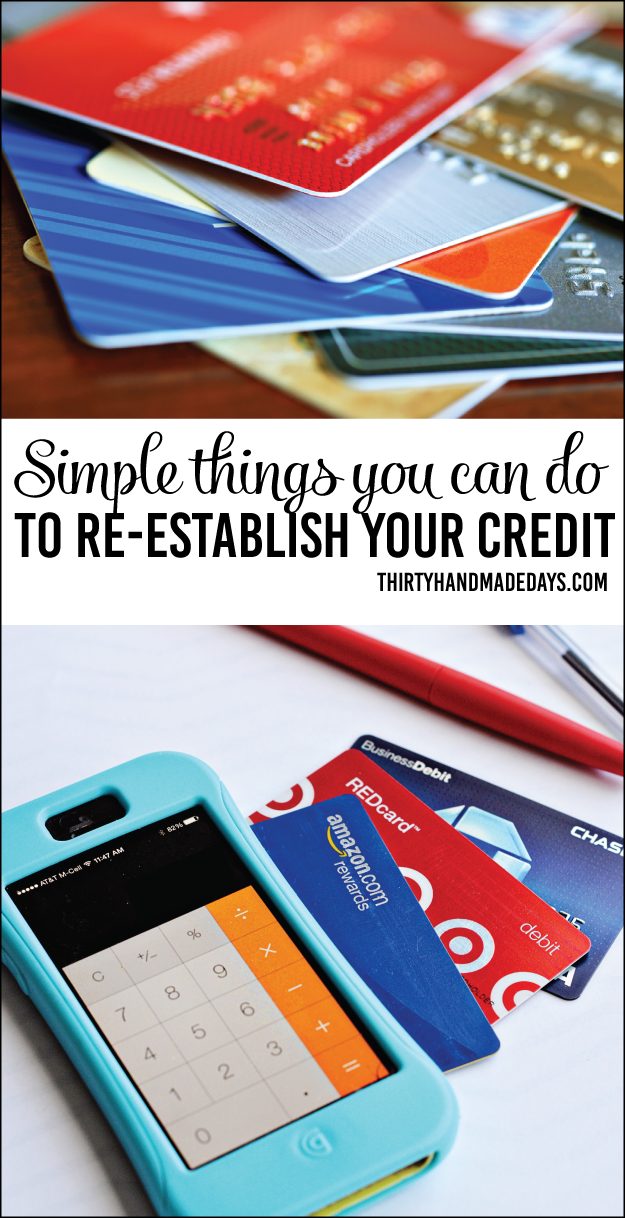 Re-establish your credit: In case things don't go as planned, here are some tips to re-establishing yourself.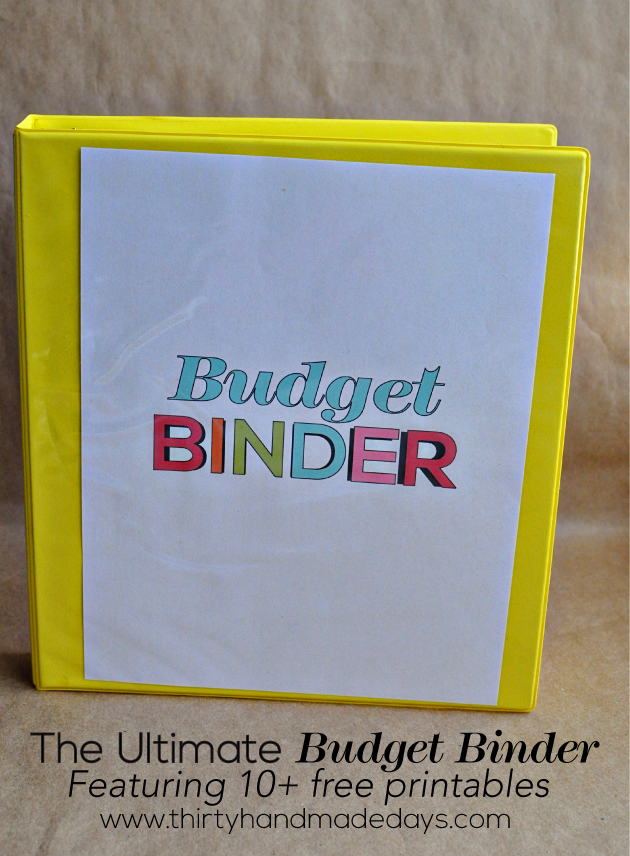 Budget Binder:  If printables are your kind of thing, check out this budget binder!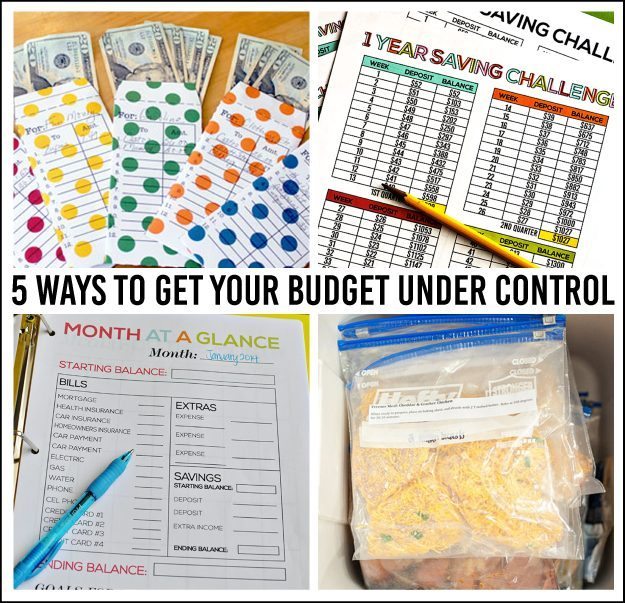 5 Ways to Get Your Budget Under Control:  Ideas for how to make a budget and stick with it.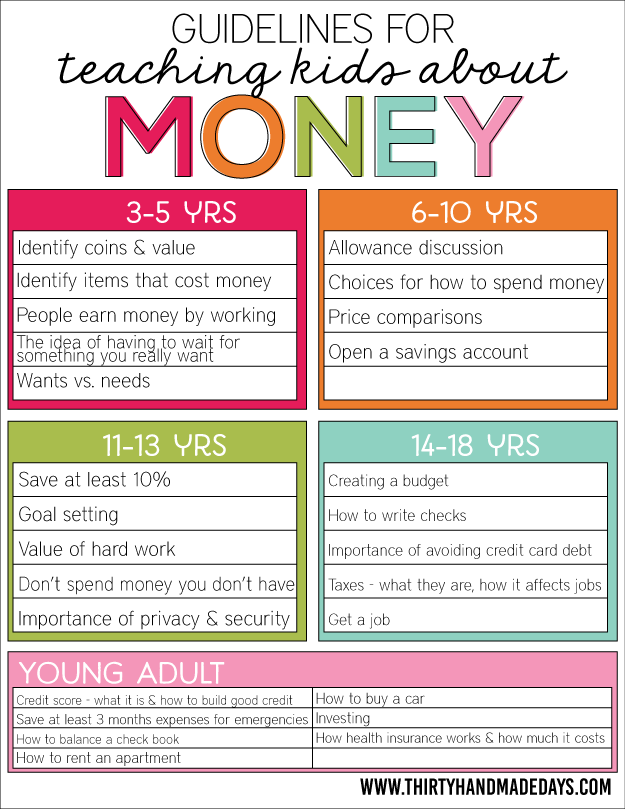 Guidelines for teaching kids about money:  things that kids should know to be successful with money.