There's nothing to put things into perspective quite like a seven year old's impression of you. With Mother's Day coming up, I designed a fill-in printable to be used for moms and grandmas.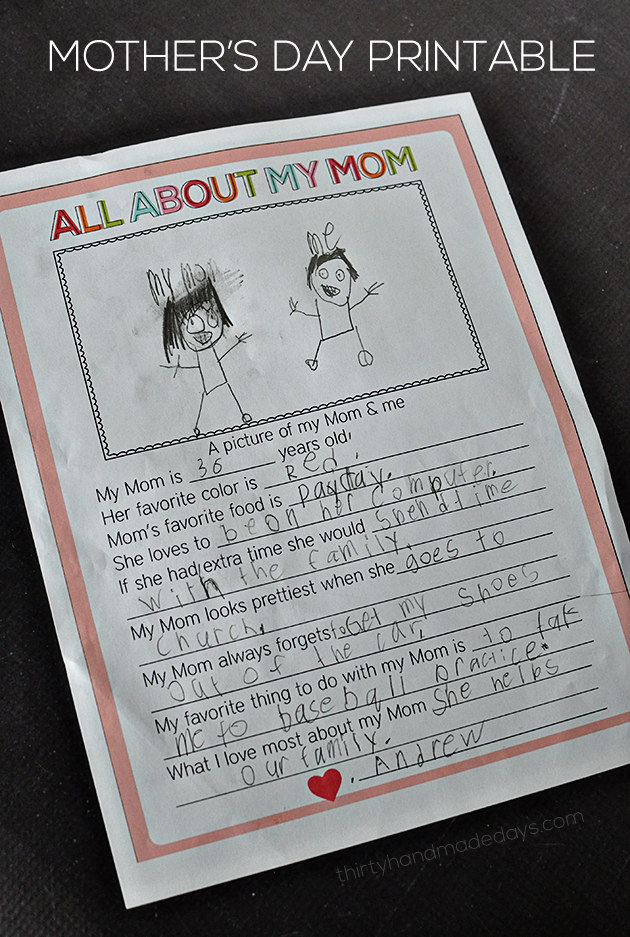 Have you ever thought about what you'd like for your kids and grandkids to remember you by? Will they remember you making dinner? Playing games? Reading books? I have thought about this many times over. I've realized that how I spend my time shapes who my kids are.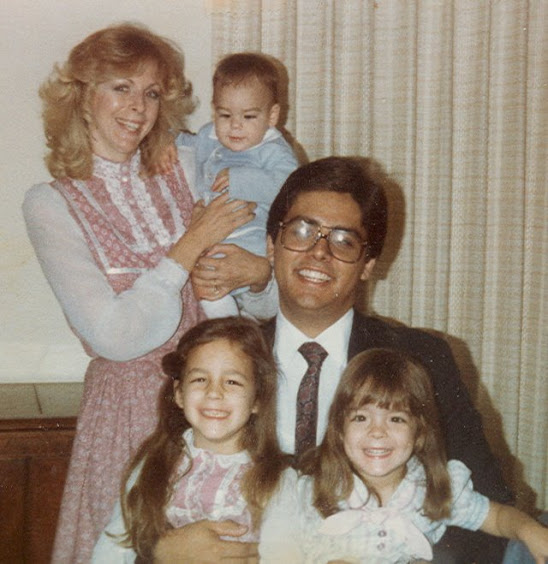 My favorite memories with my Mom are an after school art class that she did at our house, beach outings and her cut up fruit. The cut up fruit is an ongoing thing with my siblings and my Mom. She cut up the best fruit to have waiting for us after school. At the time she didn't realize that it was a big deal to us. It wasn't really a huge thing. That's the best thing about it — to be a good mother, you don't have to do any one big thing. Doing a lot of little thing right, makes for a wonderful mother.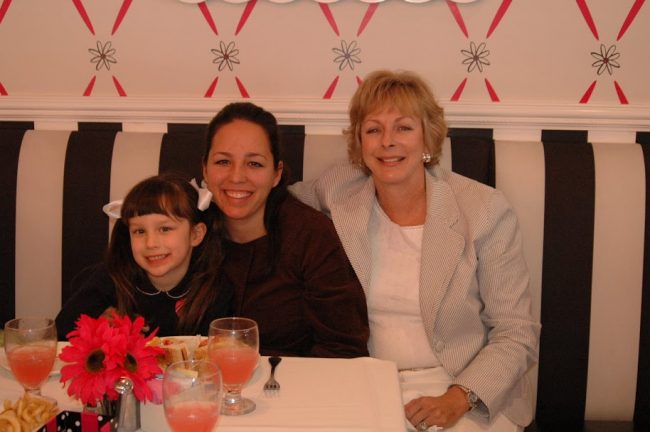 My Mom passed on a lot of traditions that I'm now passing on to my kids. And I've started some of my own. I'm trying to teach my kids compassion and empathy. I'm trying to teach them to be kind and think outside of themselves. We've done lots of random acts of kindness together and enjoy doing the Dessert of the Month Club. I hope that they carry these experiences with them always.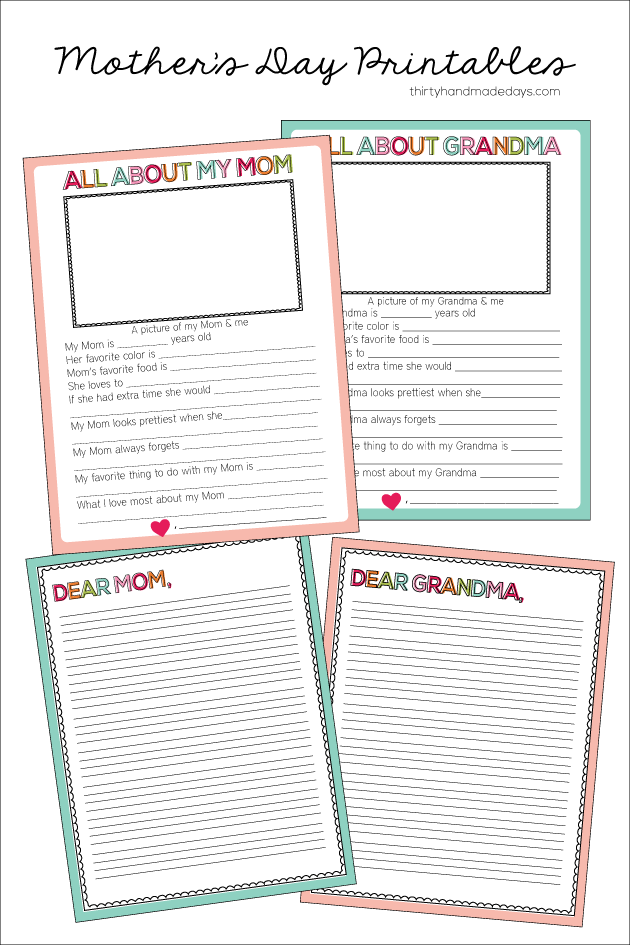 Download a set of Mother's Day printables. For personal use only. Thanks! There are 4 pages in this packet. You can choose 1 or all 4 – just select in your printer settings.