It's no secret that I love a good pun. I live for them.  I don't know why but I just can't help myself.  I've shared so many puns over the years here on 30days and today's pun is perfect for the summer.  It could be for a teacher, graduation, a thank you… etc.  Because "You are such a peach" is pretty generic, right?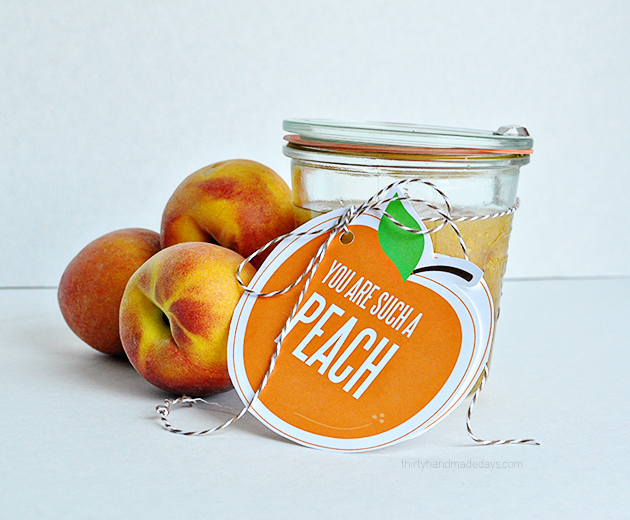 There are 2 tags to print.  The top one can be used with anything, like mentioned above.  I created the bottom one for a simple body scrub.  More information on that below.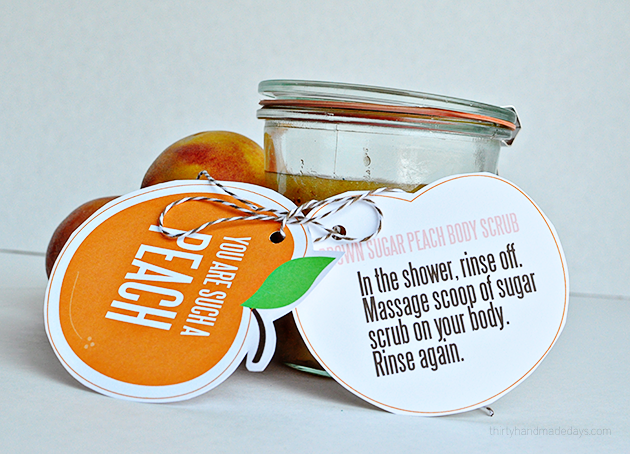 Simply print, sign your name and attach.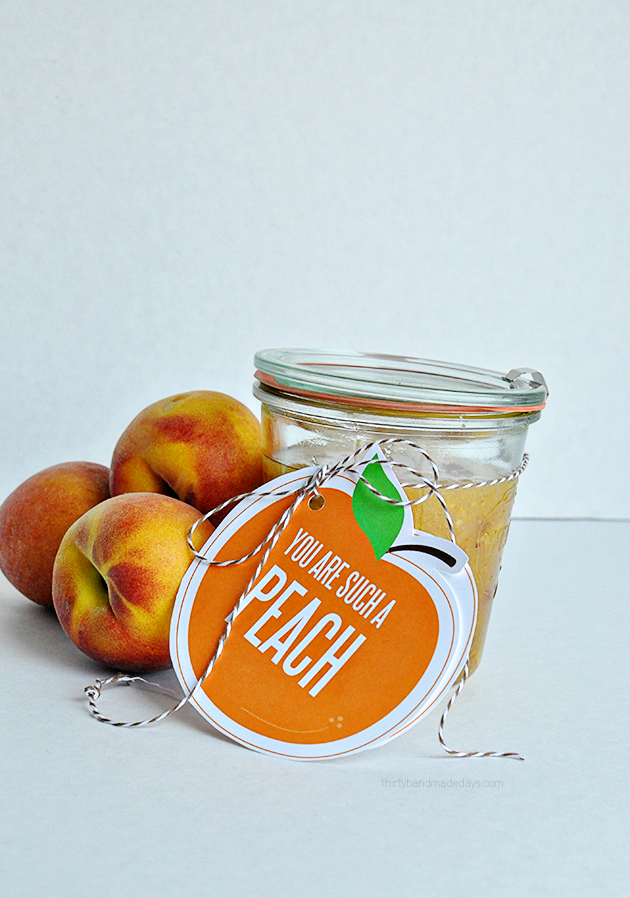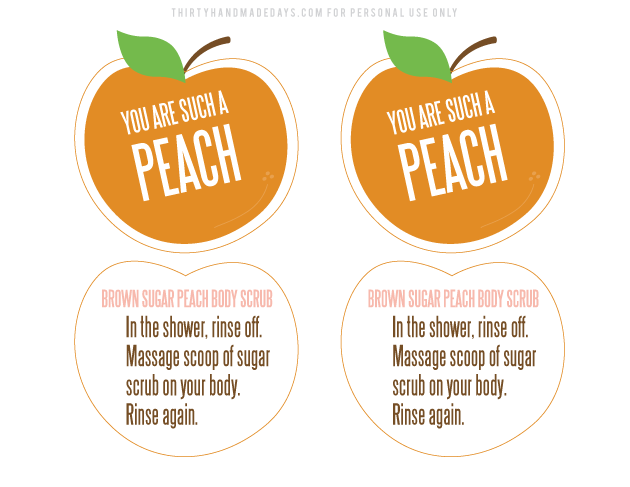 Download this set of peach printables.  For personal use only.  Thanks!


Learn more about me, check out my binders, printables, recipes and gift ideas.  That should keep you busy for a bit..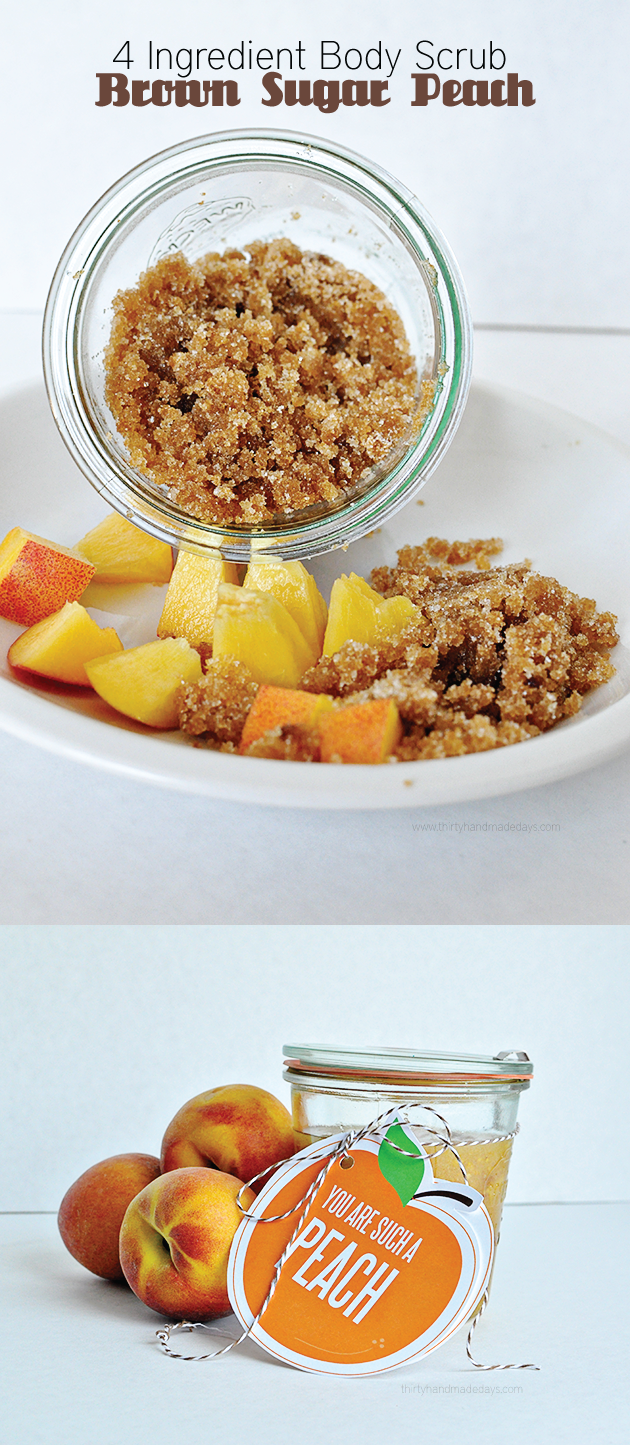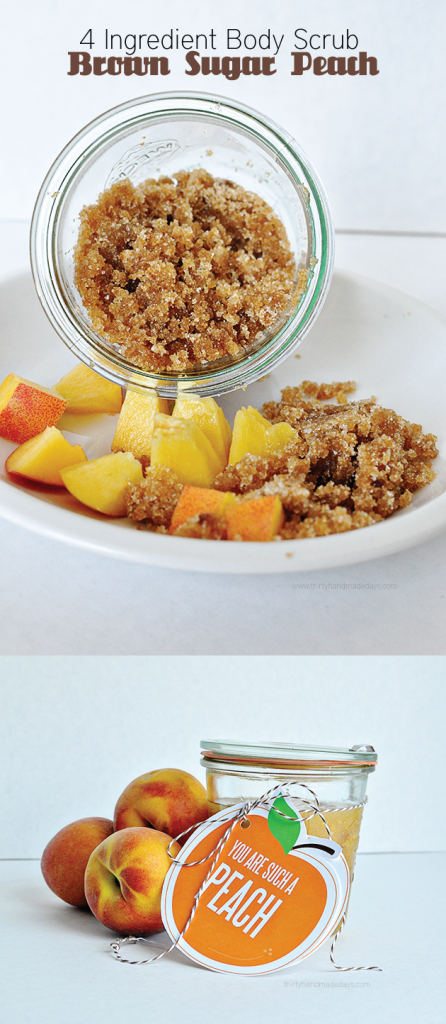 Looking for other gift ideas? I love these ones and think you might too: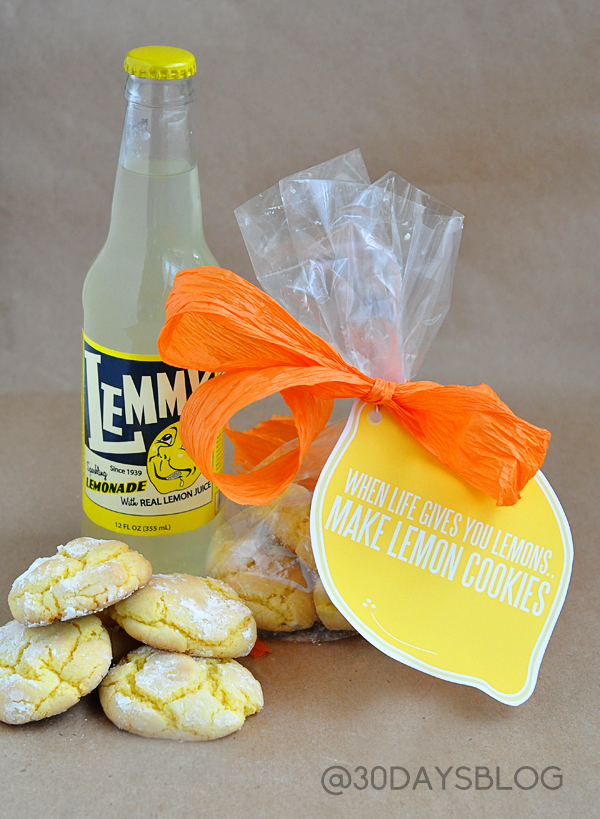 Lemon Cookies & Printable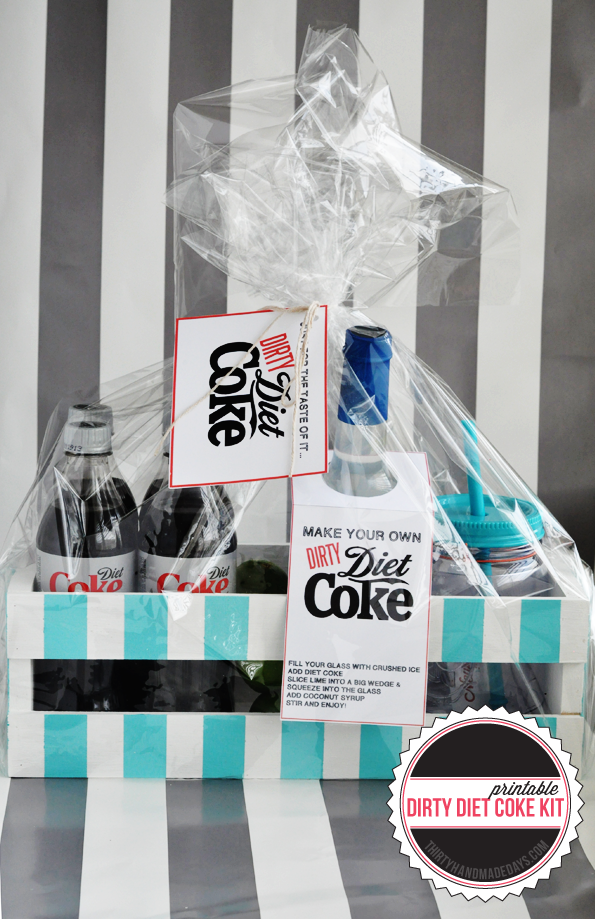 Dirty Diet Coke Kit