I can't believe I haven't shared many Valentine's Day projects yet.  It's my favorite.  I love red and pink and hearts and .. everything!  So you can expect a lot more Valentine posts over the next few weeks leading up to the big day.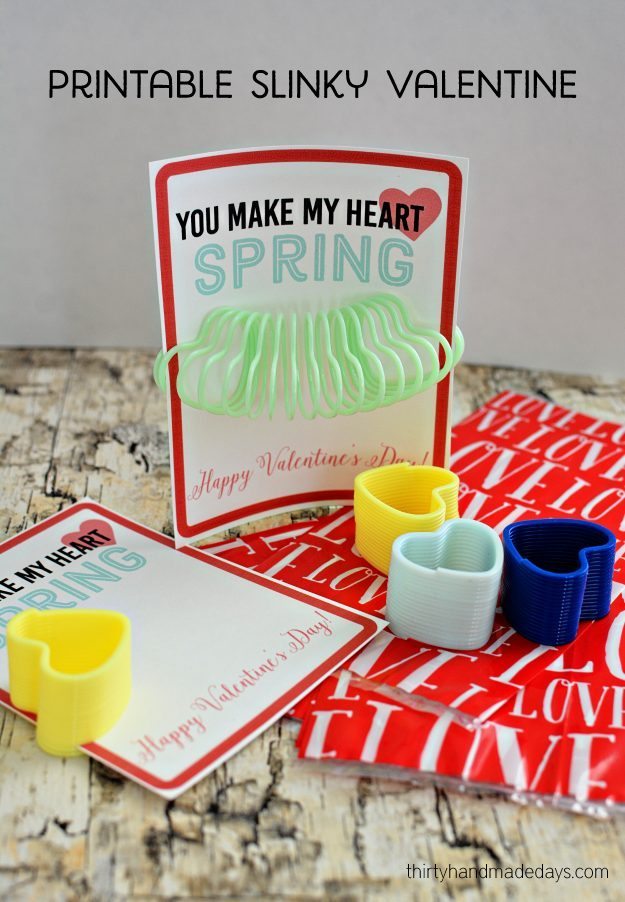 I was at Target (for the 1291094752920302034856th time) and saw these cute heart shaped slinkies.  I knew I had to make something with them and thought that it'd be fun to do a little play on words.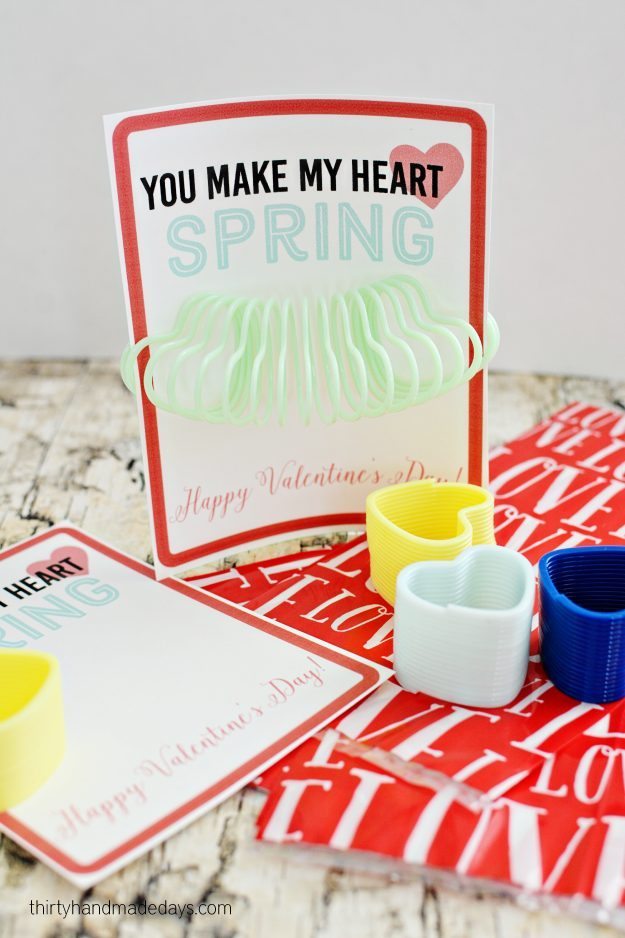 You can use a regular slinky and attach it however you'd like to the card.  These little plastic ones are easy to just clip to the side or from one side to the other.  They are a great non-candy option for school.  We can't have food at our school so I'm always on the look out for good ideas.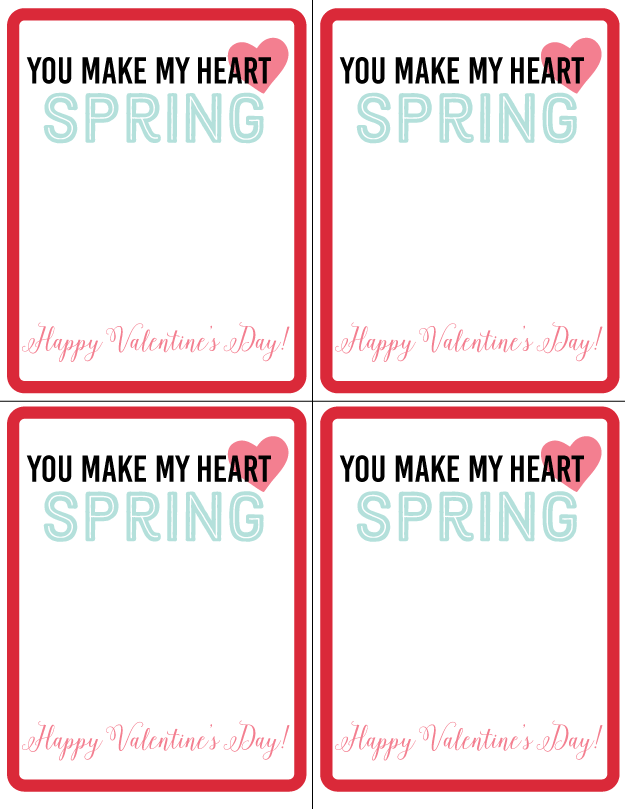 Download this Valentine printable!   For personal use only.  Thanks!
If you are looking for other Valentine ideas, I've got you covered: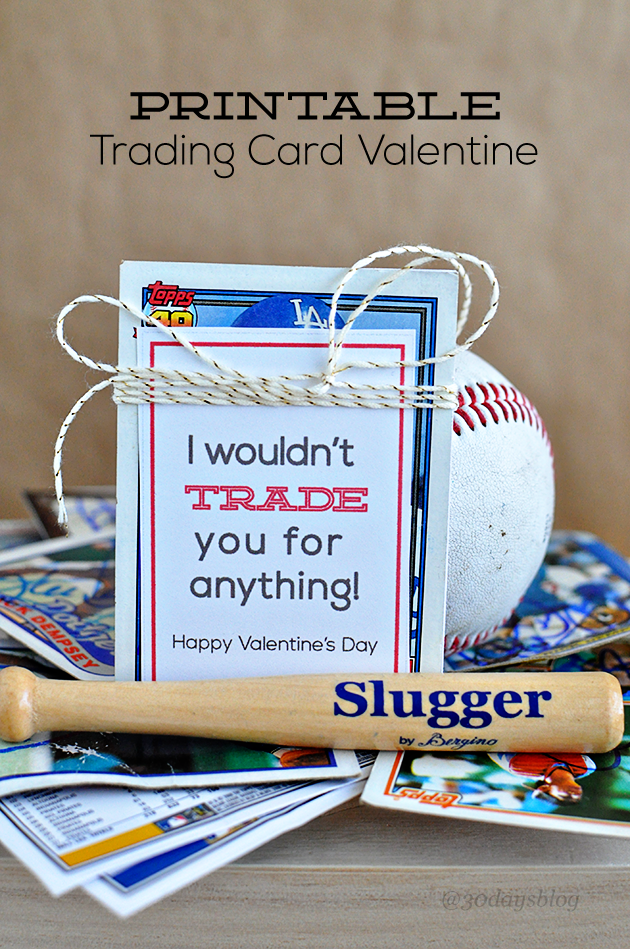 Trading Card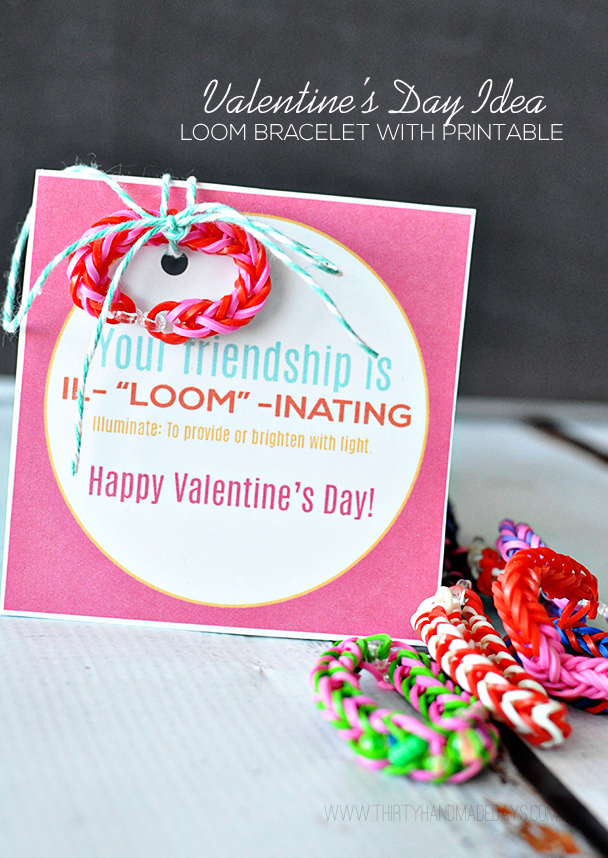 Loom Printable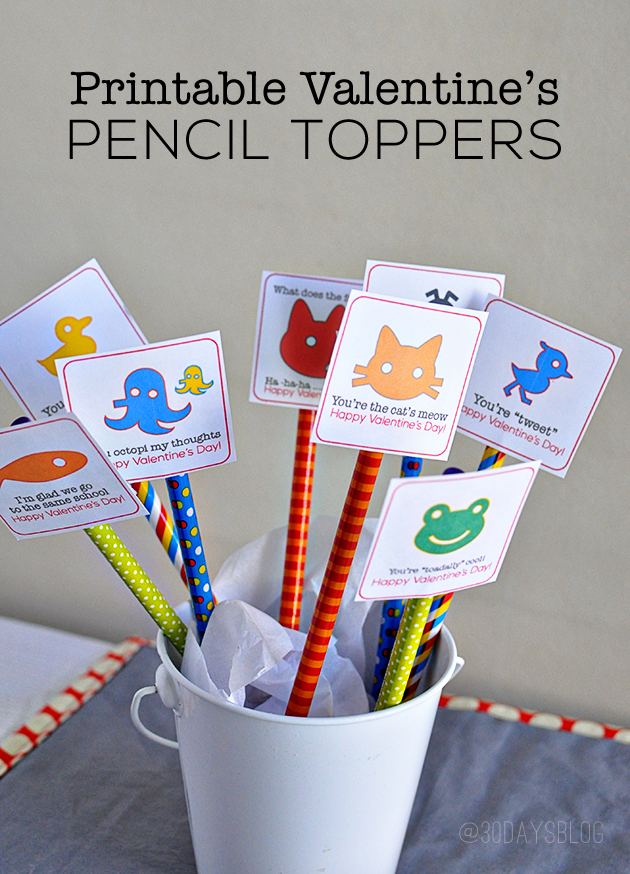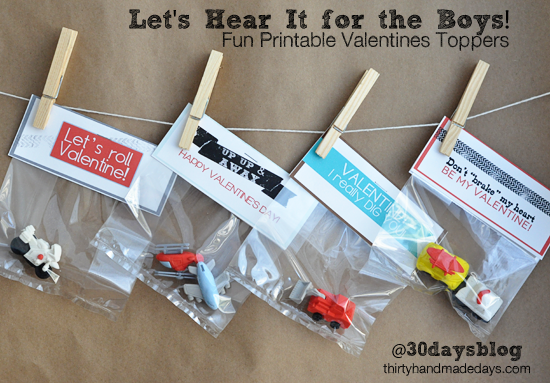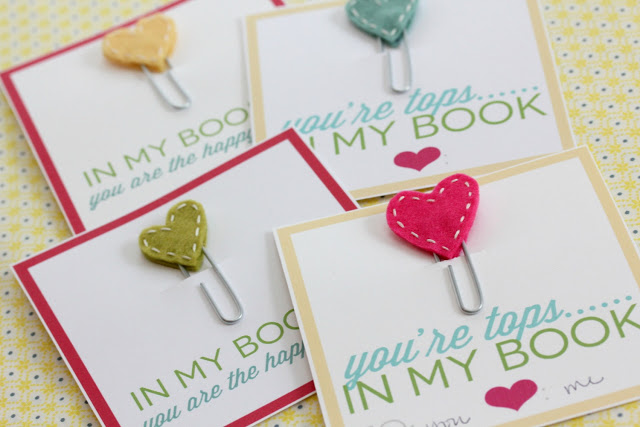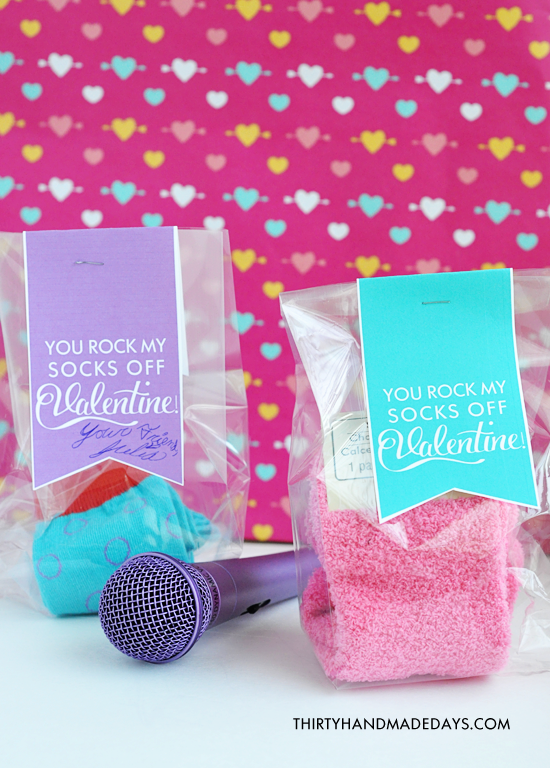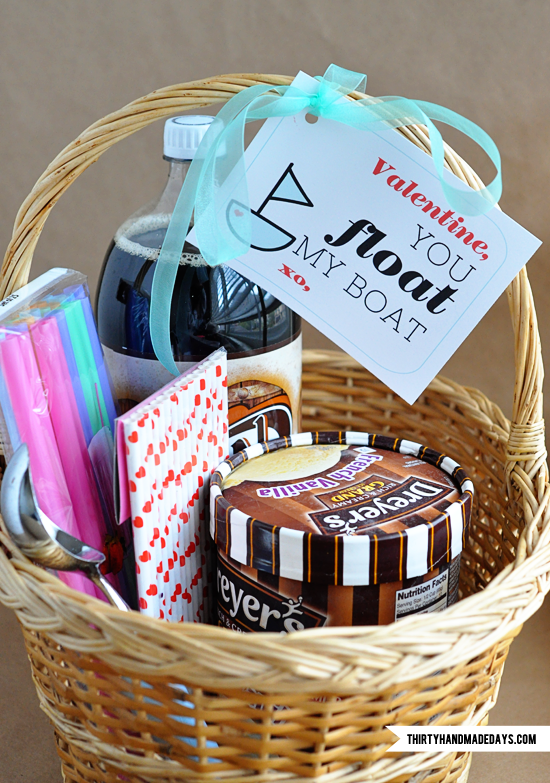 Float My Boat