With all of the holidays coming up, I wanted to make something that was universal to be delivered to friends and family.   I make a lot of printable tags (have you noticed?)  because I bake a lot and like to share with people I love.  My 8 year old loves being in the kitchen with me and is constantly asking if we can make something else.  It's hard to turn down such a cute little baker.   These printable treat tags could be added to any kind of yummy sweets.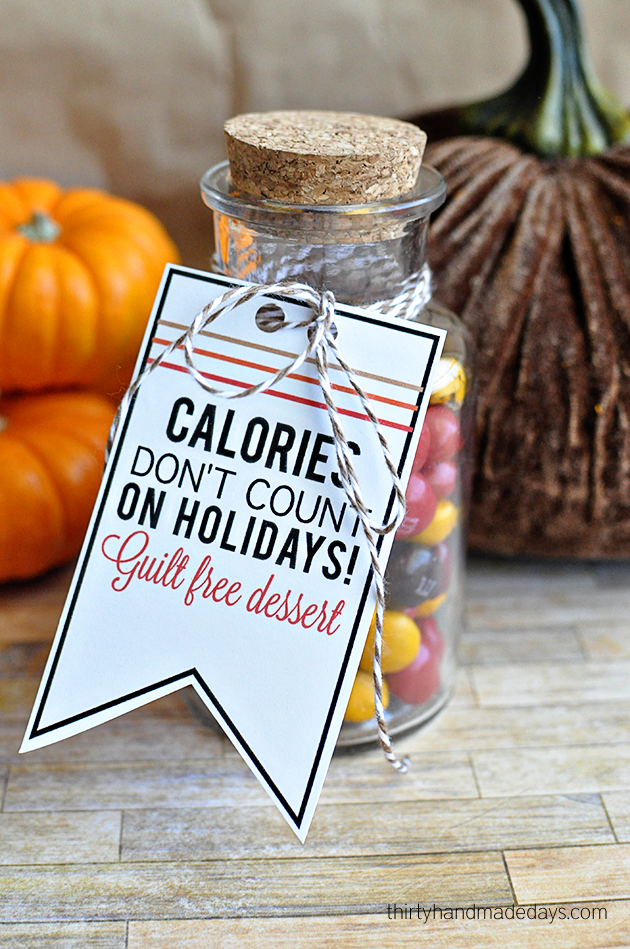 I was at Target and saw these cute little bottles in the $1 section (that place is dangerous!).  I knew they'd be perfect for treats.  So I snatched a few up and then grabbed some peanut butter M & M's.  You could use any kind of candy or treat and any kind of bottle, jar, or just a regular plate would be fine too.
Fill up your jar and download your tags.  Attach with some ribbon, bakers twine, or anything you have on hand.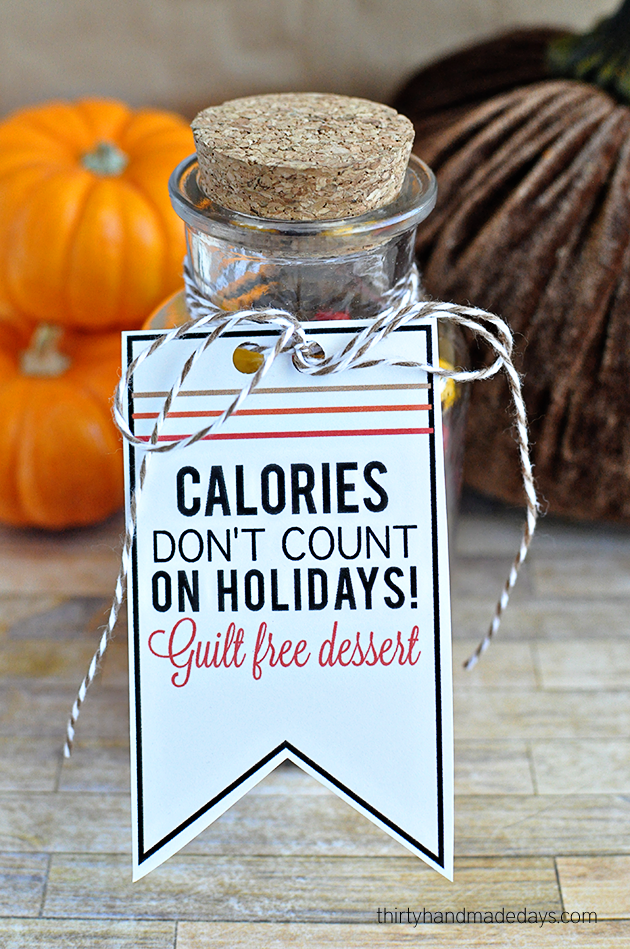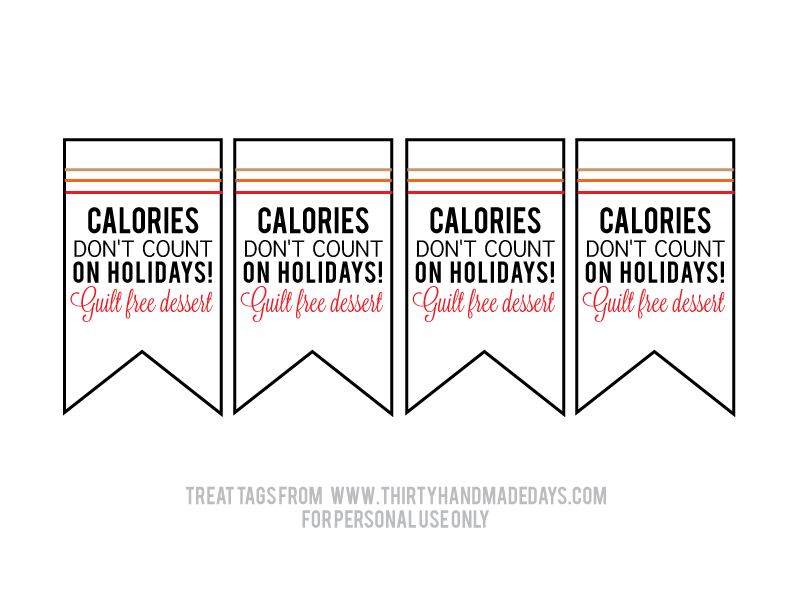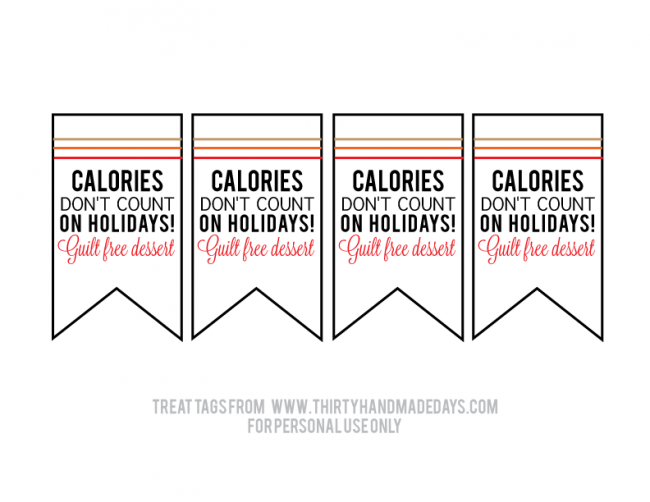 Download this treat printable.  For personal use only. Thanks!