When I was in the fifth grade, I fell in love with reading.  The Babysitter's Club did it.  Up until that point I really didn't care for sitting and turning pages but one session with Stacy, Dawn and Mary Anne and I was hooked.  That was a long time ago (ahem… not gonna tell you just how long ago it was).   And while my passion for reading is definitely still there, my time isn't.  I miss flipping pages but I have found a solution that lets me read without actually having to read.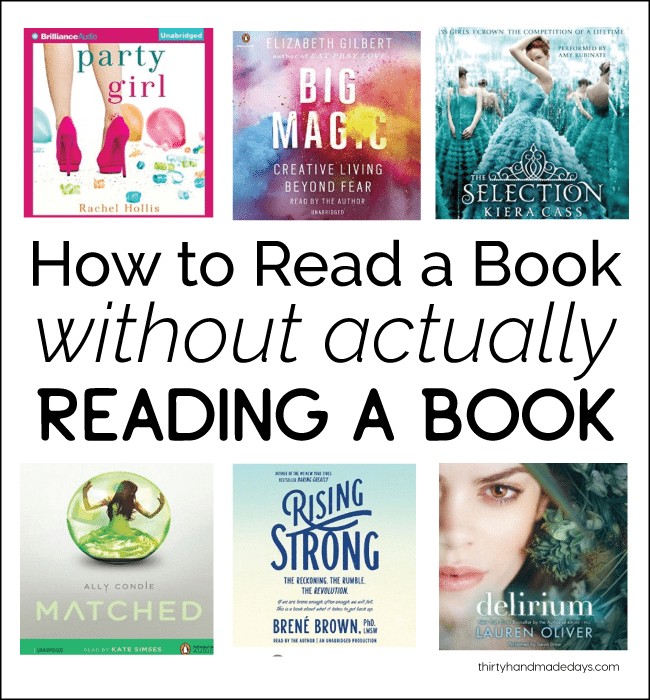 Um.  Yah.  For reals.  While I don't have the time (or let's be honest, make the time) to sit still and dive into a book in the traditional sense, I am obsessed with books that I can listen to.  I've been traveling a lot lately and this is the perfect solution for me.  And living in the Los Angeles area means that there is guaranteed traffic – I was in the car for four hours the other day, just in Southern CA.  (gross right?)  After a little while I could only handle hearing Justin Bieber so much.  So I turned on a podcast and then a book.  Heaven!
So it sounds good but how does it work? 
You sign up for Audible for one month free.
Get the app – because it's super duper easy to use
Listen to your favorite books and "read" without actually reading :)
If you like the idea of reading but aren't sure where to start, they have a section that is great for first time listens and some of my favorites even made that list:

And then after you search for some books, they will give you suggestions based on your recently viewed items.  I guess it's pretty clear that I love girly, YA books.  I'm totally okay with that.

I love that there are old classics in there that I wouldn't have thought to look up like-   The Jungle Book: Mowgli Stories,  Beatrix Potter, Winnie the Pooh.   Wouldn't those be perfect on a car ride with kids?  There are over 250,000 titles in there!
Check out these books that I highly recommend that you read this spring: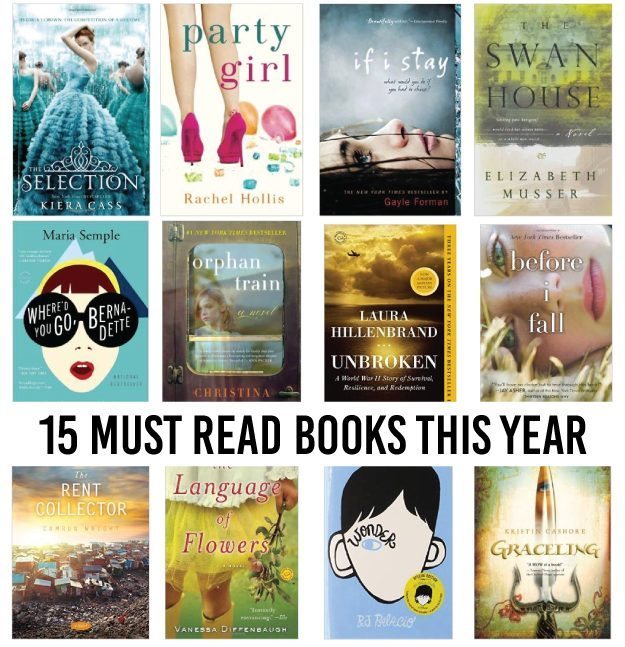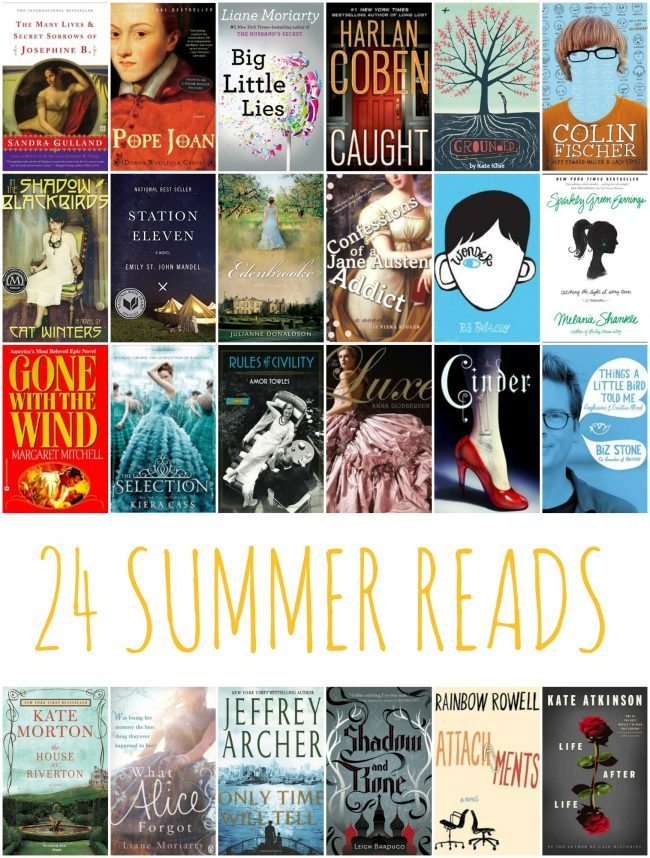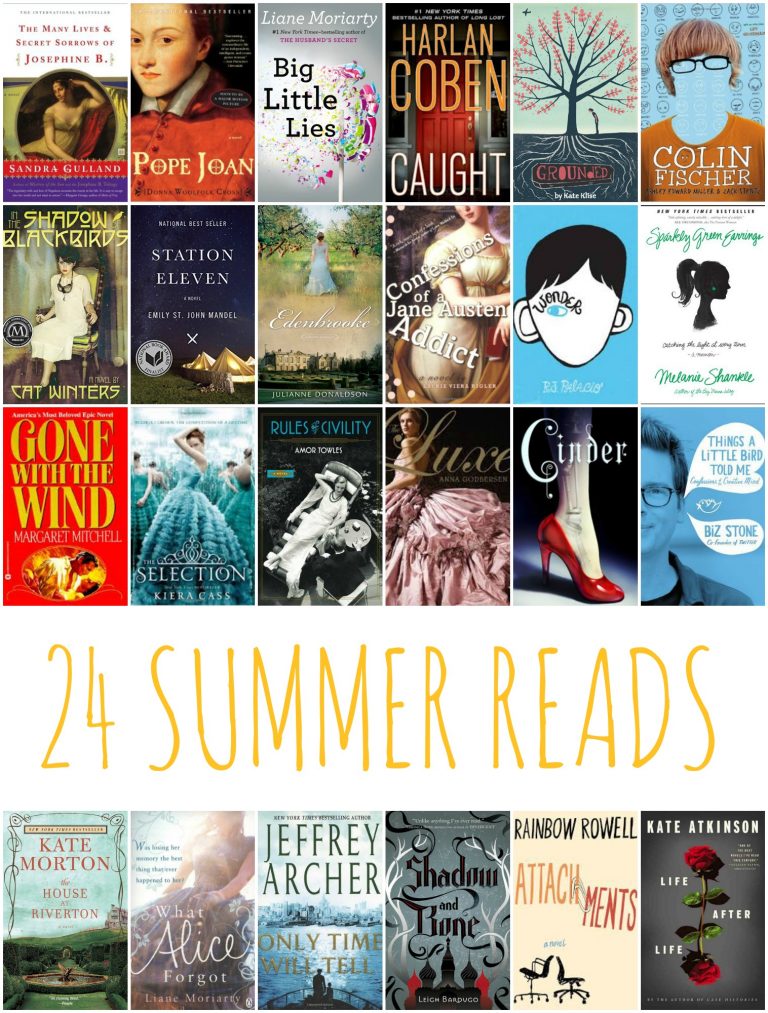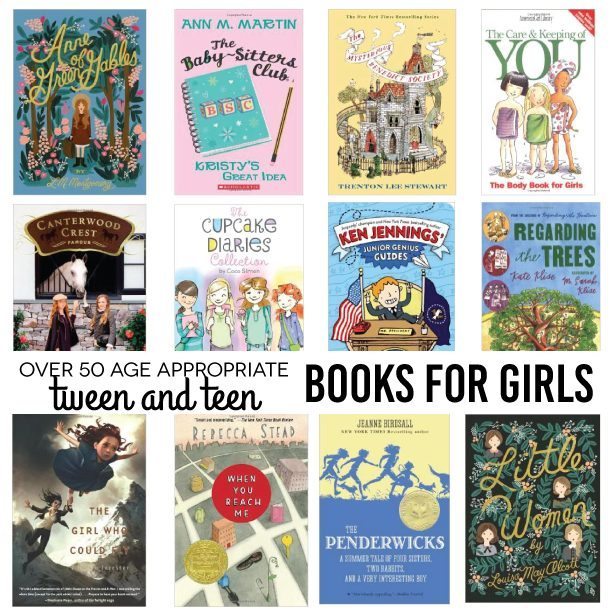 Over 50 Age Appropriate Tween & Teen Books for Girls
This is a sponsored conversation written by me on behalf of Audible. The opinions and text are all mine.