Spring is in the air here in Southern California.  I know, I know – some of you are still in the thick of winter.  But it was 85 degrees here yesterday and I got a flip flop tan line on my feet while at my son's baseball game!  Besides Easter and pretty flowers, spring makes me think about spring cleaning.  There are a couple of times a year that I want to throw out everything in my home and start from scratch.. right around the new year and around spring break.  I wanted to gather the best ideas for spring cleaning and quickly realized there are about 9230923573823 ideas out there.  So I had to break them up, main area by main area.  The first stop is the kitchen.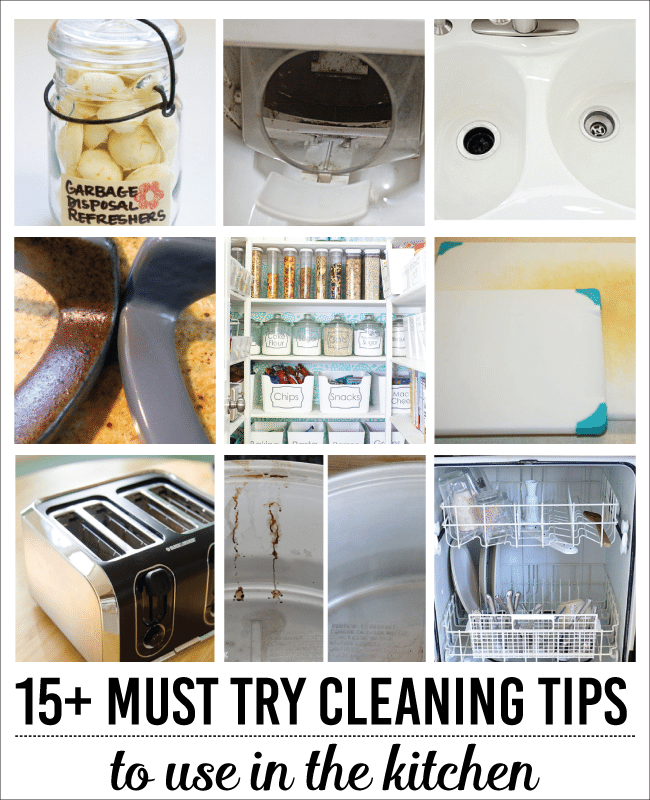 Here's the real deal – this is a big list.  Nobody is going to tell on you if you don't tackle ALL of it.  But if you cross some of these things off, you'll be one step further than you were before, right?  So get in there and get go for it.
To motivate you a little more, I created a spring cleaning kitchen checklist.  You can get it by subscribing to my newsletter right here: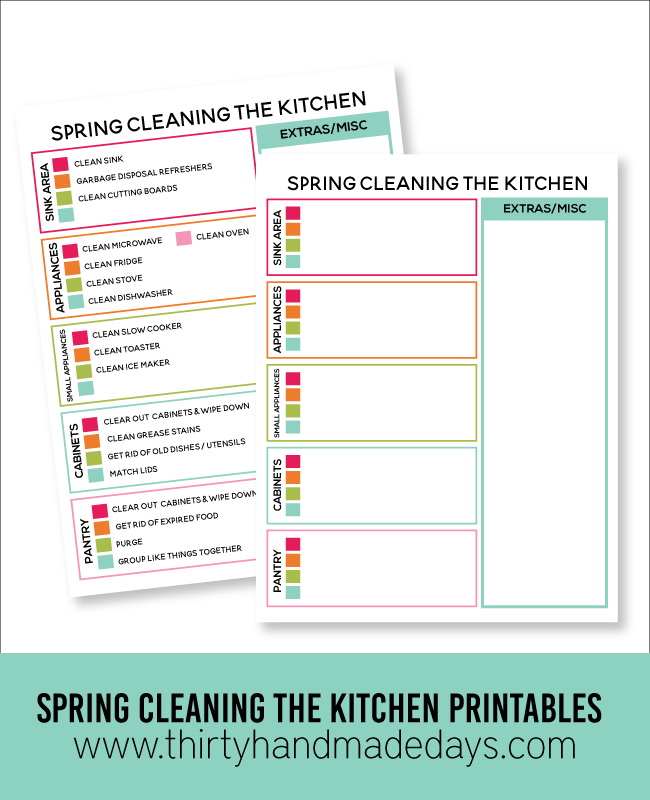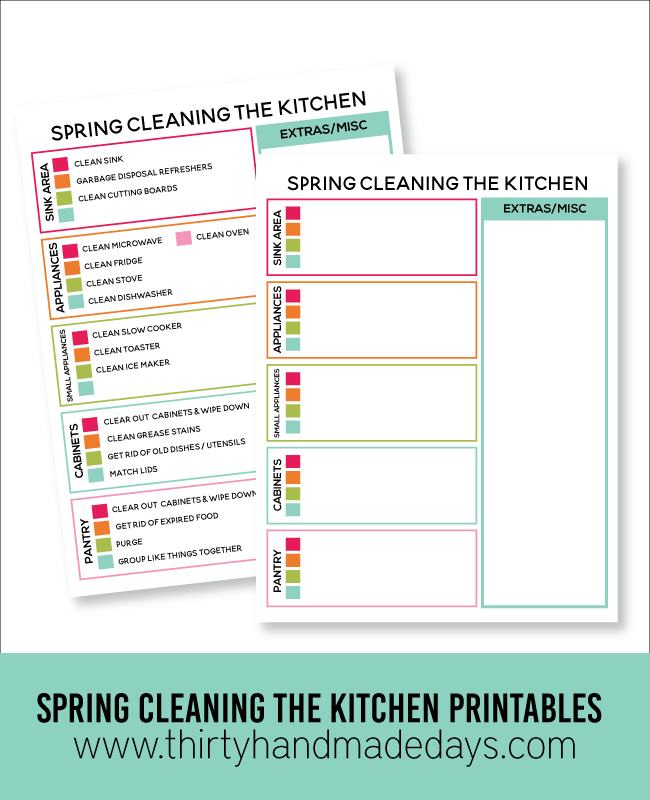 It will automatically download once you are signed up.  And if you already are, (you rock!) you can get it by visiting the printables for subscribers only.
CLEAN AROUND THE SINK AREA: 
How to clean a porcelain sink from the 36th Ave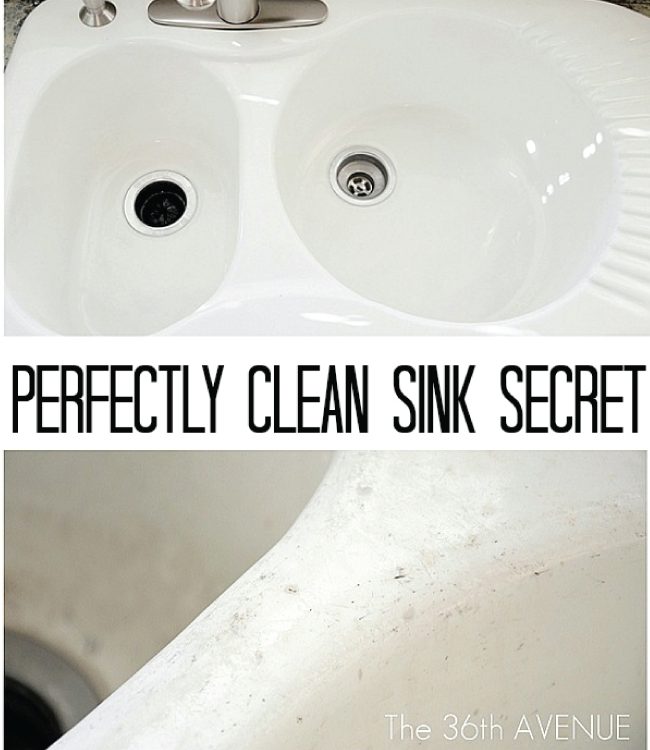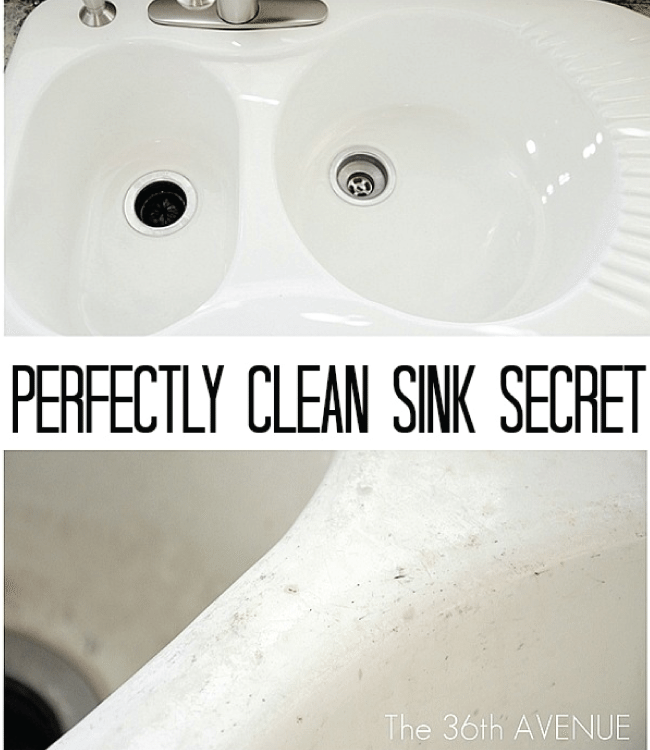 Make some garbage disposal refreshers from Pop Sugar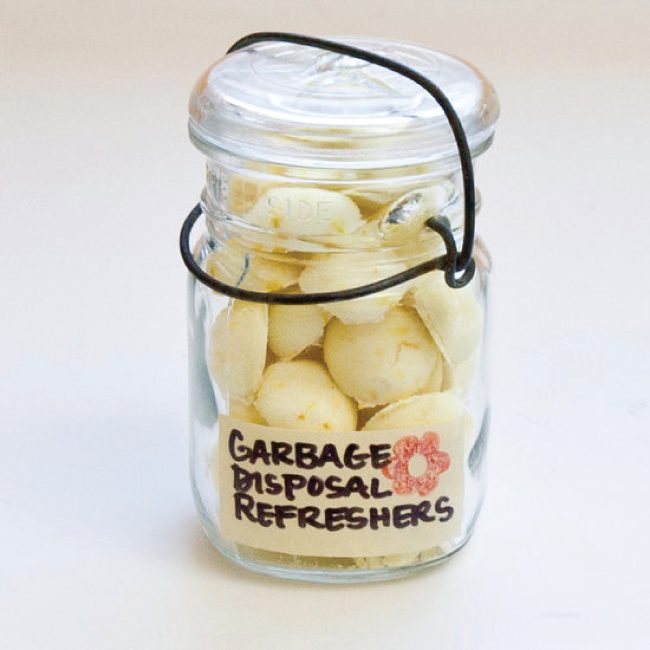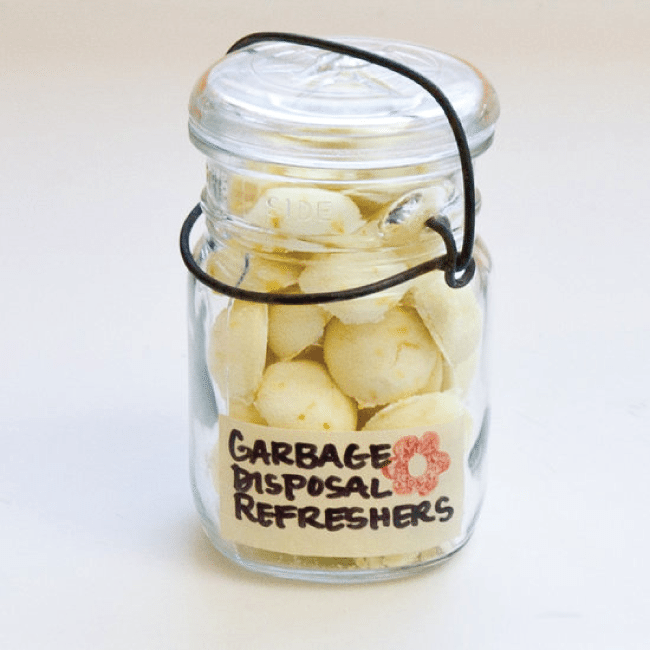 Clean your plastic cutting boards from One Little Project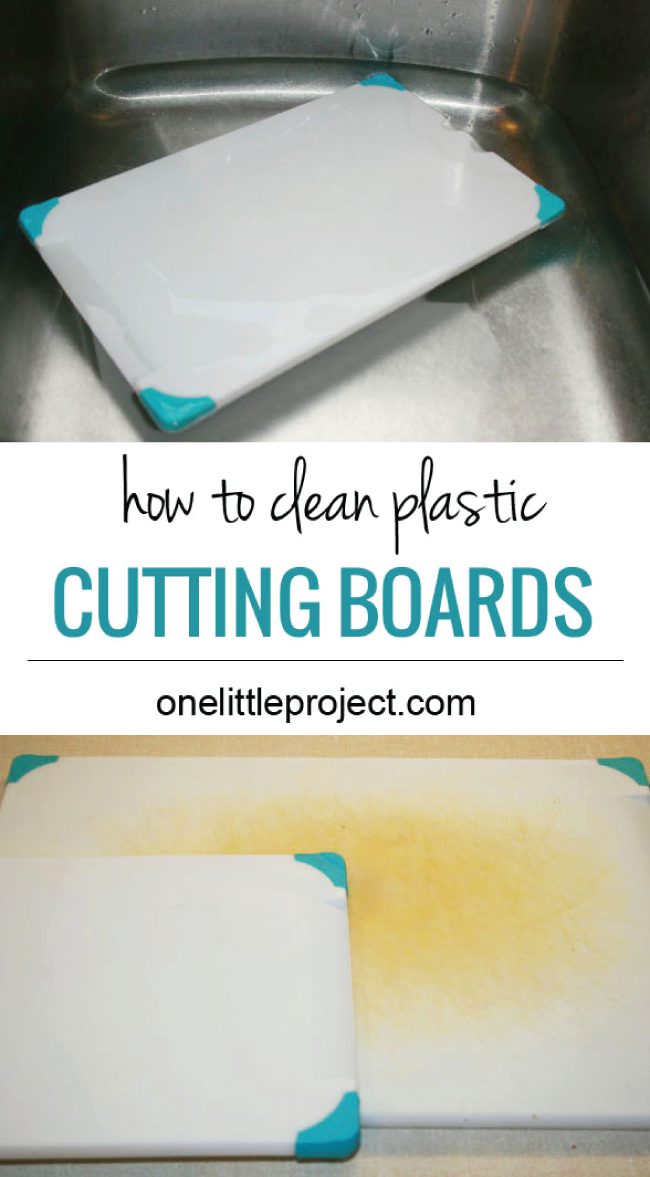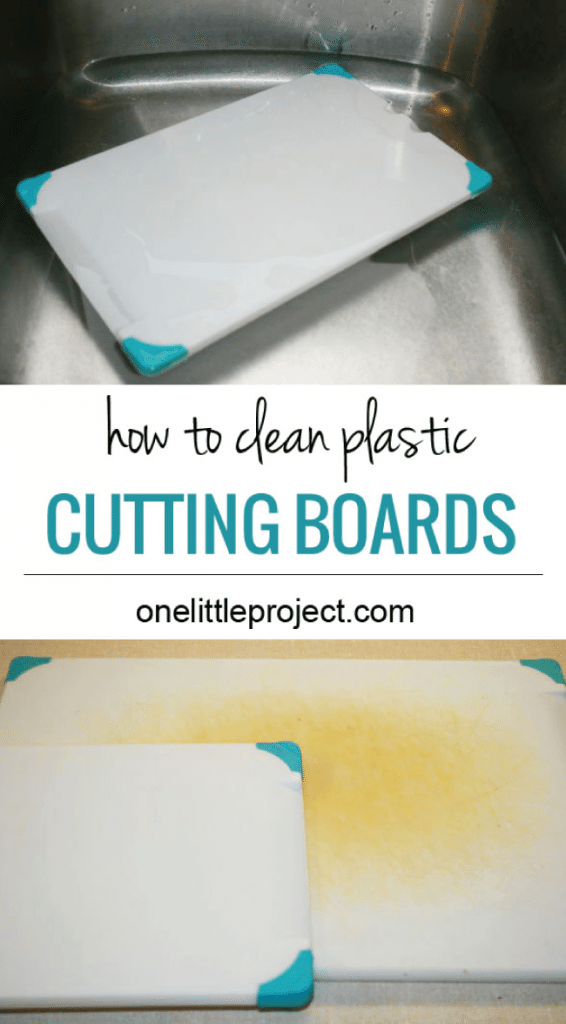 or Clean your wood cutting boards from Mom 4 Real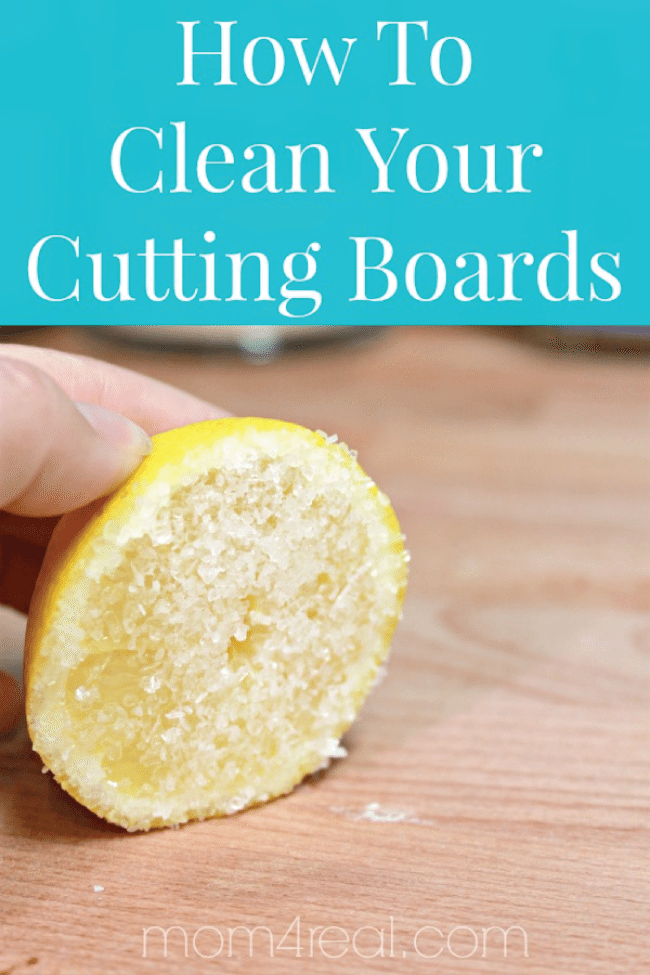 CLEAN THOSE APPLIANCES: 
How to Steam Clean Your Microwave from a Real Life Housewife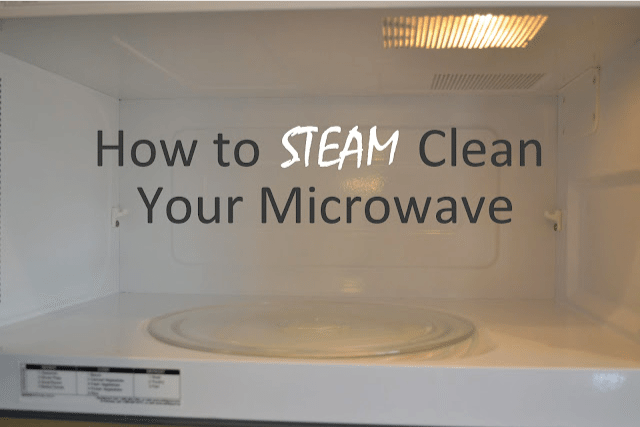 How to clean the fridge from the 36th Avenue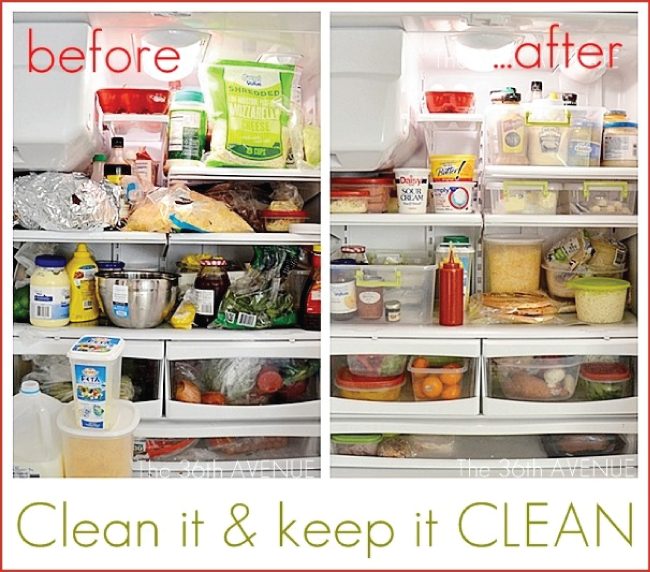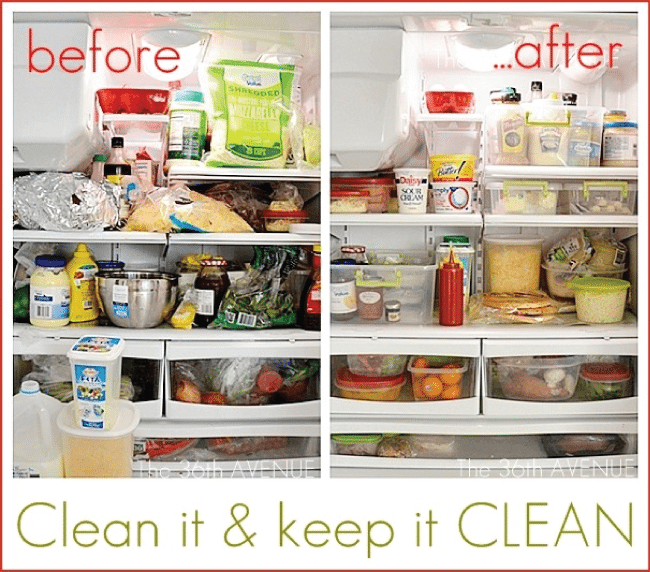 Clean your glass stovetop from Happy Money Saver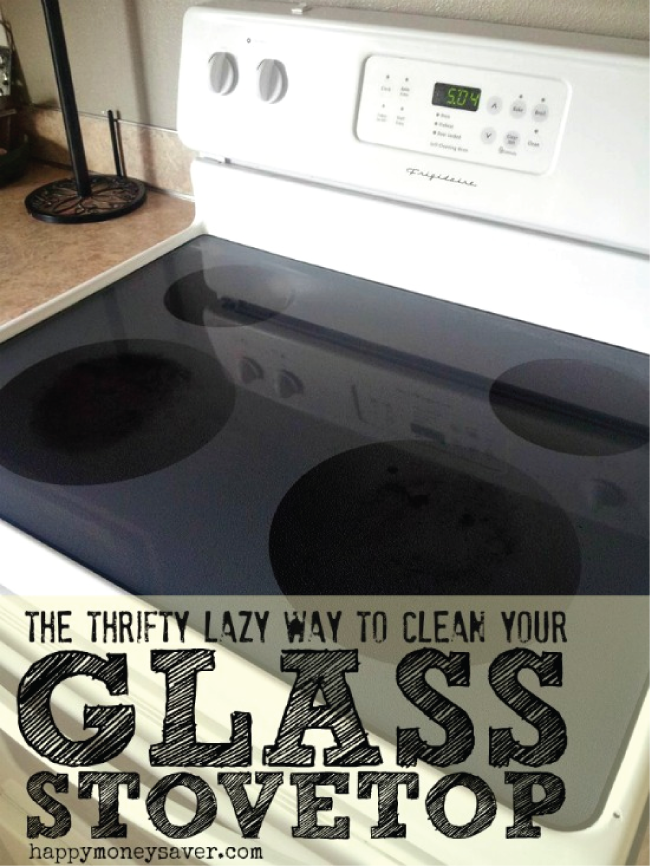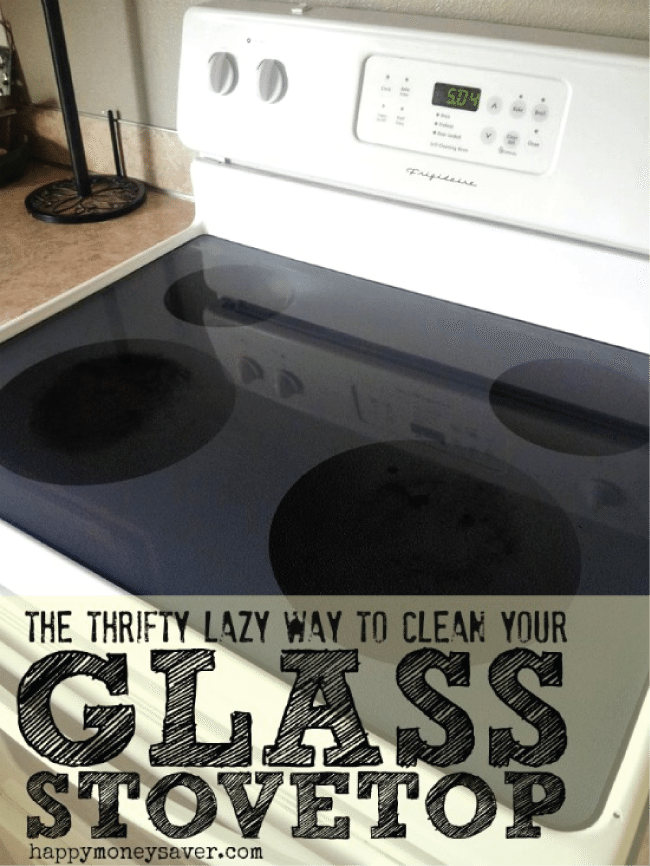 No scrub method for cleaning your stove burners from the V Spot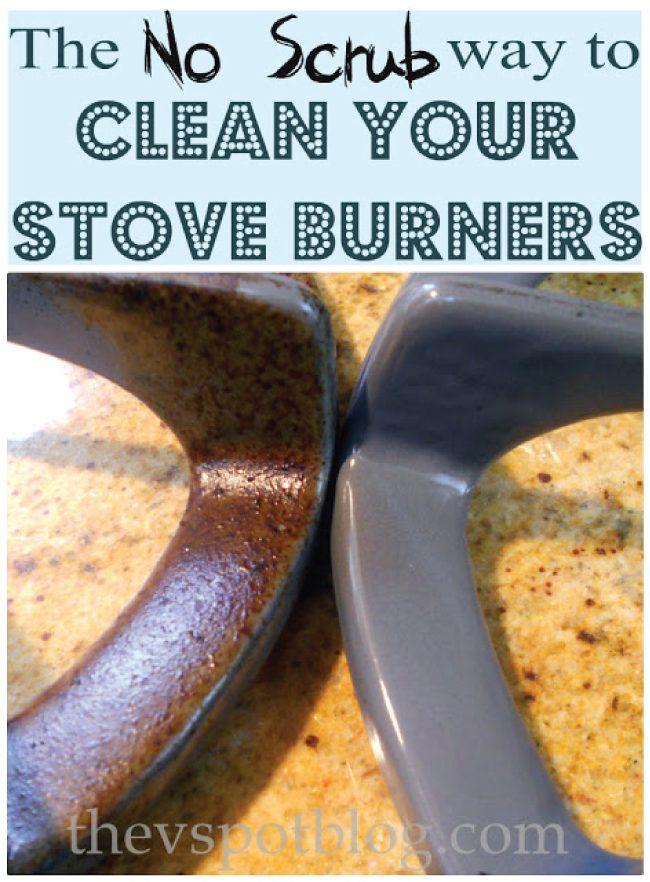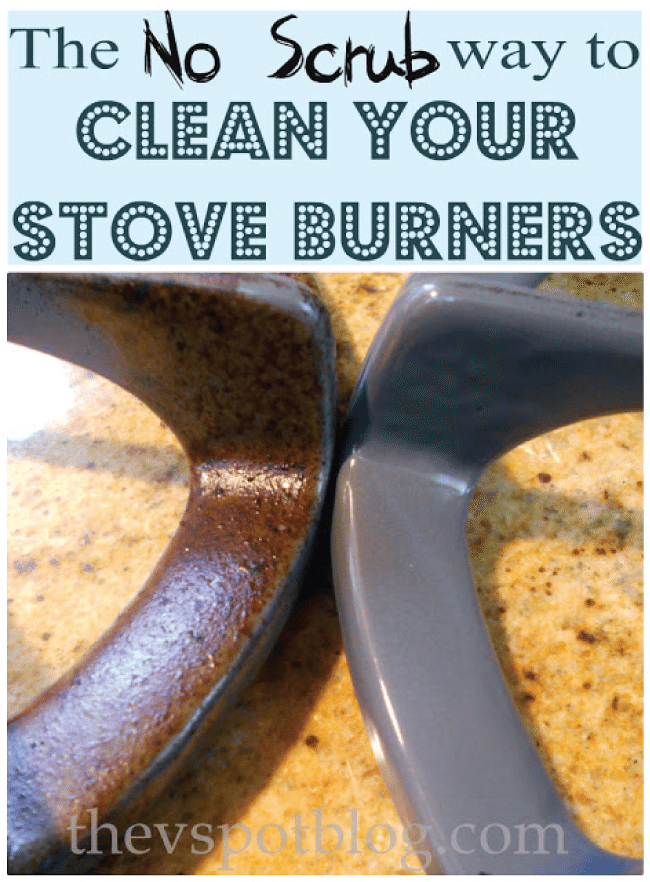 How to clean a dishwasher from Tidy Mom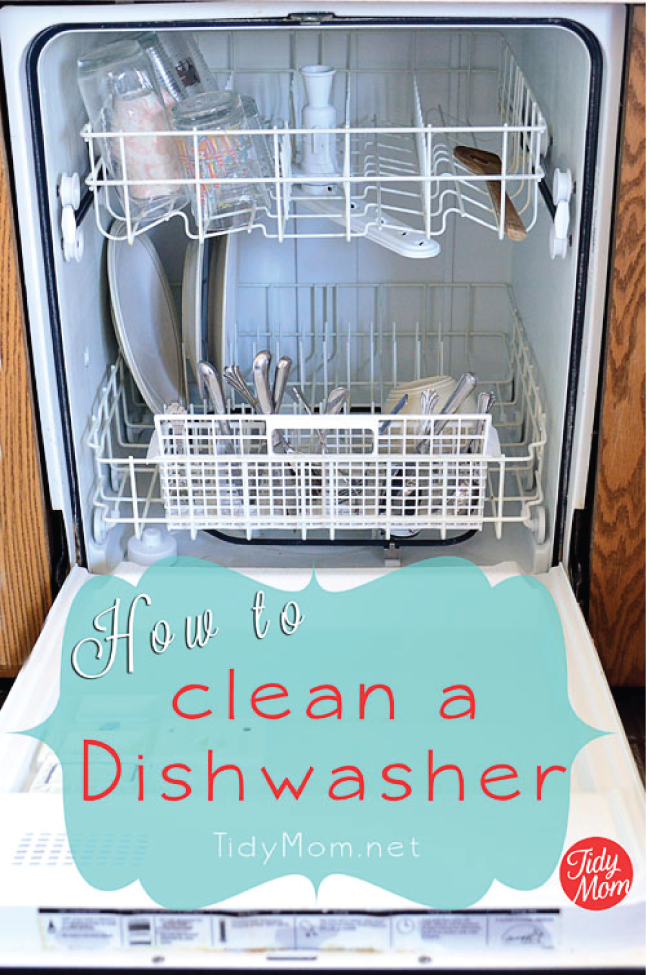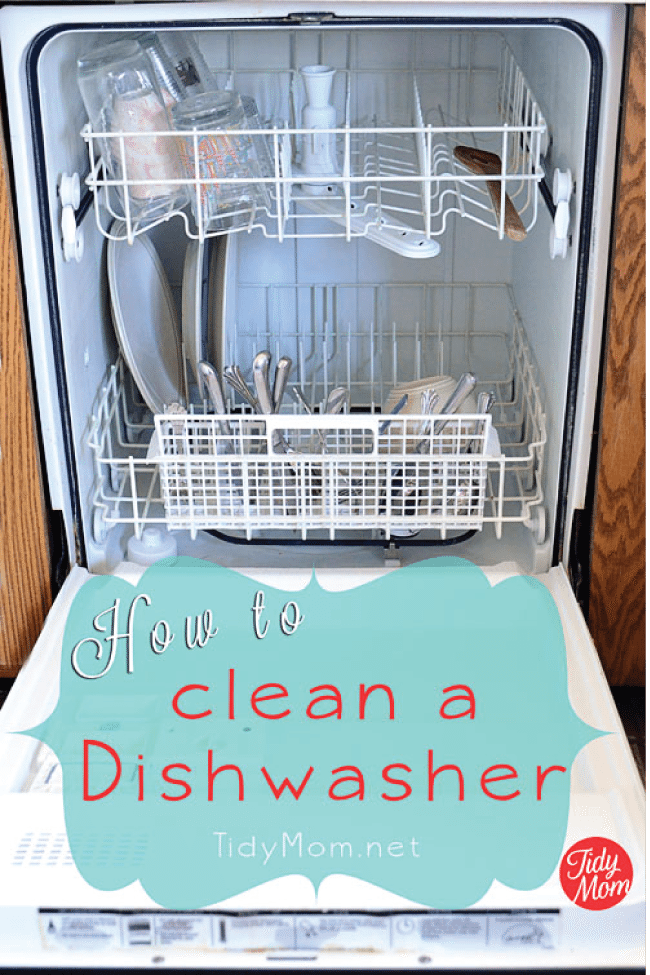 How to clean your oven from Clean Mama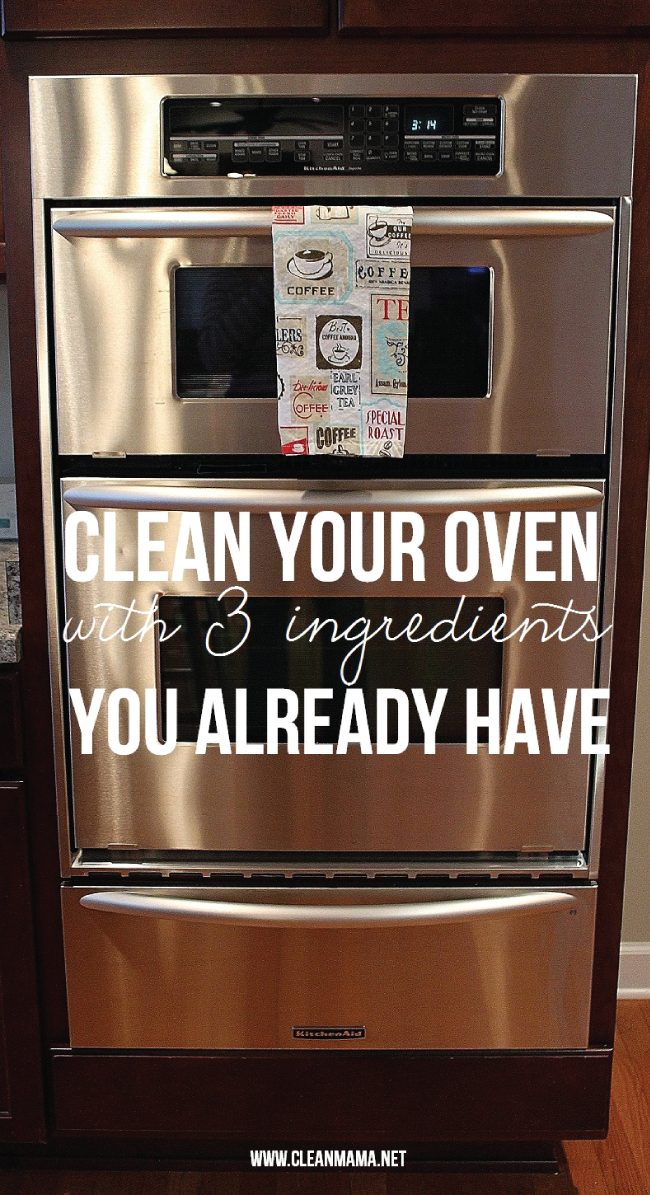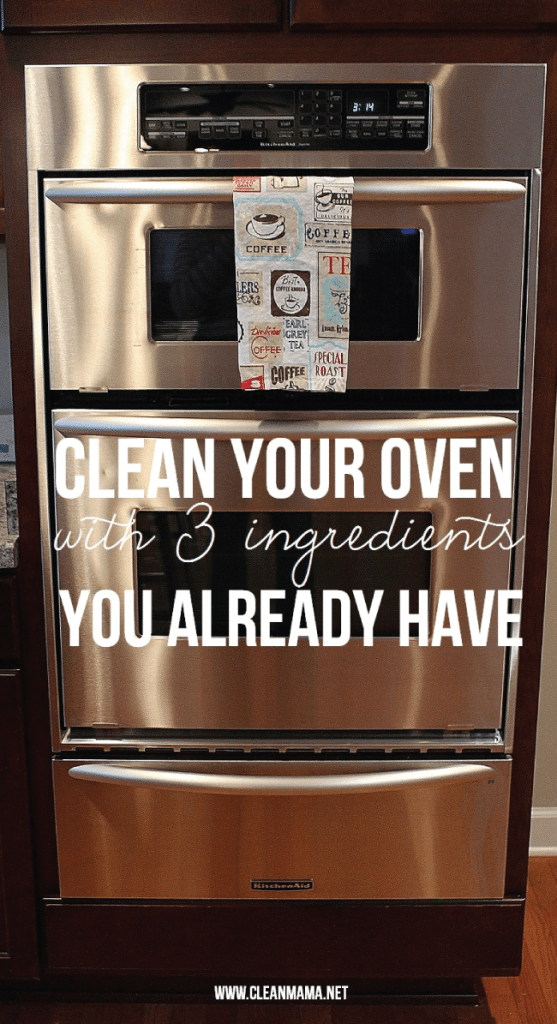 CLEAN SMALL APPLIANCES
Clean the inside of your slow cooker from One Good Thing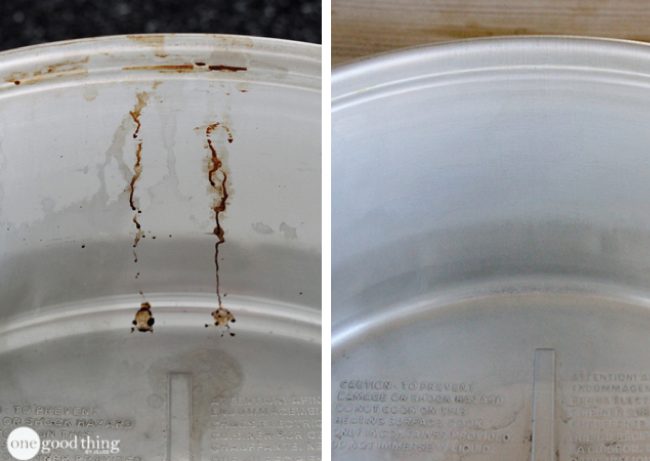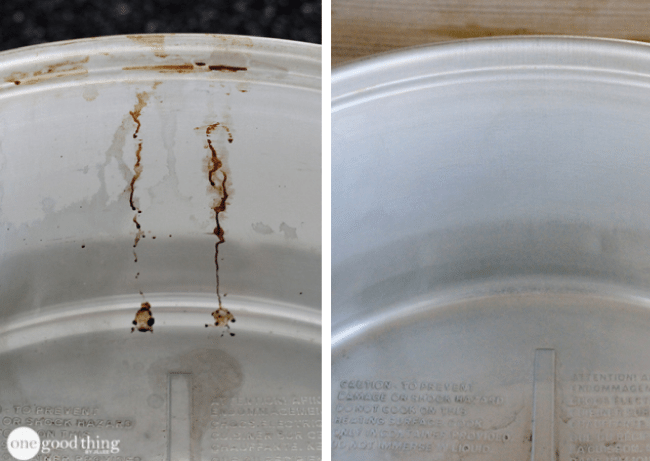 How to clean the toaster from the Kitchn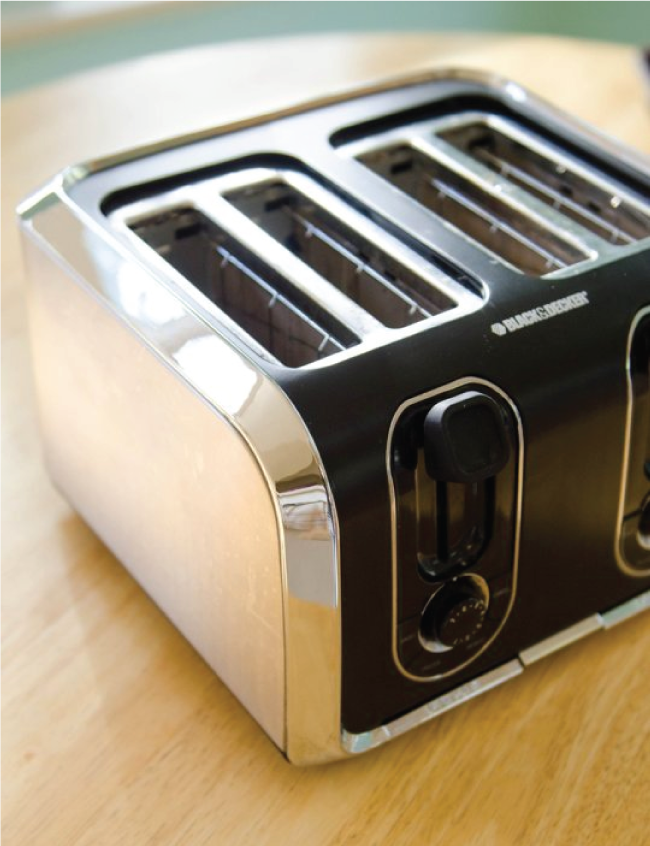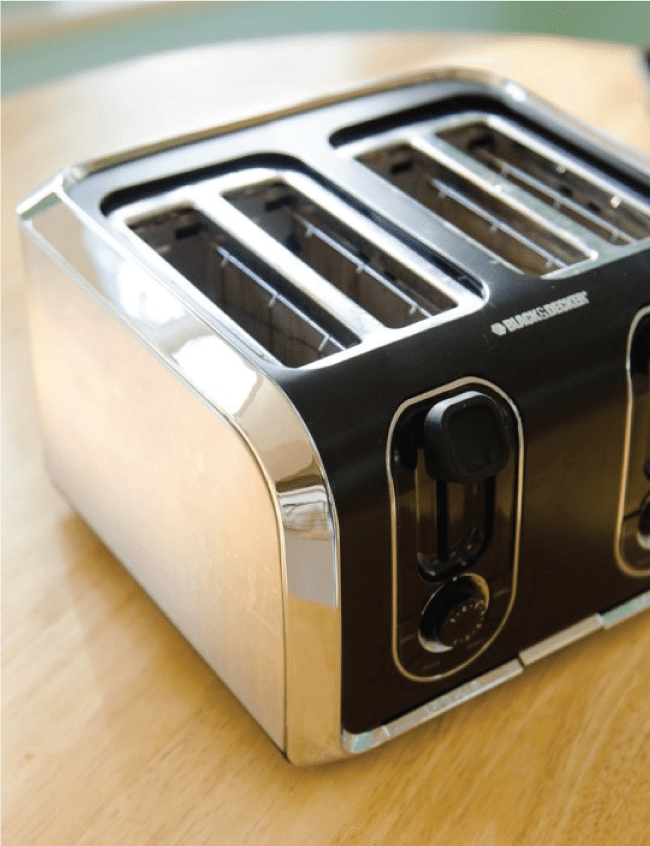 Clean out your ice maker from the Shabby Creek Cottage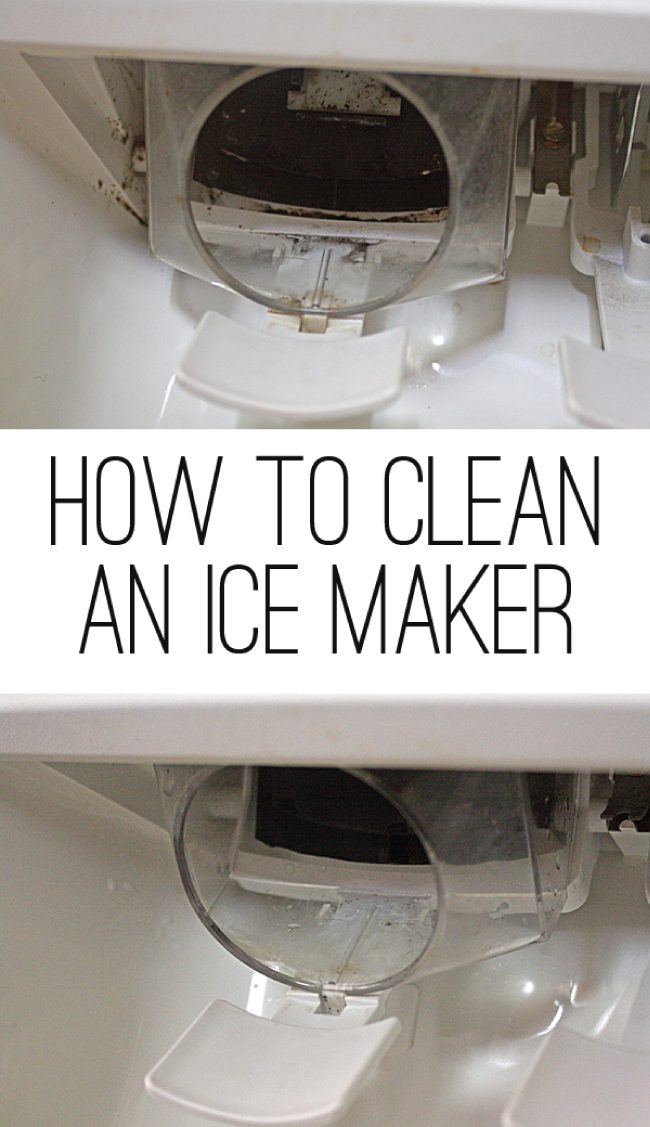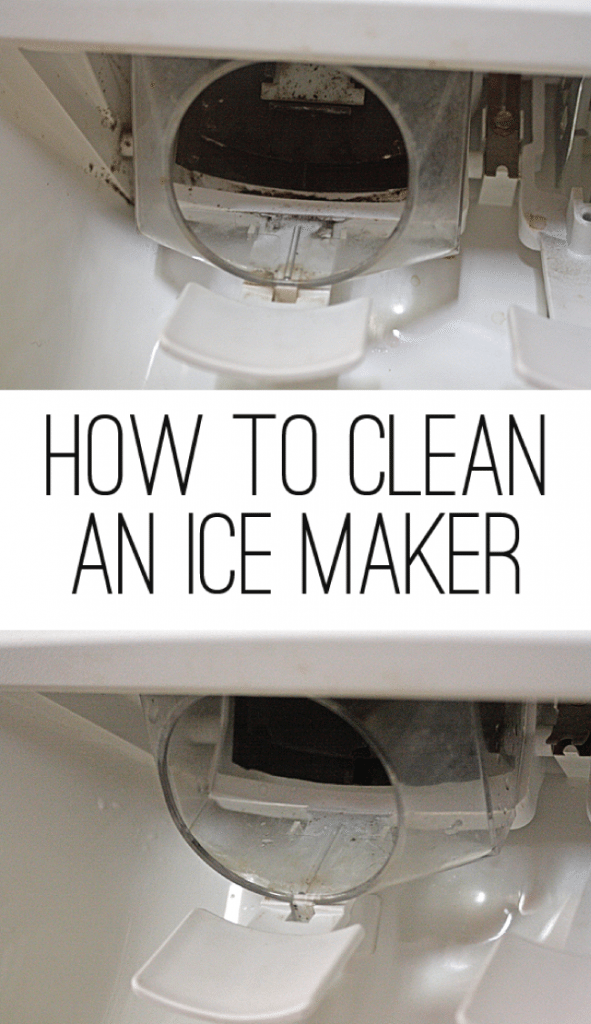 How to clean the drip coffee maker from the Creekline House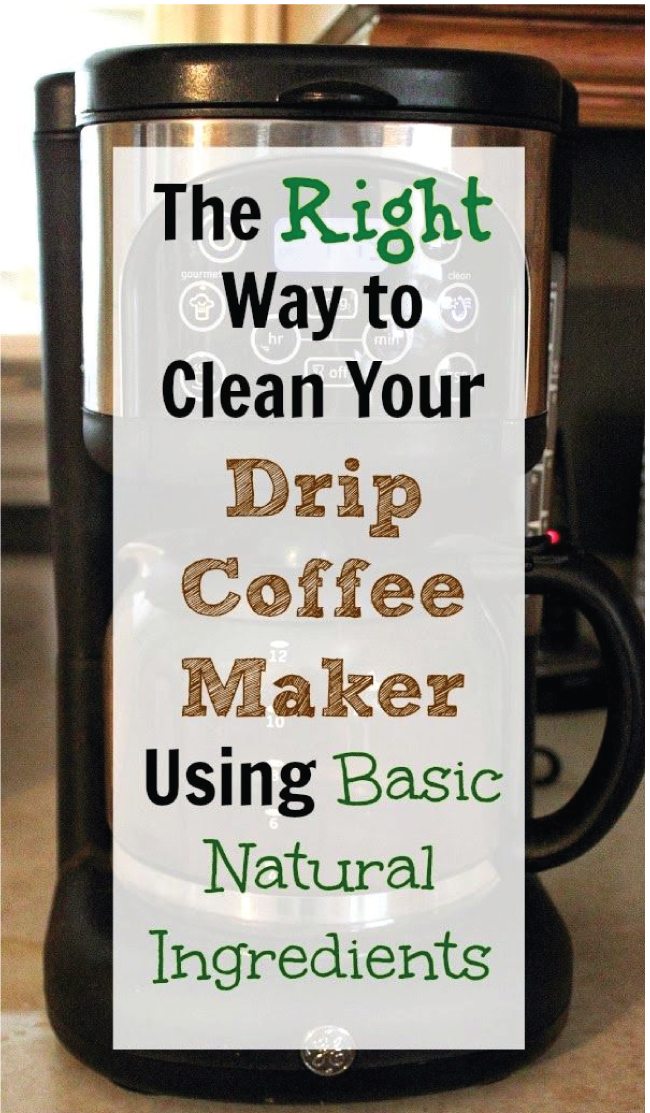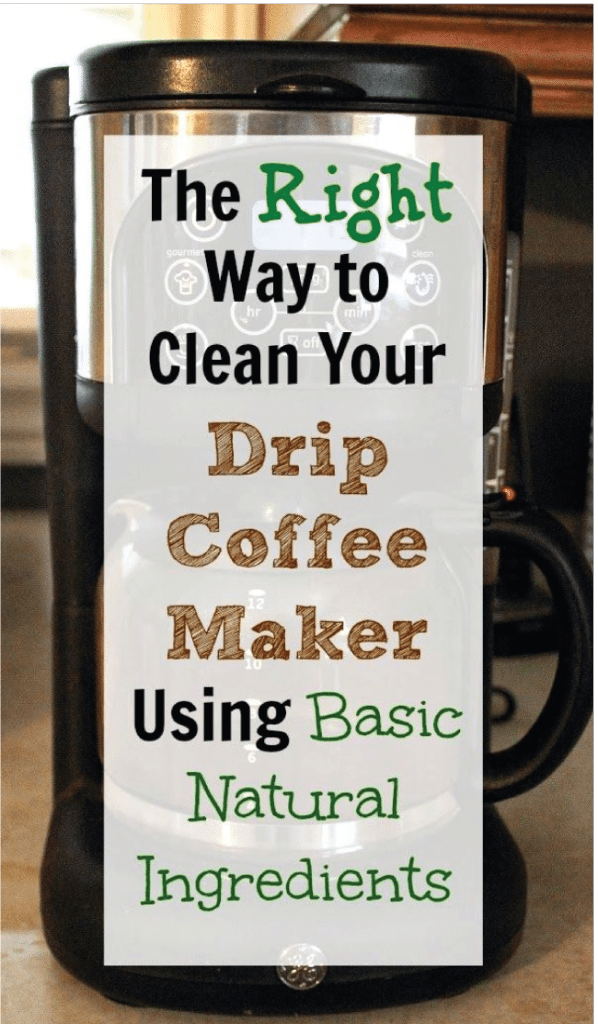 CLEAN YOUR CABINETS AND PANTRY
Clean the Grease from Your Cabinets from eHow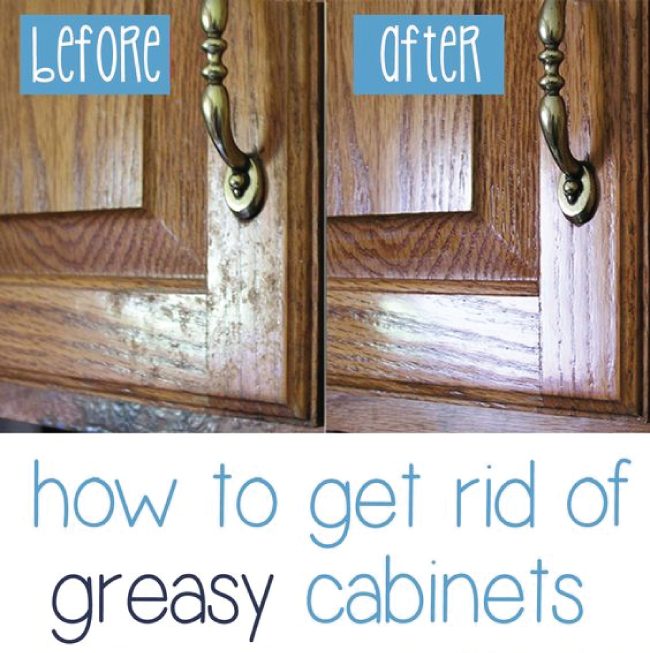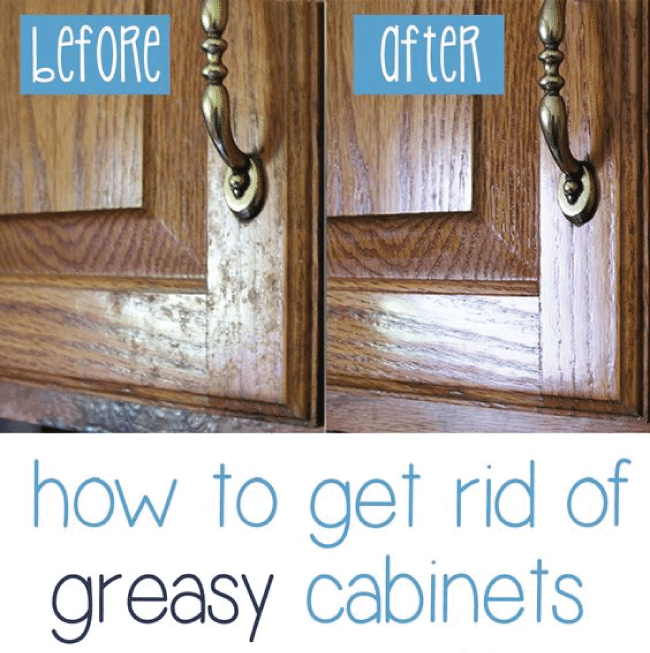 Simple tips to clean up your gross pantry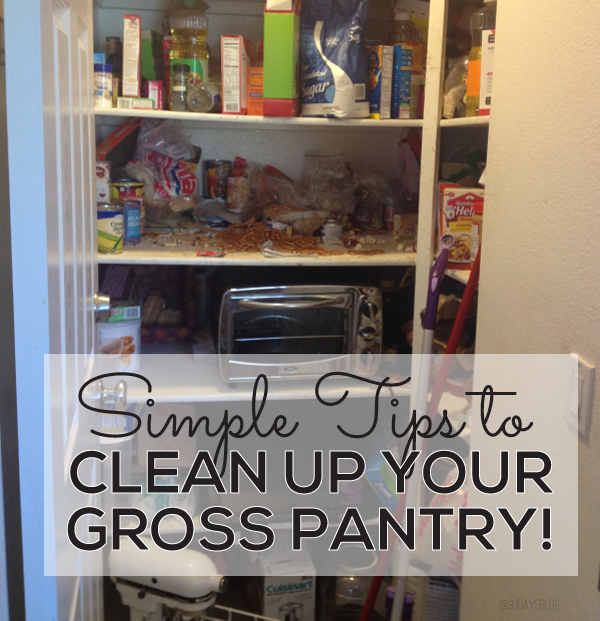 How to organize/clean your pantry from Classy Clutter