I've had this site for about 100 years in blogging years.  And I'm still figuring some things out.  How I can do things better, more efficient, provide what people want.  That's what I'm here for.  It's not about me, it's about YOU.
So anyway.. I've wanted to do a newsletter for like ever.  But I didn't know what to do/how to do it/if people would care.  After contemplating and debating I figured WHY THE HECK NOT?   So I'm adding one more to do on my list (why oh why?) and will be sending something fun to those who subscribe to my newsletter.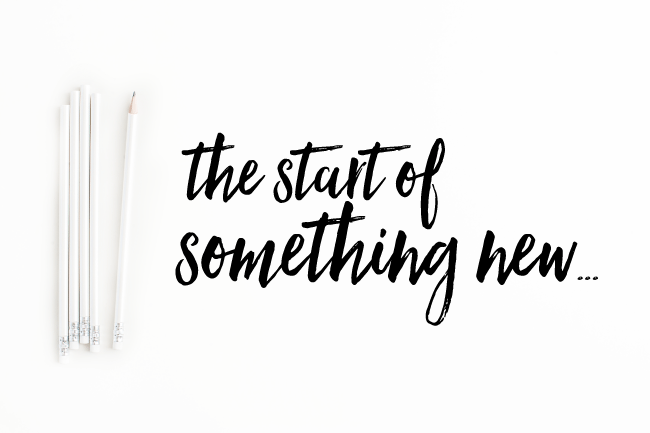 So what can you expect in each newsletter?
A free printable of some kind only sent to newsletter subscribers
Posts from around the www that are interesting, unique, fun, special – things that I think you'll like!
Behind the scenes pics (this week's pic is a doozy)
To sign up for my free newsletter, CLICK HERE!
Sign up ASAP as the first one is set to go live tomorrow.  
…and just a quick friendly reminder that I'm accepting contributor and behind the scenes help applications until next week.