It's the perfect time of year for this Thanksgiving Gratitude Printable!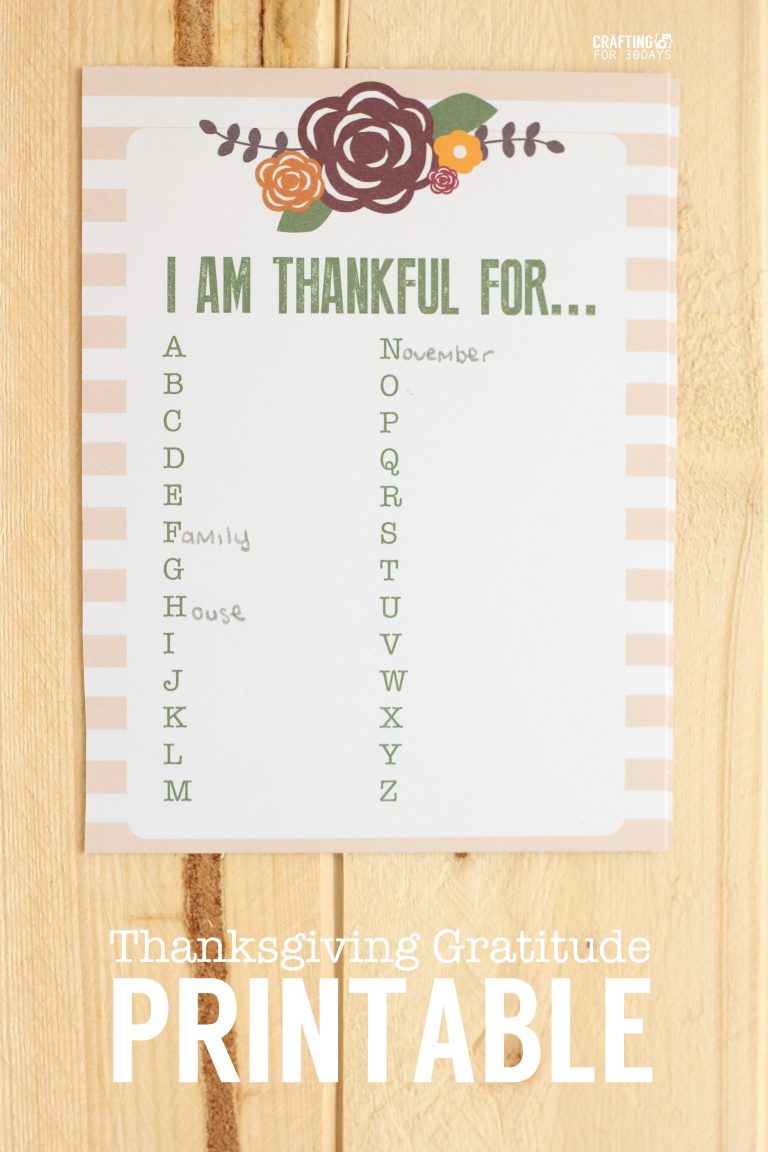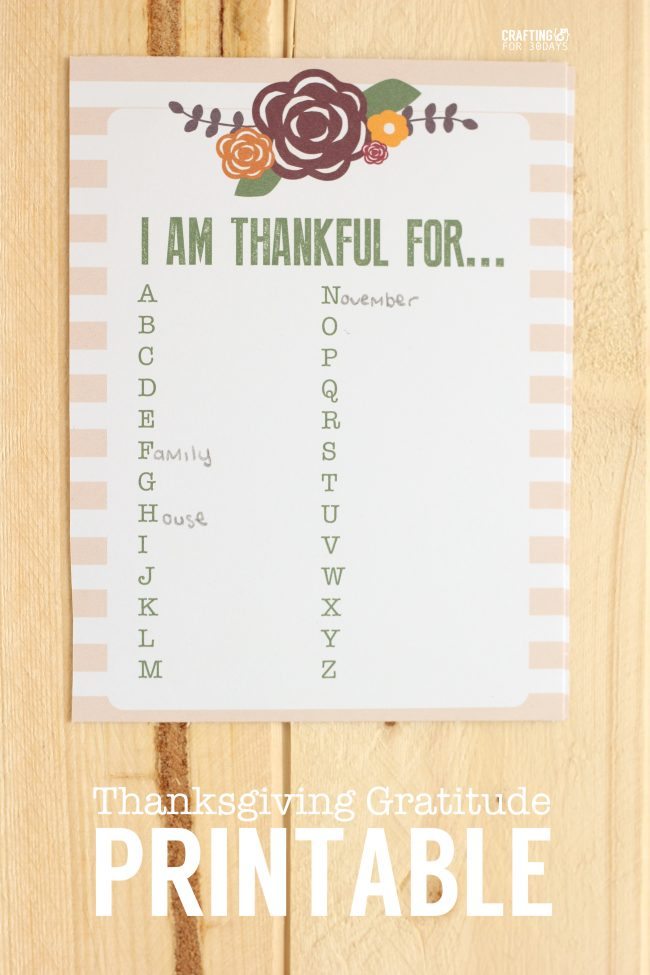 This post was originally shared by Emma of Crafting E. 
I'm so excited for Thanksgiving.  Not only does it mark the beginning of the Christmas season (my favorite time of the year), but the holiday in itself is such a good one!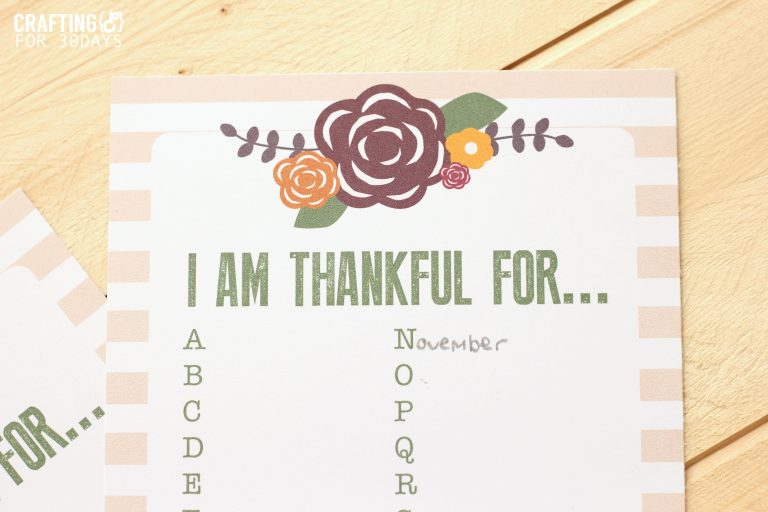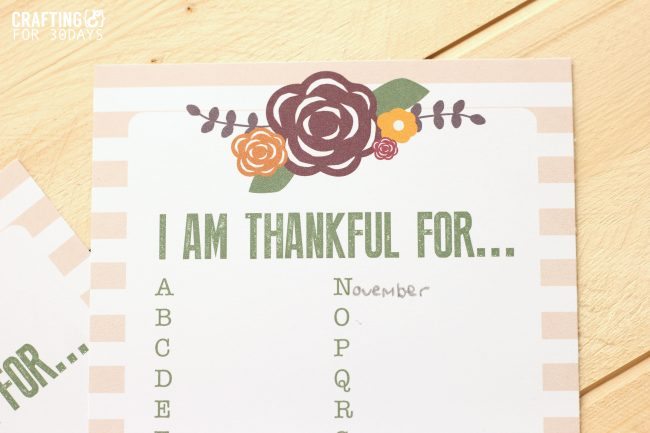 I mean who can say no to being grateful and eating food all day? One tradition my family has is going around the table and saying what we are grateful for.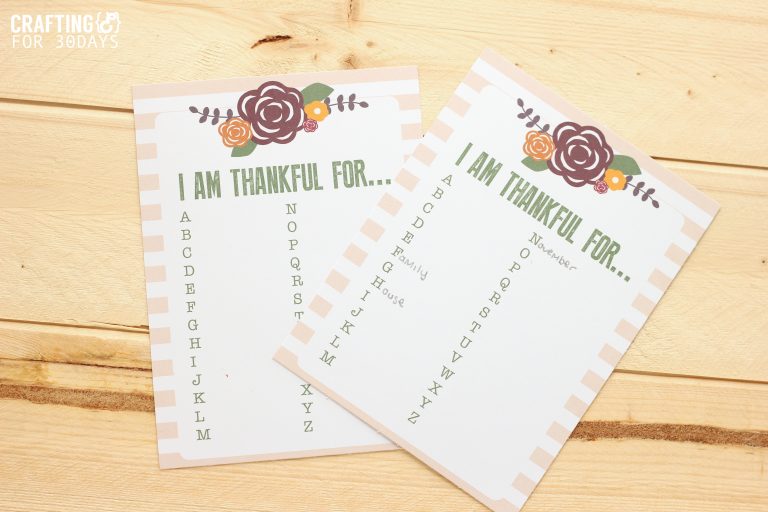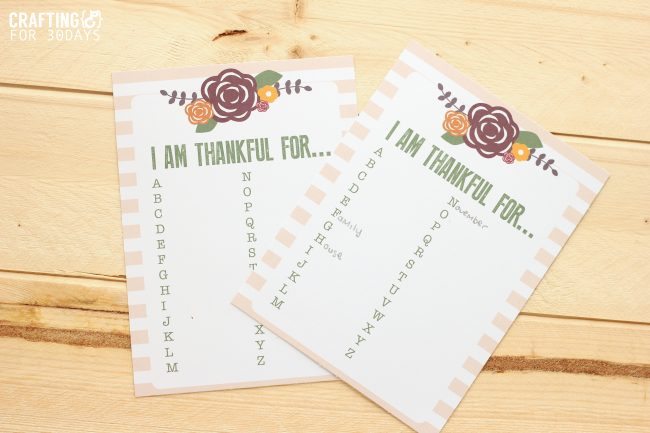 This year I thought it would be fun to change it up a little bit and have everyone write down a list of what they're grateful for.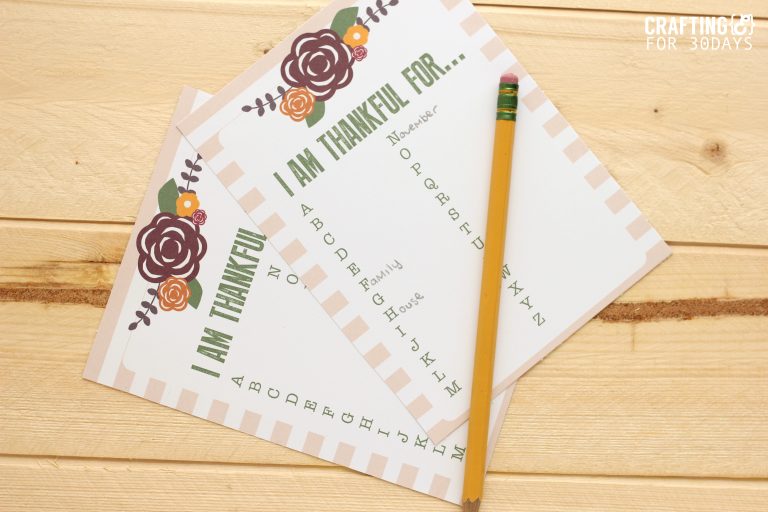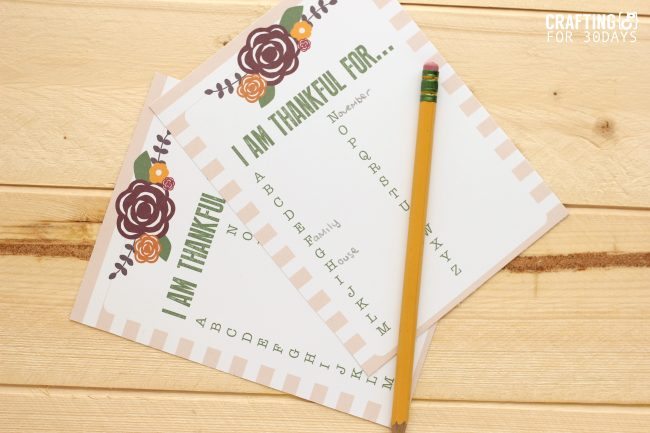 And this is the result! I just love the colors and the idea! What a great way to count your blessings! If you want to use this printable, you can find a link to download it at the end of this post!