Hey! It's Kimbo from a girl and a glue gun! I love Christmas…but occasionally (snort) I find myself totally swamped and running around totally stressed. Which kind of takes the fun out of the holidays! So I'm here with a fun printable and the best neighbor gift ever to help ease your stress…..
A gift of NOT my baking. It's perfect because you don't have to spend two days in the kitchen making fun treats…
you just have to spend 20 minutes in the grocery store!
And a super bonus because I am a horrible baker.

I love that you can add it directly to the package–because then they can open it a few weeks down the road when the rest of the goodies have already been eaten!
Here are the printables–a couple options for you–Just right click and save to your computer!
Enjoy your stress less (hopefully) Christmas!
You can Head HERE to see all the fun Christmas posts I've done!
agirlandagluegun.com II twitter II facebook II bloglovin II instagram
Thank you so much for this fun post Kimbo.  Girl – you always know how to crack me up!! Btw – I'm sure you're not a horrible baker but I think it's funny anyway.  I can't wait to check out your other awesome holiday ideas on A Girl and a Glue Gun.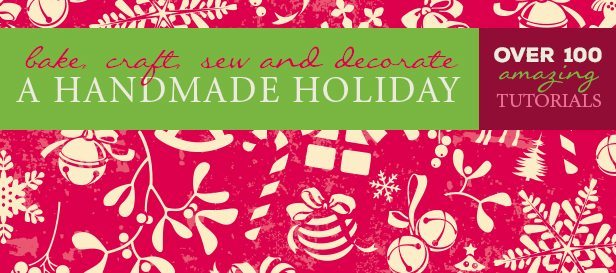 Make sure to check out Your Homebased Mom for BAKE, Skip to My Lou for SEW and Classy Clutter for DECORATE.  We're all sharing fun posts throughout the entire month to get you inspired for the holidays!