These posts have hacks and travel tips to make travel a breeze!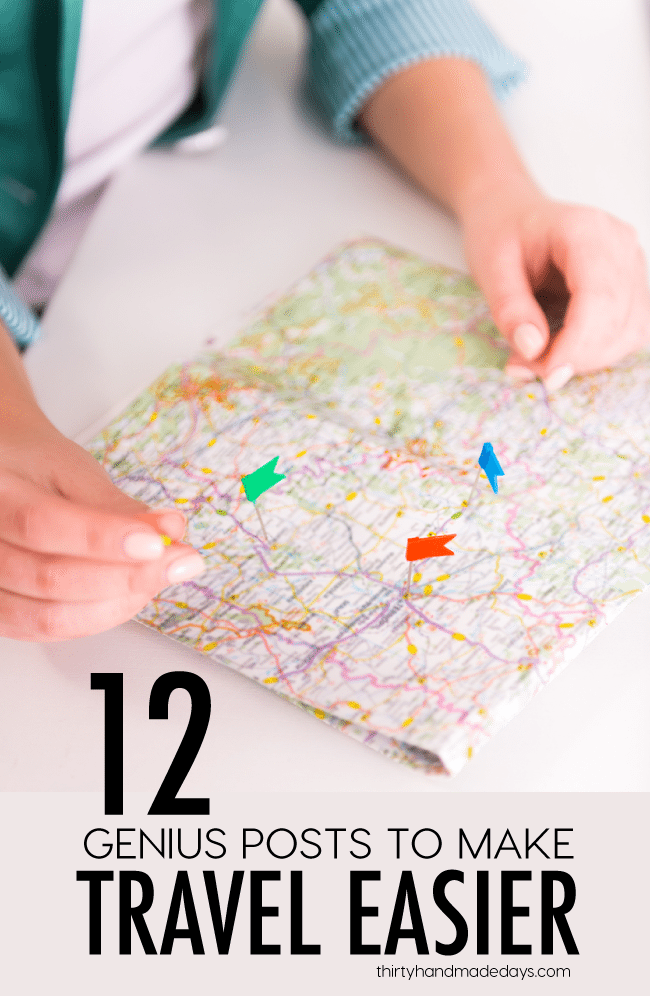 We have some big trips coming up this year – both for me personally and for my family together.  I have been thinking a lot about things that need to get done and looking for ideas to make travel easier.  Why not share what I've learned from all my trips and found online with you?
When  I was little we didn't travel all that much.  But as I grew older my family started taking fun trips every summer.  Thanks to my parents we got to travel to some amazing tropical destinations.  It planted a seed for love of seeing the world but also an appreciation for what I had back home.  We've visited lots of tropical places, gone on road trips, flown on long flights, been on cruises and more.  Here are 12 genius posts to make travel easier:
FOR FLIGHTS:
Must Haves for Long Flights:
These are my go to's for long flights, things that make the trip bearable!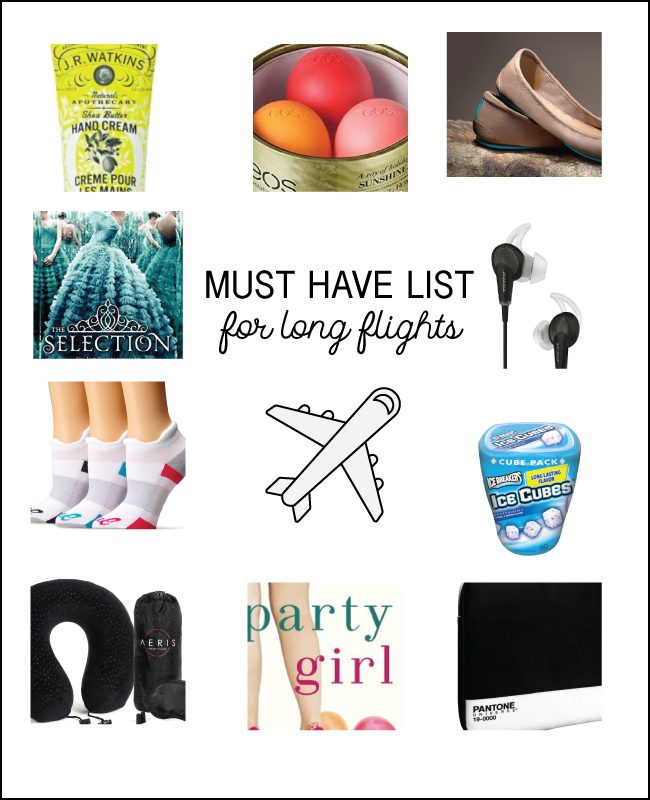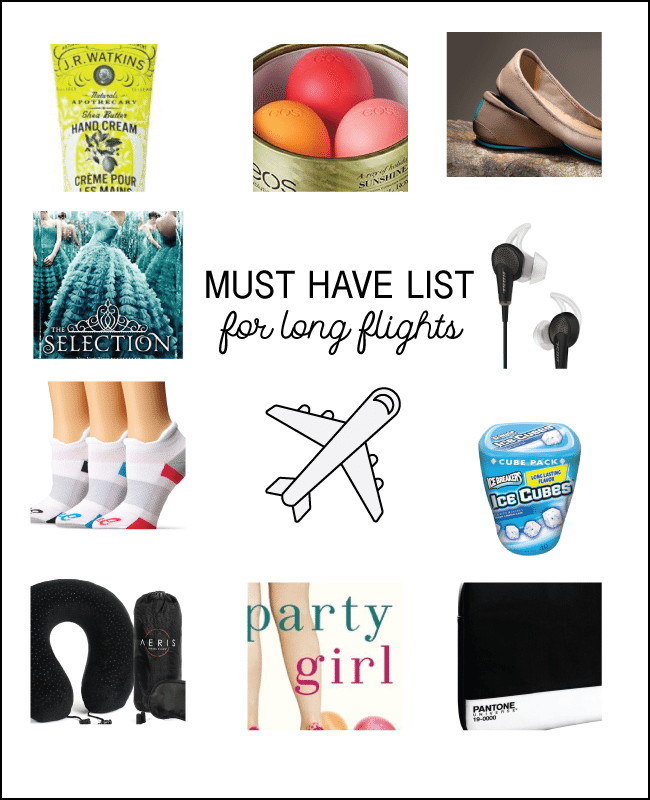 You can also read more about my favorite travel shoes – Tieks: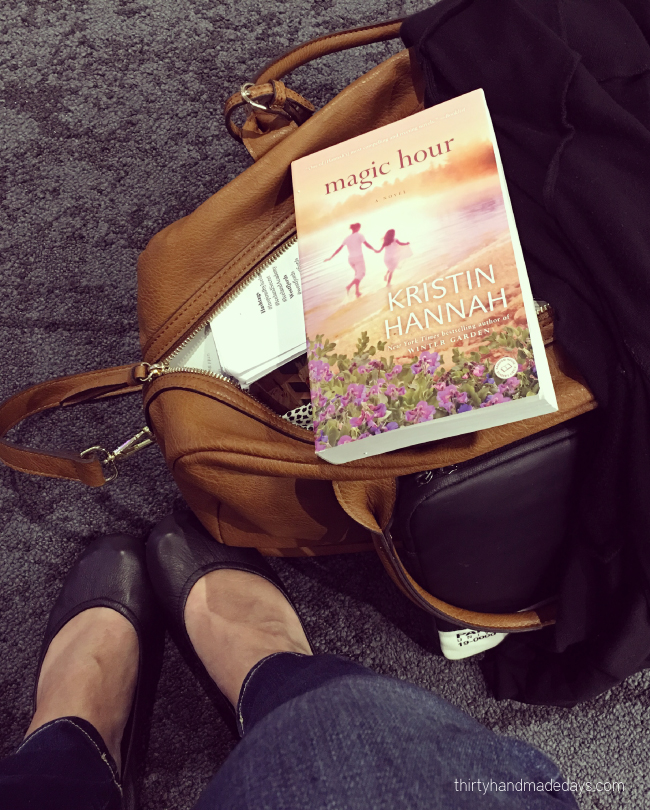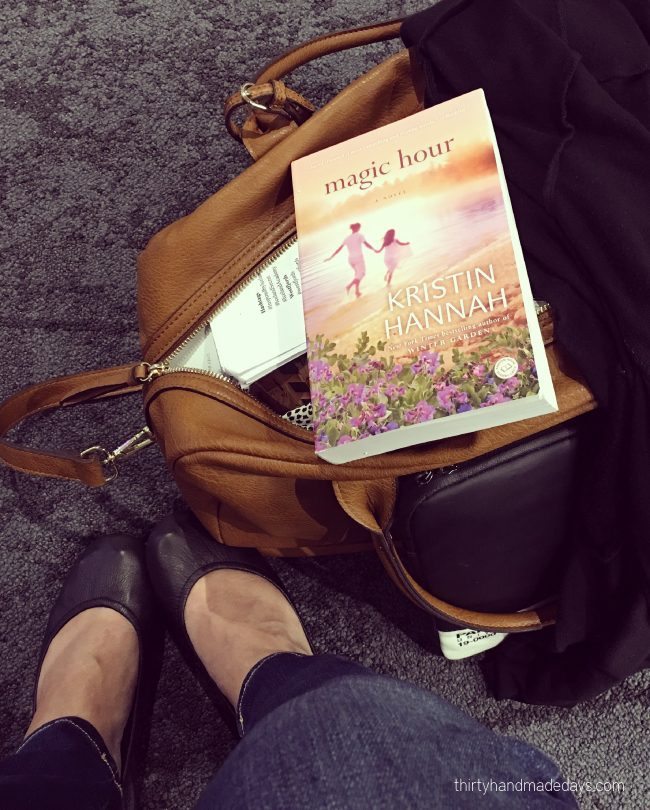 How to Pack a Carry On Like a Pro from Back to Her Roots:
Super smart post for how to pack your carry on.  I love the way she broke this all down.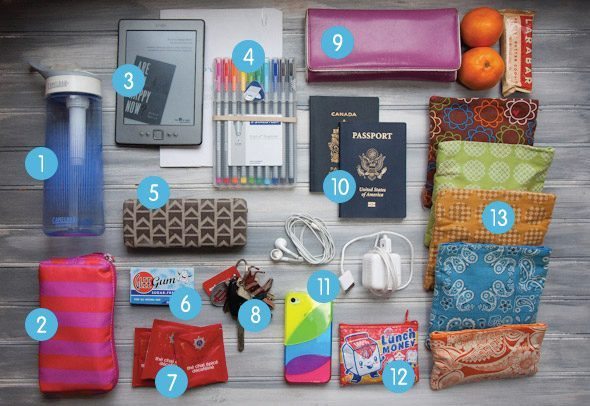 What to put in your liquid bag from the Domestic Diva:
Since the travel guidelines have changed, I never know what I can and can't bring.  This is a great list of things that you can bring in your carry on.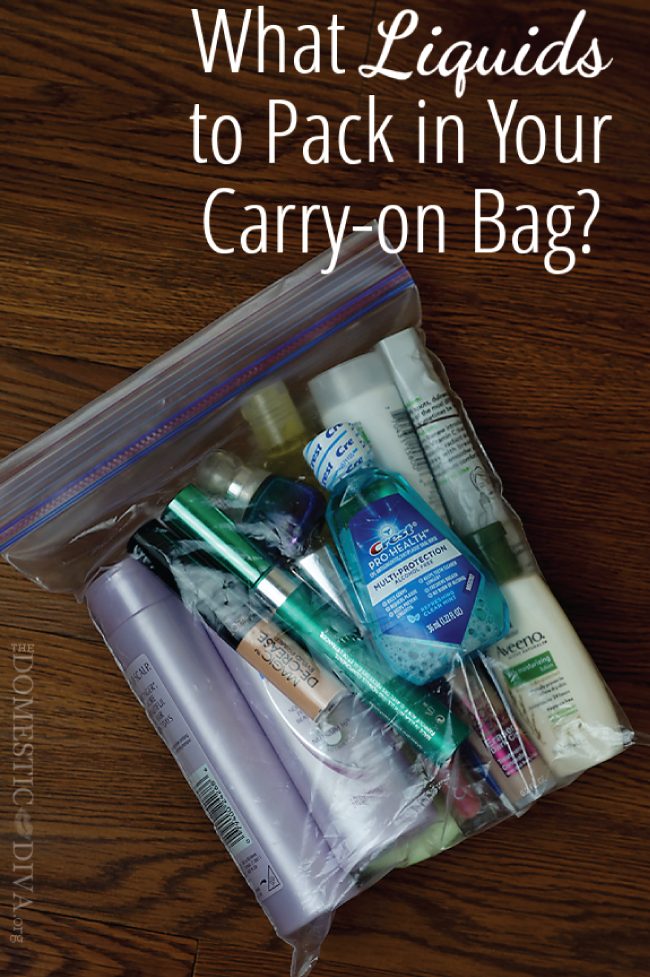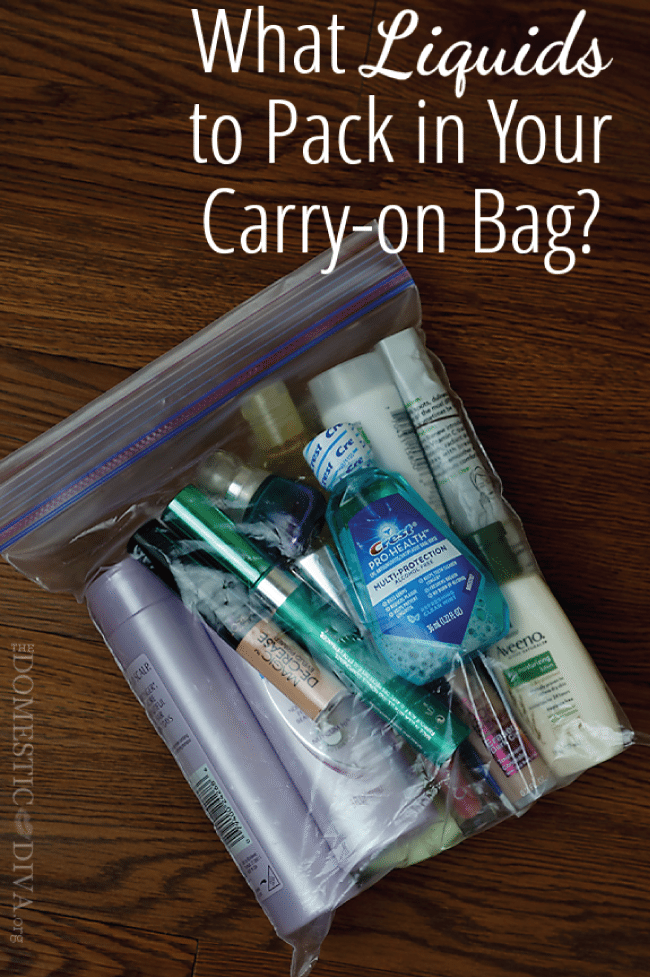 15 Ways to Beat Jet Lag from Thomas Cook:
Because honestly is there anything worse about traveling than jet lag? I think not.
FOR CAR TRAVEL: 
Make Travel with Kids Organized:
Things to think about when you travel in the car with kids.  Becky talks about how you can stay organized — because isn't that the hardest when you are on a road trip?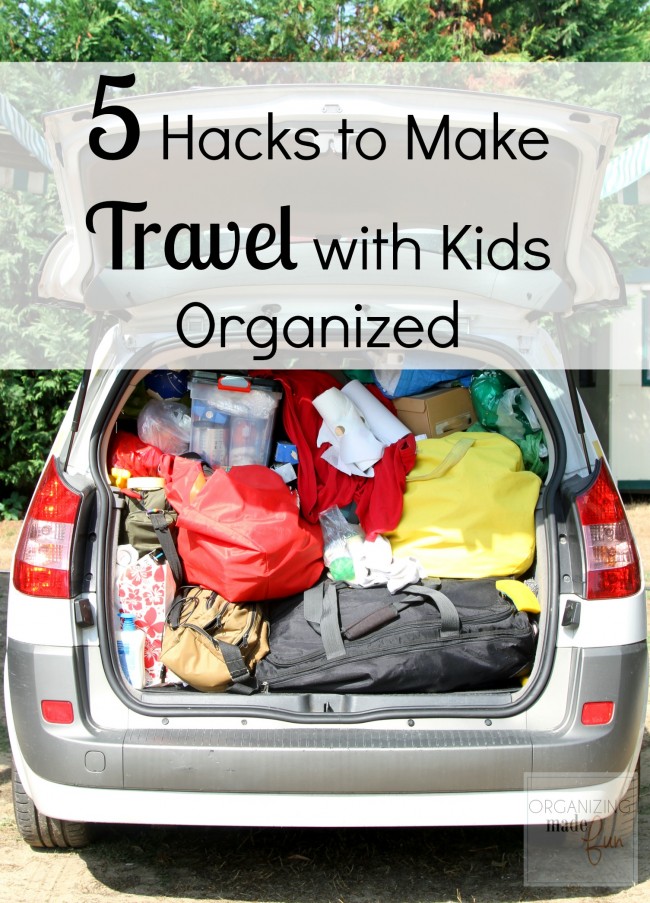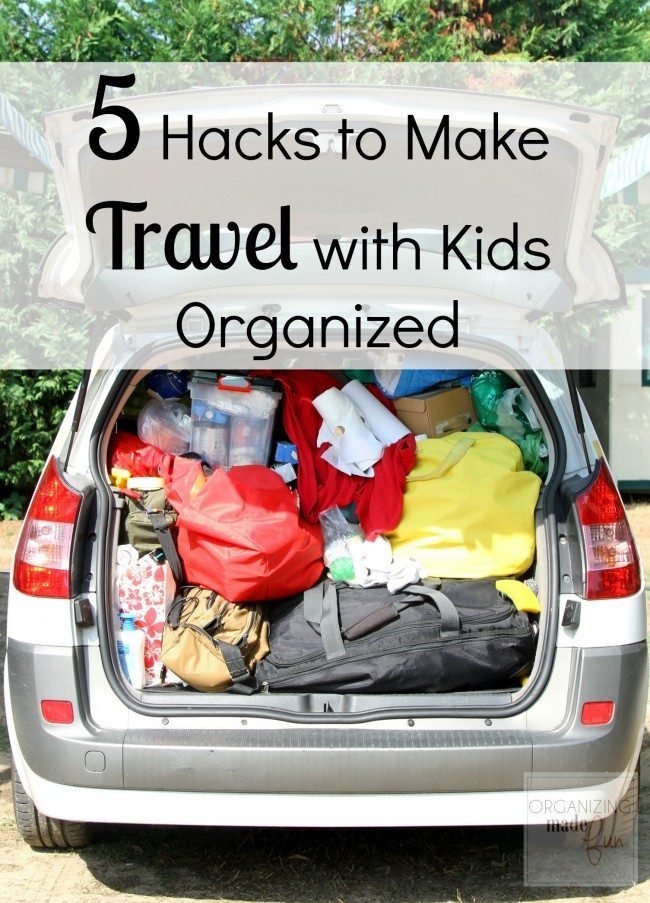 6 things to do before your next road trip:
This includes a printable checklist to tackle before you take off.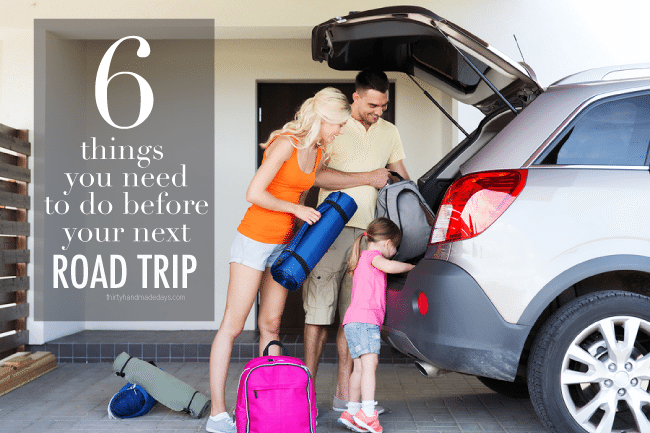 Travel Emergency Kit:
A cute little kit put together by Danielle with printables included.  Don't leave home without a travel emergency kit.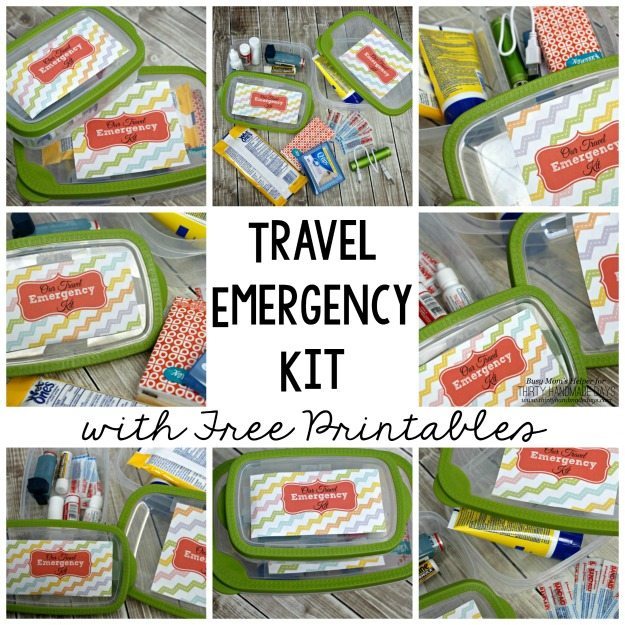 Road Trip Hacks with Families from It's Always Autumn:
This list is so comprehensive and full of awesome ideas for road trips with kids.  Love it!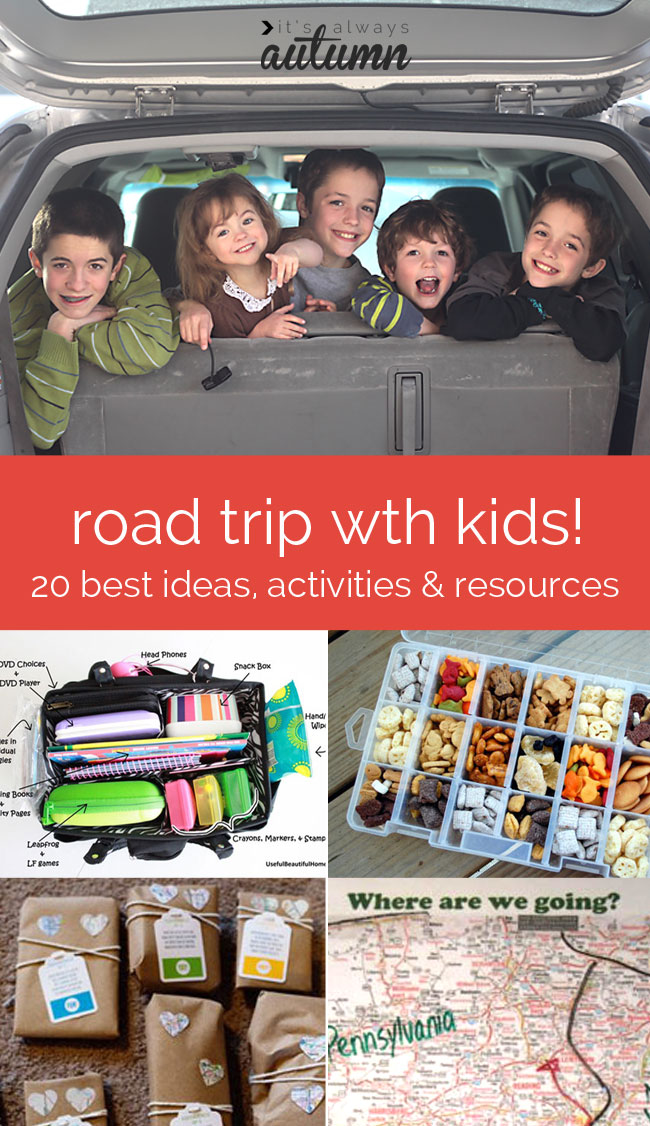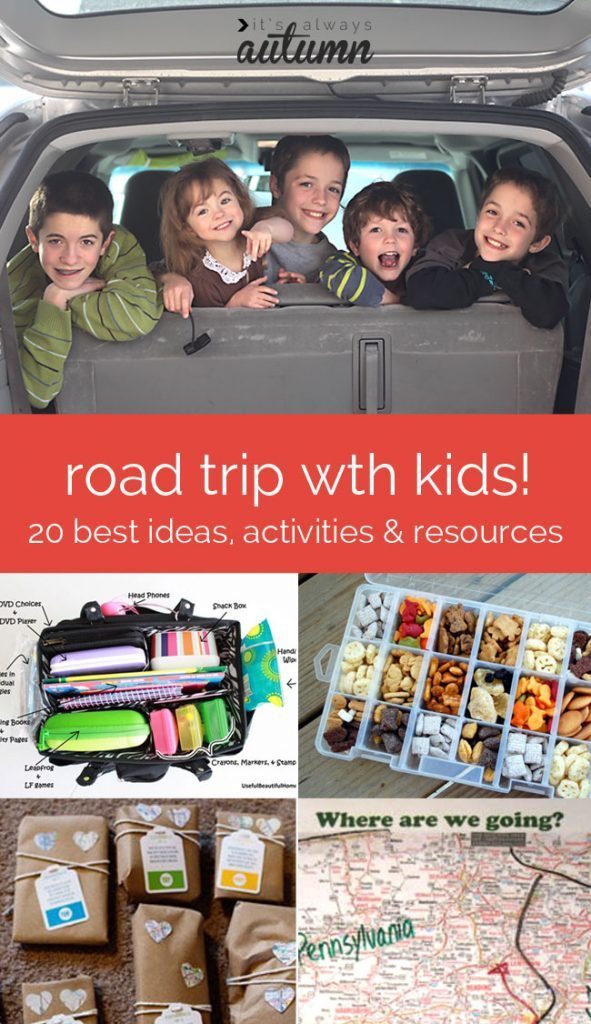 The best road trip apps from the Real Coake Family:
If you're going on a road trip, the tech you bring with you has become essential.  This is a good breakdown of all the apps that will help you have a successful road trip.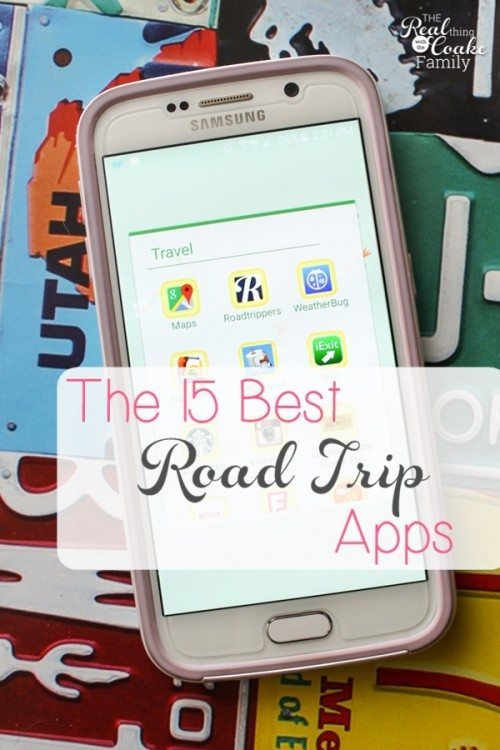 MISC: 
Tips for taking travel selfies from Vivienne McMaster Photography:
Taking selfies is definitely an art form.  These tips from Vivienne are